Mental Health
What's All The Buzz About Court Ordered Mental Health Treatment For The Homeless?
Last Update on May 5, 2022 : Published on May 5, 2022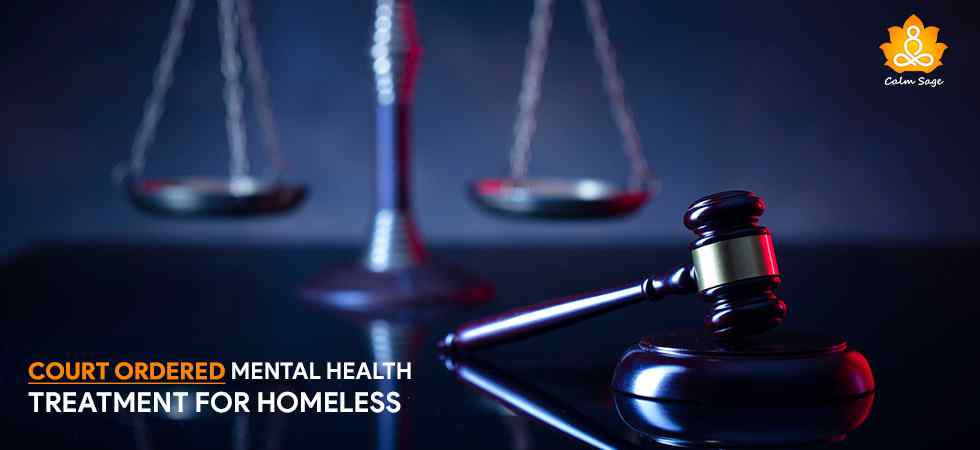 The governor of California, Gavin Newsom, recently announced his plans about establishing mental health courts in all the states that scored high in homelessness and low in mental wellness.
He says he's concerned about the declining mental health of homeless people. Since homelessness is on the rise Governor Newsom wants to take some steps to help them with their mental health conditions.
Homelessness and mental wellbeing both are inversely proportional to each other so if one increases the other will decrease. Unfortunately, according to the current homelessness and mental health statistics, homelessness is on the rise.
Let's have a look at what the Governor of California has planned for the homeless…
All About the Court Ordered Treatment For The Homeless
(Californians For Solutions To Homelessness And Mental Health Support)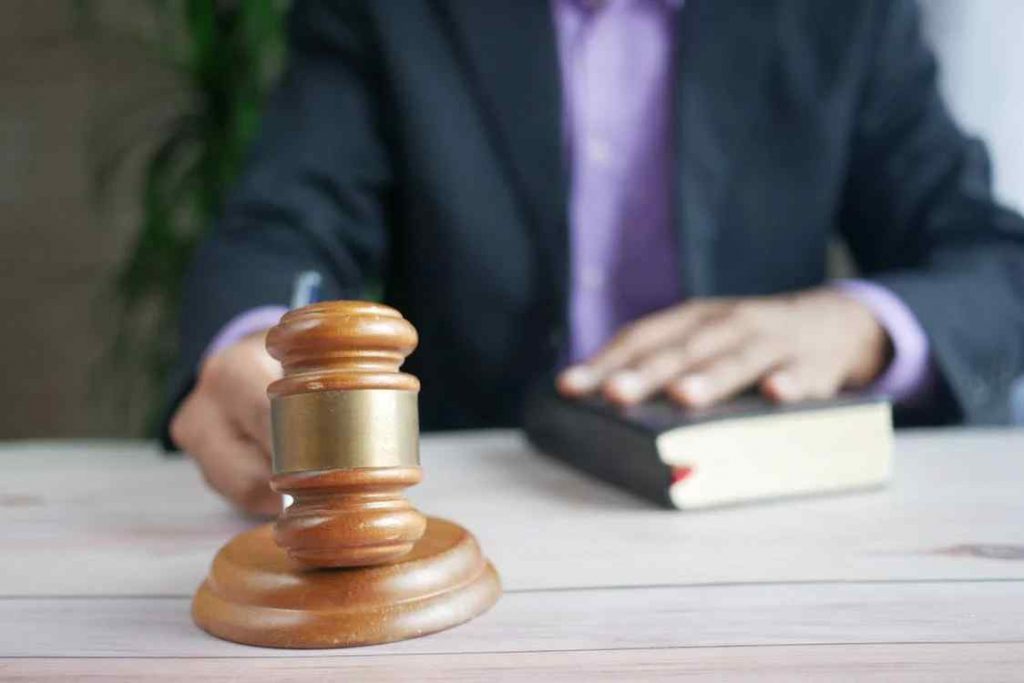 California has recorded a large number of homeless population and the decrease in their mental wellness is alarming. To tackle this issue of increased homelessness and decrease in mental health, Governor Gavin is ready to take some actions.
He recently unveiled his plans to create some mental health courts which will order mental health treatment for homeless people with severe mental health conditions.
So, the court will examine the mental health condition of the homeless people and will order them treatment in the treatment centers created by the government.
Along with mental health courts, Governor Gavin plans for more; 65,000 will be getting housing placements, 300,000 people will be provided with housing stability, they also will be provided with basic necessities to live a healthy life and 28,000 new beds and housing placements for homeless people suffering from severe behavioral and mental health issues.
The court, namely, Community Assistance, Recovery and Empowerment (CARE) court will basically judge the mental health conditions of unhoused (homeless) people and they will be put in care by order.
Also read: 10 Best Hobbies For Mental Health You Need To Take Up!
Debate On Mental Health & Court Ordered Psychiatric Treatment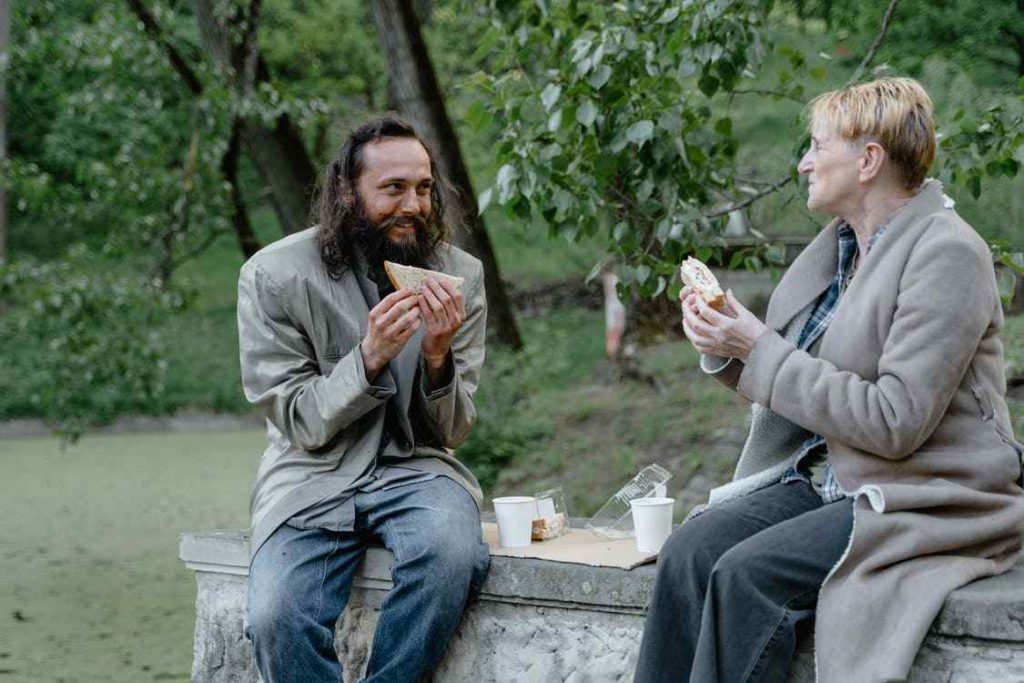 This court-ordered psychiatric treatment for the homeless is being debated since some people don't like the idea of 'ordering mental health treatment' to someone. In fact Amy Morin, a licensed clinical social worker (LCSW) says,
"No one wants to be forced to take medicine that can have serious side effects and complications. People tend to do best when they have some say in the treatment they receive."
On the other hand, Newsom said to the press, "We could hold hands, have a candlelight vigil, talk about the way the world should be, or we could take some damn responsibility to implement our ideas and that's what we're doing differently here."
The whole idea of court ordered mental health treatment is to help the homeless get the care they deserve and not to cage them or confine them to a care facility, that's what Governor Gavin claims.
What are your thoughts on this 'court ordered mental health treatment for homeless' plan? Drop your thoughts in the comment section below!
Till then let's get to the root of this entire matter!
The Connection Between Homelessness And Mental Health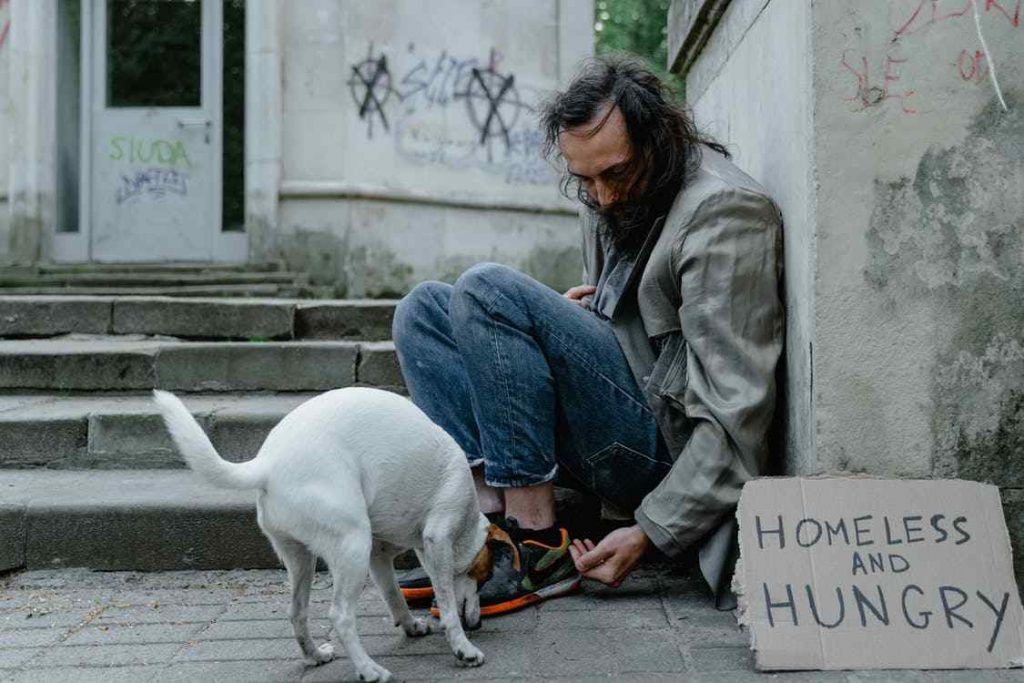 Mental illness in the homeless population has been a concerning factor for a long time now, there have been various studies and researches on the same and the results are not surprising.
We can all easily predict that homelessness can be a risk factor for people developing severe mental health illnesses.
Homelessness and mental health share a weird relationship. According to research people with severe mental health conditions experience behavioral and cognitive difficulties making it difficult for them to earn a constant income. And when the research is reversed, homelessness leads to lack of proper care and this poor standard of living can foster behavioral, personality and other mental health disorders.
Here are some effects of homelessness on mental health;
Dr. Lagoy (MD) from North Country Hospital shares his views on the homelessness and mental health issues by saying that to tackle this issue is to first curb homelessness and then we should shift our focus on treating their mental health condition.
How To Help The Homeless With Mental Illness? What Kind Of Intervention Will Work?
Well, any kind of intervention to be introduced has to be done on a large scale perhaps by the authorities. That is because of the large number of homeless people in the country. Long term programs can help, like;
Long term stable housing program,
Render cognitive and social skill training to the homeless,
Employment programs for mentally ill homeless people, etc.
Do you have some suggestions for some other interventions that can work for homeless people with mental illness? Drop them in the comment section below!
That's All For Today!
I hope you found this piece of information interesting and thought provoking. Do let us know about your thoughts on the court ordered mental health treatment for the homeless population and the connection between homelessness and mental health.
Thanks for reading!
Take care and stay safe.