Motivation
Turning Mental Illness Into Superpower: A must-read for people with Self-doubt
Last Update on October 12, 2020 : Published on October 12, 2020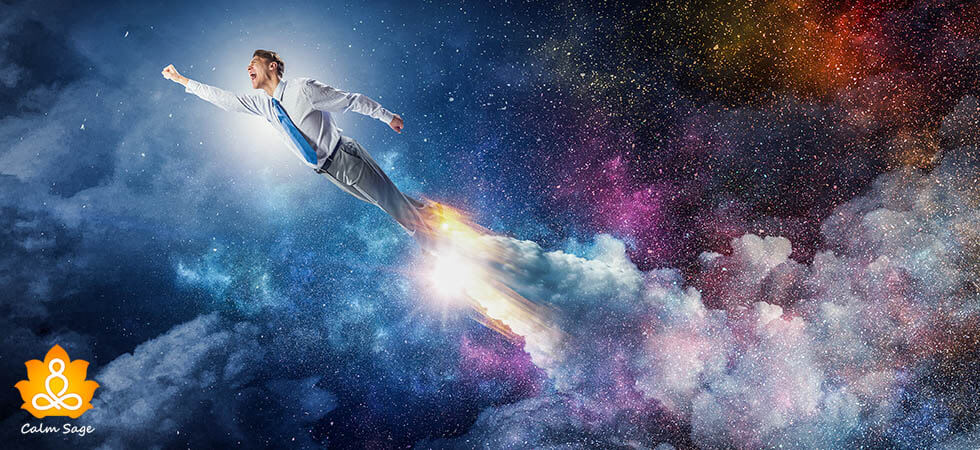 Recently, I turned out to be really stressed because of pandemic, studies, projects, and whatnot. Everything felt to be falling apart which resulted in anxiety. I started self-doubting my capabilities. During all these struggles with my daily life, I learned that these are all my superpowers.
Kind of shocking right! Like, I have seen people considering stress and anxiety as negative factors; however, I mentioned them as a superpower… how! This blog tells you how to turn your mental illness into a superpower. This blog is for all people who are struggling with a lot of stress, anxiety, and other issues.
Converting mental health issues into a Superpower
1.Acknowledge your issues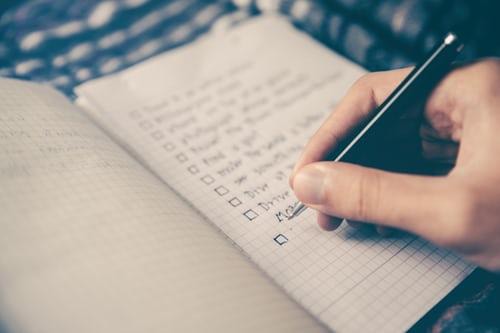 Begin your journey by acknowledging and recognizing your issues. Acknowledge your weaknesses and recognize your strengths so that you can analyze how much work you need to do. Figuring out your issues will help to recognize the management techniques.
Suppose you want to tackle your stress. Recognize everything which is related to your everyday stress. Make sure you include everything like workplace stress, family stress, financial stress, relationship stress, and everything.
Notice every time when your stress occurs; then and there acknowledge that you are stressing out a lot. Now, after acknowledging it's time to work on the stress or let's say any other mental health issue.
2.Work on your issues and become better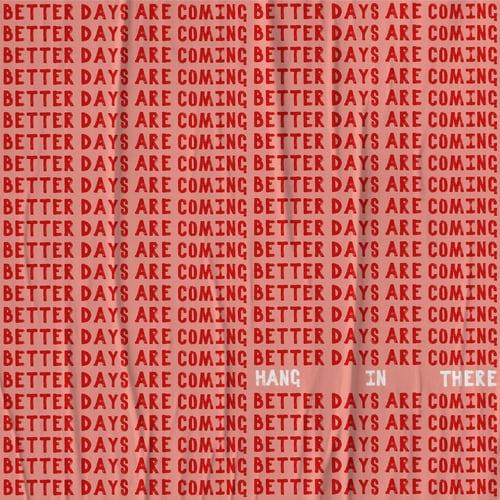 After acknowledging our issues, we are going to work on our issues or use it against becoming a better version of ourselves. For example, if you want to work on your stress. Listening to the pattern of your stress will tell you what you need to do in order to tackle your stress.
The best way to tackle your stress is to pretend that you are not experiencing any stress and everything is going fine in here. Chill, relax, take a min, and think about what needs to be done next. If in case, you are experiencing a lot of stress and are not able to pretend, try these mantras to handle stress in a minute.
Sometimes, with hectic schedules, we forget to take good care of ourselves which builds into stress and anxiety. Therefore, work on your issue and use it against to become a better version of yourself.
Think and evaluate what needs to be changed in your life… schedule, working pattern, eating patterns, job, or your relationship needs some working. Determine and move forward for your better self.
3.It is what it is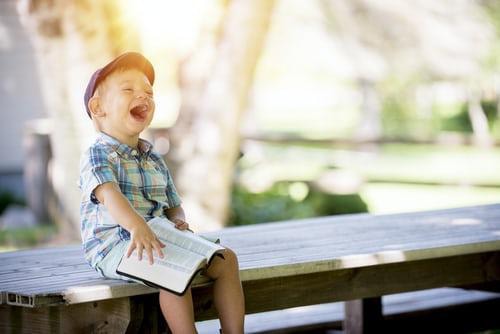 Acknowledging your mental health and using it against becoming better is the best thing to do. But, this is the toughest thing to do. Sometimes, acknowledging the real facts also takes you into the healing process. Therefore, if you have even realized what is wrong and from how long it is being wrong. You are already moving on the path of healing.
You need not worry because life is full of ups and downs and we should welcome everything in the way it is. Loudly say, "It is what it is" and move ahead towards your goals.
4.Becoming more stronger
Do not rely on typical stress management techniques, opt the simple ones to manage stress, anxiety, or other mental health issues. Simple management techniques include running, walking, reading, creative activities, and other positive stuff. It does not include partying, chilling, drinking, and sleeping a lot. Therefore, identify the simple techniques and become a master on them.
Once you start managing all the stress and anxiety, you can move towards the harder ones (totally your choice). You can also seek help from online therapy and ask your therapist about how you can manage your mental health issues easily. Happy growing!
Superhero Technique to overcome stress instantly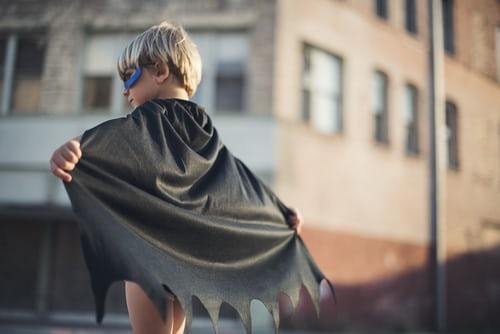 Recently, I came up with this super effective technique known as the superhero technique. Superhero technique is all about standing like a superhero. I used to follow during my recovery process to stand like a superhero and used to repeat "I am way stronger than this." Try this technique; the superhero technique is really effective to keep up with the hope and spirit.
I hope this blog helps you to overcome all your mental health issue with superpowers and superhero technique. For more such content, follow Calm Sage on all social media platforms.
More power to you.
Be your own superhero!
You Might Like These Also:
9 Most Powerful Ways To Overcome Self-Doubt (& Give Your Best Shot)
15 Best Mantras For Gaining Self-control