Mental Health
Effects Of Social Isolation On Mental Health
Last Update on June 22, 2022 : Published on September 24, 2020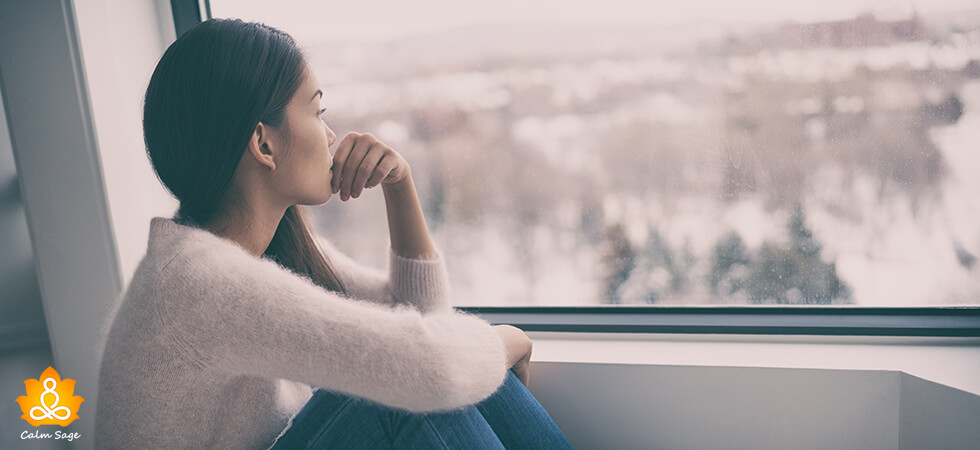 Social isolation may be quite effective for the prevention of Coronavirus. However, social isolation has a lot of effects on mental health. Somewhere, our real connection and interaction is fading away in the age of video calling and texting. Inside out, we all know that the outbreak of Coronavirus has resulted in the disruption of our everyday activities.
Talking from the baseline, all these disruptions and reduced interactions are the sources of increased psychological stress. Apparently, stress is the only root cause issue of major mental health disorders and physical health disorders. Now, it's high time to understand the impacts of social isolation so that we can look for workarounds. Let's get started.
Effects of social isolation on mental health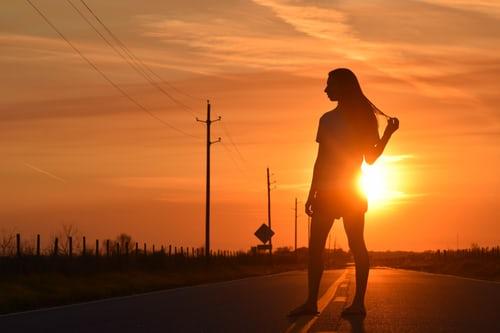 Social isolation means a lack of social interaction and contact. To put it in a nutshell, complete cut off from the social network, family members, and friends is referred to as social isolation. Apart from social distancing, the factors contributing to social isolation or loneliness are:
Depression
Phobias
Paranoia
Physical illness or disabilities
Financial issues
Bullying
Domestic violence
Problems to be socially accepted
Typically, social isolation or loneliness comes from mental health issues or I can say challenges which each and every one of us experiences in our daily lives. Such circumstances result in avoiding the social network which alleviates the symptoms of mental health disorders such as social anxiety, depression, phobias, panic disorders, and whatnot.
Withdrawing from social networks only harms us and impacts our mental health which is the only reason for increasing mental health issues.
Loneliness and Isolation are not minor anymore!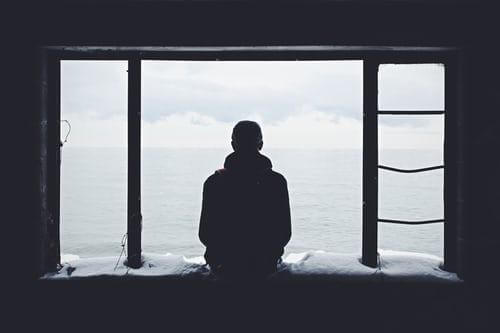 Being separated from family members and friends for a long time brings out the feeling of loneliness. We all know how important it is to have someone by your side. And during these times, it is getting really difficult for us to keep a physical check on everyone.
We cannot deny the fact that loneliness from the month of March has increased and resulted in extraordinary situations unexpectedly. Studies show that chronic loneliness and social isolation results in:
Psychological stress
Changed sleeping pattern
Increased alcohol and drug use (including self-medication)
Increased depression and anxiety
Reduced self-care (grooming, nutrition, exercise)
Increased risk of suicide
Relation of Family and Mental health: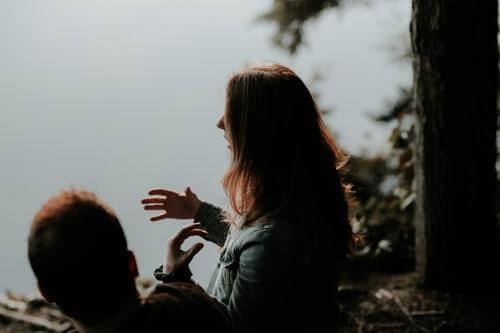 If one family member is experiencing mental health issues, it impacts the whole family. If someone wants to socially isolate, the frustration and anger grow within the family members. However, the only way to break this chain of frustration and anger is to communicate. We should understand that it is completely okay to feel this way and completely okay to talk. Such feelings and issues are totally understandable and natural.
Remind your family members today that you're here for them and they can share anything and everything they want. The only way to rebel against social isolation and loneliness is real connection and communication. Show out empathy and a sense of altruism!
Tips to Deal with Mental health issues
Below-mentioned are some of the ways that you can use to pull out your closed ones or family members from social isolation.
In the era of video calling, plat a meeting with your friends and family members on weekend.
Give yourself a dose of an unplanned road trip with friends and closed ones.
Take your closed one on a surprise date.
Plan a movie night or a game night with family.
Join a support group.
Focus on something you enjoy more like any hobby.
Do not restrict your physical health dose in a four-walled room, go out for a walk, cycling, or swimming.
Keep on checking on your loved ones and family members.
Try to keep your relations strong with the adult members of your family. They are really funny, I must say!
Go on a meditation retreat with your family or friends.
I hope this blog helps you to understand the effects of social isolation on mental health. Comment down and let us know your views about loneliness and social isolation. For more such content, follow Calm Sage on all social media platforms.
Thanks for reading!
More power to you.