Meditation
7 Best Meditation Retreats Around the World [Affordable]
Last Update on September 1, 2020 : Published on June 8, 2020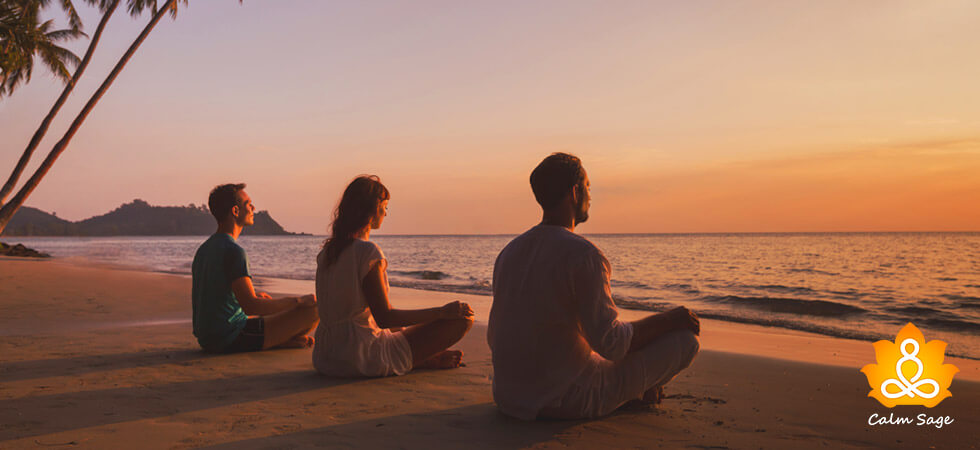 Nowadays we live a fast-paced and stressful lifestyle. Whether it's our work life or relationships, in general, we are anxious and stressed. This has a very harmful effect on our mental as well as our physical well being. People now are dealing with mental health issues more than ever in history. We all deal with depression or anxiety at some point in our life because of the competitive and materialistic lifestyle we strive for.
So it's time to care about the things that actually matter like self-care self-love, happiness, and peace of mind. And all this can happen if we stop and breathe and relax our minds. If we go beyond the materialistic issues of our lives and learn to live in the moment, to enjoy the existence of humankind, and let our minds free and flowing.
Meditation is a great way to start on your journey towards a better and healthy living. It will teach you to control your emotions in a positive way. You will be more energized and feel the improvement in the overall well being of your mind and body. Going on meditation or a spiritual retreat is a good way to learn the art of self-love and peace of mind.
It will help you broaden your thinking horizon and will let you know that there is more to life than just pushing paper and meeting deadlines. So here I am listing a few of the top meditation retreats in the world where you can plan your next holiday for spiritual and meditative enlightenment.
Best Meditation Retreats in The World:
1. Esalen Institute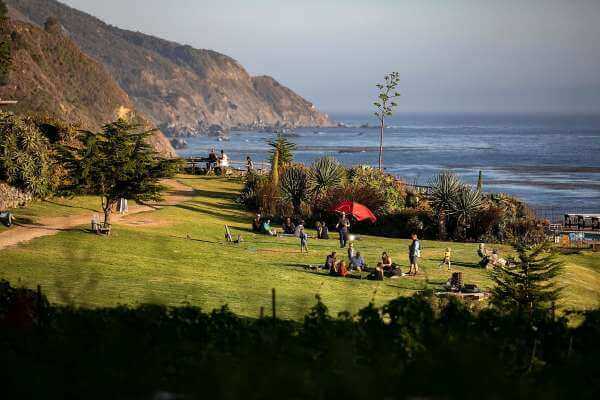 Image Source- San Francisco Chronicle
Esalen institute was founded in 1962 located on the coastline in Big Sur, California. Guests can choose from different types of retreat programs depending on the number of days. They have workshops on arts & creativity, body movement, meditation and spirituality, nature and sustainability, and many more. They also have hot springs that are heated by the molten core of the earth and are available for usage 24 hours a day. They have expert healing arts staff and massage practitioners. This is an amazing option if you are looking for a nature-inspired getaway to relax your mind and body.
2. Spirit Rock Meditation Center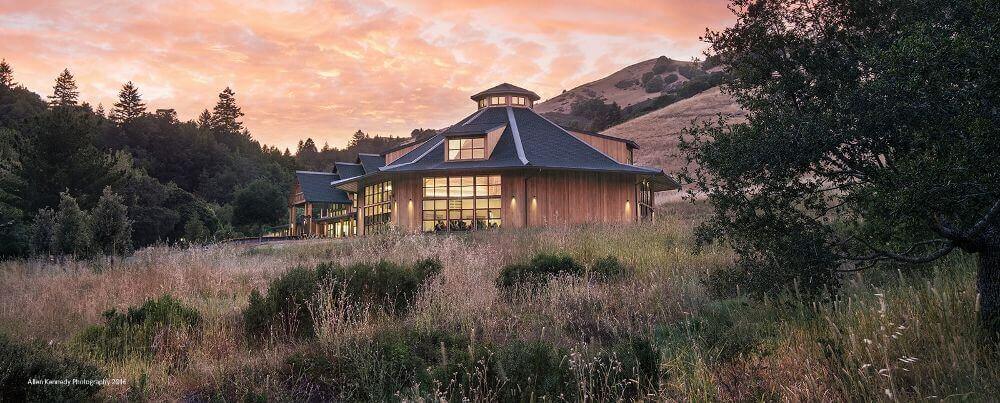 Image Source- Glassdoor
This meditation center is inspired by Buddhist teachings and is located in West Marin County, California. The retreat programs are day long and weeklong and also month-long here. The focus of this meditation center is on walks in nature, extensive meditation, connectivity with the environment, and also mindful eating. The simplicity of the workshops will help you have a better awareness of the small gestures in life like sitting, walking, eating, etc.
3. Ananda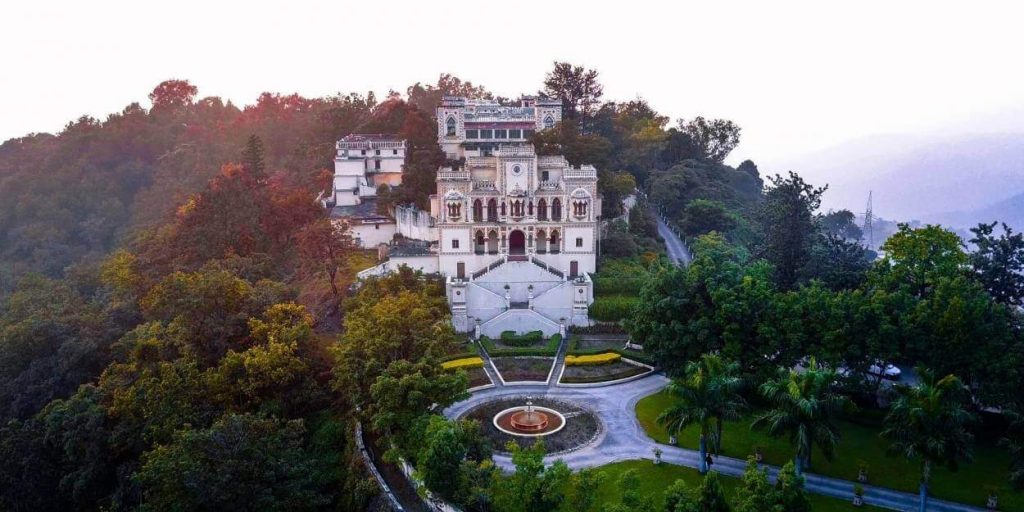 Image Source- Wellbeing Escapes
Ananda in the Himalayas is located in India at the foothills of Himalayas in a palace of some maharaja with the forest surrounding the property. This wellness center revolves around meditation and yoga and treats you according to your 'dosha' (one of the three body types identified by Ayurveda). The center is equipped with a gym, sauna, and steam rooms with 24 hrs wood therapy rooms. The place feels like a luxurious spa for your mind and body with different pampering and relaxing sessions that will blow your mind.
4. Como Shambhala Estate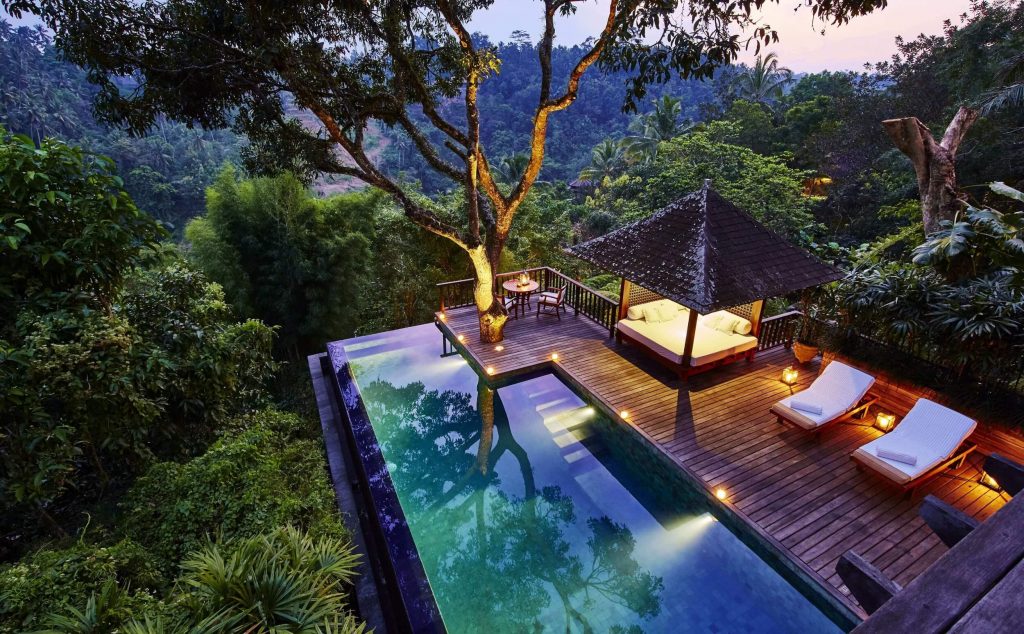 The retreat is located in Bali just outside Ubud where the wellness center is surrounded by dense forest. The place has only 30 rooms so it has a sense of personal and silent touch which will make your stay serene. The schedule is built around your particular interest and requirement. There are classes of yoga and meditation by the river where you can sense the positivity flowing through the nature and singing of birds and fluttering butterflies are sure to put you in a Zen mode. This place is considered one of the top yoga and spiritual centers in the world.
5. Villa Lena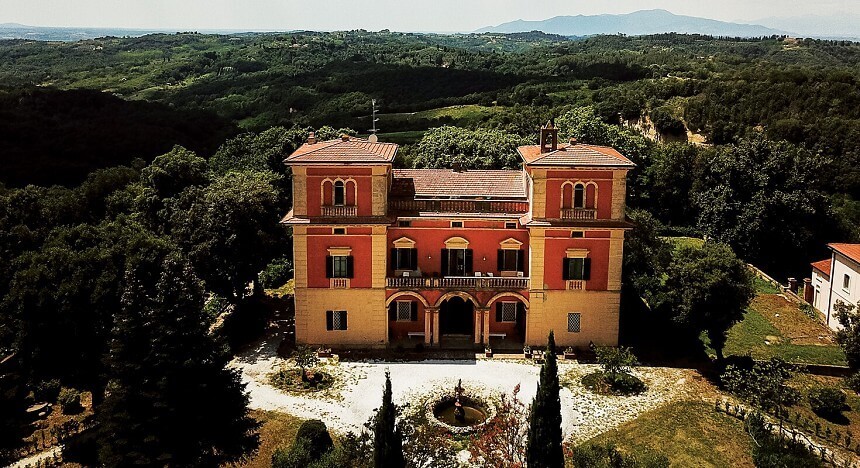 Image Source- Destinations Of World News
Set in the rural Tuscany's rolling hills in Italy just outside Pisa is villa Lena where you will dive into an emotional as well as spiritual wellbeing.  They have morning routine and afternoon routines filled with meditation, breathing exercises, and philosophy workshops that are known to dive deeper into your body and mind. You will feel rejuvenated not just physically but your entire emotional trauma will be drawn and acknowledged here. The diet is full of whole grains and fruits and vegetables which are grown locally on the site. The taste of organic food that you will enjoy with everyone sitting on a wooden table laughing and sharing experiences is sure to teach you to enjoy the little moments in life.
6. The Sanctuary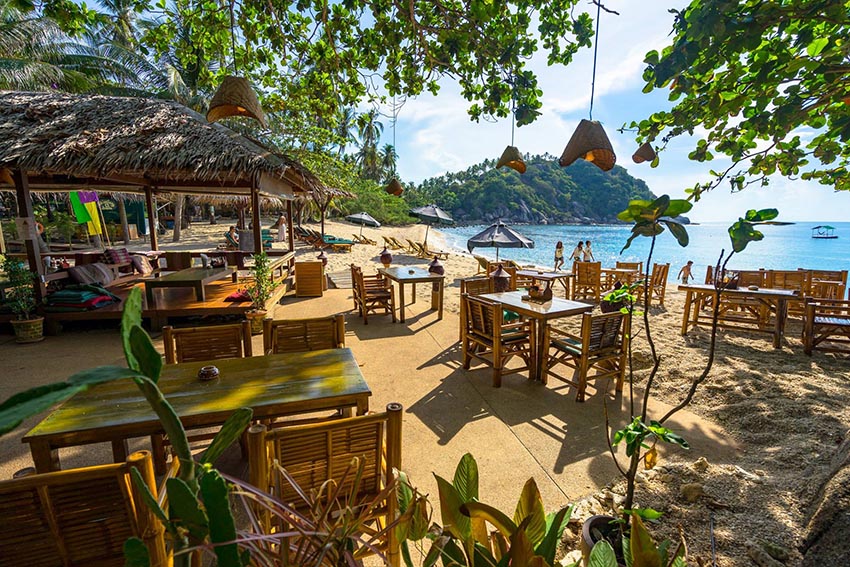 Image Source- The Eat Culture
The sanctuary is located on the island of Koh Pangan, Thailand. It is considered one of the best spiritual retreats in the world. They offer different programs of yoga, meditation, detox, and wellness with the extension of spa and healing classes. This place is more than just a resort and will open your mind towards a calm and composed healthy living with a focus on mindful eating and detoxification of your body.
7. Phool Chatti Ashram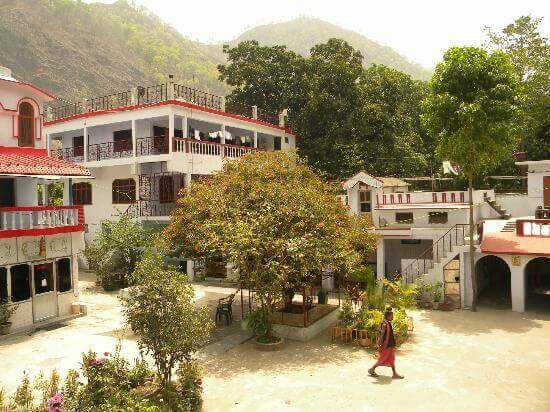 The spiritual retreat is located near Rishikesh, India where you can experience life living in an ashram (spiritual center). They have weeklong programs that focus on waking up early and silence before breakfast and yoga and meditation for spiritual enlightenment.  It is more of a traditional form of retreat rather than the fantasy of luxury. The quiet tranquility in nature with flowing Ganga River and lush forest will provide the perfect environment to look for peace and happiness within.
We have mentioned above the best meditations retreats in the world that will help you to relax your body and brain. If you have any suggestions or questions regarding best places to go for a spiritual retreat, feel free to mention them in the comments section below.
You May Like These Also:
What To Do When You Feel Overwhelmed With Life
How To Overcome Your Fear Of Failure