Mental Health
11 Famous Highly Sensitive People You Need To Know About
Last Update on March 13, 2023 : Published on March 13, 2023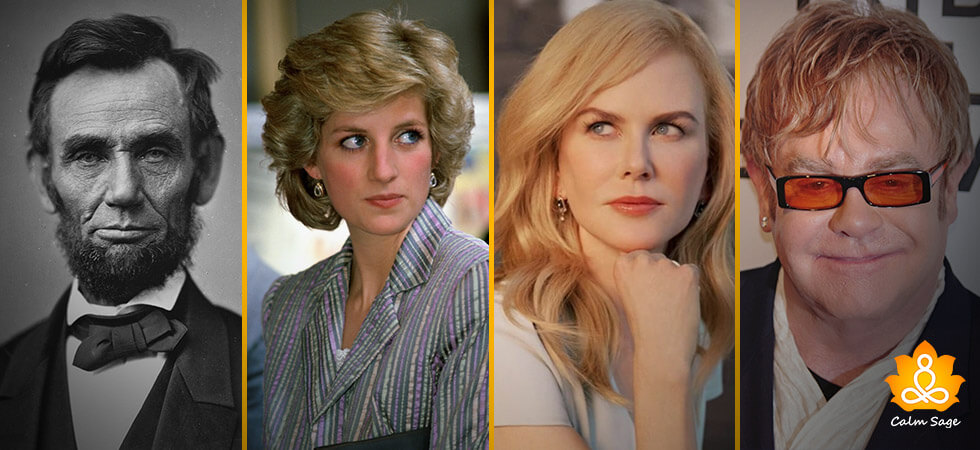 We all experience the world differently. Some of us are unique and interesting while others are creative and conscious. Nevertheless, the differences don't seem to affect us or overwhelm us more than others. Despite that, some people find all experiences overwhelming and easily get affected by stress.
These people can be put into the category of Highly Sensitive People (HSP). A highly sensitive person experiences things quite differently from others. They are more conscious and process things deeply. Given that, they get affected deeply too. Highly sensitive people are creative and insightful but are also sensitive to stress and other strong emotions.
Did you know that most of us fall into this category? At least 15-20% of adults are highly sensitive (HSP). Because of this number, it's easy to misunderstand the sensitivity of such people. And even then, we're slow to accept them into the general category.
Yet, there are highly sensitive people who we've embraced just because they are famous personalities. From inventors and entrepreneurs to actors and musicians, there are highly sensitive people all around us and we're going to be talking about some of the famous highly sensitive people in this blog.
Before we go ahead with the list, let's take a look at the signs and traits of a highly sensitive person;
Traits Of A Highly Sensitive Person
If you think you or a loved one is a highly sensitive person, then look out for these traits. You can also use these traits as a self-assessment test to learn if you're a highly sensitive person;
They are empathetic
They are shy
They prefer to stay in isolation
They are prone to depression
They are a good communicator
They think about things too deeply
They feel emotions too deeply
They don't like violence and cruelty
They get emotionally exhausted easily
They get startled easily
They get easily lost in daydreams
They get upset by change
They are perceptive and intuitive
They are expressive in relationships
So, are you a highly sensitive person? If you are, then we have a list of famous people who are also highly sensitive that you may relate to. Check out these personalities and let us know in the comments below which personality held your attention and who you could relate to more!
Famous Highly Sensitive People
1. Abraham Lincoln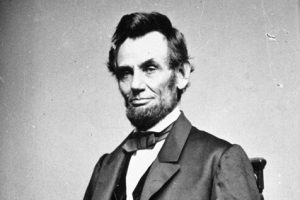 We'll start our list of famous highly sensitive people with the former United States President, Abraham Lincoln. As a highly sensitive person, he was distressed by the bloodshed during the Civil war and was always concerned about the conflict. He was often emotionally depleted and it was evidenced by the weight he lost as a president.
2. Jane Goodall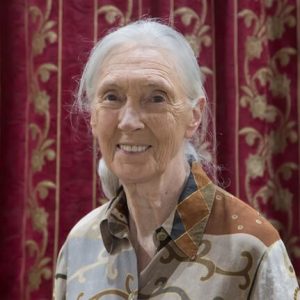 Considered the world's number one expert on chimpanzees, Jane Goodall is another personality who can be on our list of famous highly sensitive people. Being a primatologist, she once said, "A sense of calm came over me. More and more often I found myself thinking this is where I belong. This is what I came into this world to do." She understood her passion and followed what she believed was important.
3. Princess Diana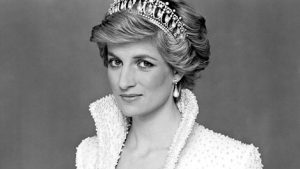 We may call her a princess but in reality, she was the "Queen" of our hearts. Princess Diana's caring, empathetic, selfless, and humble nature won our admiration and love. As a highly sensitive person, she often shone in public and never shied away from helping others if she could. In an interview, Princess Diana once said, "I'd like to be the queen of people's hearts"
4. Emily Dickinson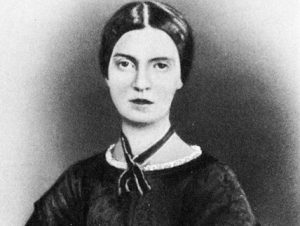 Emily Dickinson, a famous poet, spent her last years in seclusion. She rarely left her house and preferred it that way. Losing her mother, nephew, and friends pushed her into living in isolation and solitude and increased her "nervous disposition". She mourned deeply and anyone who read her life's later works might've seen her empathetic and creative side.
5. Ralph Waldo Emerson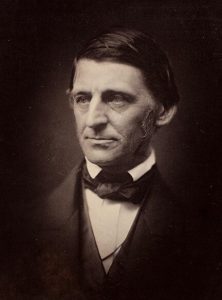 Better known as Waldo, the poet (also a highly sensitive person) was deeply insightful. In a 2002 article, he was described as "A Gift". The article also described him as, "full of hope and belief; capable of a genial irony but devoid of cynicism and academic intellectual vanity."
6. Frank Lloyd Wright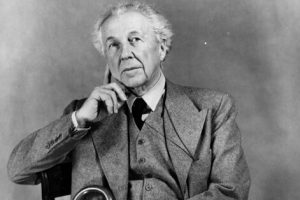 Famous for his innovative style and take on architecture, Wright yearned for more than that. He spent much of his time teaching and exploring his words through his writing. He was also an intuitive person.
7. Nicole Kidman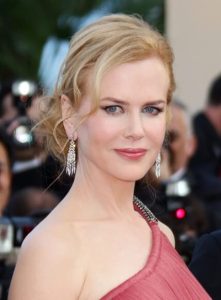 The famous actress who's also a sensitive person once said, "I am really very shy. That is something that people never seem to fully grasp because, when you are an actor, you are meant to be an exhibitionist."
Honorable Mentions:
1. Frida Kahlo
2. Steve Martin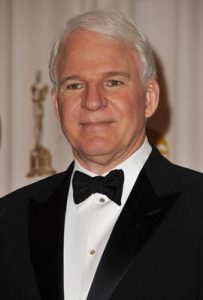 3. Mozart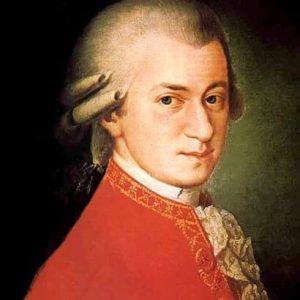 4. Elton John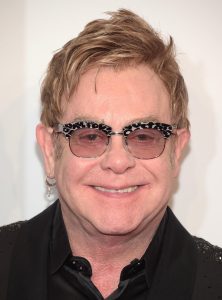 If you're a highly sensitive person then be proud of yourself because you're amazing and perfect as you are. You are not only perceptive and creative but are also conscious and see the world with a beautiful lens. Your sensitivity is your strength so don't forget it.
I hope this list of famous highly sensitive people will also inspire you to be as commendable as these leaders, trendsetters, and entertainers. Always keep shining!
Take Care!
Next Read:
Why Successful People Struggle With Mental Illness
10 Famous People And Celebrities With Schizophrenia
Remembering 8 Famous People Who Are Specially Abled & Get Inspired
10 Incredibly Famous People With Autism Are An Inspiration For All