Therapy
8 Signs Your Teenage Child Needs Therapy
Last Update on July 26, 2021 : Published on October 27, 2020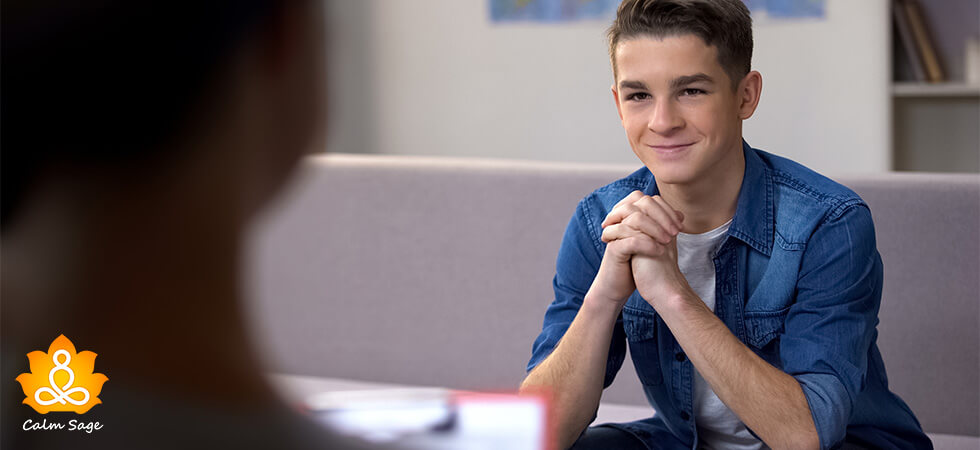 I personally think that every teen has struggled with school issues to Mood swings. Before, you conclude that teen's problems are the same for everyone and it's kind of normal. You might be wrong here! Reasons behind the distress of every teen may lead to severe symptoms if not counseled or treated properly.
The fact is that therapy is not limited to major issues. Therapy also helps teens getting back on the right track. Basically, teen counseling or teen therapy prevents teen issues from growing into major issues. This blog consists of signs your teen may need therapy. So, let's get started.
8 Signs your Teen needs a Therapy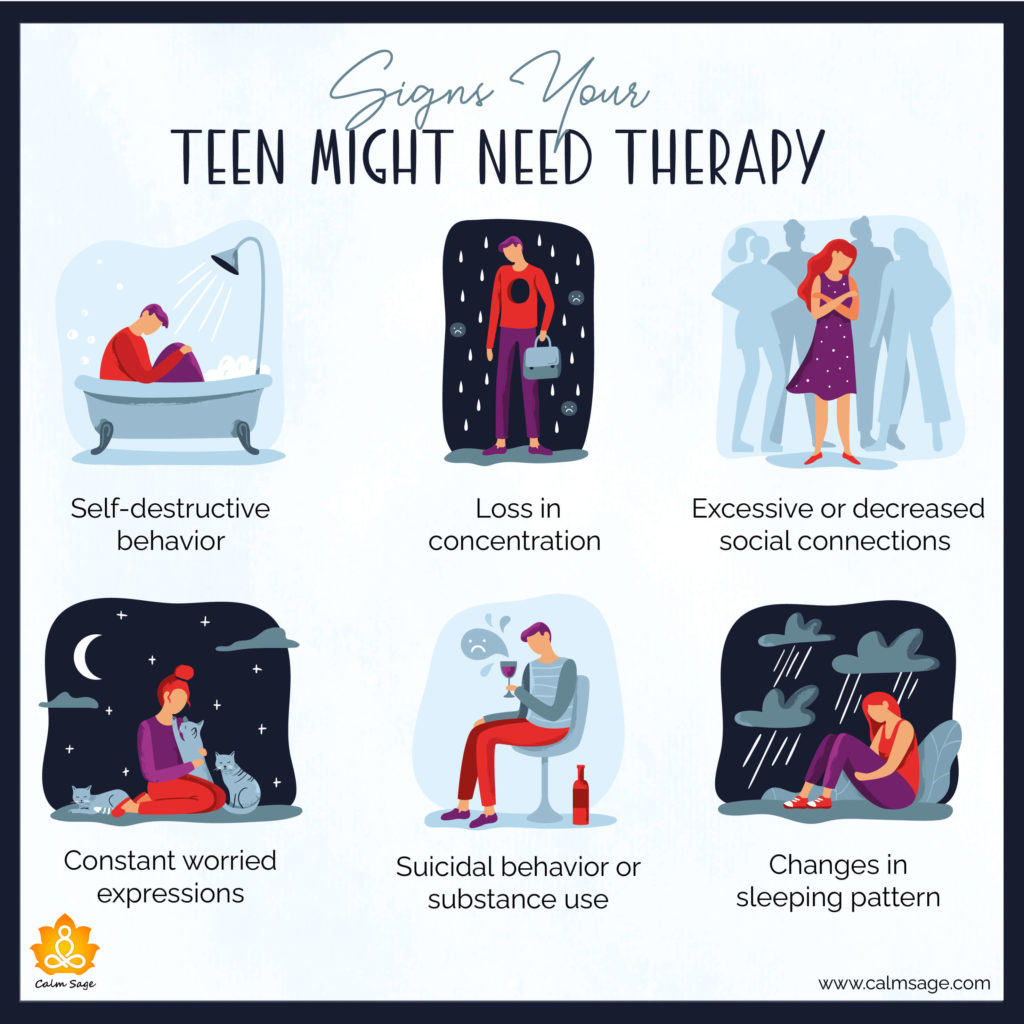 1. Self-destructive behavior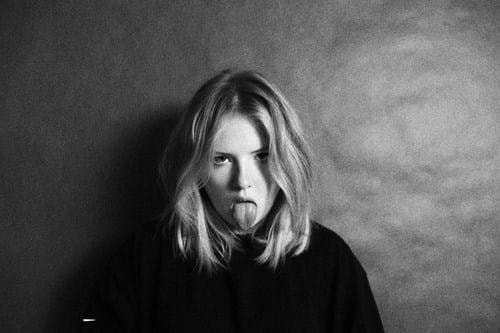 Does your teen also show self-destructive behavioral symptoms like:
Drinking
Cutting
No pain at all
Substance use
Under excessive risk
If your teen shows such symptoms, Calm Sage strongly recommends looking for a counselor or a mental health practitioner.
Also Read: Ways Licensed Counseling Is Different From Friendly Guidance
2. Suicidal behavior or thoughts
To check if your teen is experiencing suicidal behavior or thoughts observe:
If your teen is obsessed with self-harm or not
Are they think about hurting themselves or someone
Do they look paranoid or lost all the time
Also Read: How to know you are Being Paranoid Or Is It Just Anxiety
If your teen is experiencing above mentioned signs, Calm Sage strongly recommends calling for help ASAP.
If you're not clear with the symptoms or signs, you can always seek the help of a professional counselor for teen therapy. It is always helpful to seek professional advice when such incidences are going around.
3. Drastic change in sleeping pattern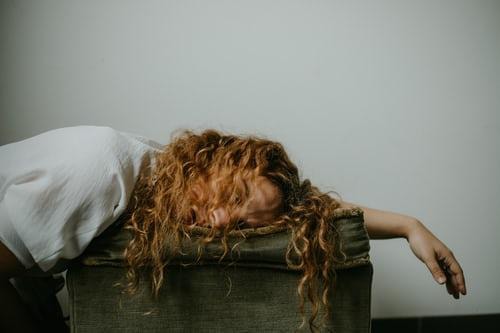 Check these below signs to check if your teen is having proper sleep or not:
Lethargic
Lazy
Are they sleeping less or more
Always in a need of a nap
Sleeping or lying on the bed all the time
4. Constantly worried expressions
Check these below signs to observe if your teen is experiencing constantly worried or not:
Stopped doing things which they used to enjoy once
Always worried about grades and performance
5. Constant Irritation and anger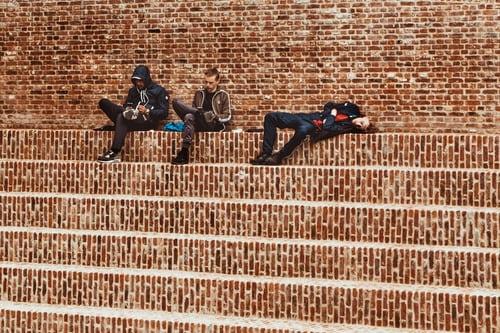 Check these signs to check if your teen is experiencing irritation or anger:
Is your teen always angry
Is your teen quickly irritable
Are the mood swings responsible for their improper functioning and performance at school or college?
Are they at risk of self-harm due to constant mood swings or irritability?
6. Less or excessive social connections
Check these signs if your teen is having a constant change of friends:
Is your teen constantly changing friends or their social connections
Have they stopped meeting their best friends
Are they avoiding social meets
Are they angry about something related to friends
Constantly hanging out with new friends
Avoiding friends or no friends
7. School or college issues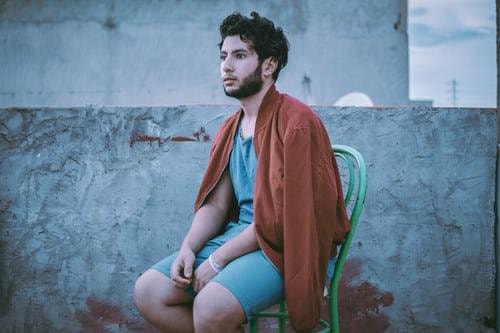 Check these below signs to see if your teen is having school, college, or community issues:
Changes in school performance
Changes in behavior and thoughts related to school or college
Decrease in grades
Mood swings
Miserable feeling
Trouble in communicating their needs
Trying to avoid school or college
8. Bullying
It takes a little bit of hard work to find out if your teen is going through bullying or not, check these signs:
Spending too much time on social media
Avoiding social activities
Less communication about it
Trying to change the topic around social media
Take away from Author
These signs or symptoms may look normal to you, but these signs have a major impact on mental health and the future. I personally suggest looking for a teen counselor, if you find your kid struggling with all these issues.

Therapy is for everyone, it helps people get back on the right track. Therefore, if your kid is experiencing such issues, book an appointment with the Teen Counselor to get the right diagnosis and help. You can also opt for an online therapy system for kids and teens due to pandemics.
I hope this blog helps you to understand why your teen may need therapy. For more such content, follow Calm Sage on all social media platforms.
Thanks for reading!
You may like These Also:
Kids Online Therapy Guide: Must Read for All Parents
9 Signs and Symptoms of depression in Children