Mental Health
The Ultimate Power of Will : Easy Ways to Strengthen Your Willpower
Last Update on August 14, 2020 : Published on May 15, 2020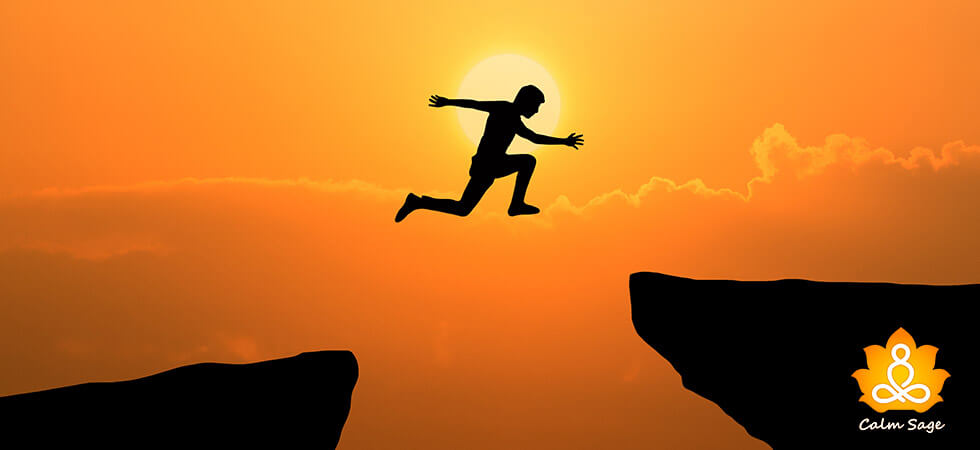 Lack of Will can be the greatest obstacle in your life when you want to build your career or want to live a positive life. We actually rely on willpower to achieve certain goals. Be it diet, exercise, stop substance use, overcome procrastination, and whatnot. The absence of willpower impacts various areas of our lives. And, to be honest, willpower is not a new term or concept, but I personally feel that we have a need to spread awareness about how to nurture willpower.
Even Mahatma Gandhi who was an activist and spiritual leader said that:
"Strength does not come from physical capacity. It comes from an indomitable will."
I personally feel that people do know about willpower but they are certainly unaware how to strengthen it. Therefore, in this blog I am going to tell you about an easy way to build up willpower.
Easy Ways to Strengthen Your Willpower:
1. Self-Confidence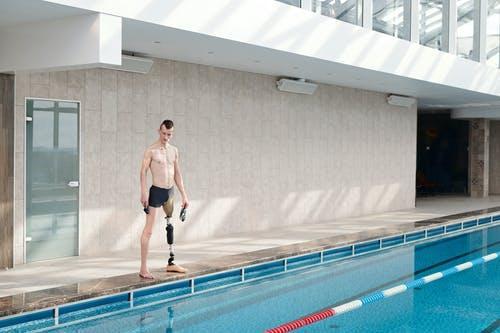 I think that self-confidence has a direct relation with willpower. Self-confidence states "I can do it" and willpower also states the same.
Self-confidence is something that is not gifted and built with time. Additionally, 'Love' has also a lot to do in self-confidence and willpower. Like, when we really feel accepted and loved, we naturally see ourselves as healthy and whole which in turn increases our inner self-confidence.
Furthermore, self-confidence is also built with success. Do you remember the time when your dad was trying to teach how to run a bicycle and when you actually learned it? The inner self-confidence eventually increased, right? Hence, when you feel confident, you self-develop the will to achieve more.
2. Desire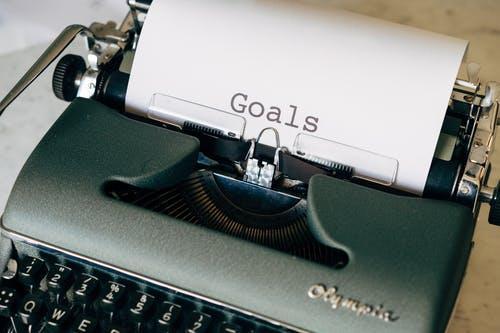 Now, I am going to say that desire and willpower are also related to each other… you know that right! Or else let's say "Desire is the fuel that propels will."
To put it in a nutshell, you want something, you put effort. That's your desire and willpower to achieve things. Additionally, I have observed that people talk about a lot when it comes to dieting;  to achieve your ultimate goals with a correct diet plan, willpower is needed.. In the same manner, desires can spike up in various manners such as a wish to build up a body, earn your own space, etc.
3. Ability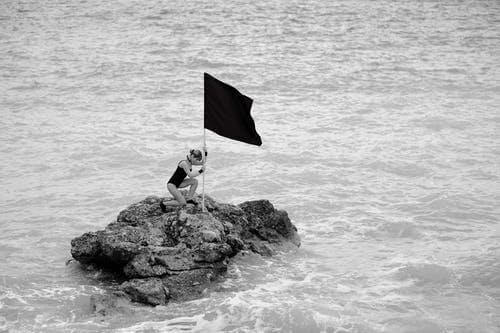 Similarly like other terms, ability and willpower are correlated.. Like, whenever we work on a project, the first thing we generally ask ourselves "Will I be able to do it" right? Sometimes, our heart whispers a big yes when we are confident about it. But, sometimes it says no!
When your heart says no, you force it to do it as required… with the time you will be able to figure out everything. Therefore, go for it and achieve that task which says that you can't do it. Recently, one of our readers shared his personal experiences with us… which questioned the ability. To read the story click on the hyperlink: How did I battle with my inner demons?
4. Perseverance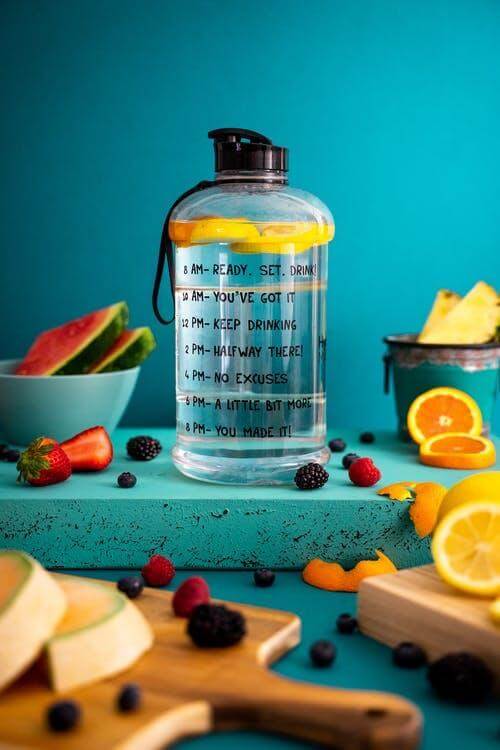 Perseverance is somewhere related to the term "not giving up" so do willpower means. Working on the goal until we do not achieve, working even when we do not want to, or showing up in a place wherein we are afraid.
Meanwhile, the opposite of perseverance is procrastination. If you are unaware of the term it means the act of delaying or postponing a task. Therefore, stop procrastinating and adapt perseverance. It does not matter how hard it gets or whatever happens, you should not stop or restrict your efforts to achieve your goal.
A small takeaway from Calm Sage 
With this, our blog comes to an end, but Calm Sage suggests you to never give up and work on your dreams. Your willpower is the only thing that strengthens day by day.
I hope you like this blog. Comment down and let us know about your story of willpower.
Additionally, do not forget to follow Calm Sage on all social media platforms.
Signing off!
You May Like These Also:
How to Improve Your Self-control?
Acceptance and Commitment Therapy (ACT)- Things to Know
20 Best Inspirational Movies on Netflix to Motivate You In 2020