Mental Health
Finding Jobs For People With Social Anxiety? Here're 10 Recommendations
Last Update on October 13, 2020 : Published on July 5, 2020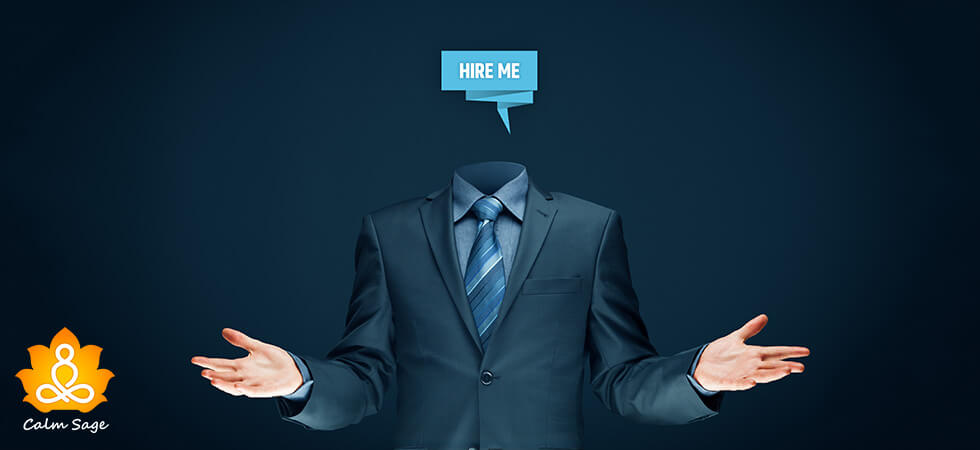 Social anxiety or social phobia is a condition where the person feels nervous around people and not able to express themselves openly. This emotional discomfort sometimes triggers anxiety and self-consciousness. If you have landed on this blog then I assume you or someone known of yours are facing social fear and may not be comfortable in working at a place where meeting people is required. Even though many of them are trying to cope with the situation slowly yet here are recommendations on jobs for people with social anxiety.
Jump to the Most Suitable Jobs :
Jobs That Require Experience/Educational Background
Jobs That Does Not Require Experience/Educational Background
These jobs are listed so that you may get to interact with a few people in the beginning and build your self-confidence day by day. Later, you will slowly adjust yourself to the space where you can speak, go to parties and attend social events in near future. If you completely want to avoid any interaction, there are jobs for you as well. Let's explore them by scrolling through.
Best Jobs For Someone With Social Anxiety:
1. Jobs That Require Experience/Educational Background:

1.1 Writer:
Working as a content writer for websites or magazines, column writer for newspapers or copywriter for a firm is a dream of many. Words are a powerful weapon and writing them makes them reach corners of the world. If you have experience in the field, you can earn a decent amount without the need of meeting new people. How? You can simply freelance from home or meet a particular client for his project or even start your own blogging platform.
In case, you wish to make your career in the field and now searching a starter job for someone with social anxiety, you can start practice writing or volunteer for someone to polish the skill.
1.2 Graphics Designer
Being a graphics designer, you can work in your solitude and come in contact with others only during client meetings or briefing sessions. You can opt to work from home and stay in contact through emails or chats to convey the designs and other requirements as asked. Even though a person may not require formal education to get a job, an experience of making great content is required by most of the hiring authorities.
You can look for freelancing opportunities on multiple platforms but this is definitely one of the careers for people with social anxiety.
1.3 Accountant

A fairly competitive field that needs a backup of strong education and experience comprises the job of an accountant. He needs to manage bookkeeping and financial details of any business, startup or individuals. It is an amazing job as you may have to deal with one or two people (probably business owners) and can stay free from the other office news.
You can choose to work from home or even independently as soon as good confidence and experience is built up.
1.4 Video Editor

Another good job for people with social anxiety definitely includes video editing. Even if you don't have any experience in the field, you can learn it by yourself online by downloading associated software. Once completed, you can gain the experience through freelance projects and start taking bigger projects after some time.
By slowly coping with social anxiety, you can make your space in a big production house and break the boundaries. Make sure your portfolio is pretty creative to grab the attention of your clients, you will be able to sideline social anxiety with your work efforts.
1.5 Counselor

Any person with social anxiety might not want to choose counselor as a profession because they get to interact with people every day. But if you have overcome the anxiety and want to help others to fight the same problem you were facing someday, this is the most ideal job. You can expect to grow in a few years but it is best to opt for a formal training program before setting up independently.
2. Jobs That Does Not Require Experience/Educational Background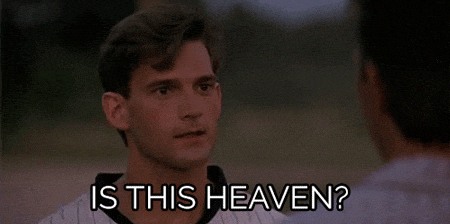 2.1 Gardener/Landscaper

Want to earn by spending most of your time in gardens and sun basking? Well, being a gardener or landscaper becomes an appropriate job for people with social anxiety. No closed rooms, no gadgets and no one complaining about sending mails without attachment. Yes, you might need good stamina to work in spaces like golf courses, central park or bungalow gardens.
However, you must practice enhancing your social skills slowly with your client or employer and grow slowly in the chosen profession.
2.2 Truck/Bus/Delivery Driver

You may not require higher education to become a driver but you must be an experienced and licensed professional to undertake this job for people with social anxiety. Being a driver doesn't need an interaction face to face and you can communicate via a conductor or radio. In case you opt for long distance driving like trucks, trains or intercity cabs, make sure you are well-practiced to gain a good job and earn decent money.
2.3 Electrician/Carpenter/Plumber

Everyone needs an electrician, carpenter or plumber as they provide a basic utility service to the consumers. Now if you think why we consider it as the job for people with social anxiety, they usually don't need to interact with people and can work with their own craftsmanship in peace. However, the jobs have become fairly complicated in any field, keep polishing yourself!
2.4 Dog Trainer or Walker/Pet Caretaker

Do you like to be around fluffy creatures? If yes then being a dog trainer acts as the best starter job for people with severe social anxiety. You don't even need to meet the owner as soon as he hands over the keys to you. You might need to take dogs or other pets to the vet for checkup or finish the tasks as assigned by the owner but it is indeed a wonderful job to take up.
2.5 Stay-At Home Parent

Taking care of a child is not an easy task, we agree but those who are facing social anxiety may like to take this job. However, the parents of a child could ask you a lot of demands but you have freedom to stay away from meeting new people most of the time. It's just you and the kid who stays together for the time when parents are out on job or other social occasions. You also need to have good organizational skills to manage a house when the baby is playing and making things messy around.

Wrap-Up
After learning the jobs for people with social anxiety, have you found out the best suitable job for yourself? If you have found one or you wish to suggest to the readers their dream job, please do so in the comments section below.
Till then, keep reading and keep smiling!
You Might Like These Also:
Best Gratitude Journal Apps For You to Try Right Now
Best Spiritual Practices to Relax Your Mind