Parenting
Overprotective Parenting Can Have Negative Impacts! Let's Learn How To Avoid It
Last Update on August 21, 2023 : Published on August 21, 2022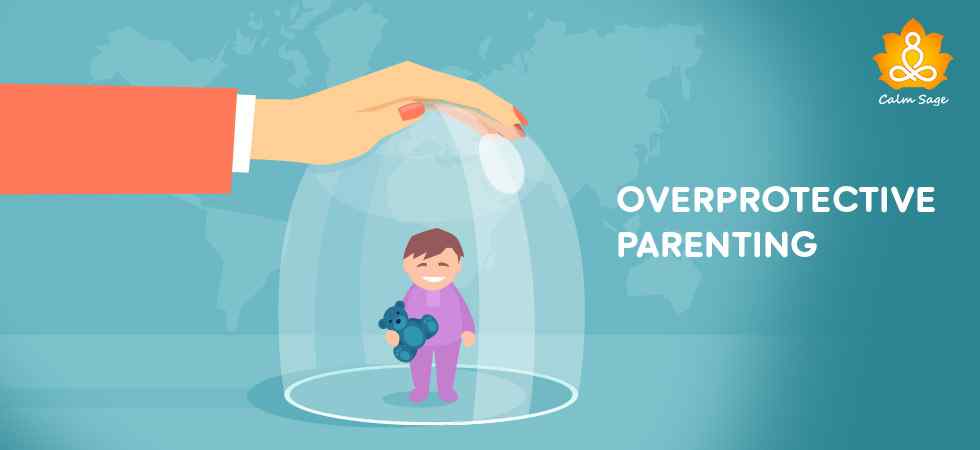 It's quite clear from the title that overprotective parenting is not good! It's not only good for your mental health but it directly impacts your child's growth and development. Ever thought about why we become so overprotective when it comes to our children? Is it related to our childhood or is it our personality? Well, I am going to answer this big question in this blog.
 But first of all, we need to understand what exactly overprotective parenting is. When we begin to micromanage everything for our children, we don't only start making them completely dependent on us but slowly we start hampering their holistic development and growth as well. Additionally, when we begin to protect them from any failure, harm, rejection, resentment, challenges, frustration, and pain…clearly we are not making them strong enough to deal with such negative emotions. We are not letting them grow, we are not setting them free to explore! It might feel bitter… but it's true! Overprotective parenting does not let them grow properly and it almost impacts everything.
Monitoring their actions and behavior is okay to protect them from emotional, mental, and physical damage, but micro-monitoring everything is not good either for their overall wellbeing. And you will be amazed to know that the decision-making skills of an overprotective parent are not good.
In a nutshell, overprotective parenting refers to the parents who tend to control or over the actions of their child. After some time, their efforts start becoming detrimental and intrusive. Such a parenting style impacts the family dynamic and impacts the overall development of the child.
Side effects of Overprotective Parenting
1. Lack of cognitive skills
Micromanaging everything can protect your children from harmful things but do you know it can also deprive their ability to make decisions, overcome challenges, and learn important lessons? There is a fact that children who are grown up with overprotective parents have to deal with adversity. Additionally, such children fear themselves from taking risks and adapting to challenges.
2. Risk of mental health issues
You might not be able to see it in the future, but psychology says when children reach adulthood, they are likely to develop mental health problems like depression, social anxiety, chronic stress, and more. Such children will never be able to overcome their fear or step out of their comfort zone.
3. Lack of self-confidence
Children who are grown up in a controlled environment, lack the ability to make decisions which directly results in reduced self-esteem. Children start experiencing feelings of incompetency, demotivation, and self-doubt.
4. Lack of social skills
Overprotective parents make their children teach that the world is not a good fit for them and they should not get into dangerous activities. And, it directly impacts their social skills. They start feeling insecure whenever they are put into a social environment. They start craving approval, validation, and attention from others.
5. Behavioral problems
A parent who is overprotective not only makes their child dependent but also transfers negative energy. Lack of autonomy and constraints impacts the behavior and actions of children. And they start lacking compassion, kindness, and empathy.
Signs of Overprotective Parenting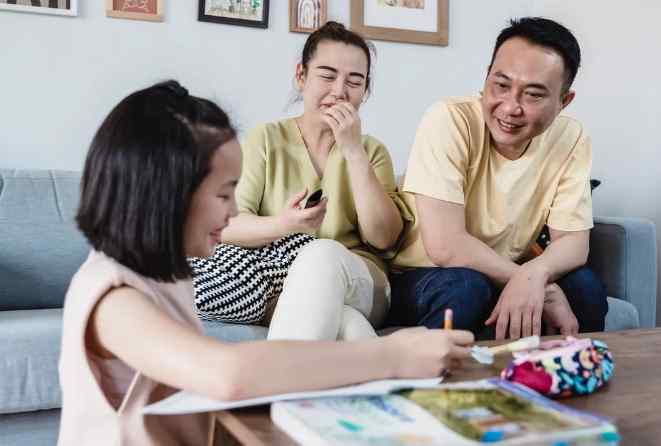 The major sign of an overprotective parent is that they are always worrying about so many things like whether will they perform, manage, or succeed on their own. Below are some other common signs of an overprotective parent:
Doing child's homework to make them achieve good grades.
Continuously checking on them
Micromanaging their friendships
Constant reminding them of dangers
Doing all chores for them
Planning their social activities
Personalizing their feelings
Invading their privacy
Controlling their interactions
Not letting them explore on their own
Fostering dependency
Doing everything to protect them
Causes of Overprotective Parenting
Below are some of the common causes of overprotective parenting:
Prenatal anxiety
Hyperbolic consumption of news
Perceived vulnerabilities of the child
Exposure to any traumatic event in the childhood
Abusive parenting or negative parenting performed in the childhood of the parent
How to Avoid Overprotective Parenting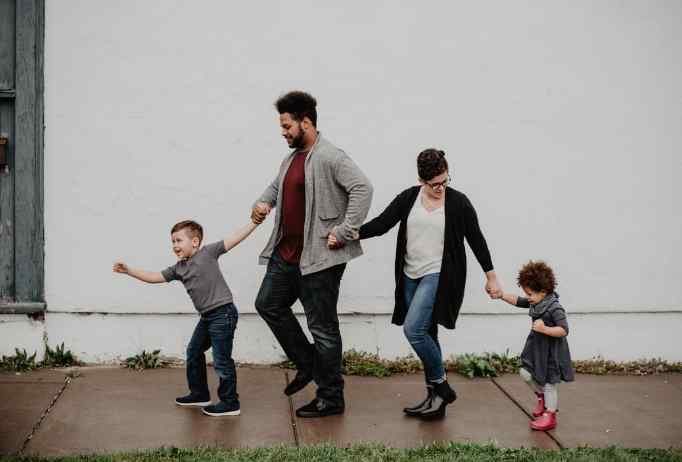 In order to raise a strong, resilient, and positive child, all parents should focus on providing a safer environment so that they can learn from their experiences. Additionally, parents should avoid micromanaging everything and they must set their child-free so that they can become dependent and grow naturally in a positive environment. As a parent, we must provide opportunities to our children so that they can effectively interact with the outside world and figure out what's good for them and what is not. In this way, we will be able to promote a capable, responsive, and resilient future generation. Instead of overprotective parenting, you can try:
Moreover, therapy can also help parents or individuals struggling with their mental health issues, family dynamics, or other issues. Now, you can easily find mental health professionals online who help in providing a supportive and safe environment for your children.
Therapy can also help learn new coping skills and process emotions. Therapy will also help in setting healthy boundaries and learning how to set an independent and positive environment all around. Below are some therapy options that you can try to avoid overprotective parenting:
If as a parent, you are struggling with your own mental health issues, you can try individual therapy.
If you feel your family dynamics are unbalanced, you can try family systems therapy.
If you wish to increase compassion and process your feelings in a family, you can try group therapy.
If you think your child needs proper counseling or therapy, you can try child therapy.
If you wish to connect with a mental health provider for proper guidance, click the link below:
Book Your Therapy Appointment Here
I hope this blog helps you with understanding why we should avoid overprotective parenting and how to avoid it. Comment down and share your views on overprotective parenting. For more such content, connect with us on all social media platforms.
Thanks for reading!