Therapy
Understanding Pet Therapy: Can Animals Be Healers?
Last Update on September 28, 2020 : Published on September 29, 2020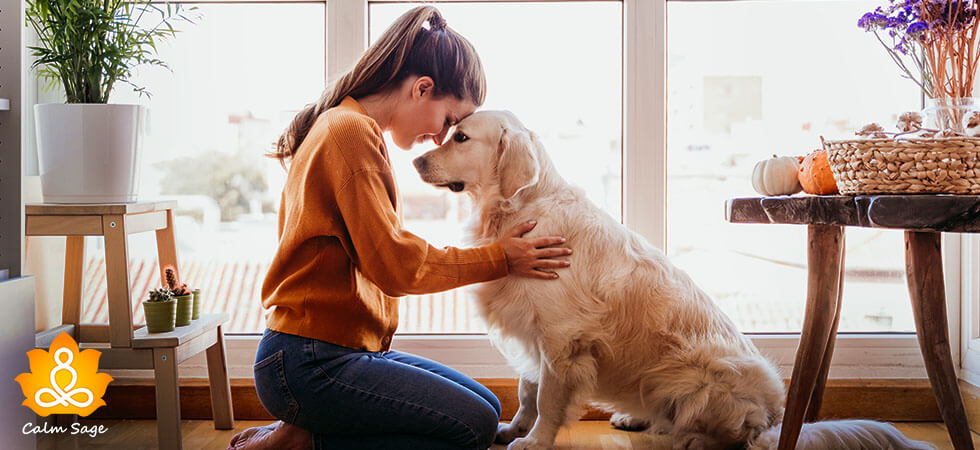 Animal-assisted therapy or AAT is a relatively new term that is now a part of psychotherapy treatments. This therapy emphasizes the emotional recovery using human-animal bonds. The purpose of AAT is to provide comfort and help people recover from mental and physical disorders.
The most commonly used animals in pet therapy or AAT are dogs and cats but most therapists use other farm animals in the treatment. In the end, the choice of pet highly depends on the patient and their treatment procedure.
Pet therapy can be useful to people with depression, panic disorders, addicts to people with dementia, and children with autism or Down syndrome. Animals provide a soothing presence and with a pet, you are never truly alone. Research has shown that people with pets are less likely to suffer from mental illnesses than people with no pets.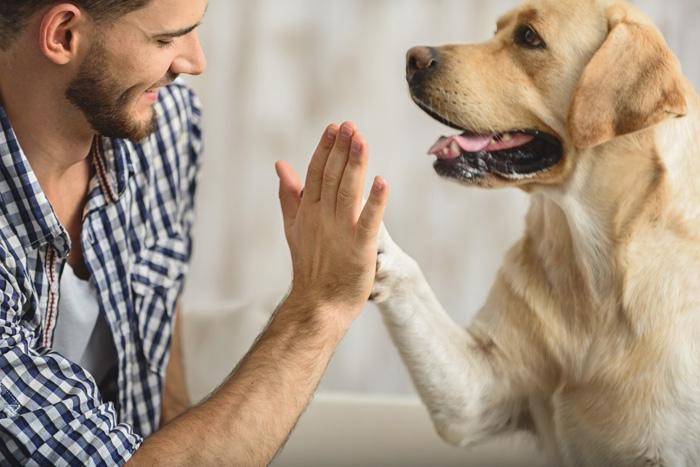 Benefits of Pet Therapy (AAT)
Pet therapy or AAT is built on the human-animal bonding. Having pets can help reduce stress, improve heart conditions, lower blood pressure, and boost the overall wellbeing of a person.  Cuddling with a pet helps our brain release oxytocin that gives us a relaxing vibe and improves mood. Having a pet helps:
Improve self-esteem
Improve social skills and communication
Increase the willingness to participate in various activities
Improves interpersonal skills
Motivate physical activity
Having pets makes us happier and lowers stress and depression. Pets make good companions and decrease loneliness and isolation. They also help children learn nurturing skills early on and pets teach them to be empathetic towards others – animals and humans alike.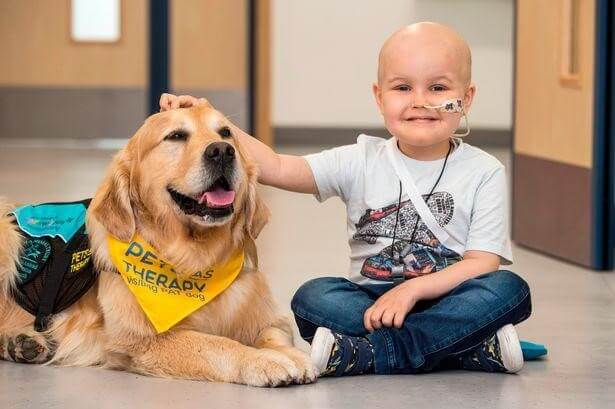 Pet therapy can be useful for people going through chemotherapy, cardiovascular treatment, PTSD and trauma patients, people with dementia, and people undergoing physiotherapy. Pets are used to help people with sensory disabilities as well.
Although pet therapy is usually effective, it is not beneficial for people who are allergic to animals. The owner of the animal must be able to withstand the training and programs assisted to help for a positive outcome.
A therapist along with a trained pet handler administers this therapy. A therapist helps you to select an animal according to your need.
Types of Pet Therapies
Various animals can be used in animal-assisted therapies:
1. Dogs

Dogs make a happy companion. Dogs are the most common type of therapy animals used in AAT. Therapy dogs can be found in hospitals, hospice centres, schools, and even prisons. Dogs are very energetic and are full of passion and love. Therapy dogs help reduce depression and improve a person's self-confidence.
2. Cats

Cats are not always the first choice while selecting a therapy animal. Therapy cats can be easily found in hospitals and nursing homes and are a good choice for people who may have a fear of dogs. Cats are low maintenance animals and can be helpful for people with ADHD, autism, and dementia.
3. Horse

Horses make exceptional therapy animals. Equine-assisted therapy is useful to treat people with mental health disorders physical, psychological, cognitive, and social disorders. Horse-grooming can be very therapeutic as horses can come in handy for trust-building exercises as well.
The outcome of pet therapy depends on forming goals and meeting those goals with enthusiasm. Playing and loving your furry companion can help you reduce negative feelings and increase positive emotions.
"The best therapist has fur and four legs" – Unknown