Motivation
How to Let Go of The Past: 11 Ways to Move On
Last Update on February 17, 2023 : Published on February 17, 2023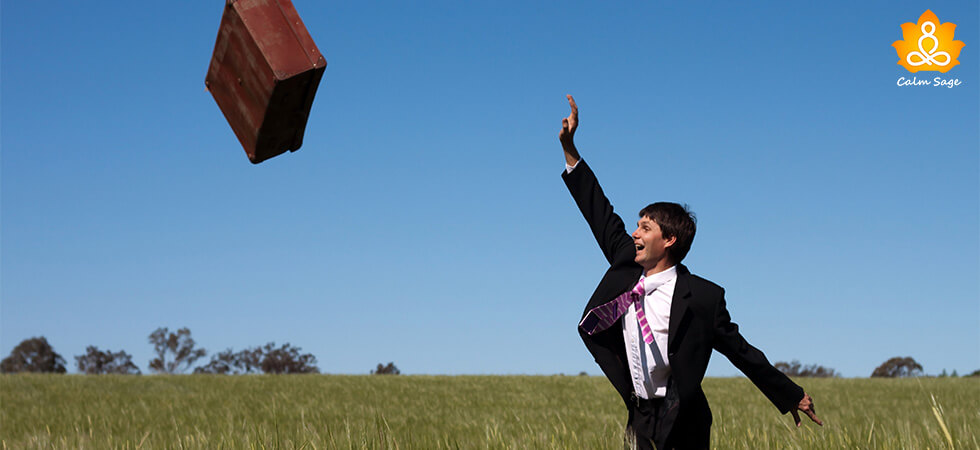 Our past is what shapes our present and paves the way for the future, but living in the past and letting the past make your present choices can only lead to something akin to a disaster. How can you be happy when you're always shadowed by past mistakes and experiences? We all go through many things that prevent us from enjoying life.
But, staying in the past and refusing to let go of past mistakes might be making your present worse than worth it. Even though it's a habit of many, if not all, there are still some of us who view life in a positive light. How can that be? Well, because they learn to live in the present.
So, are there any ways we can drop the burden of the past, remove the pieces that make us feel stuck, and heal our mental health?
Absolutely! We can move in the right direction only when we let go of the past and dissolve the unnecessary hinges. Here are 11 ways you can let go of the past and have a carefree future.
How to Let Go of the Past and Painful Feelings
1. Accept Your Feelings as They Are
Don't beat yourself up thinking that your feelings are not valid, or they are just something that needs to be dismissed. Instead, tell yourself that your feelings are acceptable as they are. You can't let go of the past and move on if you're constantly battling with your feelings. So, acknowledge and accept your feelings as they come.
2. Learn to Let go of Your Fear
Just because you failed once or twice in the past does not mean that you will keep failing. There's always a chance that things might not turn out the way you want them to. You need to learn to let go of the self-doubt that is stopping you from reaching your goals. Even if the fear of the unknown refuses to leave, focus on what's in front of you.
If you can't let go of the past for whatever reason, don't hesitate to reach out for professional support. Connect with a therapist, life coach, or counselor today.
3. See if You Can "Re-Do" Your Mistakes
Not everyone gets a second chance to redo or undo the mistakes of the past. But, if you're getting a second chance, then make a list of things that happened in the past that you want to change and that you can.
Make sure to not repeat the same mistakes! It'll be ill-advised. When you can "redo" your mistakes, you can see a new future taking shape, effectively letting you let go of the past and move forward.
4. Let The Negative Emotions Out
We usually make the mistake of suffering with the burden of the past. It is because anger, grief, resentment, guilt, and disappointment are loaded inside our minds and hearts. Instead of letting them go, we try to bottle them, thinking that it'll save us future hurt. To let go of the past and be happy, you need to let the negative emotions out. If you need help, our inbox is always open for you!
5. Learn to Forgive Yourself
Sometimes, it's the guilt that holds you back from letting go of the past. To let go of the past, you need to forgive yourself first. Accept that things happened the way they did and forgive yourself if that's what is needed. Don't look back. If your loved one hurt you, then forgive them. It'll not only help you let go of the past but also give them relief from the pain.
6. Try Mindfulness Meditation
Try practicing mindfulness meditation to live in the present moment and hold onto reality. When you are mindful, you become conscious of the present moment and understand what to keep and what to let go of.
So, take a break, relax your body, calm your mind, and follow your emotions as you live in the moment. The emotions you feel have no need, let them go. This includes guilt, anger, and hurt from the past.
7. Surround Yourself With Positive People
It's not that you can't do everything on your own, it's just that you don't have to. With the right help and support, you can go through whatever life throws at you.
So, when wanting to let go of the painful past, choose to surround yourself with positive people. Remember, as negativity can be contagious, so can positivity. Sticking with positive people will help you change your outlook on life.
8. Ask For Professional Help
For all those in the back, I've said it before, and I'll say it again; There's no shame in asking for help when your feet falter. Allow yourself to talk about your past and ask for help.
Seeking professional support is a sign of courage and a sign that you can let go of the past and move forward. If you're not comfortable with a professional yet, you can talk to a trusted person or drop us an email.
9. Start Journaling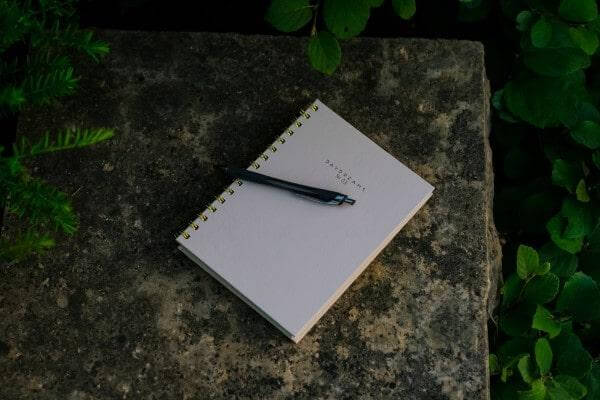 Writing in a journal or transferring your emotions to a journal may not correct past mistakes, but it will give you a chance to release all those thoughts that are not letting you let go of the past in peace. Journaling can also give you a space where you can carve out the possibilities to change your future. It's a way you can take whatever's in your mind, forgive, and forget the past.
10. Rethink The Content You Consume
What we watch, read, and listen to also changes our perspective. Believe it or not, watching motivational videos, and movies or reading a good book can help you cope with the past. Even if it can't help change the past, it can teach us something new that can only push us to let go of the past that we're holding on to too tightly.
 11. Engage In Self-Care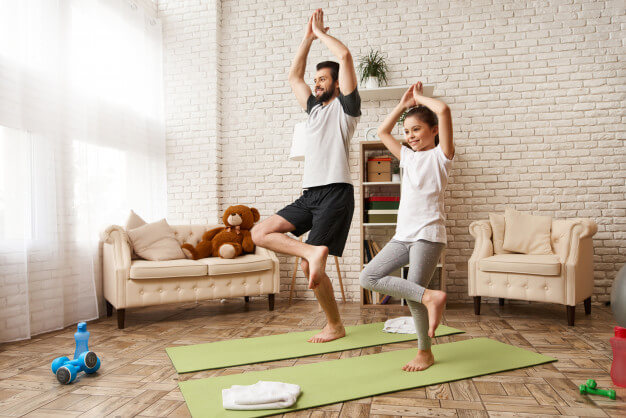 Try to spend some time with yourself engaging in activities that bring you a sense of peace, relaxation, and pleasure while also helping you let go of the past.
For instance, you can put on a relaxing face mask, close your eyes and meditate on your emotions. Remember that therapy also counts as self-care, so going to therapy can also help. You can also choose to indulge in your favorite hobbies to soothe and calm your mind and heart.
Why Is It So Hard To Let Go Of The Past?
Moving from the heartbreaking past can be challenging, especially if it's a relationship gone bad, losing a job, or transitioning to an important phase of your life. Even if you have gone through the phase some years ago, your subconscious mind holds onto that quite tightly. So, letting go of the pain can be difficult.
When we think about the past, it's always "What ifs" and "If only" that occupy our minds. With these thoughts, we only create more drama and negative emotions. Moreover, if you were wrong in the past then the need to rewrite or undo the situation might stop you from letting go of the past and moving forward.
Wrap-Up
What many of us fail to understand is that the past is the past, and it can't be changed. Sadly, we haven't discovered time travel yet. Jokes apart, the past is in our minds and the only person who carries the power to let go of the past is…us.
I hope this blog will help you find ways to help you let go of the past and move on to be happy again. For additional support and help, you can write to us at info@calmsage.com or DM us on social media.
You can let go of the past and be happy again. If you have some tips to share or something to add to the aforementioned list, then comment below. We're always happy to hear from you!
Take Care!
Next Read:
6 Myths of Happiness We Need to Stop Believing In
Try These 10 Simple Ways to Become More Optimistic TODAY!