Motivation
11 Ways To Let Go Of The Past & Move Freely In Future
Last Update on April 7, 2021 : Published on April 7, 2021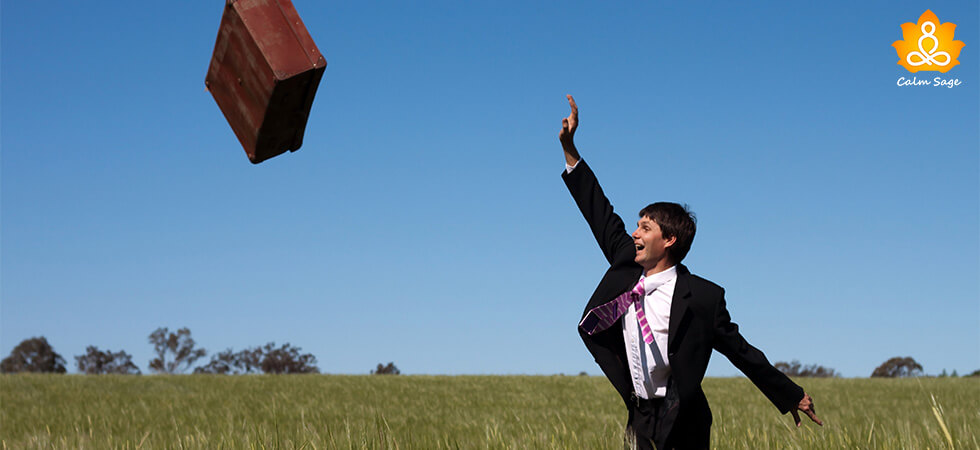 Have you had things in your past which you want to let go of but couldn't forget or forgive? We all go through many things that pinch us and even stop us from enjoying life. But if you look at it closely, our conscious decisions for the future can save us from any other emotional pain in the future.
However, these decisions can move in the right direction only when we let go of the past and dissolve the unnecessary hinges.
Also Read: Communication And Mental Health: Why Is It The Key To Mental Wellness
So are there any ways by which we can drop the burden of the past, remove the pieces that make you feel stuck, and heal your mental health? Yes, there are and here we will share how to let the past go and have a carefree future.
How to Let Go of the Past and Painful Feelings
1. Accept Your Feelings Are Valid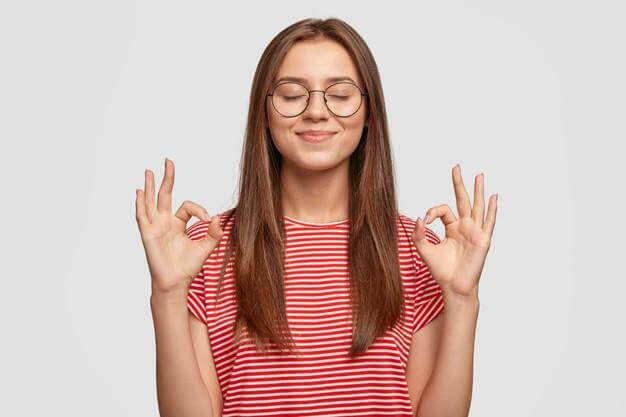 Don't beat yourself thinking that your feelings are not valid or they are just something that bothers you at the moment. Instead, your feelings are acceptable. Many of us who cannot go through the past deal with conflicting thoughts. Believe in your feelings and do things to feel great again
2. Forget The Fear Holding You Back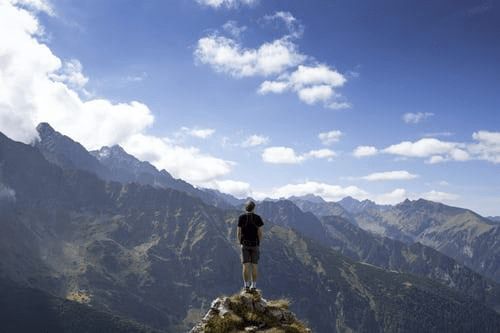 Failing in the past does make us nervous for our future and honestly, there is a sense of things not working smoothly. We would say that don't let this self-doubt overcome your goals. Even if this voice is speaking, let it be there but you must focus on what is ahead of you. Even if it takes you to be a challenger or risk-taker, be the one.
Also Read: Recognizing & Protecting Yourself From Emotional Manipulation
In case if you are feeling trouble in letting go of the bad memories, do not hesitate to ask for help from someone close to you or a professional counselor.
3. If There Are Things Which Can Be 'Re-Done'
Not everyone gets a second chance to pick up the jobs left before or undo the mistakes of the past. However, it is advisable to form a list of things from your past which you can actually improve upon once again and not repeat the mistakes already done. With these things, you can also plan to shape new goals for the future.
Also Read: 21 Self Improvement Tips To Change Life
4. Let The Negative Emotions Flow Out
A lot of people commit the mistake of suffering themselves with the burden of the past. It is because feelings like anger, grief, resentment, guilt and disappointment are loaded inside. Instead of letting them flow out, some try to shut it inside. Well, if you need someone to help you out in experiencing those emotions, feel free to drop us a message at info@calmsage.com.
Also Read: Feeling Hopeless About Your Future? Here's What You Should Do Immediately!
5. Forgiving Yourself & Other Painful Instances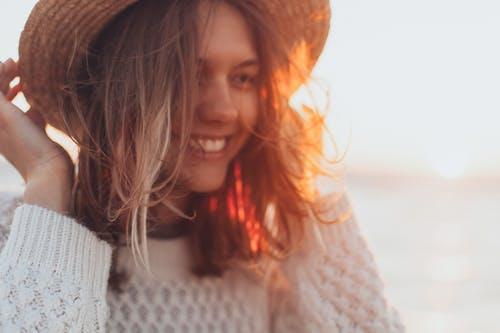 If there is guilt holding you back, make sure you forgive yourself firstly and accept whatever the way it was. Drop it into a deep well and there is no need to look back at it in order to let go of the past trauma and be happy.
And now if it is your ex, old friend, family member or relative who have hurt you in the past, forgiving them would only relieve them from the pain. If needed, apologize or console but your every step must be in cutting down negativities of the past.
6. Mindfulness & Meditation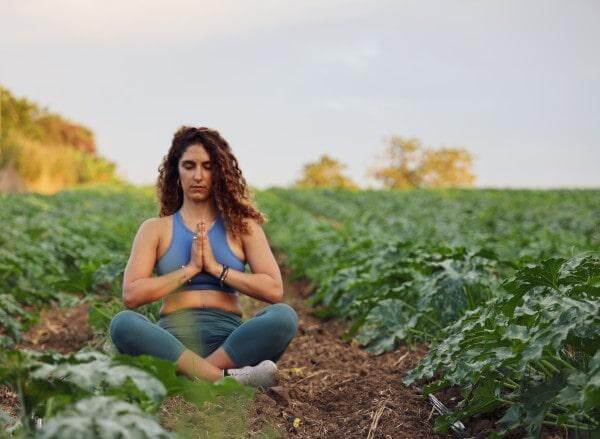 Try practicing mindfulness meditation to live in the present moment and hold onto the reality today. When you are ready with mindfulness, you become conscious of the conflicts running in your mind and fight against it.
So take a break, relax your head and follow your emotions with each passing moment. Those emotions which bother need to be fixed and the other ones can be kept for goodness.
7. Get Around Positive People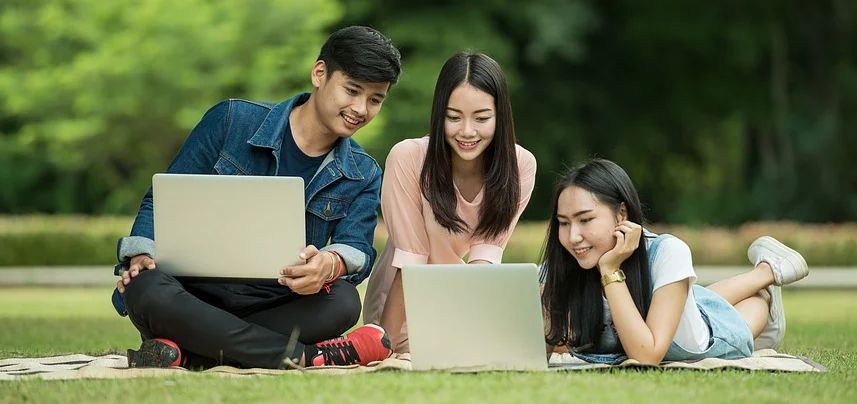 Accept it, we cannot do everything all alone and need to be around people who hold us right in our good and bad phases.
When you share your side of problems with others and ask for their support, it becomes easier to move on and let go of the past that hurts you the most. Stick with them and grow with a positive outlook.
Also Read: 30 Ways to Spread Positive Vibes
8. Ask For Professional Help
Firstly, permit yourself to talk about it and ask for help. There is no harm in asking for help and acting a little more courageous than usual. A professional guide will help you to let go of bad memories, shaky past, and pinching thoughts.
All you have to do is open your email and drop us one at info@calmsage.com.
9. Write Your Journal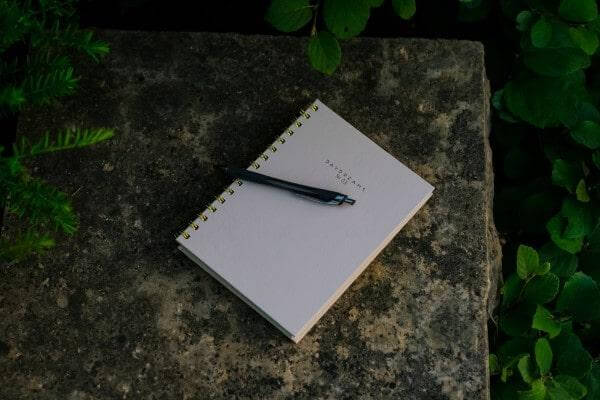 Writing a journal may not remove the past instances completely but gives you a chance to release all the thoughts that are boggling your head.
Moreover, it also offers you space to carve out possibilities of changing the future. Whatever is settled inside your head could be taken out to forgive and forget the past.
Also Read: 50+ Journal Prompts for Self Discovery And Self Reflection
10. Watch Motivational Video Or Consume Good Content
Motivational videos, movies or reading good content helps in coping with past experiences, believe it or not. Even if they cannot change the past, such content teaches you some or the new lessons that help in letting go of the past.
Also Read: 30 Best Inspirational Movies on Netflix to Motivate You In 2021
11. Engage In Self Care Activities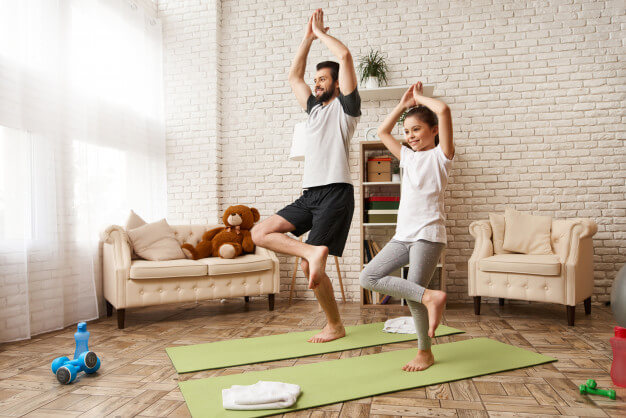 Spend time with yourself in doing activities that give you relaxation and pleasure while also helping in moving away from the past. For example, put on a relaxing face mask, close your eyes and try forgiving the past.
Or take part in your favorite hobbies that soothes your mood and calms your head.
Also Read: Best Self Care Ideas for a Healthy Mind Body and Soul
Why Is It So Hard To Let Go Of The Past?
Moving from the heart braking situations of the past is difficult, especially if you have ended a relationship, job or an important phase of your life. Even if you have gone through the phase long back, your subconscious mind holds onto that section.
As and when you start thinking about the past with 'What it' and 'if only', you create more drama and negative feelings around it. Moreover, if you were wrong in the past then the need to be right and rewriting the situation may stop you from moving forward.
What we don't understand is that the past cannot be changed and there is nothing one can do about it. It's all in our minds but the only person who has the power to let it go is also us. What is required is letting go of the past while also removing fear, doubt, and insecurity associated with it.
Wrap-Up
We are sure you have found ways to let go of the past but it is important to know that it's definitely not easy. This is why you can always look forward to a counseling session or support of near and dear friends. We assure you that team CalmSage stands beside you for best-settled results.
Next Read:
Swedish Fika: It's More Than Just A Coffee Break
What is Ikigai: A Japanese Concept To Find Your Purpose In Life
Carpe Diem Guide! Live the Present Moment, It Will Not Come Again.