Self Care
Let's Normalize Self-Care For Men | 10 Self-Care Tips For Men
Last Update on October 17, 2022 : Published on October 20, 2022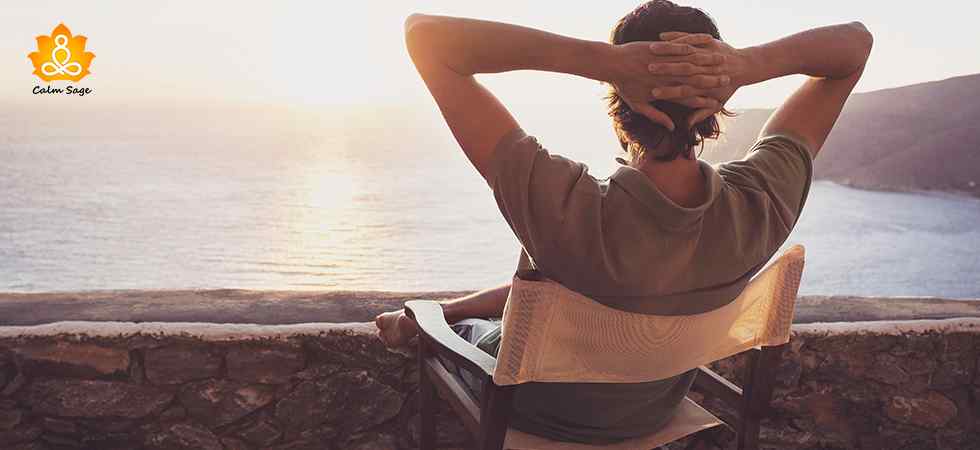 I've always seen my father as a tough guy. He could solve all problems with a snap of his fingers. But as I grew older I realized that he has his helpless and overwhelming days too. I also realized that I have never expected him to take a break!
And now I want to know why? Why is it that men's self-care is not given the importance it needs? Why do women and men both talk less about men engaging in self-care activities? Do you even know what guys do for self-care?
A few months back my husband asked me to leave him alone because he was enjoying his "Me Time". To be honest, I was furious! Initially at him but soon at myself because I realized how obnoxious I was being.
That's when I realized that it was high time we begin normalizing self-care for men. Male self-care holds a lot of value because men are known to be incapable of expressing their feelings and emotions. (not all men but most of them).
Also read: How To Create Your Self-Care Checklist To Suit Your Daily Needs
Anyway, here is a male self-care kit for you to try. Follow these tips and tricks and I'm sure you'll enjoy the change you see in yourself.
Self-Care Tips For Men
We all know how important self-care is for mental health. In spite of that, there are several men who have not been allowing themselves to engage in self-care. Let's not fall into the dark hole of stereotypes and embrace the vulnerability in men too.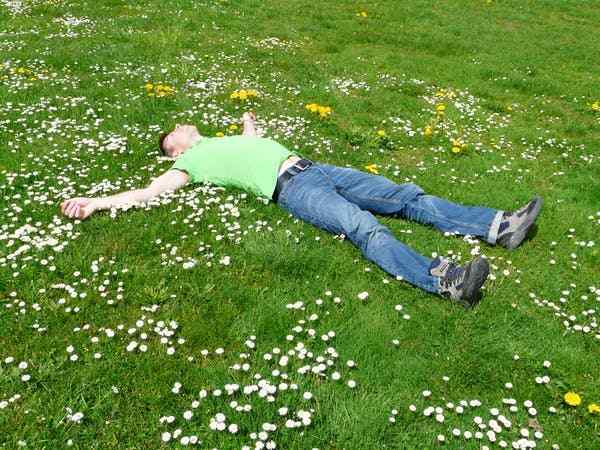 Here are some effective ways men can take care of themselves, emotionally, mentally, and physically. Let's have a look at the male self-care kit;
1. Take a mental health day: there will be days when you as a man will feel helpfulness, vulnerable, worried, scared, etc. To take care of your mind and body, you need to keep some mental health days aside.
2. Plan self-care days with your friends: it's important that you allow yourself to sit on the top of a mountain with your bunch of friends and rant about your problems. Or simply send a nice evening recalling happy memories. Do whatever makes you feel good.
3. Try journaling: a man is most honest about his thoughts only to himself. You can use this to your advantage. Start journaling, you can use it to express your feelings and emotions, track your mood, manifest things you want in life, etc.
4. Indulge in positive self-talk: I am sure you've been through those days when you felt like a failure. Positive self-talk can really help you overcome that phase. Take some time off and tell yourself about your achievement or how capable you are to overcome any failure.
5. Get your hands on self-care books for men: the best way to develop your self-care plans is to read about them more. You can try reading self-care books for men like Awaken the Giant Within by Anthony Robbins, Can't Hurt Me: Master Your Mind and Defy the Odds by David Goggins, etc.
Also Read Fabulous App Review: A Fab App For Self-Care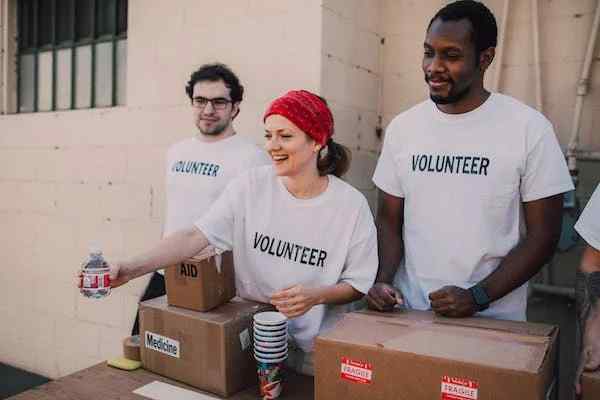 6. Do some volunteer work: It has been proven that helping others can make you feel good. Take some time off from your busy schedule to do some volunteer work. It is sure to make you feel good about yourself.
7. Step out more: find some new and exciting outdoor activities for yourself. You can either do them alone or with a bunch of friends. Break the monotony and at least once a week engage in some outdoor activities.
8. Have some "Me Time": this is a must! You should always keep some hours of the day for yourself. Spend some time alone so that you can reflect on your thoughts and actions. It will give you an insight into your feelings and emotions as well.
9. Indulge in meditative practices: practices like yoga and meditation are some of those activities that help you heal mentally, emotionally, spiritually, and physically. It's like a complete package. Make sure you give at least 45 minutes of your day to them.
10. Allow yourself some pampered time: go get a massage, spa, or whatever that makes you feel good about yourself. Spend some time grooming yourself, hitting the gym, or relaxing on a beach. You can work on your body as hard as you work on other things.
Also read 5 Self-Care Habits That You Might NOT Know
That's All Folks!
I hope you found this blog about self-care for men interesting, helpful, and thought-provoking. I think it's high time we give importance to male self-care as much as we give to other things. Self-care is not selfish so break the monotony and let yourself free.
Thanks for reading.
Take care and stay safe.