Mental Health
The Art of Persuasive Techniques to Increase your Influence
Last Update on June 22, 2022 : Published on August 23, 2020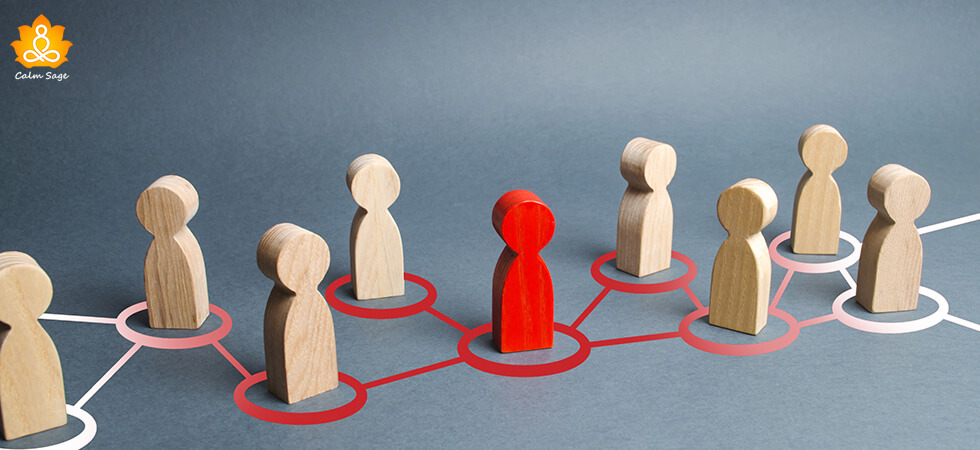 We all have experienced or experienced such a phase wherein the person is so manipulative that it is impacting our mental health. Manipulative people know a way to sneak out of every situation which somewhere leaves us in a dilemma. From here, the picture of persuasive techniques comes in which teaches us how to increase our influence to gain control again and be more mindful. In this blog, I have highlighted the types of persuasive techniques to increase your influence. So, let's get started.
The Relation of Persuasive Techniques with Influence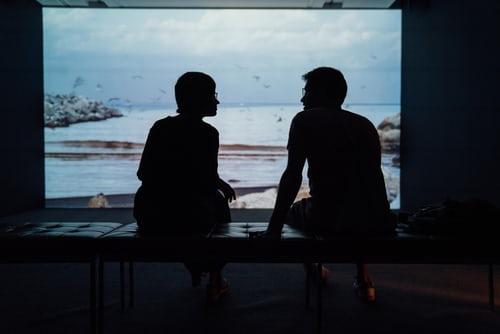 The capability of influencing others without manipulating or forcing them can be learned with persuasive techniques. Persuasive techniques tell us how to motivate other people in a productive manner be it professional or personal. Therefore, one should learn the art of persuasive techniques to keep up with mental health, relationships, and the workplace.
Where to apply Persuasive Techniques:
Persuasive techniques can be applied both professionally and personally. Let's see how we can make more benefits from persuasive techniques.
1. How to apply Persuasive Techniques professionally
While working, you can increase your influence by being more communicative and expressive. Suppose you work for a job where you have to perform marketing for your products. Marketing can be more effective with the appropriate knowledge and influence which can only be developed with proper communication, connections, and expressions.
2. How to apply Persuasive Techniques personally
You can increase your influence at home with better planning strategies and more connections with other family members. Suppose you are a spouse and having different perspectives can really bring conflicts in the family. Therefore, strong decision making and proper financing strategies can be adapted along with more connection and socialization.
5 Effective Persuasive Techniques for Increasing Influence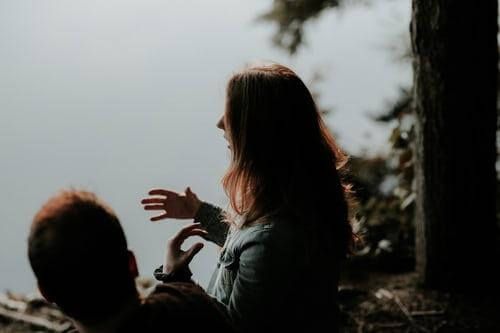 The below-mentioned persuasive techniques to increase influence can be used professionally and personally both.
1. Try to connect more
One of the quickest and easiest ways to influence others is to connect with their thoughts. To connect effectively, you need to respond actively and be present in the moment, spend more time and try to help whenever they need you. A better connection means you are heard, listened, and advised properly with other points of view as well.
You can easily try this technique with the person you don't like much but still want to connect due to professionalism or personal relations. In this way, you can learn to maintain a better relationship with everyone without any conflicts and misunderstandings.
2. Listen to the other's opinion as well
While you begin to work on your inner self, it is really important to listen to other opinions as well. Your actions and words should align with other opinions as well for better teamwork. To increase your influence, try to listen to everyone, perform a detailed analysis, and further take action.
3. Build credibility like a pro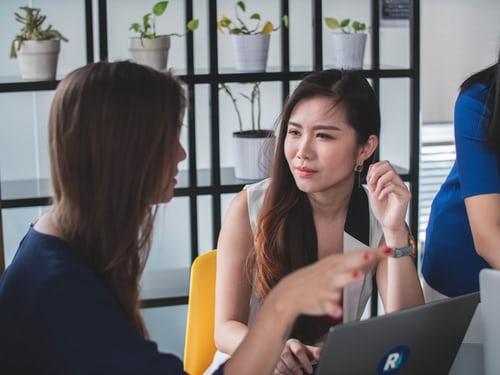 Learn to take ownership for issues. In this way, you will be able to show people that you carry leadership skills. You will be able to solve people's problems when they will seek your advice. Moreover, with this, you will be able to polish your expertise and knowledge in your working area.
4. Make others feel important
While working on your inner-self and persuasive techniques, the important thing to learn is to make others feel important and heard. Try to be a good listener, being a good listener can bring out the better version of yourself. Moreover, if you will make others feel important you will be able to understand the issues from the core.
5. Reciprocate accordingly
Reciprocation is the best and effective tool to have in your toolkit of persuasive techniques. Reciprocation comes in the picture when helping someone or doing a favor on someone without even thinking about yourself. Reciprocation can prove effective only when used in a balanced proportion.
I hope this blog helps you to build persuasive techniques. Comment down your queries related to persuasive techniques. For more such content, follow Calm Sage on all social media platforms.
Thanks for reading!
More power to you!