Parenting
Are You A Single Pregnant Mom? Read This Mental-Health Guide
Last Update on July 15, 2022 : Published on July 16, 2022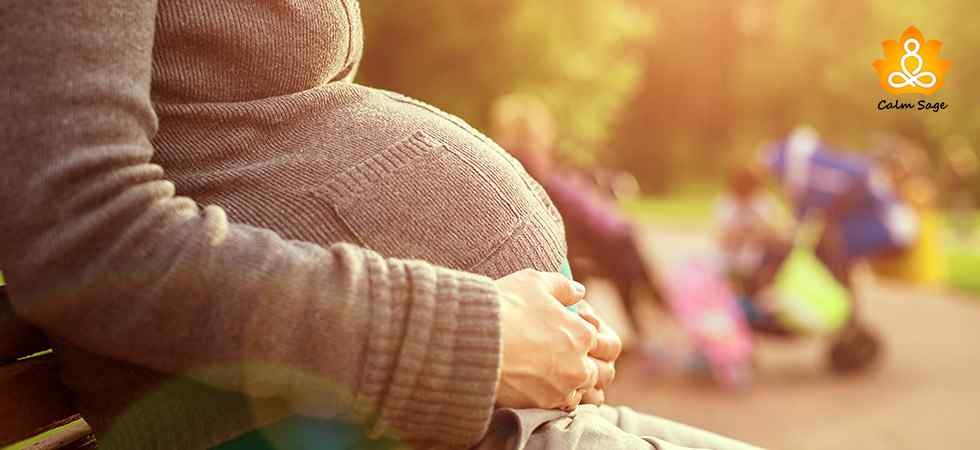 Pregnancy is beautiful, each and every change you go through is amazing, and every moment that we feel inside is tranquilizing. It really does not matter if you're doing it alone, you are everything to your child, and I think that's all we need to hear at the end of the day. It really does not matter who stands by us or who supports us, our child loves us beyond everything, and that's all we need at the end of the day.
If you're a single pregnant mom, take my bow lady, you know you're amazing, bold, strong, and beautiful. While pregnancy is a beautiful process and it can be challenging as well especially when you're managing things on your own. For the next three trimesters, you would be creating a tiny human inside, and with this, you may experience mixed emotions.
Sometimes, you may feel happy or sometimes you may feel emotional. In this journey of roller-coaster emotional rides, I am here to support you. In this blog, I am going to mention mental health tips to rock pregnancy for single pregnant moms.
Tips for Preparing Single Pregnant Moms Mentally Strong
1. Build your support system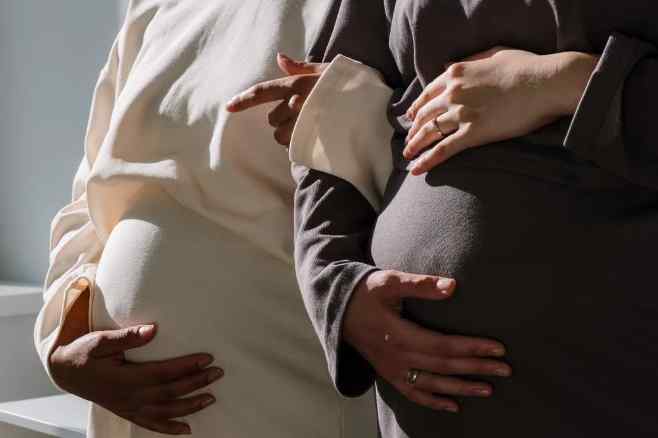 It's okay if you don't have the support you needed, you can build your own support system. You can build your own support network that can help you with whole pregnancy, birthing, and post-delivery.
You can build your support system with your friends, family members, relatives, or anyone you feel more comfortable with. You can also join support groups that offer help to single moms nearby.
2. Accept help whenever you require
I know you are strong and bold, but the fact is that pregnancy could be challenging sometimes. And in some cases, you cannot do it all alone. Therefore, ask for help whenever you need it and if someone's offering you help, don't say no, be grateful for everything and accept it.
3. Talk to the experts and professionals
If you're confused about your prenatal visits, birthing plans, or nutritional demands, you can openly talk to the experts or professionals about your concerns. Do you know the best advisor about pregnancy on this whole planet is your mom? Just talk to her and communicate all your concerns.
4. Be friends with pregnant moms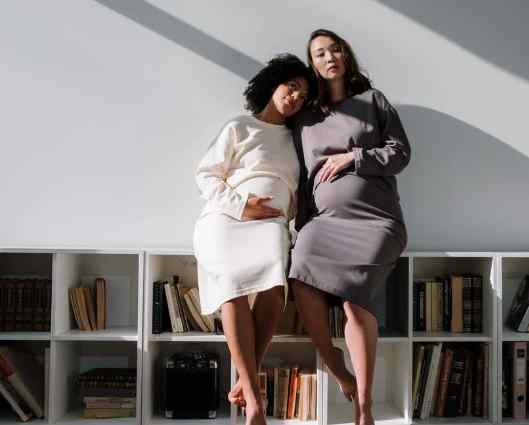 If you are not comfortable with your mom or if your mom is not available, the second-best women to help you solve your queries are other pregnant women. Take help from them and ask questions about pregnancy. Additionally, they could be the best support system for your prenatal visits and birthing time as well, therefore, try to find your pregnant partner!
5. Be flexible with your birthing plans
It's not important to always go according to the norms. You can also plan your birthing options and wave off any challenges that you are might afraid of. Additionally, you can also plan your pregnancy in every possible way that you want. In order to plan delivery or birthing options, you might have to discuss it with your health provider to avoid any burnout or stress related to it.
6. Choose your birth partner
It's a fact that we all need our partner during pregnancy and birthing. The good part about solo pregnancy is that you can choose your birth partner. Your birth partner can be anyone you like or have faith in like your mother, sister, friend, or anyone.
7. Focus on the positive outlook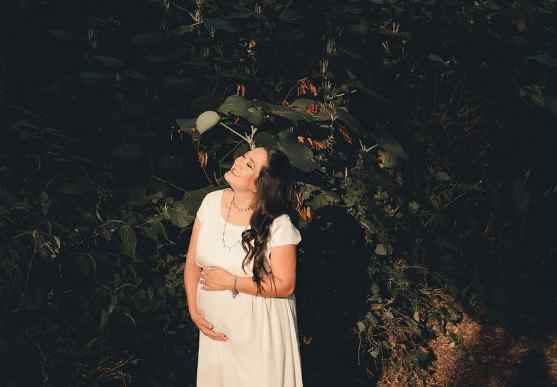 Pregnancy is not easy and delivering a child without a partner could be really challenging. But you must focus on the positive always. You have the whole positive opportunity to raise your child the way you like and the way you are comfortable with, therefore, find positive in everything and create a bond with your baby without having any stress or anxiety.
8. Celebrate your journey
Whenever you get time or feel happy to celebrate, you must celebrate your journey so far. This celebration will surely uplift your spirit but it will also reflect on your boldness and strength. There are various ways to celebrate your pregnancy journey:
Be gratefuland have a baby shower
Get a belly cast
Have a blessingway
Get a pregnancy photoshoot
9. Believe in yourself and stay strong
When I was pregnant I was too scared and it's completely okay to feel like that. Our life completely changes and we become a mother. There's nothing wrong to feel scared or worried.
However, you must focus on completely removing stress, anxiety, and other mental health issues during pregnancy from your life. Trust me, you're going to be an amazing mother and your child is going to love you beyond everything. Therefore, believe in yourself and stay strong.
I hope this blog helps you with preparing yourself mentally for the pregnant single mother-to-be. Comment down and share your views on the same. For more such content, connect with us on all social media platforms.
Thanks for reading!
Take care and happy pregnancy ☺