Mental Health
Your Complete Gratitude Guide| It Is Good To Be Grateful
Last Update on August 23, 2020 : Published on July 4, 2020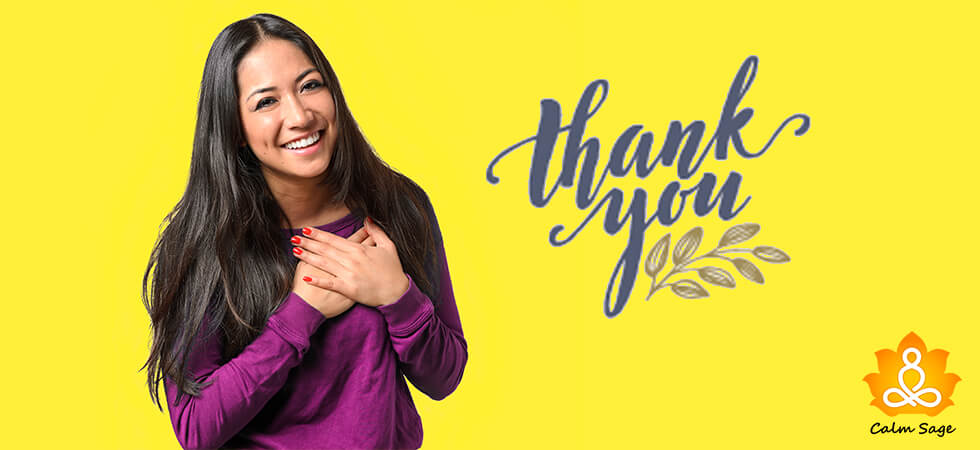 Do you wait to say thank you and extend your gratitude to others specifically on Thanksgiving day?
No!
We just don't need a day to be thankful in our lives when we can celebrate it each day. Gratitude is a great practice because it only benefits you but also the person who's receiving it. So, why not make this a practice a part of our daily lifestyle? Let us learn to practice gratitude and make our life better.
How to Practice Gratitude?
If you ask me, you can practice gratitude at each moment by saying thank you and by simply realizing things in your life that you are grateful for. But, if you want to start practicing gratitude here are some techniques for you to incorporate into your life:
1. Become a grateful gazer.
Look for opportunities where you can extend your gratitude. Did someone open a door for you? Say, thank you. Be an opportunity seeker.
2. Create a visual reminder.
You can create a gratitude sandwich and much on positivity each day. Or create any visual that reminds you of the grateful things in your life.
3. Practice mindfulness.
Often there is a moment right in front of you to be thankful of but because we are not there we fail to appreciate it. So, learn to be mindful and at the moment to be grateful for what you have.
4. Gratitude journaling.
Maintaining a gratitude journal is found to be one of the best tools to boost your mental wellness. Because you are writing down and reminding yourself that yes there's a lot to be grateful for in my life. It will bring your attention to the many unseen aspects of life.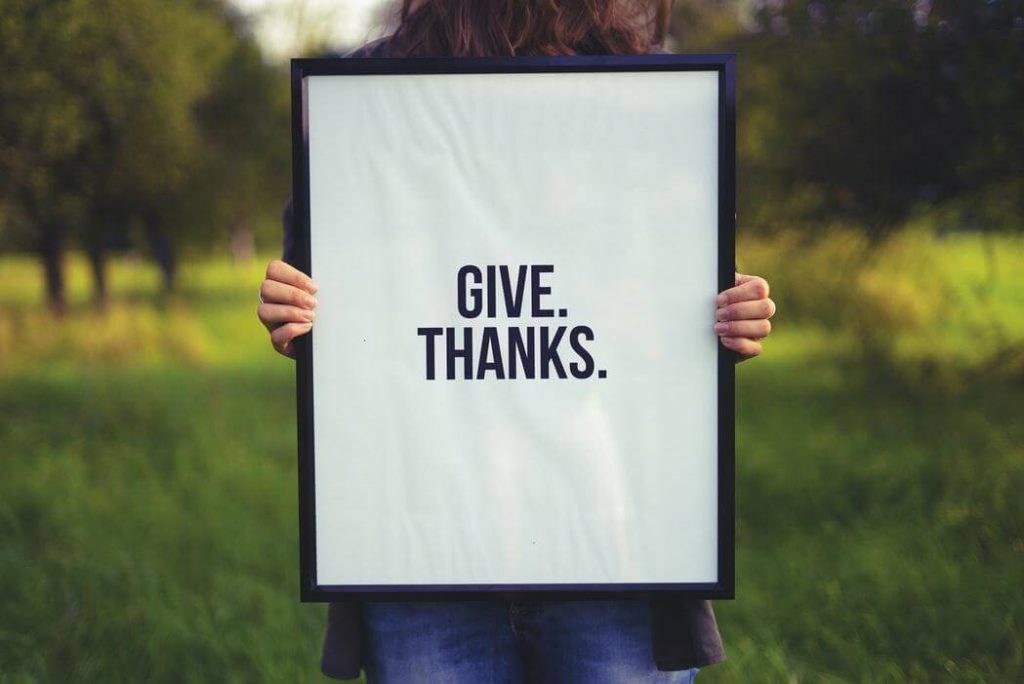 Best Gratitude Journal Ideas
1. Gratitude Bullet Journal
Create a monthly block in your journal or a diary and write a thing you are grateful for in a bullet format.
2. Gratitude Essay Writing
If you want to work on gratitude extensively you can go for gratitude essay writing. Just think of an occasion and reflect on things you were grateful for.
3. Gratitude Journal Apps
As the saying goes… modern problems need modern solutions. So, here are some apps that will support your gratitude practice.
Gratitude Journal App
Mojo
Gratitude/Bliss Journal
Gratitude Journal Worksheet
There are various gratitude journal worksheets available online that will make it easy and fun for you to practice gratitude.
If you want to go all crafty then you can work with a gratitude scrapbook.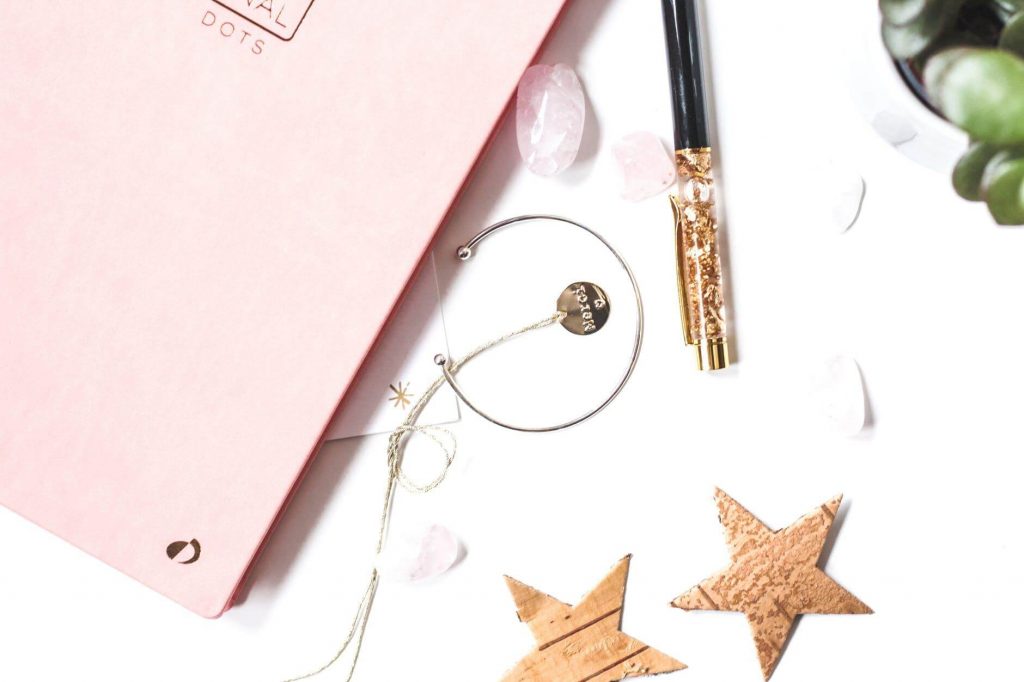 Benefits of Gratitude Journaling
If you choose to practice Gratitude each day of your life you can enjoy its last Lasting positive impact on your health and overall well being.
Practicing gratitude has been found to play an important role in maintaining social relationships.
A positive association has been found between expression of gratitude and increased prosocial behavior, that is, helping others without the intention of getting something in return.
Expressing gratitude fosters positive feelings and mental wellness.
People who practice gratitude are found to show a higher level of alertness, attentiveness, enthusiasm, determination, and energy in themselves when compared to those who don't practice gratitude.
Your simple phrase of thank you can enhance your positive emotions and increase your happiness.
Apart from these emotional and psychological benefits, practicing gratitude has been also found to alleviate physical symptoms of various mental health conditions as well as physical ailments.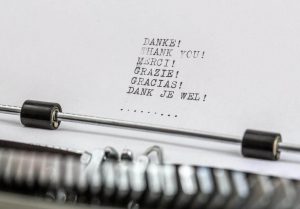 Did you know you can also enjoy these benefits of gratitude by giving gratitude gifts?
Yes, there are special gratitude gifts that you can offer others
Generally, gifts are seen in terms of the monetary value but unlike typical gifts, gratitude gifts are more than that.
Gratitude Gifts
Gratitude Gifts to Buy
Some of the best gifts that will help you extend gratitude:
Scented candles. Candles do not give a message that you are there for the other person to uplift them even in the darkest of times. It is also a wonderful way to show that you care for the other person.
Surprise someone with tickets to see their favorite sports team game, opera musical show, or the latest movie.
The freshness of flowers and the positivity that they radiate is one of the best gifts to show your gratitude towards others
Positivity radiating plants. Give them plants that will fill their lives with positive energy.

Gratitude Gifts to Make
There are some handmade gifts as well that you can give someone to extend your gratitude. These handmade gratitude gifts include:
Gratitude Letter. Tell someone how much they mean to you and how grateful you are for them to be a part of your life with your handwritten letter.
Gratitude Mail. If you want to take a modern and technical twist on gratitude letters, go for gratitude mail 'Hey pal, you are a great friend and an awesome person. Glad I have you in my life.' Click on sent. Done!
Gratitude Meal. To extend your gratitude you organize a gratitude meal day (similar to thanksgiving).
Gratitude Visit. Feeling grateful to have that one person in your life? How about making a gratitude visit and tell them the same.
Gratitude Jar. Prepare a jar filled with gratitude notes for the other person so that they can read it and feel happy. Plus, they will be grateful for having a person like you in their life each time they read it.

Gratitude Books
You can also read the following gratitude books that discuss the benefits of gratitude and ways to promote gratitude.
1. The Little Book of Gratitude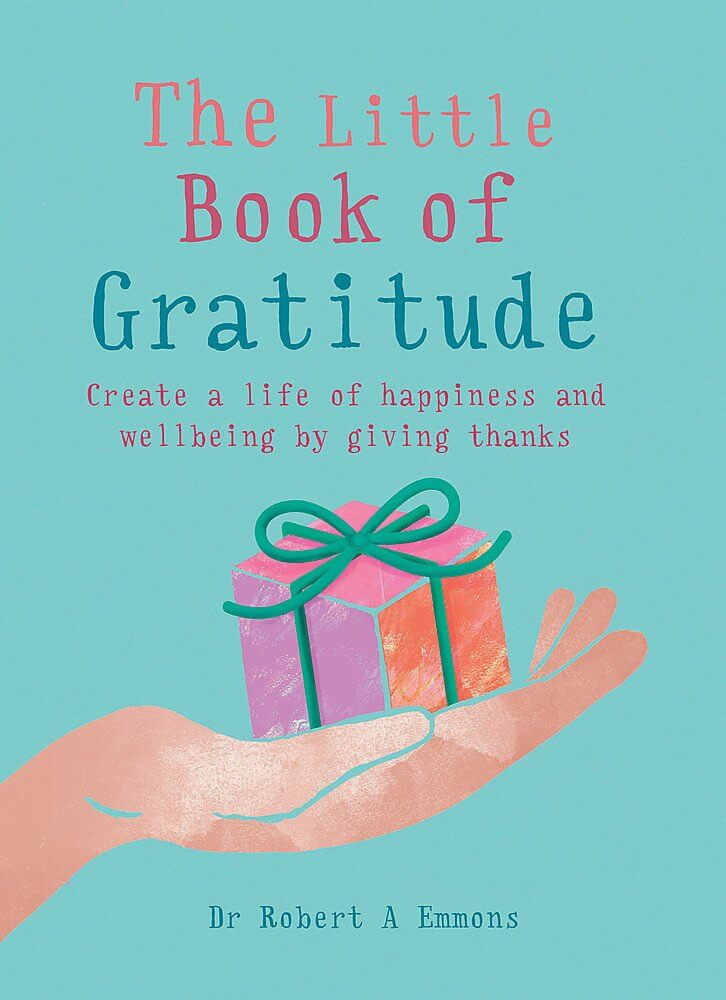 By Robert Emmons
This gratitude book includes an 8-week gratitude plan.
2. 365 Thank Yous: The Year a Simple Act of Daily Gratitude Changed My Life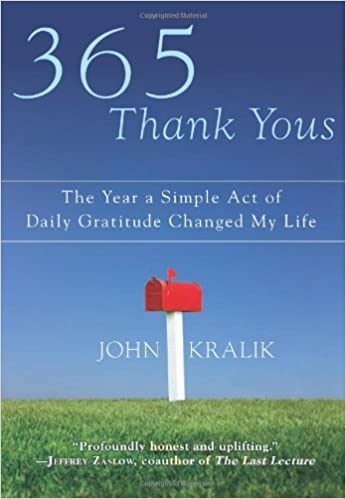 By John Kralik
This gratitude book is a beautiful compilation of 365 thank-you notes.
3. Living in Gratitude: A Journey That Will Change Your Life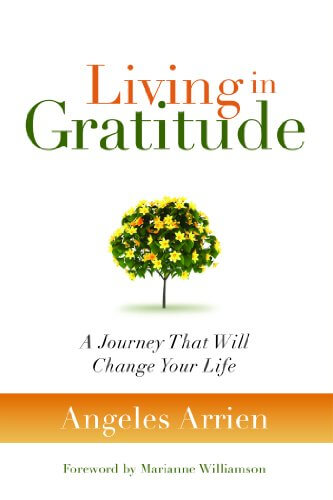 By Angeles Arrien
This gratitude book presents to you a 12-month 'gratitude plan.'
4. Words of Gratitude for Mind, Body, and Soul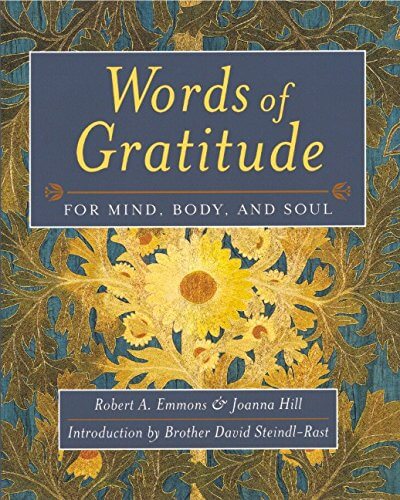 By Robert Emmons and Joanna Hill
This gratitude book is a great compilation of research done on this concept that will inspire you to lead a gratitude-filled life.
5. Gratitude A Short Summary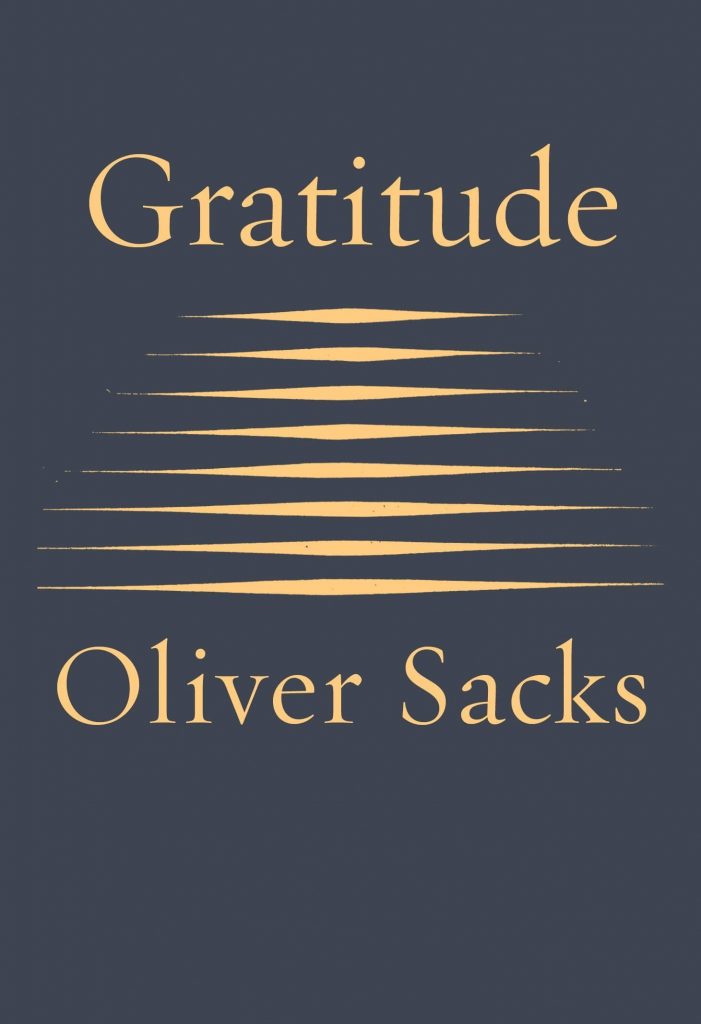 By Oliver Sacks
This gratitude book list would have been incomplete without Oliver Sacks' book. This book will take you to the journey of Sack's life and will teach you to be grateful for each moment of your life.
Just make yourself a warm mug of coffee and start welcoming gratitude in your life.
Gratitude Videos to Watch
While some of us might enjoy sipping on coffee and learn about gratitude others might enjoy munching on popcorn and watch gratitude videos. So, here are some best videos unrolling on the power of gratitude.
2. David Steindl-Rast: Want to be happy? Be grateful
3. Robert Emmons: The Power of Gratitude
4. Louie Schwartzberg: Nature. Beauty. Gratitude.
5. The Four A's for Expressing Gratitude
With this complete gratitude guide, it is time for you to practice this beautiful and empowering practice of gratitude.
PS: The struggle ends when the gratitude begins
Thank you for reading the blog…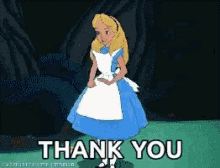 More Recommended Articles:
Which Type Of Meditation Technique Is Right For Me?
8 Effective Tips On How To Create A Meditation Room