Mental Health
Under Too Much Stress? Here What You Can Do!
Last Update on August 13, 2020 : Published on April 21, 2020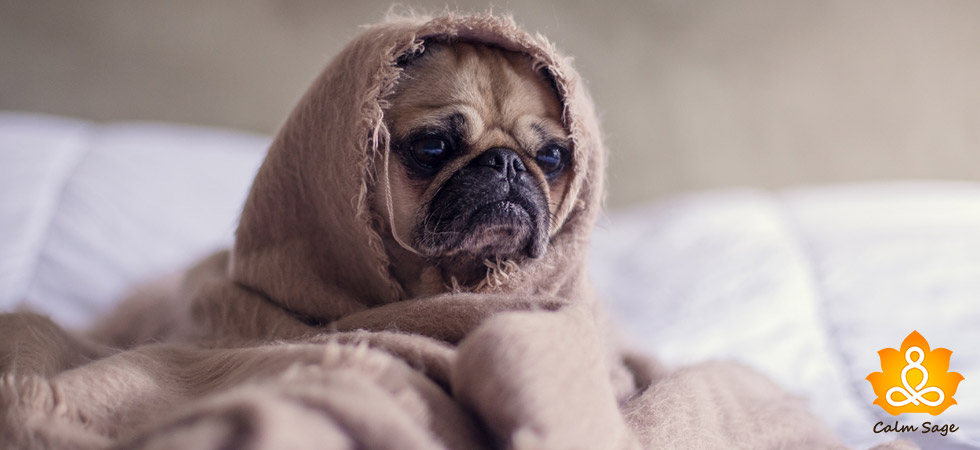 Everyone has their own way to deal with stress and anxiety. In other words, stress is one of the unavoidable issues in our lives. We are surrounded by many commitments, responsibilities and duties that we are caught in the arms of stress or anxiety.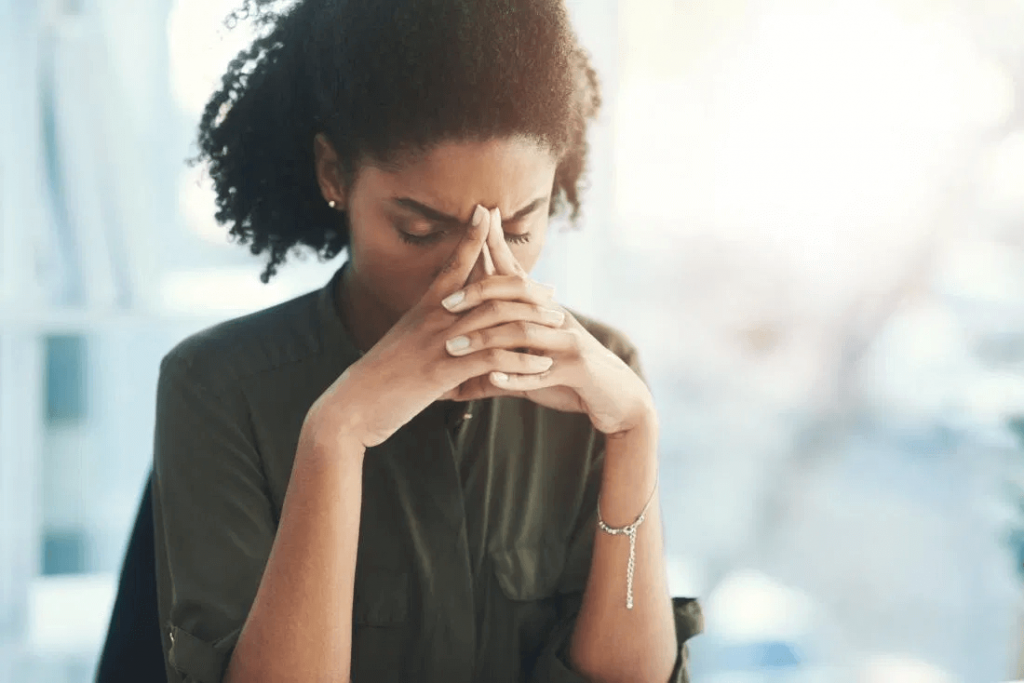 You know, stress can be detected in any pain or disease. I know it can be hard to believe, but trust me this is true! Here in this blog, I am sharing the most common signs that you can relate with stress along with basic questions that you can ask yourself in such situations.
Common Signs That Represents You're Under Stress:
I am mentioning the stress under two basic categories i.e. behavioral, and psychological.
| | |
| --- | --- |
| Behavioral Signs | Psychological Signs |
| Social withdrawal | Muscle tension |
| Angry outbursts | Restlessness |
| Lack of punctuality | Irritability or anger |
| Overeating and underrating | Clenching of jaw or fists |
| Increased use of substances | High blood pressure |

Note- Increased use of substance denotes to alcohol, nicotine, caffeine or other illegal drugs.
You can also check your stress level with Stress-O-Meter, Therefore, if you are experiencing any of the above mentioned signs, and then take a leap to decrease your stress right away. Here I am mentioning some amazing questions that could help to understand stress in a better way.
In this next section, I am asking the right questions that will help you in identifying regarding your improvements to make you feel relaxed and at peace.
Series Of Questions To Ask From Yourself!
Question 1. What are the activities that I enjoyed today? Or What activities I did today?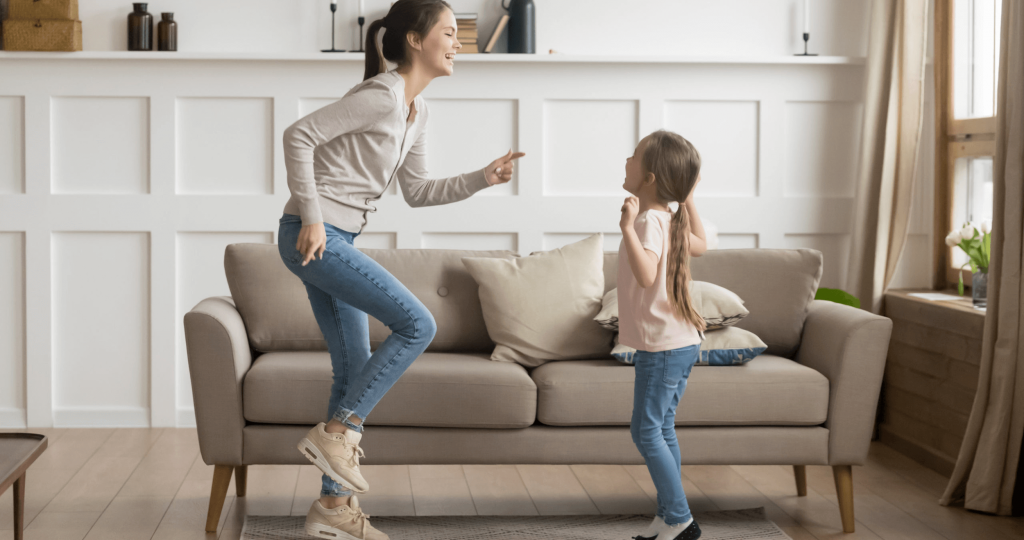 At the end of the day, make a list of things you did that will help you in understanding how your day went as well this practice will also increase your productivity. I too understand that your daily routine or household may or may not be enjoyable but at least try to adapt a hobby.
You know these hobbies will force you to accomplish personal goals or achievements. You can choose dancing, crafts, gardening or reading as your hobby. It is important to have a hobby in life as it will make you far away from stress.
Question 2- What I do to relax my mind, body and soul?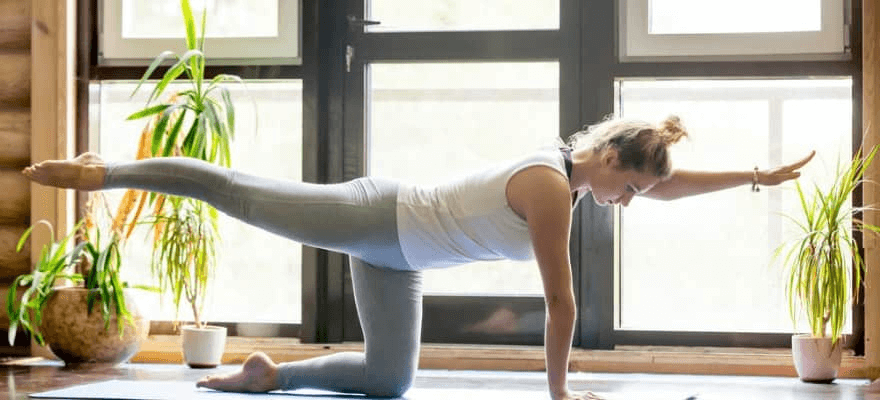 How do you calm your mind? Or how do you practice relaxation? Don't forget to tell me in the comment section below! Back to the point, if you don't know what to do to calm yourself down, you need to spend at least 5 minutes practicing deep breathing exercise every day. Along with this you can also take the help of yoga or meditation. This will help you tone your body and calmness in you.
Yoga offers various health benefits, you can check our blog to know more about Mental Health Benefits of Yoga You can also take a look at another blog where different Yoga poses are explained to improve your breathing capacity.
Question 3- Do I have a habit of organizing everything?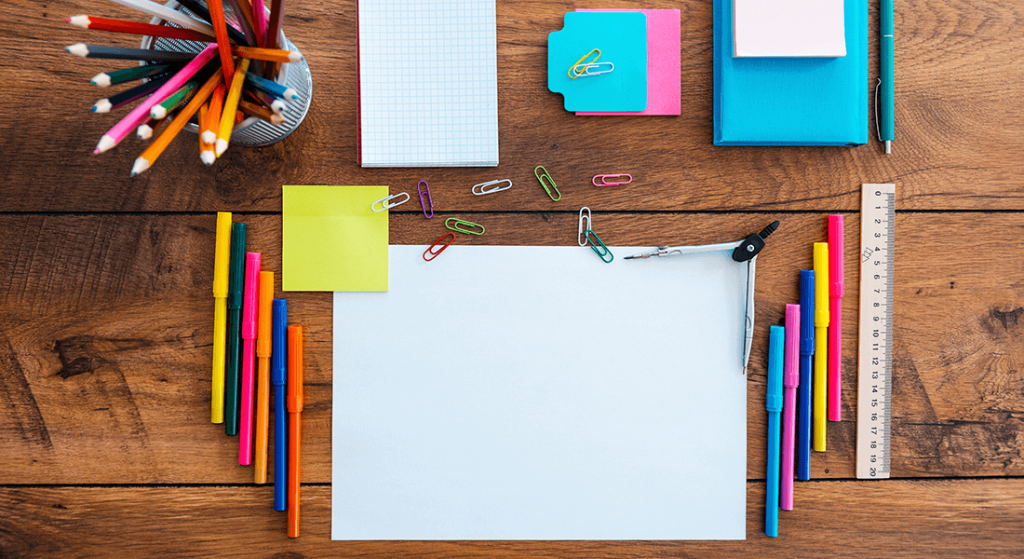 Once you wake up and are done with your breakfast, start to organize your room and then slowly do the same in other parts of your house. You should also try to de-clutter your life of unnecessary people in your life.
When you start organizing your daily chores, it reduces the stress of anxiety that is caused because of cluttered activities at home. Not everyone is born with organizing skills; you have to start a habit of managing everything.
What's Your Way To Deal With Stress?
That's all from my side folks! I hope this blog helps you in calming your mind and soul through the mentioned ways I added under the questions. I hope you like this article and have shared it with your friends and families who are looking for such a helpful guide.
If you have any questions related to this article, let me know in the comment section below.
You May Like These Also:
What Are Different Types Of Anxiety Disorders?
25 Best Herbal Teas For Stress, Anxiety, Sleep and More For You to Sip On
7 Best Stress Management Apps 2020: Throw Depression Miles Away
Myths And Facts About Stress You Must Know For A Stress-free Life