Stress Management
7 Best Stress Management Apps 2023: Throw Depression Miles Away
Last Update on December 9, 2022 : Published on July 8, 2020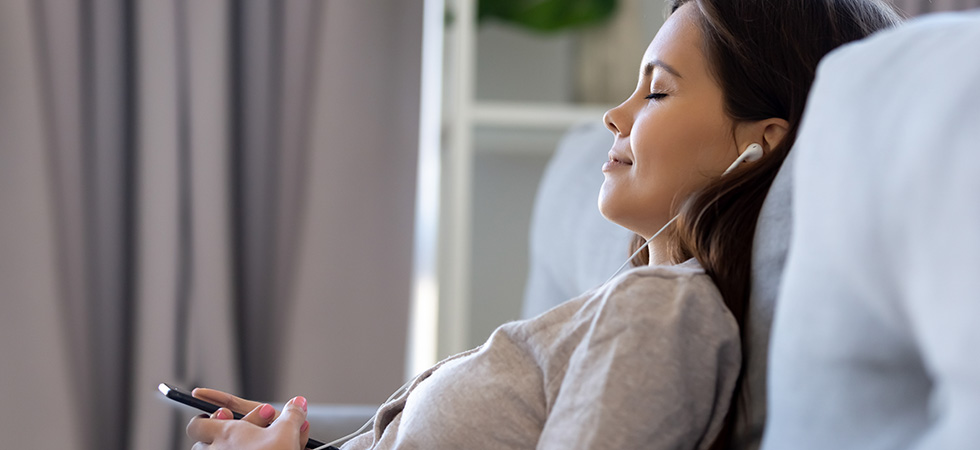 Intermingle With Technology For Good And Smile For Yourself
Before loads of work, anger, anxiety, or influence of society swashes you in the deep pool of sadness or uncomfortable depression, make the right move! It could be the peer pressure that you are not able to think straight in your school life or it could be work-related stress which is straining your mind. It could be loneliness or having friends who don't care, whatever it might be, depression comes with our own negative thoughts or sudden negative turn in life.
Sometimes depression, stress, and anxiety are uncontrollable on our ends, but when you can, you should begin. BEGIN NOW! Want to know how? Look at some of the best stress management apps for people in depression and save yourself & your loved ones from falling in the pit.
On average, people with the most productive age, i.e. 18-25 begin facing depression, and it leads to slow self productivity and as a whole. You may not kill the circumstances but definitely the impact. Travel, talk to cheerful people, exercise and let these best apps for anxiety and depression take the lead here.
Best Stress Management Apps 2023 :
"Let's begin the day with Meditation apps":
1. Calm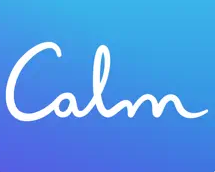 When you wake up, and mind is boggled up with multiple thoughts that run from here and there, just calm yourself. Whether you are a beginner or advanced user, this app will keep you at most comfort. 
Get guided meditation lessons and mild stretching exercises.

Set various time limits as per your available schedule.

Manage stress from topics like relationships, low self-esteem, work mindfulness, gratitude, etc.

Listen to music compiled by experts and relax down the soul.

Keep marking your progress, and you will be able to squash all the tensions away real soon with this anti-depression app.
2. The Mindfulness App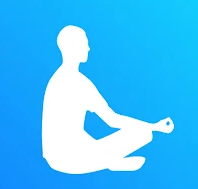 Give yourself a few minutes every day, and you have a better state of mind real soon. Various timed sessions from 3 to 30 minutes are waiting to get explored with this stress management app.
Guided meditation courses for newbies with personalized inputs.

Keeps statistics of your record and meditation journey.

Integrates with Health app for iOS users.

With the Premium version, meet influential teachers and get regularly updated content.
"Give Yourself Therapy In Mid-day With Stress Relievers"
3. Happify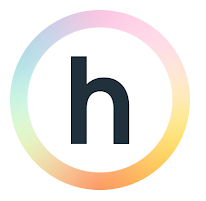 Killing negative thoughts and bringing happy vibes back to life after negativity has surrounded you already can be done with Happify easily. You can overcome stress and improve social well-being while giving yourself some calm visuals in between.
Choose any one track or all of them like building self-confidence, conquer negative thoughts, adding success to career, etc. and move in the same direction.

Increase resilience through quick meditation courses and train your brain for all.

Play the games to get the power of positivity and enjoy Happify. Indeed, a perfect stress management app for you.
4. Worry Watch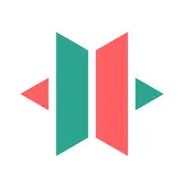 When constant worry has become a part of your life, this is one of the best apps for anxiety and depression. Because this app gives you self-realization and deep analysis of your anxiety patterns, it becomes a constant throughout the day and helps in controlling the negativity.
Write what's bothering you, find the outcome, keep realizing the reasons and realize what's worrying you so much. Finally, challenge yourself whenever beginning to worry again.

Daily and weekly reminders are set up with your own affirmations.

Family sharing can be enabled for better caring.
"Some Action Anti-Depression Apps For Fruitful Evening"
5. Daily Yoga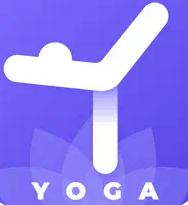 Energy peeled off? Take deep breaths and perform Yoga asanas in a scheduled manner. Yes, you have more than 500+ asanas in the application, pilates, meditation, and more for beginners, intermediaries as well as advanced users. 
Lose weight and get back to a healthy life. This acts as a potent anti-depressant.

Fit exercises as per your time availability.

Meet the community and talk for betterment. Challenge or encourage and win yourself a balanced body and mind.
6. CrossFit btwd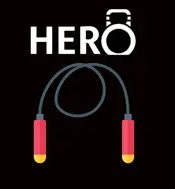 Exercising is indeed the best way to kill the body fat and of course, oncoming depression signs. If you can't afford to hit the gym or jog by the evening, try a cross fit session at home with this anti-depression app.
Learn your fitness level and get your mind diverted to these sessions.

Get insights into your calories, fat, carbs, proteins, etc. in order to eat right.

Discover what this community is doing and track your record. One of the best apps for people with depression!
"Relax & Sleep"
7. Relax And Sleep Well Hypnosis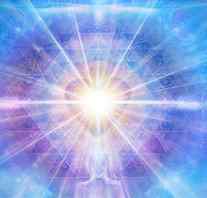 Insomnia and stress do perform harm on body and mind. So better gift yourself a good sleep with this one of the best stress management apps today! 
Built by experts, options like confidence, self-esteem, spiritual healing, phobias, addictions, etc. can be chosen for self.

Hypnotherapy session for half-an-hour takes you to a deep journey of self-hypnosis and make you realize the truths that have been hidden till now.

Free e-books for your guidance are available.
8. Relax Melodies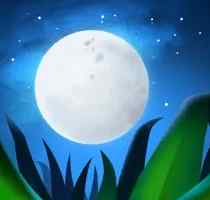 Make your every night calm and peaceful where more than 100 sounds are come up for better sleep. Recommended by doctors, get some white noise, nature sounds, meditation music, healing music, and much more.
Bedtime stories for your kids are available within the application.

Body-mind sleep exercises are so amazing that it makes the app one of the best stress management apps.

Integrate your phone's Health app and save these melodies for meditation sessions.
Calm & Heal
It's never too late to get back in the senses. We all tend to stay worried about some of the other thing but life is not about that. "Once you get your mind right, everything else follows".
So, it's better to heal things within and these 8 stress management apps above will surely lead your way ahead. Try them! If you can't manage things, REACH TO US!
You May Like These Also:
How To Relieve Stress And Anxiety?