Mental Health
Adjustment Disorder: Types, Symptoms, Causes & More
Last Update on May 19, 2022 : Published on August 30, 2020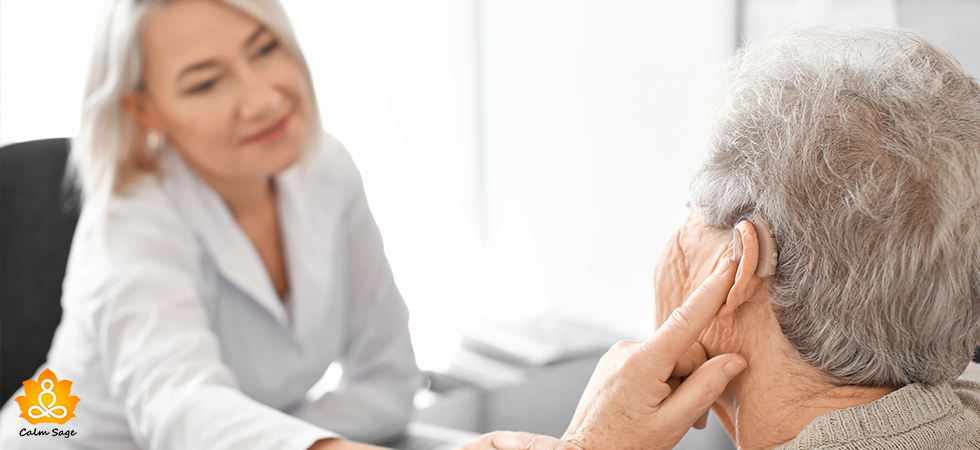 This blog contains:
Adjustment Disorder
Symptoms of Adjustment Disorder
Types of Adjustment Disorder
Causes of Adjustment Disorder
Self-Help Tips to manage Adjustment Disorder
Understanding adjustment disorder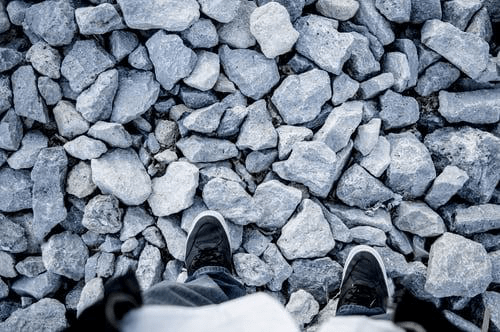 We all know that changes are always tough. Sometimes it takes much more time than expected in adjustments. Adjustment disorders are stress-related situations, we often find ourselves in. In these conditions, we experience different kinds of stress. This stress might be the result of unexpected stressful events and it results in serious and chronic problems in our daily lives.
Constant changing of places, a serious illness, death of closed ones, work-related problems, or any type of serious life problems can cause stress. A normal person generally goes back to the usual normal self in a few months. But the person experiencing adjustment disorder takes more than the usual time in adjusting which results in more anxiousness and distress.
There are six types of adjustment disorders; each has its own symptoms. Adjustment disorders can happen to anybody irrespective of age or gender.
These disorders are easily treatable through therapy effectively (apart from medications). In normal conditions, it doesn't last more than six months but if a person is persistent then it may take more time.
Symptoms of adjustment disorder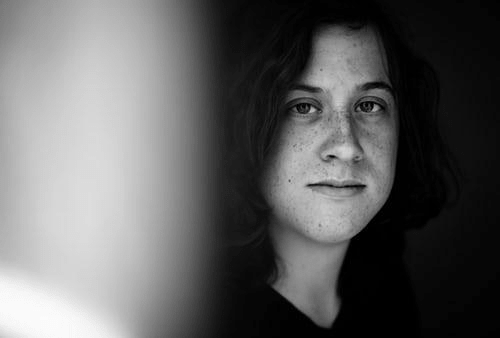 Symptoms of adjustment disorders can be both, mental as well as physical. Some people can have one symptom and some can have multiple symptoms depending on the situations and personalities. Below-mentioned are some of the common symptoms observed in people with adjustment disorders.
Mental health-related symptoms of adjustment disorder include:
Feeling of sadness and hopelessness.
Anxiety
Random impulsive actions.
Too much Crying
Suicidal thoughts
Lack of concentration
Dip in self-esteem
Physical symptoms of adjustment disorders include:
Insomnia
Loss of appetite
Fatigue
Body pain and soreness
Muscles twitching and random trembling
Types of Adjustment Disorders
1.Adjustment disorder with depressed mood
In this type of disorder, the person feels a constant state of depression, sadness, and hopelessness. Adjustment disorder with depressed mood also consists of lots of crying. Basically, the person stops enjoying things they used to enjoy before.
2.Adjustment disorder with anxiety
People experiencing adjustment disorders with anxiety often find themselves overwhelmed, anxious, and in worrying situations. The symptoms also consist of a lack of concentration and memory issues.
3.Adjustment disorder with mixed anxiety and depressed mood
In this type of disorder, people find themselves in an anxious and depressed state.
4.Adjustment disorder with disturbance of conduct
People having adjustment disorder with disturbance of conduct find unusual behavioral changes in themselves like starting a fight for no reason, shouting on random people, driving recklessly, vandalizing public property, sometimes stealing also involved.
5.Adjustment disorder with mixed disturbance of emotions and conduct
Symptoms of this type of disorder consist of a constant state of anxiety, depression and behavioral changes.
6.Adjustment disorder unspecified
Symptoms of this disorder don't fall under any other category. The related symptoms are mostly physical symptoms.
Causes of Adjustment Disorders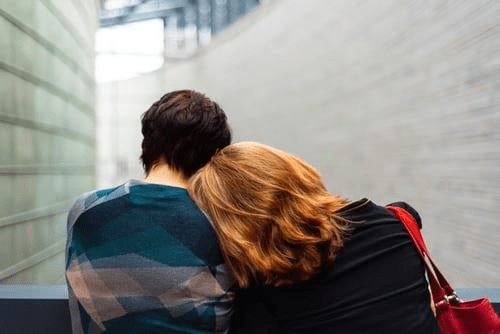 Below-mentioned are some of the common problems which can cause or trigger Adjustments Disorders in adults.
Relationship or marriage issue
Death of a closed one
A serious illness
Change in place or house.
Money problems
Below-mentioned are some of the common problems which cause Adjustment Disorder in teens.
Concentration problems in school
Problems in family
Anxiety or bullying
Please note: If you or your loved one is experiencing such symptoms or behaving strange, before concluding anything on your own. We strongly recommend you to book an appointment with a therapist or a psychologist.
Self-Help Tips to manage Adjustment Disorder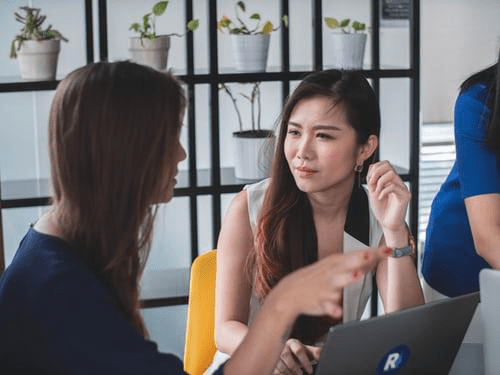 After you get diagnosed properly and begin your journey towards recovery from Adjustment disorders, the below-mentioned self-help tips will help you to cope with Adjustment Disorder in a more effective way. Building resilience is known to be a more effective way to fight stress. Therefore, you can help yourself or your loved one with below-mentioned tips for building resilience:
If you or your loved one is experiencing such symptoms, please book an appointment with the therapist, you can also opt for online therapy during the tough times.
I hope this blog helps you to find information about adjustment disorders. Comment down and let me know if you have any queries regarding the information. For more such content, follow Calm Sage on all social media platforms.
Thanks for reading!
You May Like these Also:
List of Mental Disorders – All You Need To Know!
Discover and Recover your Inner Self with Art Therapy
Signs of Depression: Depression Symptoms To Look Out For