Mental Health
Understanding Birth Trauma (Childbirth PTSD)
Last Update on July 1, 2022 : Published on July 1, 2022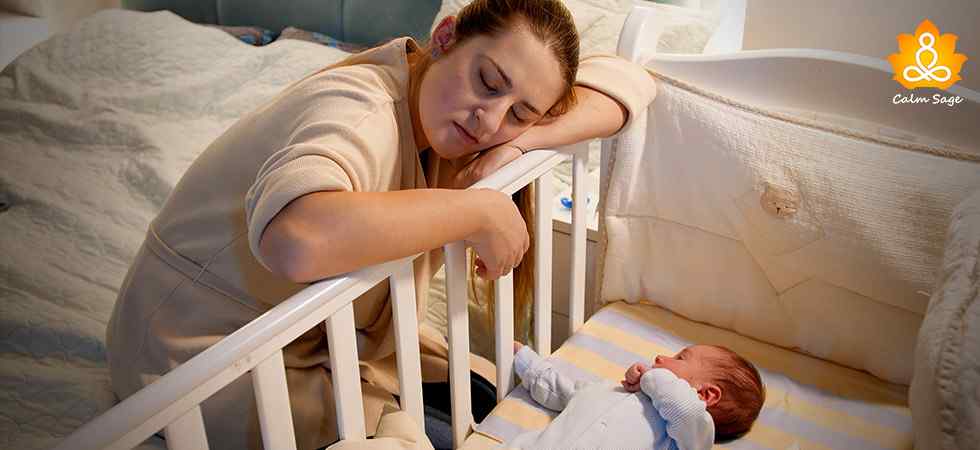 Having a family is a dream for many. Do you know how many babies are born each day? A minimum of 1 lakh babies are born in one single day all over the world. But nor everyone is overjoyed by the experience they've had while having the baby.
Now, most mothers say that all the pain and struggle they went through was all worth it when they heard the first cry of their baby. Unfortunately, it is not the same for many. There are so many physical and mental health conditions that are triggered during childbirth.
The struggle post partum is so much more than what most of us think it to be. There are people dealing with postpartum depression, postpartum anxiety, postpartum rage, postpartum psychosis and what not. Today, we will be talking about one such childbirth induced disorder, i.e. Birth Trauma.
 Shall we begin?
What Is Birth Trauma?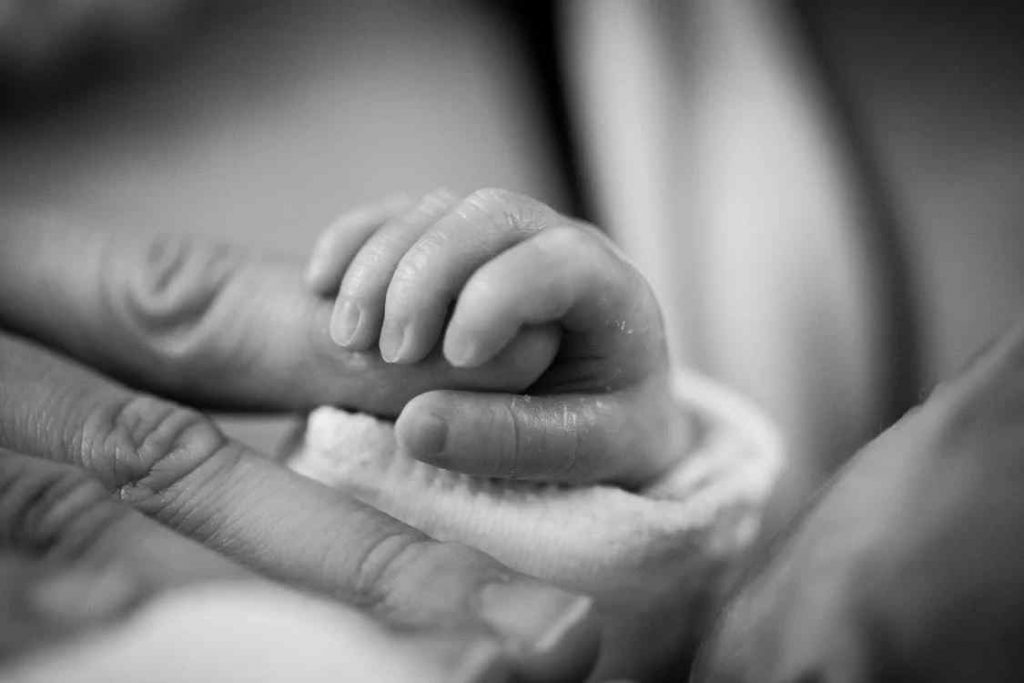 Have you heard of the term birth trauma before? I did not know about birth trauma until I read about a young woman's struggle with birth trauma on her instagram post. Well, I wasn't surprised to learn about birth trauma but I was taken back knowing there are so few conversations about birth trauma.
Birth trauma can also be called childbirth Post traumatic stress disorder (Childbirth PTSD). It happens to women who do not have very smooth labor. They deal with a lot of negative and traumatic experiences during childbirth which makes them susceptible to birth trauma.
Such women are basically traumatized by the experiences they have had during the birthing process. It can either be the physical trauma caused by the birthing process or it can be an emotional or mental trauma caused by perhaps the absence of emotional support.
Symptoms Of Birth Trauma
The mother who is traumatized by her birthing experience will somewhere begin living with the horrific memories of her experience. Birth trauma just doesn't stop there, some women continue to have traumatic experiences even after they have given birth. It can be a long traumatic experience including the birthing process and the aftermath.
Giving birth is a difficult task and everyone faces their difficulties, so how can you identify birth trauma from a natural aversion to the whole process of childbirth? Symptoms, birth trauma comes with visible symptoms, all you have to do is be attentive and aware.
Here's a list of Birth trauma symptoms to watch out for;
Who Is At Risk Of Birth Trauma?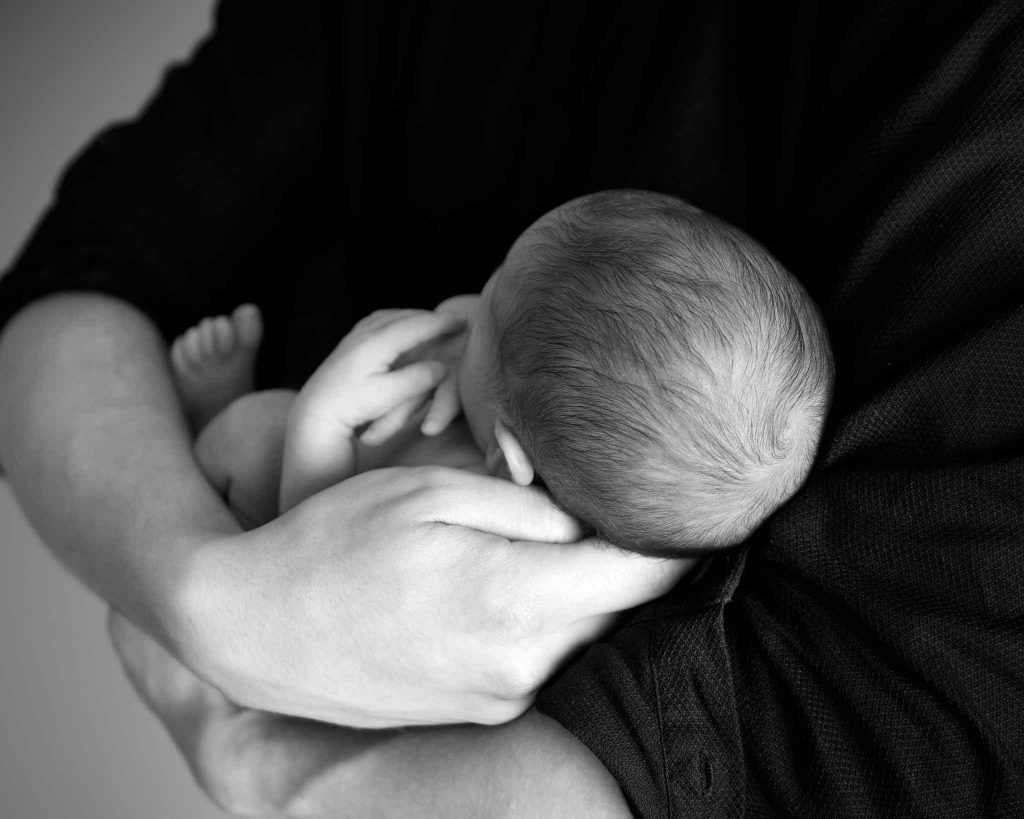 Well, birth trauma can happen to anyone since there is no particular cause of it. Some people are more prone to experiencing birth trauma than others. It all depends on different circumstances and past/current experience.
There are a few risk factors with can foster birth trauma, let's have a look;
These are just to name a few, there can be various other causes or risk factors involved in birth trauma. You can be physically or mentally hurt, You don't get the attention a birthing mother needs, etc. The question here is, can healing birth trauma be possible?
Treatment & Prevention For Birth Trauma
If you are already feeling the heat, you easily get anxious, make sure you are well prepared for the birth. Prevention is always better than cure. Try to be calm and expect the unexpected. Having said that, if you still end up developing birth trauma, there is a possibility of healing birth trauma. Here are some prevention and treatment options for people with birth trauma;
Prevention
Treatment
That's All Folks!
I hope you found this blog about birth trauma interesting, helpful and informative. Do share this blog with your expecting friends and family so that all of them are well prepared before they finally decide to have a baby. Birth trauma can have negative consequences on your life along with your baby's life. It would be best to prepare well before the birth.
Thanks for reading.
Take care and stay safe.