Mental Health
Effective Coping Strategies for PTSD (Post-Traumatic Stress Disorder)
Last Update on August 18, 2020 : Published on June 11, 2020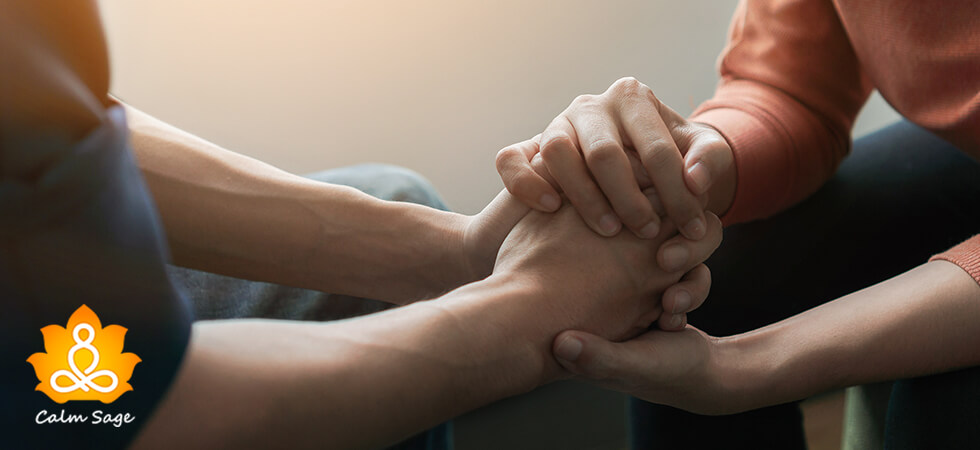 The triggers of Post-Traumatic Stress Disorder (PTSD) are actually debilitating and far-reaching along with a negative impact on mental as well as physical health. When PTSD triggers sometimes people want to isolate themselves and experience difficulty in controlling their emotions. Meanwhile, there are various effective coping strategies for PTSD that offer hope, sense of renewal, control, and peace.
To remove the PTSD triggers from our lives or the lives of our loved ones, it is really necessary to work in each area. Through this blog, I am going to highlight effective coping strategies for PTSD which is medically and psychologically proved. So, let's get started.
Coping with PTSD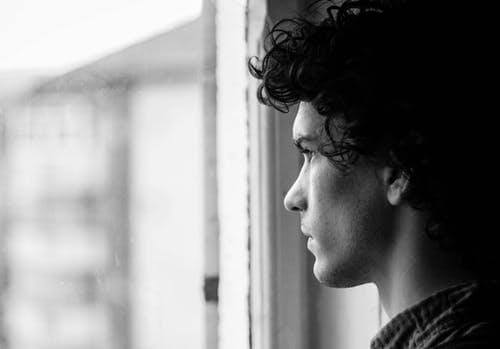 Individuals with triggers of PTSD are at higher risk of the development of mental health issues like anxiety, substance use, depression, eating disorder, and more. Therefore, it is really important to cope with all these symptoms and risks. Do you know that people PTSD are at greater risk of attempting suicide? Additionally, there is a high rate of self-harm.  This is why we really need to cope with PTSD.
Social Effective Coping Strategies for PTSD
1. Educate Yourself and Keep your Record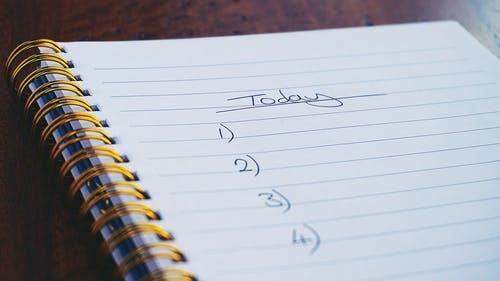 Most of the time, the symptoms of PTSD are not visible until and unless they reach a high intensity. Therefore, educating yourself about PTSD and keeping the record of the triggers are really necessary to cope with the PTSD. Make sure that you notice and read everything regarding the topic to manage the triggers and invisible symptoms.
2. Surround yourself with supportive people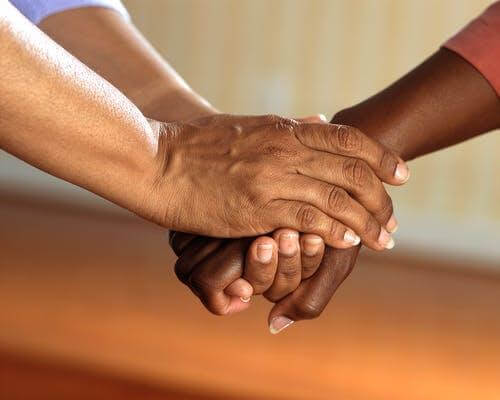 Once you have tracked down the triggers and symptoms, it is really important to surround yourself with people who actually support you. Moreover, if you do not have any support system, you can find your support in your locality.
In this section, I really want to highlight the point that "do not isolate yourself." Find your people and surround yourself with them. Interacting, connecting, and surrounding yourself with people who actually understand you is a kind of win-win situation from PTSD.
3. Spend time with people and Communicate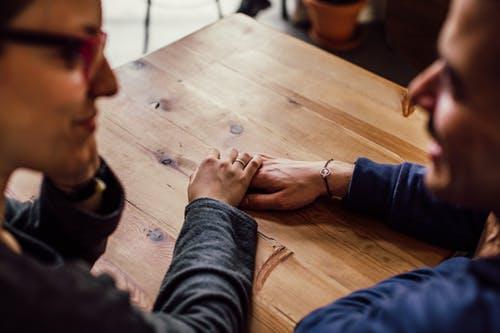 Once you have found your people, spend time with them, and communicate. Tell them about each and everything that occurred to you. Seek out their complete support. Communicate whenever you are ready; do not rush into the process. Take your time but do communicate. The interaction and communication with your people will help you to disable half of the symptoms. Trust me and try this, communicating is one of the best ways to help to cope with PTSD.
Physical and Emotional Effective Coping Strategies for PTSD
1. Exercise and Meditation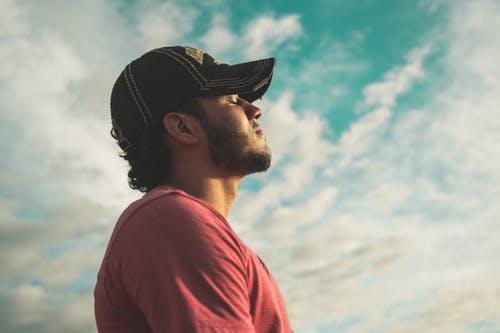 The best form of coping with PTSD is exercise and meditation. Exercise and meditation relieve the stress from the body and mind. Additionally, exercise and meditation help you to be present in the real world. Meditation establishes mental calm and peace and completely removes post-traumatic experiences from your life. If sometimes you do not wish to exercise or meditation, you can just simply step outside and grab some fresh air. Additionally, researches show that only 10 minutes of normal walk benefits your body and relieves stress and anxiety. You can try:
Any activity which refreshed your mood
Listen to music or read books
Ask a friend or family member to join
Drink plenty of water
To be consistent and set small goals
2. Mindfulness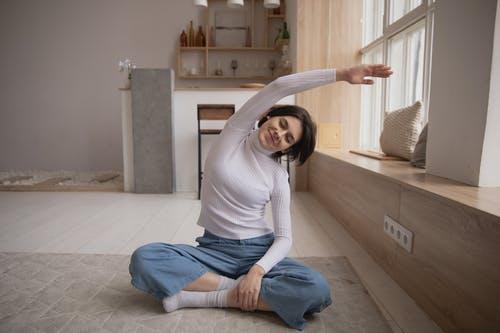 Mindfulness decreases the level of anxiety, stress, and overwhelms from the body. you can try various mindfulness techniques like meditation, yoga, prayer, or whatever you feel like. Just make sure that you are ready and there is no force to do everything. You can just simply start with small and set small goals. If you are not in the mood to do anything, take your time, start slowly, and move slowly. There is no rush.
Even 2-minutes of mindfulness activities are so effective. Therefore, try not to give up and keep going. You are doing great!
3. Support Groups or Counseling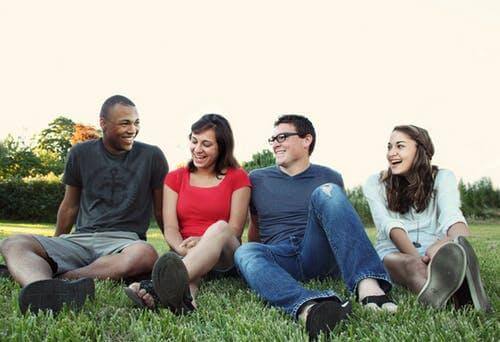 Whether you are ready to talk or not… simply participate in counseling and try to attend all the meetings. It is really not necessary to talk and share your experiences. You can just go and sit there for a while. Share your experiences whenever you are ready… no rush at all!
Keep in mind that nobody will judge you… just try to communicate a little whenever you feel ready.
If your loved one is experiencing the triggers of PTSD, try to be always there and hold their hand. Sometimes, holding hands is way better than trying to communicate. Support them and help them during the process.
I hope you like the blog. For more such content, follow Calm Sage on all social media platforms.
Thanks for reading!
You May Like These Also:
Best Online Anxiety Support Groups
List of Mental Disorders – All You Need To Know!