Therapy
What Is Cognitive Behavioral Therapy For Couples (CBCT)?
Last Update on September 22, 2023 : Published on September 24, 2023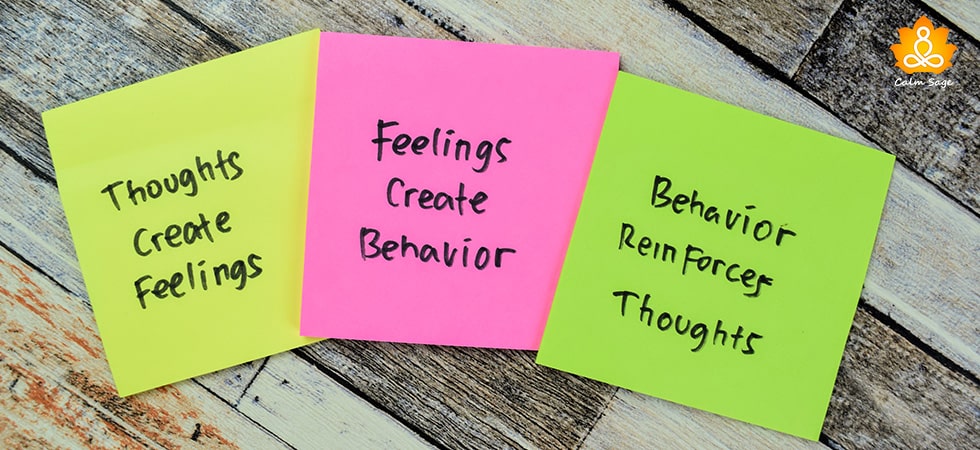 You might have heard of cognitive behavioral therapy (CBT), it is one of the most commonly used and effective therapy models. In simple words, CBT is all about replacing negative thoughts and behaviors with positive ones.
It is really effective for bringing positive changes in thoughts, behaviors, or feelings. While many psychologists use this therapy as individual therapy, you might be surprised that it can also be used effectively for couples as well. 
If you're having hardships in your marriage, you can try cognitive behavioral couples therapy to identify flaws, remove them, and take your marriage or relationship in a healthier positive direction. Keep reading this blog to learn more interesting facts and working modules for cognitive behavioral couples therapy (CBCT). 
What is Cognitive Behavioral Couples Therapy?
Prior, CBT was applied for individual therapy sessions, but now it can also be applied for couples to help them recognize negative thoughts and replace them with positive ones. Cognitive behavioral couples therapy (CBCT) is a more advanced version of couples therapy and cognitive behavioral therapy as it also provides a step forward to living in a marriage effectively with a more realistic and positive perspective.
In this way, a couple can use the techniques to reshape the challenging thought patterns that cause distress in their marriage or relationships. Moreover, it also helps in improving vulnerability, communication, and relationship issues that cause problematic behaviors. 
What are the Goals of CBCT? 
The major goal of CBCT is to help couples enhance their relationship by understanding difficulties and identifying the challenging behaviors that are causing distress. Below are some other common goals of cognitive behavioral couples therapy: 
EmotionalPromoting constructive problem-solving
Improving empathetic expression and listening skills
Avoiding criticism or negative interactions
Increasing the frequency of positive behaviors and reducing aversive behaviors
Developing problem-solving and communication strategies
Addressing emotions contributing to dissatisfaction and conflicts
Increasing focus on acceptance strategies
How CBCT Works During Marriage Counselling?
Here's how a CBCT therapist works while counseling marriage or relationship issues: 
1. Identifies and handles triggers
According to the couple's therapist, most of the problems in a marriage are developed due to insecurities, past trauma, or old childhood wounds that make the relationship more challenging.
Herein, a therapist tries to identify situations that trigger problems and help the couple change their perspective towards calmer and more helpful conversations. 
2. Challenges negative thoughts or behaviors
Challenging negative thoughts and behaviors is one of the common goals of CBT. During marriage counseling, a therapist tries to find flawed, negative, or distressing behaviors to replace them with positive ones. 
Here's another commonly used technique of CBT wherein the therapist talks about our deep-seated beliefs and explains how they affect our present. Moreover, the therapist also tries to transform core beliefs to improve the relationship. 
4. Set achievable goals for the couple
After awareness sessions, the therapist tries to set small and achievable goals for the couples so that they can feel more calm, connected, and emotionally balanced. 
Common Techniques Used in Cognitive Behavioral Couples Therapy
Below are the commonly used intervention techniques of CBCT: 
Acceptance and Tolerance of Differences:

In order to develop new healthy behaviors in a marriage, a therapist develops an empathetic understanding of both sides to work on their hardships, acceptance, and tolerance together. 
Cognitive Restructuring:

Cognitive restructuring

means identifying and confronting unrealistic attribution, assumptions, expectations, and standards. Basically, it helps couples identify and evaluate aptness. 
Communication Training:

Communication training is one of the major features of CBCT as it helps couples express and listen effectively without attacking or criticizing each other. This technique is achieved in a very effective manner, as the therapist decides the roles, such as who will speak or who will listen to address overwhelming behaviors. 
Problem and Conflict Resolution:

This is one of the most effective strategies of CBCT as it

allows couples to understand the problem

and find a better resolution. This technique is more based on a brainstorming process. 
How does Cognitive Behavioral Couples Therapy benefit couples? 
Here are some quick and effective benefits you can get out of Cognitive Behavioral Couples Therapy: 
Removes distress from the relationship
Improves overall relationship
Works on conflicts and violence
Effectively works on infidelity matters
Resolves infertility-related issues
Works on childhood trauma or inner childhood wounds
Resolves individual problems
Provides solutions based on resolutions
How to Find a CBCT Therapist Through Online Platforms?
If you and your partner are looking for CBCT through online platforms, let me make your search easy and provide you with the best and most effective online platforms that provide cognitive behavioral couples therapy with great plans. Refer to the below-mentioned links to find CBCT Therapists: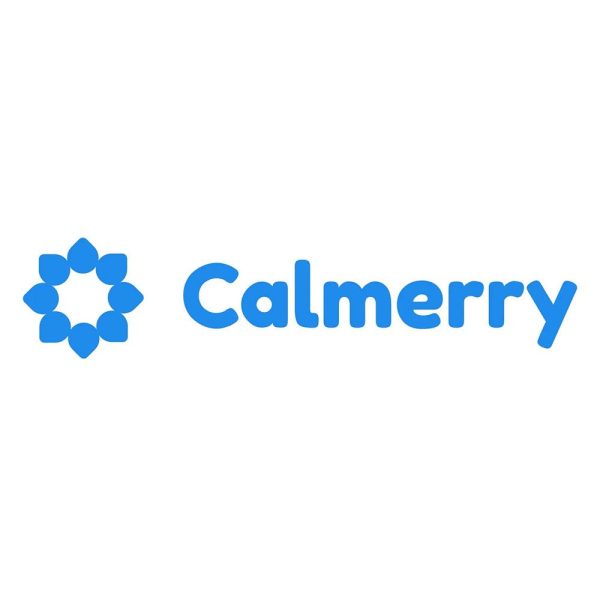 Best For Number of options
Get matched with your best-fit counselor within 1 hour

Therapy via messaging, phone, or live video chat

Provide digital tools to train your mental skills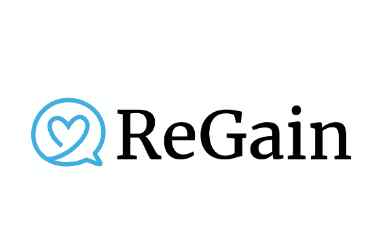 Works best for relationship and marriage issues
Couples or individuals can utilize multiple communication formats

Clients can choose a therapist on their own

Pricing plan begins from $60 per week
Summary of Cognitive Behavioral Couples Therapy
Cognitive behavioral couples therapy (CBCT) helps in identifying flaws, removing them, and taking your marriage or relationship in a healthier positive direction. The major goal of CBCT is to help couples enhance their relationship by understanding difficulties and identifying the challenging behaviors that are causing distress.
According to the studies and reviews I have read so far, CBCT is one of the effective couples therapy options to improve your relationship with your partner especially when you want to work on conflicts, communication, and problem-solving strategies. 
I hope this blog helps you understand what cognitive-behavioral psychotherapy is for couples and how couples therapists use CBT. Comment down and share your views or you can also write us at https://www.calmsage.com/contact-us/
For more such content, connect with us through all social media platforms. 
Thanks for reading!