Depression
What it's like inside a Depressed Person's Head
Last Update on August 29, 2022 : Published on October 22, 2020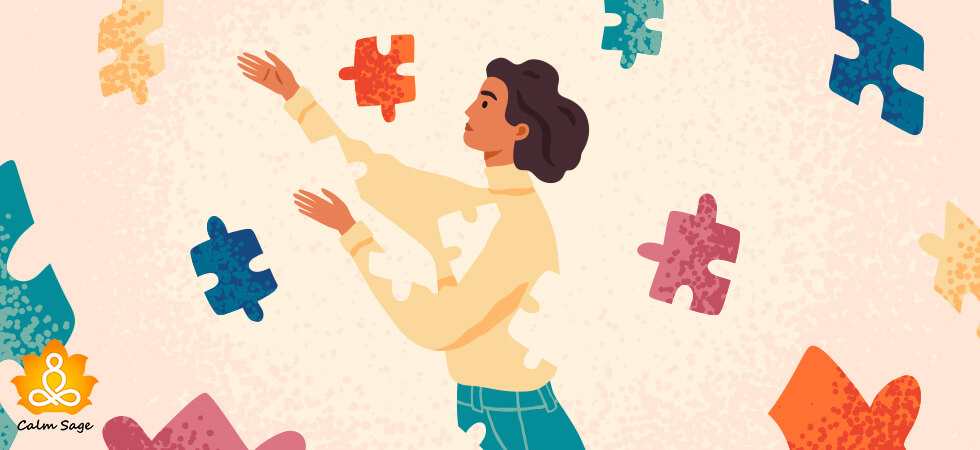 As far as researched and observed, the experience of depression is different for different personalities. It is not like depressive symptoms are always the same for everyone, depressive symptoms do vary. Even the episodes of depression vary with time and age. For people with depressive symptoms, it seems like the world is the darkest place. Beautiful things also start looking ugly to them.
Depressed people find loneliness to be their companion. Meanwhile, they start cutting off with their family members and loved ones. Basically, pleasure, comfort, peaceful living begins to get invisible from their lives. Apart from this, there are lots of things or thoughts people with depression experience or think about. This blog consists of thoughts of people who are dealing with depression. So, let's get started.
Common Symptoms of Depression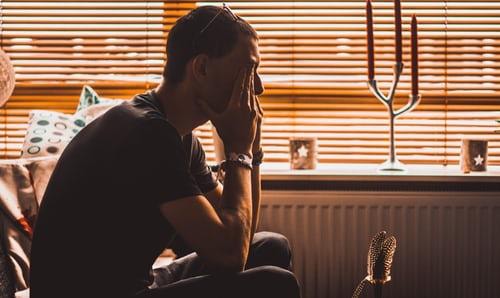 Disorganized eating habits
Changes in appetite
Restlessness
Irritation and suffocation feeling
Chronic ache or sudden pains
Fatigue
Difficulty in concentration
Constant negative thoughts
Feeling of guiltiness all the time
Digestion issues
Cramps or headache
Emptiness or loneliness
Less social activities
Suicidal thoughts
Inside the head of a depressed person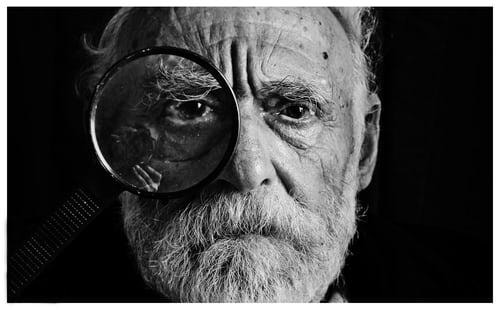 The signs and symptoms of depression always vary with time and severity. And such alleviated symptoms and problems have a great impact on the thoughts in depression. Additionally, people with social anxiety issues try to cover up their issues and symptoms to protect their families from worries and other issues.
Some try to look happy all the time so that their problems are not visible to people and they can remove the tag of "weak" from themselves.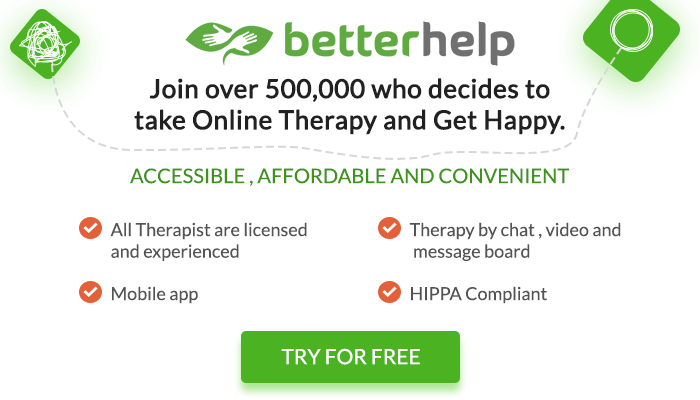 Disclaimer: As BetterHelp Affiliate, We may receive compensation from BetterHelp or other sources if you purchase products or services through the links provided on this page.
If you feel you or your closed one are going through such problems of becoming worried, Calm Sage strongly recommends looking for a therapist. This will enable proper treatment and appropriate diagnosis for you or your closed ones. Below-mentioned are some of the common things that run constantly into the mind of someone with depression.
1. The feeling of weakness and helplessness
Generally, people with depression feel like they are weak and helpless. They feel like nobody can resolve their problems. That is why they stop talking about communicating their feelings to people because they don't want to be labeled as weak.
2. Stigmas around depression
There are various stigmas about depression that stop people from seeking help. Thoughts in depression include suppressing emotions even if they do not want to. People with depression think like people will judge them for having so many problems. These thoughts and problems stop them from asking for help.
3. Constant feeling of guiltiness
People with depression have a constant feeling of guiltiness which impacts mental health more and more and it stops people from communicating. As far as observed, there is no specific reason for depression, it can be anything. Guiltiness about weakness is the major issue that constantly runs into the mind of a person who is experiencing depression.
4. Happiness becomes unworthy
Thoughts in depression lead me to think that happiness is unworthy. People with depression always feel less motivated and have concentration issues as well. Probably with time, they start believing that happiness cannot resolve their problems and to be happy is the last thing they want to do whenever they are sad about something. Such beliefs make their thoughts more negative. Dealing with certain behaviors becomes tougher, read about things you should not say to someone with depression.
5. Depression is of no boundaries or reasons
As I mentioned above, there is no specific reason for depression and depression can be caused to anyone regardless of reasons and boundaries. People who experience depression start believing that the world is not going to understand their exact problems. So, they usually start masking their issues and symptoms. Such things only worsen the case.
6. Thoughts that the problems are unresolvable
Thoughts in depression lead to people who think like their problems are unresolvable. They start believing "it is what it is" and this leads to complete demotivation. Their denial of state and negative thoughts lead them to clinical depression.
Also, depression does not have a face; nobody can exactly tell how depression looks like. However, some of the common symptoms can really define depression. But, you never know who is going through it, until and unless you start having a conversation with him\her.
In such cases, Calm Sage strongly recommends looking for a therapist or mental health practitioner for proper diagnosis and treatment. Learn about therapies for depression.
I hope this blog helps you to understand thoughts in depression or what runs inside the mind o the person with depression. For more such content, follow Calm Sage on all social media platforms.
Thanks for reading!
You May Like These Also:
9 Signs and Symptoms of depression in Children
21 Things To Do When you are Feeling Lonely and Depressed
Feeling Depressed? We are here to Help you Deal with Depression