Depression
Clinical Depression: Symptoms, Causes & Treatment
Last Update on May 18, 2022 : Published on October 18, 2020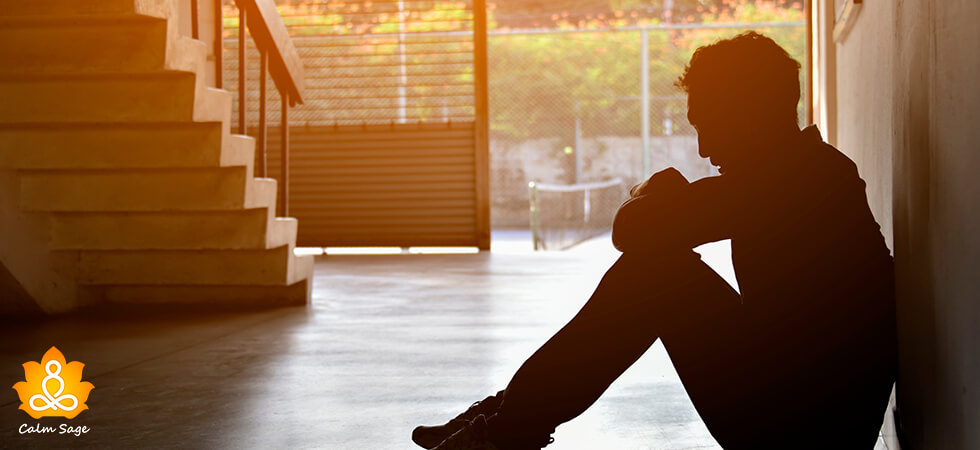 Emotions like sadness, frustration, and anger are all part of our life experience. We feel frustration when nothing goes our way, we feel sad when we lose someone we love or when we're going through a serious illness.
While these feelings are short-term they can still burrow deep in our heart and mind and refuse to leave. Such feelings can extend for more than a certain amount of time and can cause major depressive disorder or MDD.
Major depressive disorder can also be associated with clinical depression. Clinical depression is a serious disorder that can cause an erratic shift in a person's mood, behavior, and functions. It can cause eating disorders and insomnia.
Symptoms Of Clinical Depression
While clinical depression can cause a person to feel difficulty in getting up in the morning, loss of appetite, and fatigue, there are other symptoms that need to be looked for in a person: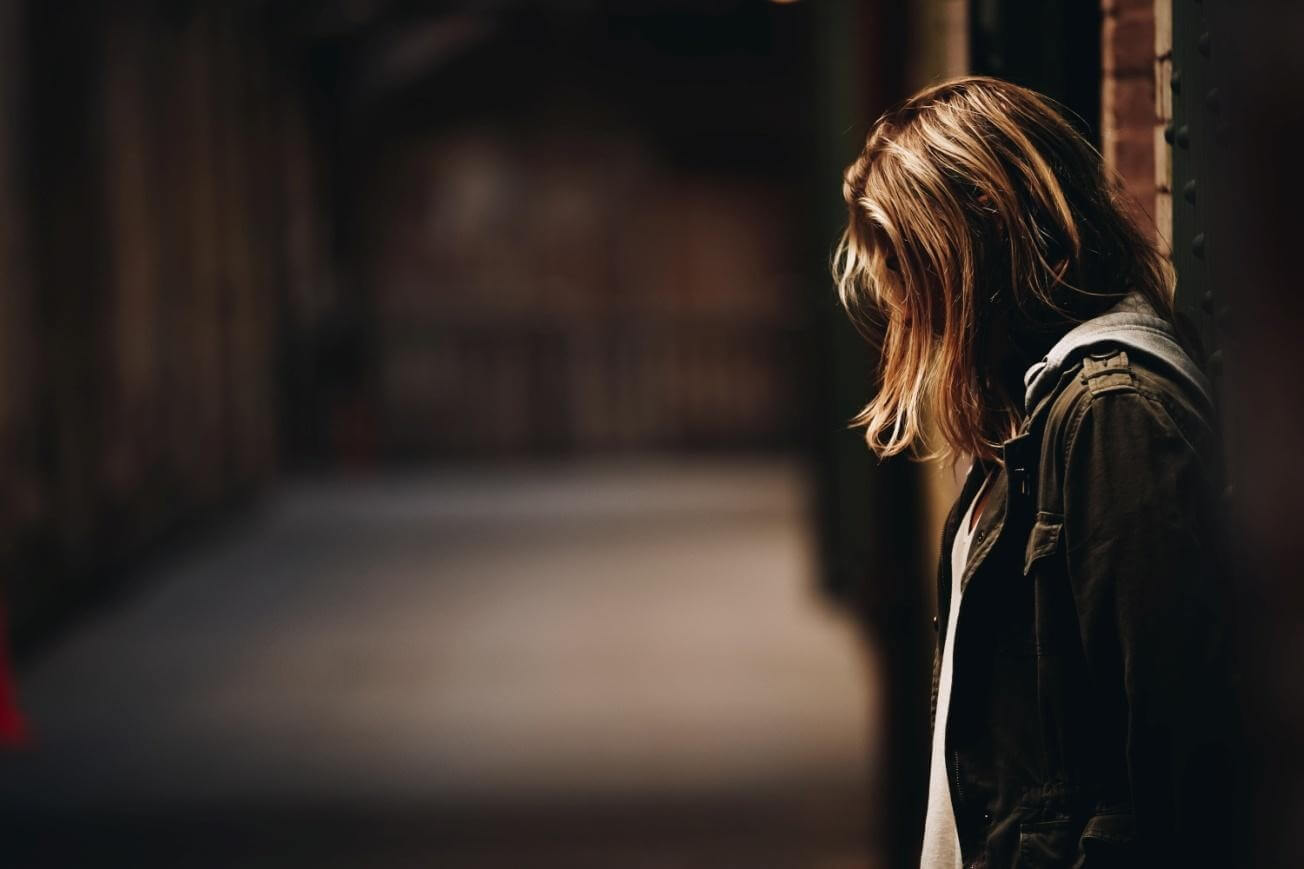 Loss of interest in once enjoyable activities, anhedonia
Weight loss or weight gain
Trouble sleeping or waking up
Feeling disturbed and irritable
Fatigue and loss of energy
Physical aches and pains
Feeling guilt over nothing in particular
Trouble concentrating
Trouble making decisions
Constant thoughts of ending life, suicide
If you or your loved one is having suicidal thoughts, don't hesitate to call a helpline number to ask for support and help from a trained psychologist.
Causes Of Clinical Depression

Clinical depression can affect anyone regardless of their age, gender, and sex. While the causes can be related to genes and family history, it doesn't stop there. Clinical depression can be caused by:
Losing a loved one or a close family member to death or divorce
Isolated from social connections
Loss of job, or retirement
Physical or emotional abuse
Increase in debt and expenses
Recovering post-surgery
Self-medicating or addiction to alcohol or drugs
Some events, in the case of patients with post-traumatic stress disorder, can also trigger the symptoms of clinical depression. Eating disorders, phobias, and anxiety disorders can also cause the symptoms of clinical depression to increase.
Treatment Of Clinical Depression
There are many ways to treat a person with clinical depression but this needs to be kept in mind; what works on one can't necessarily work on another. Every person's symptoms are different and the ways to treat those symptoms are different too. The following ways are the most commonly offered treatment techniques for clinical depression: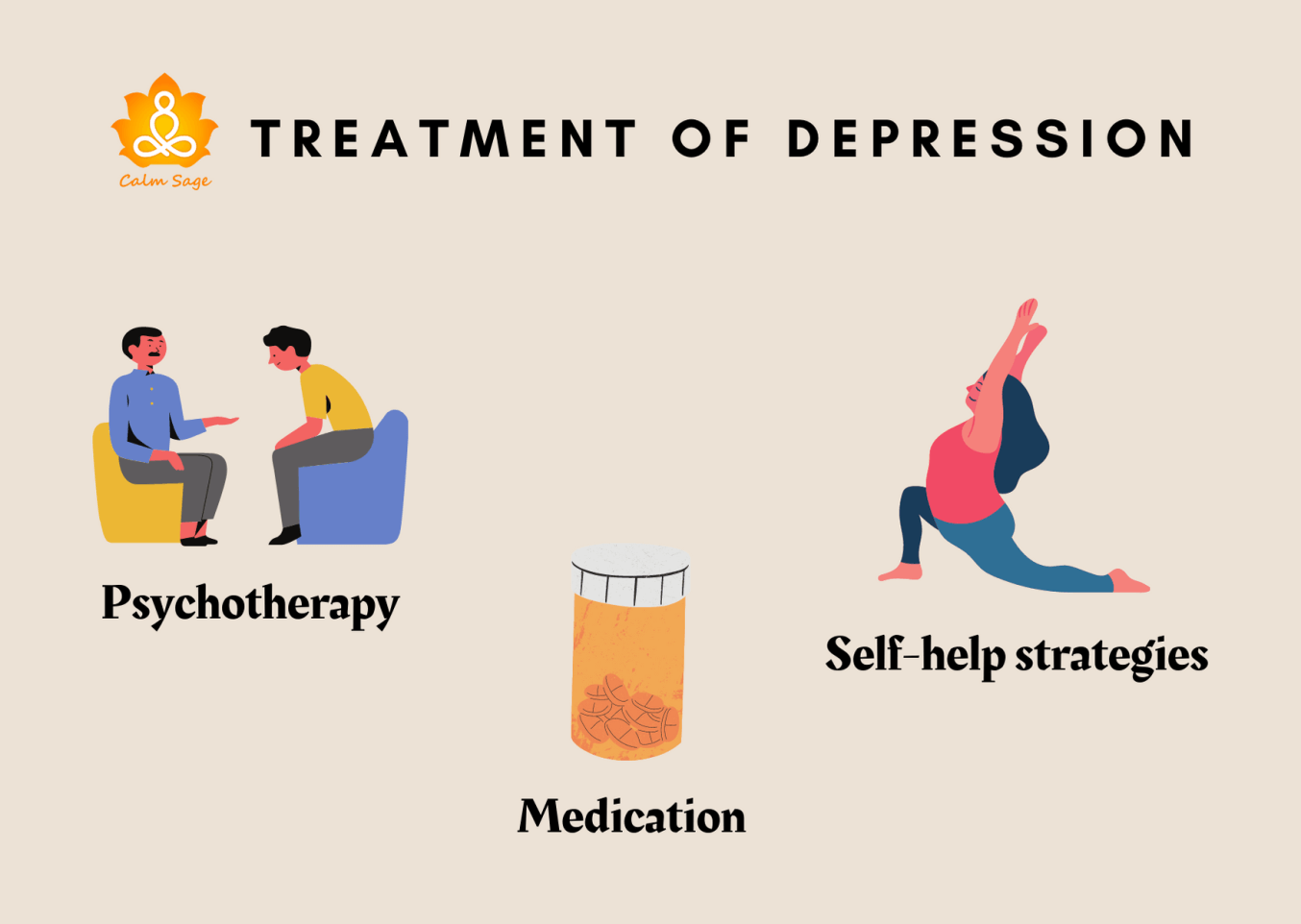 1. Psychotherapy
Psychotherapy or 'talk therapy' can be a useful technique to help people with clinical depression. This therapy requires a person to meet a trained psychiatrist who can help them understand and help with their condition. This therapy helps in;
Adjusting to the triggers
Replace negative thoughts and behaviors with positive ones
Improve communication and coping skills
Finding a healthy coping mechanism
Increase self-confidence and self-esteem
This therapy can be combined with cognitive-behavioral therapy (CBT) and group therapy.
2. Self-Help
Self-help strategies can help if a person with clinical depression is not comfortable with talk therapy, CBT, or other forms of therapy. This technique can include:
Eating healthy diets with food rich in omega 3, vitamin B, and magnesium
Avoiding alcohol, self-prescribed drugs, and processed foods
Exercising regularly. A walk in nature and yoga can be really helpful
Getting at least 6-8 hours of sleep every night
Pet therapy and pet meditation can also be very helpful in some cases
In any case, consult a trained physician before committing to any serious self-help technique.
3. Medication
Any medicine or antidepressants should be prescribed by a professional healthcare provider. There are several antidepressants (selective serotonin reuptake inhibitors) that are often prescribed by doctors and therapists. While these medications might help with improving mood and behavior, they also have side effects that you need to understand before starting any medical treatment.
Antidepressants are not safe for children, teens, pregnant women, and people with pre-existing chronic illnesses. If you are uncomfortable with the idea of medication, try some natural supplements that might help.
Always consult a physician before starting any medication.
Final Word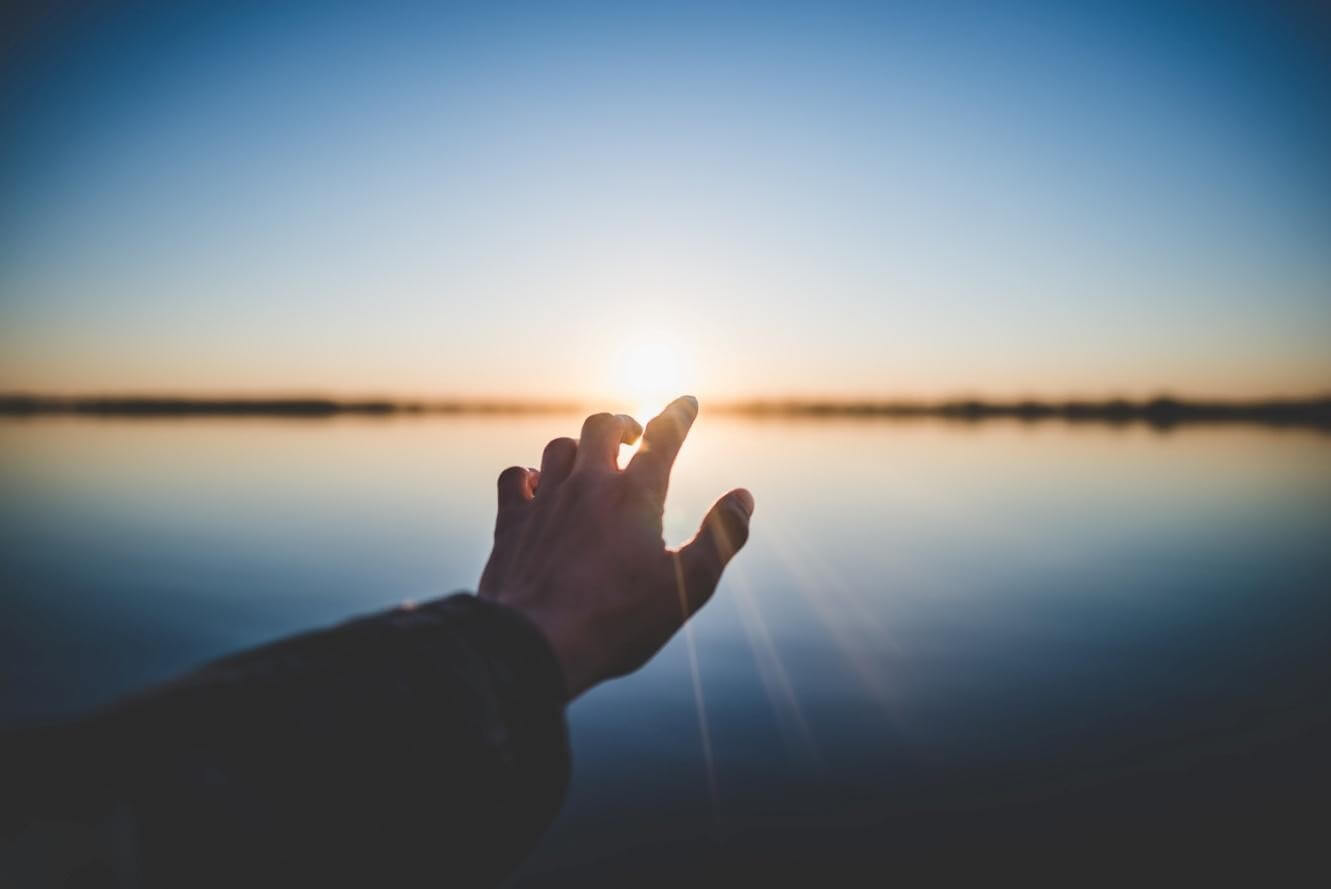 Clinical depression can weigh down a person and can affect their daily life. Sadness for a prolonged time can be harmful and can turn into a major depressive disorder. Symptoms of clinical depression can vary from person to person. Talk to a trained counselor before choosing a treatment.
Asking for help can be a daunting thought when you're going through depression but you need to remember; you are not alone and you don't need to face your problem alone. There are always online support groups that you can join if you are not comfortable with physical therapy and other treatments.
If you or your loved one has suicidal thoughts, call suicidal prevention helpline numbers. You don't have to fight by yourself.
Keep fighting, keep winning.