Psychology
"Why Does Everybody Hate Me?" Why You Think This Way (And What To Do)
Last Update on September 30, 2022 : Published on October 3, 2022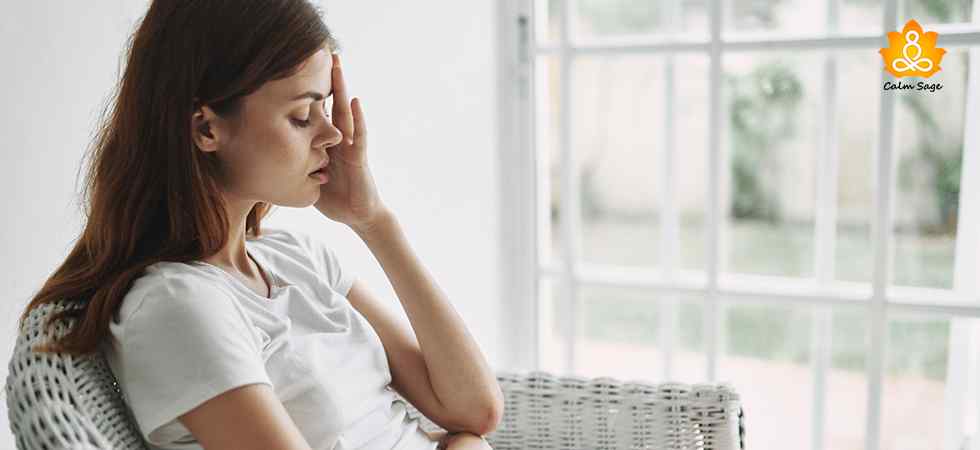 "I think everybody hates me"
We've all had these kinds of thoughts in our lives which is normal if you ask me. There are times when you feel like the world is against you and with every step you want to take, others stand in your way until you feel discouraged. This can bring on the thinking that everybody just hates you and wants to see you fail.
And let's be real; when we are already down and don't hear from our loved ones, we may inadvertently begin to wonder if they even liked us in the first place or whether we deserve a place in their heart or not.
Most of the time, this thinking can be born out of negative thinking patterns and unprocessed emotions. When you feel like your basic emotional needs are not met, even then you can begin to think that everybody hates you.
If you've ever had this thought or are thinking about this, then you are not the only one. These kinds of thoughts are common in people who live with anxiety disorders, mood disorders, self-esteem issues, and even depression.
Below, let's take a look at the reasons why you think everybody hates you and what you can do to change the mindset.
Reasons Why You Think, "Everybody Hates Me"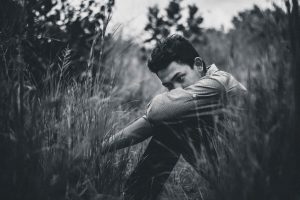 There's no clinical explanation when it comes to the reasons why you think everybody hates you but there can be some psychological explanations for this thinking:
1. Paranoia: It could be your paranoia This condition makes you think (and even believe) that everything and everyone is against you.
2. Cognitive Distortions: Sometimes, your thought patterns can be the reason for this thinking. Negative projections, All-or-nothing thinking, and even catastrophic thinking can cause you to wonder, "Why does everybody hate me".
3. Loneliness: If you're struggling with the feelings of loneliness, then you're likely to think at one point about how everyone just hates you. When you refuse to engage in social interactions, then you may begin to believe that no one likes you.
4. A Sense of Insecurity: When you struggle with low self-esteem and low self-worth, then you may often find yourself wondering if everybody dislikes you and hates you.
5. Bullying: When you are constantly bullied by your peers or seniors, it may cause you to think that everybody hates you. You may even convince yourself that you are hated by all.
6. Sensitivity: If you're a highly sensitive person then you're likely to experience fluctuations in your self-esteem and any negative feedback might make you think that everybody hates you.
Did you know? When you're constantly questioning yourself, "why does it feel like everyone hates me", then it can only increase the risk of mental health disorders that might include paranoia, helplessness, and ruminating thoughts. Some other disorders that can worsen because of this thinking can include:
Anxiety
Depression
Mood Disorders
Personality Disorders
Psychotic Disorders
Schizoid Personality Disorder
Addiction or other self-destructive behaviors
What To Do When You Think That Everybody Hates You?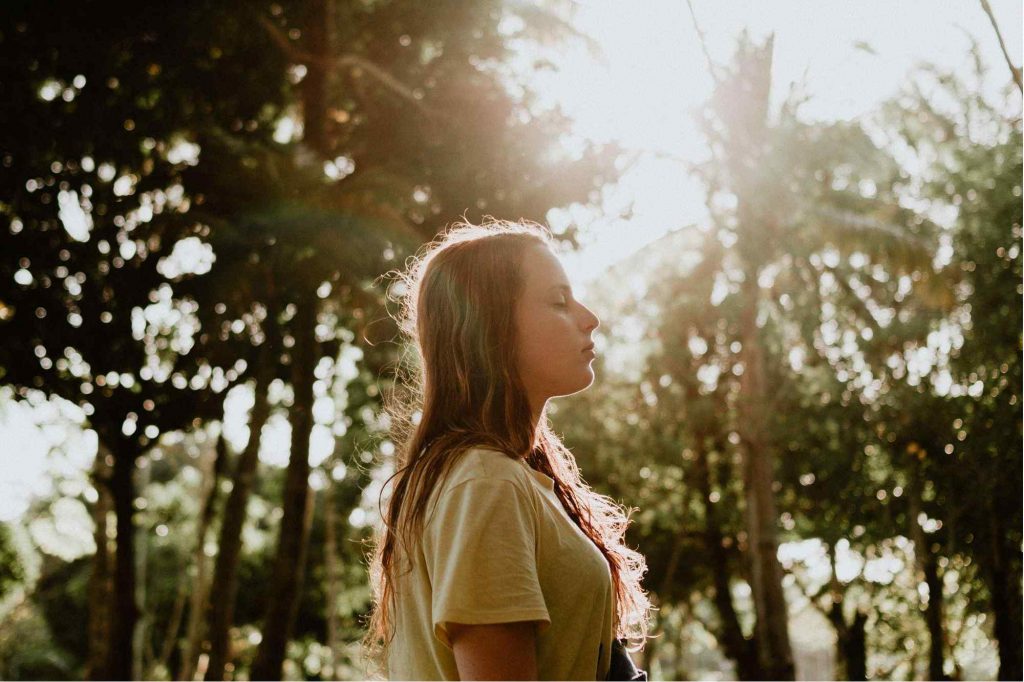 The first thing you need to understand when you constantly think, "Why does everybody hate me?" is that there are simple and effective ways to reset your thinking. Here's what you can do when you think that everybody hates you:
1.Check In With Yourself
Sometimes, when you think, "everybody hates me", it can be your unmet needs speaking so check in with yourself. See if your physical needs are met, your emotional needs are met, and even your social needs are. Sometimes, when our emotions keep festering and physical health is not taken care of, this kind of thinking can be born.
2.Try Reframing Your Thoughts
Reframing your thinking is another way you can challenge your "everybody hates me" thinking. Take note of your thoughts and feelings and see if they're helping you or hurting you. If your thoughts are hurting you, then change your perspective and think again. Changing your perspective can change the way you look at things.
3.Practice Journaling
When you believe that everything and everybody is against you, then journaling can help. Journaling allows you to transfer your thoughts to a diary and evaluate them with a clear mind. This practice can also help you understand the situation that gave birth to this thinking, how you felt, and how you responded.
4.Connect With Your Support System
We all have our Person(s), whom we can call anytime to seek validation and support. When you think that everybody hates you, connect with them to reassure yourself. They can be your family, friend, or partner. Make sure that your support system is supportive otherwise the thinking "everybody hates me" can worsen. A positive support system can make a big difference in your thinking.
5.Take A Break And Sleep
Sleep can fix almost everything and this is true when it comes to negative thinking as well. When your sleeping pattern is disrupted, your mental and physical health can take a toll. To avoid this, take a break and catch up on your sleep. Make sure your devices are away from you during your sleep time. Resting your mind and body can help reset your thinking.
6.Consider Your Social Setting
You might not believe this but your social settings can play a huge role in shaping your thinking. If you surround yourself with negative people, then you'll keep thinking negative thoughts and feel like you don't belong. But when you connect with positive people, you can feel comfortable and safe enough to be your true self without fearing rejection and hate.
7.Distract Yourself
Another way to keep the thinking "everybody hates me" away is by distracting yourself. A healthy distraction can help you redirect your focus from negative thoughts to something productive. You can meet new people or take up a new hobby such as reading, gardening, and even playing video games. These healthy distractions can improve your mood and reduce negative thoughts.
8. Seek Professional Support
Thinking, "why does everybody hate me" is not always a fleeting thought. Sometimes it can be a result of underlying mental health disorders such as an anxiety disorder or a mood disorder. People living with paranoia and social anxiety disorder are prone to these kinds of thoughts. When there is a psychological reason for this thinking, then it is recommended you seek professional support and treatment.
A therapist can offer an unbiased view, guidance, and a safe space to explore this thinking and even find healthy coping techniques to redirect the thought.
Bottom Line
Thinking, "why does everybody hate me" can be either a fleeting thought or a deeply rooted one. It can also be a symptom of any underlying and unaddressed mental health disorder. With enough support and self-help, you can overcome this thinking from taking over your life and mind.
I hope this blog helped you. If you found this blog helpful, let us know in the comments below. You can also write to us at info@calmsage.com or DM us on social media. Share this blog with your friends and family and help them too!
Take Care!