Mindfulness
Why Is Spiritual Wellbeing So Important?
Last Update on October 6, 2022 : Published on October 8, 2022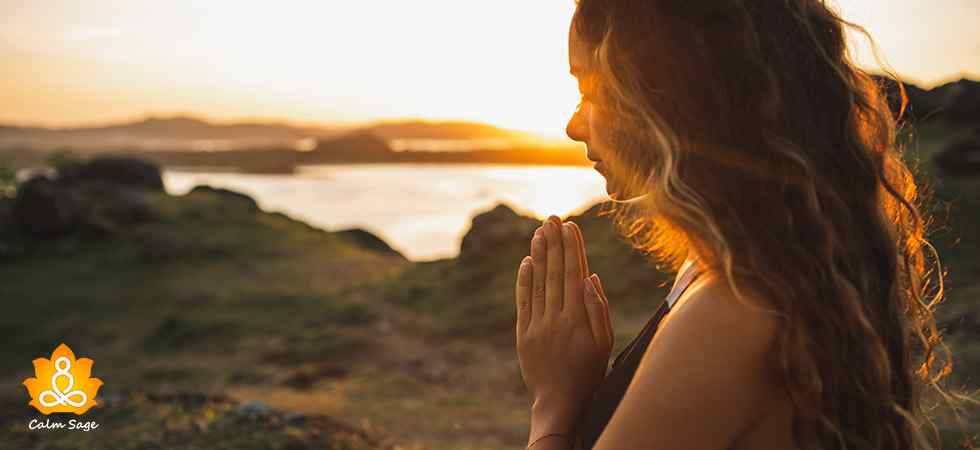 What is spiritual well-being in your understanding? I've heard many people claim that they are very spiritually aware. Upon asking what they mean by that, most of them replied by saying they have good knowledge of their religion. They also said that they strictly follow everything that has been preached.
Spiritual well-being has nothing to do with your religion. I say so because religious practices are among many other ways one can improve their spiritual well-being. It is so much more about your value system, your approach towards life, and what meaning your purpose you've brought to your life.
Today, we will talk about what spiritual well-being is, how it can benefit you, why spiritual well-being is important, and much more. Spiritual well-being plays a vital role in improving one's mental and physical well-being, therefore everyone should pay attention to their spiritual well-being as well.
What Do You Mean By Spiritual Well-Being?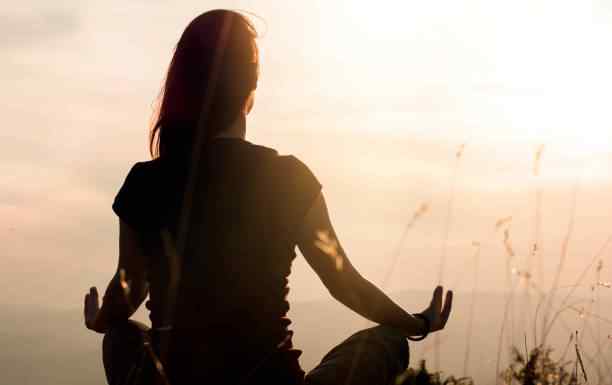 Spiritual well-being can be defined as the ability to understand and integrate the meaning and purpose of your life. It is more about being connected with the life you lead and the values you have.
Spiritual well-being is more about your values, morals, and ethics not about the materialistic aspect of your life. It may or may not involve your religious values and teachings. Spiritual well-being is all about the wellness of your mind, leaving worry and greed behind.
You can say spiritual well-being is a way of improving and expanding your sense of self. A person with the ability to add meaning to life and find the purpose of their life can be rightly called a spiritually fit person.
Also read: Everything You Need To Know About Spirituality Therapy
Why Is Spiritual Well-being Important?
When we talk about spiritual well-being we are talking about the body as a whole. It includes everything, your mind, body, and soul! Spiritual wellness usually revolves around three main things;
Your relationship and connection with yourself, others, and the divine power
Your values, morals, ethics, and thoughts
Your understanding of the purpose of your life
Spiritual well-being has an influence on your mental, physical and emotional well-being. It helps us understand our values and makes us release that our struggles, challenges, and failure do not define us.
Spiritual well-being helps you believe in yourself and helps you recognize your worth and what is the ultimate motive of your life. It helps you give meaning to everything that happens in your life. It also helps you strengthen your connection with the outer and the inner world through music, yoga, dance, etc.
Here are some more reasons why spiritual well-being is so important;
It makes you feel content in life, no matter what you are dealing with
Helps you use your alone time to reflect and explore your inner self
Makes your vision clear, making it easy for you to solve daily problems
It creates and enhances a sense of belonging
Helps you have a hold on your life
Can help build relationships and connections
Helps in gaining acceptance and helps you move past things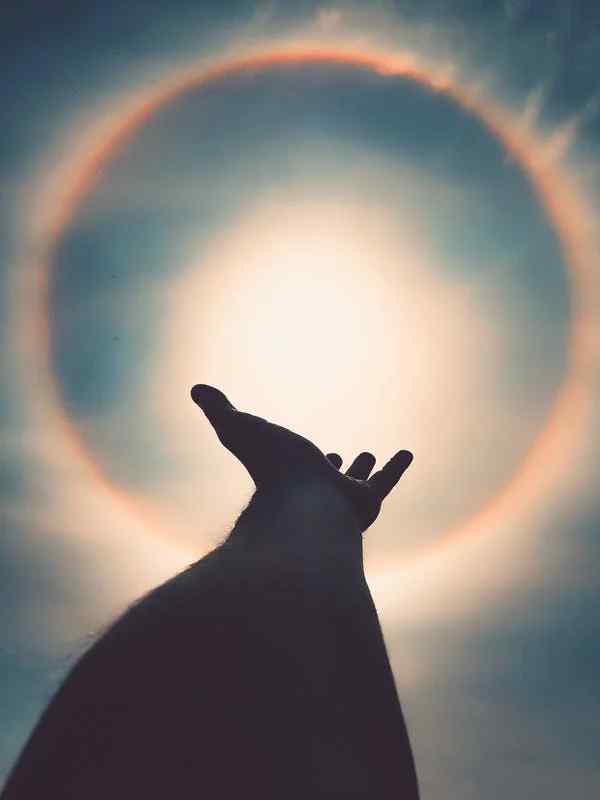 Spirituality And Mental Health
Many people confuse spirituality with religion-induced awareness, whereas spirituality is all about being aware and mindful of your life and the choices that you make in your life. Spiritual well-being and mental health have a strong connection.
Spiritual well-being might not serve as a cure for any mental health condition but it acts as a catalyst. A spiritually aware person knows their mind and body very well, hence early detection of a mental illness is possible. Not only that, but it also helps in coping with challenges, pain, and difficulties of mental health conditions.
Spiritual well-being can increase self-esteem and willpower in an individual. This will help in using the therapeutic approaches to the fullest. Spiritual well-being can help you master your emotions and thoughts, and help you fight your condition even stronger.
Also read: Mental and Physical Health Benefits of Spirituality
How To Improve Spiritual Well-Being?
Spiritual well-being is something that can be achieved with a lot of patience and practice. You feel lost in life, you are clueless about what's happening in your life, you're down on spiritual well-being.
We, humans, are all spiritual beings, therefore none of us is far from being spiritually well. All you have to do is improve your spiritual well-being, step by step, every single day. Trust me, the day you reach there, you'll feel the most satisfied with your life.
To improve your spiritual well-begin, you can begin with these baby steps;
Take some time off to reflect on your life
Be open to experiencing new things via spirituality
Always try to look for answers because everything happens for a reason
While looking for answers don't disregard mystery, some things can't be explained
Always try to accept negative emotions, don't block or suppress them
Build acceptance in you
Do not engage in judgment
Believe in forgiveness, if not let them leave your thoughts
Be compassionate towards yourself and others
Embrace your lows and celebrate your highs
Also Read: Best Spiritual Practices to Relax Your Mind
That's All Folks!
I hope you found this blog about spiritual well-being and its importance helpful, informative, and thought-provoking. Do share this blog with your friends and family so that we all know why spiritual well-being is important and how you can improve your spiritual well-being.
Thanks for reading.
Take care and stay safe.