Stress Management
Workplace Wellness | How to Deal with Stress on the Job
Last Update on December 17, 2020 : Published on September 26, 2020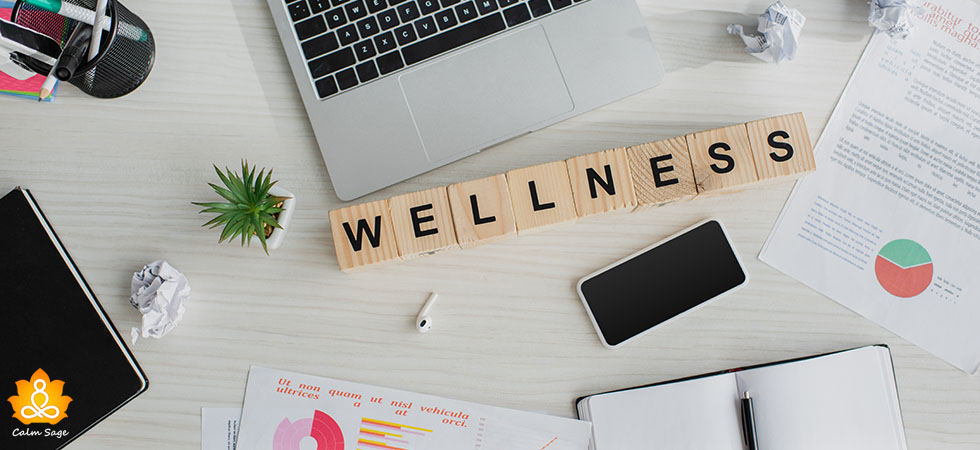 The work environment in 2020 has taken a weird turn. Many corporations have asked their employees to work from home but even with that, the stress of the job is extensive. Sitting in one place glued to the computer screen is putting a strain on the mental wellbeing of many people.
Happy and healthy employees ensure less absenteeism, more productivity, and less stress. A healthy work environment is where a person feels comfortable and valued not only for their talents but also for their identity. If the work environment is unhealthy, it would negatively affect a person's mental and emotional wellbeing.
Also Read: Emotional Wellness: Ways To Improve Your Emotional Health
Note: Check Infographic at the End that shows why Corporate Wellness is Important
Most of the workplaces in today's world are guided and governed by millennials and Gen Z. These generations have different expectations from their employers. They are looking for a workplace with a more flexible and comfortable atmosphere and urge their employers to focus on mental and physical wellness.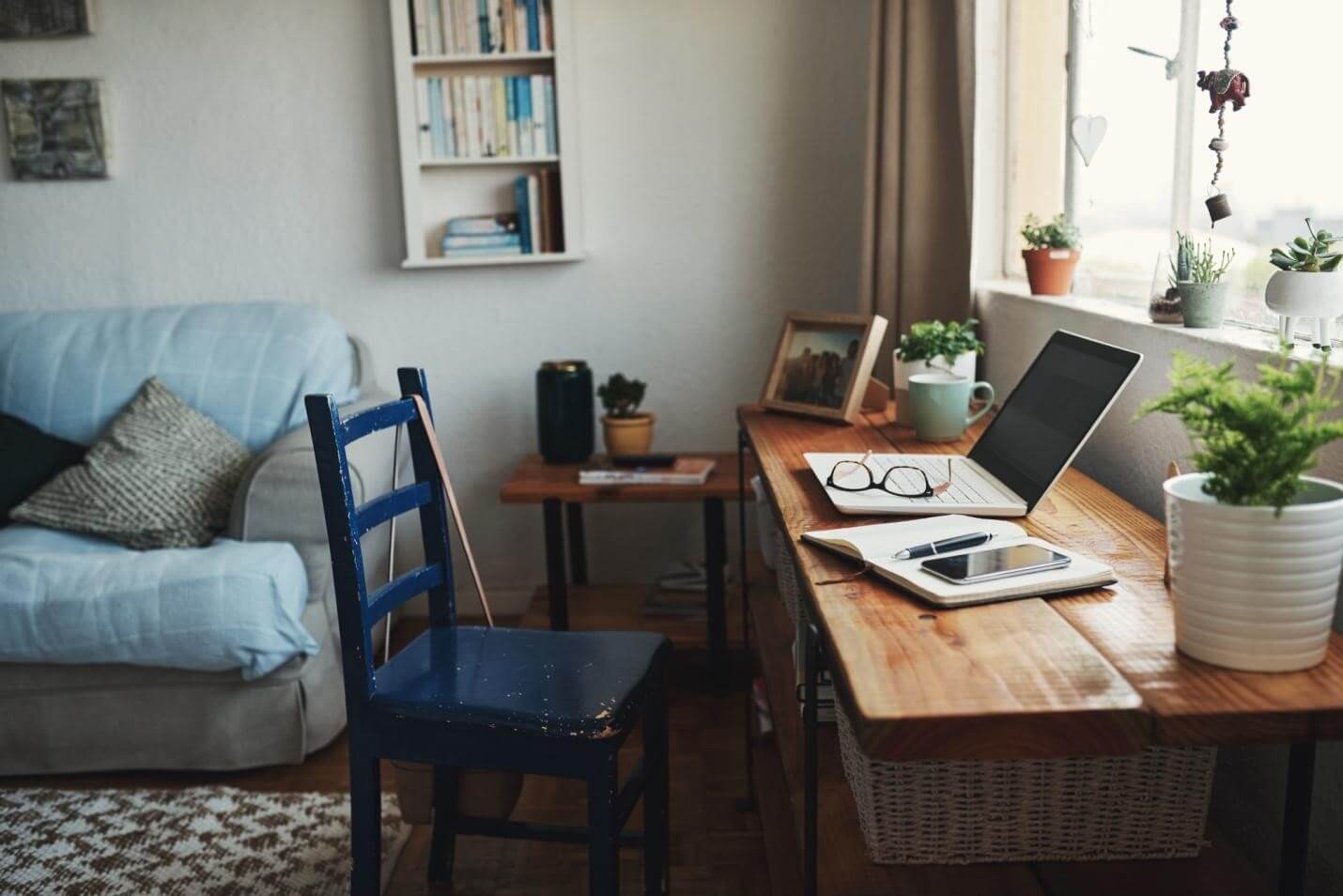 Working remotely during a time of a global pandemic is not only causing stress but also comes with its own set of challenges. The lack of social and physical interaction is putting a strain on employees. Not being able to unwind with colleagues and friends after work, not being able to participate in weekly activities is a contributing factor to the rise of anxiety and stress when it comes to working.
How to Deal With Stress in The Workplace:
While for our personal lives we have many outlets for stress available but what about during work? Here are some ways we could unwind during work hours that help in reducing stress:
1. Mindfulness

Focus on the present moments than linger in the past or dream about the future. Close your eyes and focus on your heartbeat and breaths. Slow down and try not to multitask. Mindfulness requires you to stay in the moment and breathe through it.
Also Read: How to Become More Mindful in Your Everyday Life?
2. Walk Around

Take a five to ten break and walk around instead of staying seated. Have a call? Try to walk while on a call. Walking around helps to facilitate physical activity, clear your mind, improves blood circulation, and burn calories.
Also Read: Mental Health Benefits of Walking
3. Lunch Break

During lunchtime, do more than just eat. Read a book or watch an episode of your favorite series or go for a walk, if you will but try to get away from your desk for a little while. Also, make sure you eat healthy snacks in between breaks. Try to stay hydrated and limit your caffeine intake.
4. Yoga and Stretches

Every once in a while try to take out five minutes to do stretches and meditation. Working long hours can be stressful so try to corporate some gentle yoga exercises in your daily schedule. The exercise you can do while sitting at your desk:
1. Chair Twist
Sit with your back straight and twist your upper body to work out the kinks in your back and spine.
Also Read: 15 Relaxation Yoga Poses for Stress Relief
2. Open Chest Stretch
Stand straight with both your arms behind your back. Lock them together and stretch to work out the kinks in your back and chest.
3. Forward and backward shoulder rolls
Sit or stand with your shoulders in a straight posture. Roll them in forwarding and backward momentum for a few times to work out the kinks in your neck and shoulders.
The workplace has a demanding culture and it requires a proper work/life balance. This work/life balance ensures that you stay well and healthy – mentally and physically – all the while improving your interpersonal relationship with friends and colleagues.
Check why Corporate Wellness is SO Important:

You need to understand when to step away from work and when to step in and take responsibility. Working 8+ hours a week can take a toll on your mental and physical wellbeing. You need to make sure that your personal and work life has an equal footing.
Taking care of yourself now and then is important and more important is to know when to take a break. You can achieve so much more if you just breathe and live in the moment.
Stay happy, stay healthy!