Anxiety
10 Best Apps to Deal with Anxiety (Top Rated)
Last Update on February 28, 2022 : Published on February 28, 2022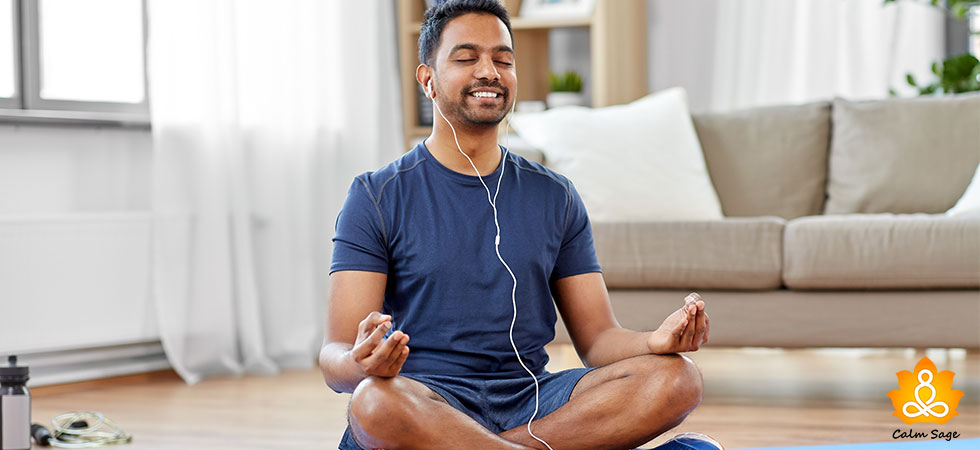 Anxiety is something that has become more common in today's times. The stress of survival is real and even if you move far away, anxiety may be far behind you. While you can't avoid anxiety, you can't lose hope either.
Anxiety, no matter how common, can still be quite disruptive. Living with anxiety means nightmares, missed chances, being constantly sick, and panic attacks that hold you back from living your life to the fullest.
While professional therapy can be helpful, sometimes your anxiety can overpower you leaving no time to reach out to a therapist for help. What to do then?
In this case, it can become difficult to calm down and focus on the present moment. When you can't control your anxiety, it can mess up your academic performance, productivity, and can even make you even more stressed.
Getting out of this vicious cycle can become a problem at times. Luckily in this advanced age of technology, you can now get help whenever you want, at the click of a button. Today, in this article, I'm going to talk about the 10 best apps to help deal with anxiety.
Let's take a look at the 10 best apps for anxiety, shall we?
10 Best Apps To Manage Anxiety
1. Calm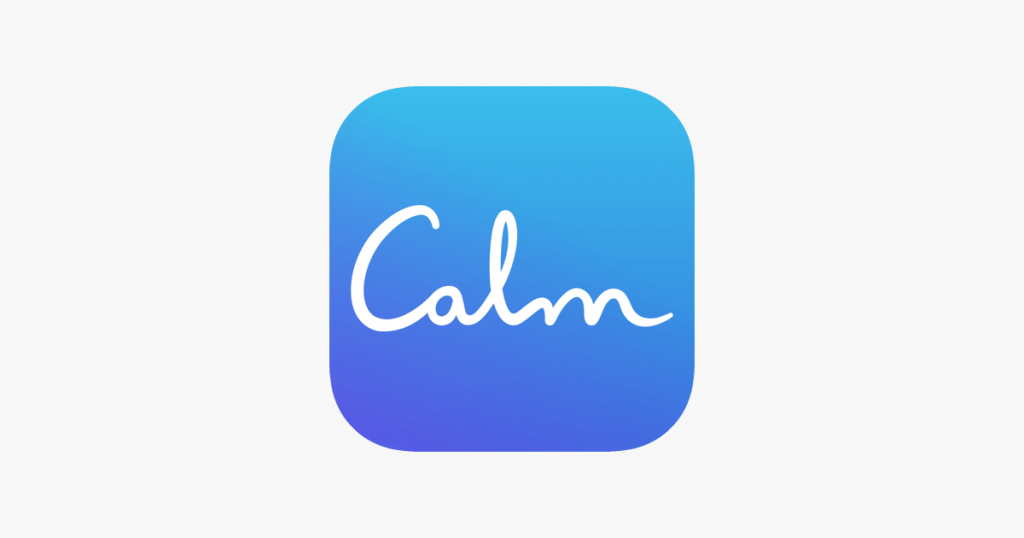 One of the top-ranking apps for anxiety, stress, meditation, and more, Calm is first on our list! This app is best for beginners. The app's features include soothing sounds, guided relaxation meditations, focus exercises, sleep stories, and more. When you're struggling with anxiety, sleep can be elusive.
With Calm, you can learn to manage not only your anxiety but improve your sleep as well. The app is free to download for iOS and Android users and the app can cost a subscription $49.99 with a 7-day free trial (annually) and a lifetime subscription for $399.99 (billed once).
Download Calm For Android | For iOS
2. Colorfy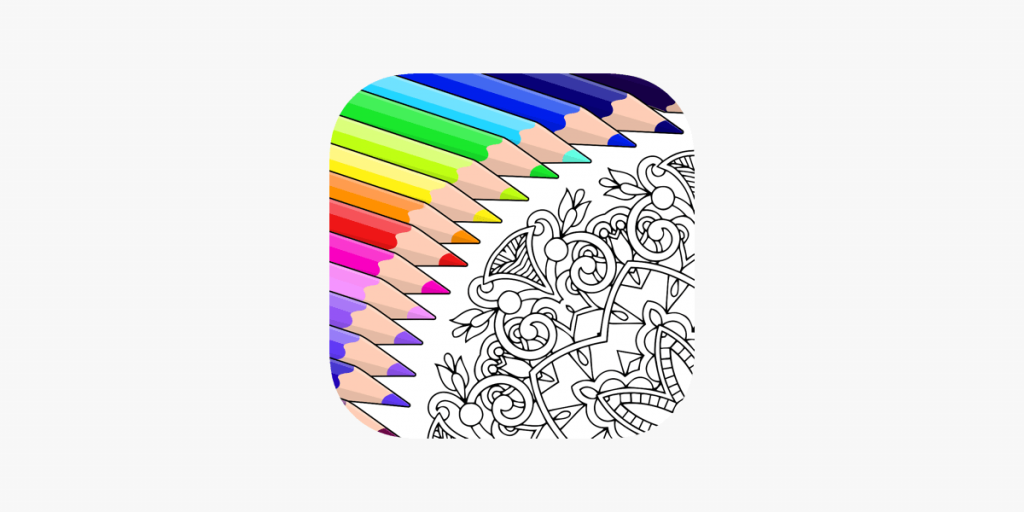 The next app on our list is Colorfy, an adult coloring book to help you destress and manage your anxiety effectively. With a selection of mandalas and various images to an option to upload your favorite sketches, you can enter a flow state with this app. Did you know that doodling and coloring can lower your anxiety?
Well, with Colorfy, you can lower your anxiety in no time! While there are free images available, to access more collections, you need to subscribe. The good news is that the app offers a 7-day free trial.
Download Colorfy For Android | For iOS
3. Nature Sounds Relax & Sleep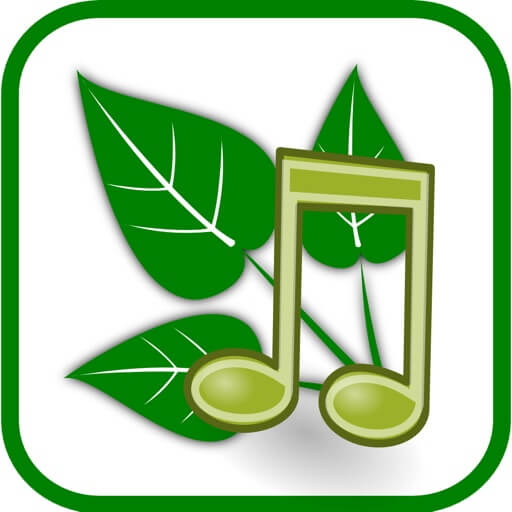 When anxiety comes knocking at your door, it comes with racing thoughts and ruminating thoughts. With slowing down and practicing deep breathing, you can let go of such thoughts. That's exactly what Nature Sounds has to offer. From the sounds of thunder to crackling fire, you can relax and slow down.
Did you know that in a study it was found that listening to soothing nature sounds can help lower stress levels? So, download Nature Sounds today and relax your way through anxiety. While many of its features are free, with a one-time in-app purchase you can get access to more soothing nature sounds. Unfortunately, the app is only available for Android users.
Download Nature Sounds For Android
4. Breathwrk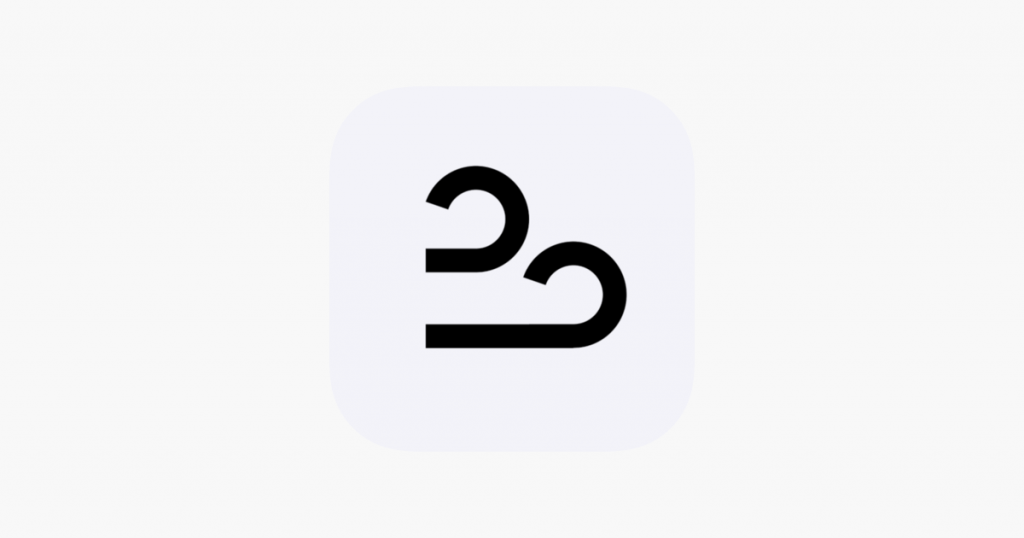 The next app to deal with anxiety on our list is Breathwrk (no, there's not a spelling error). If you live with constant anxiety, breathing exercises can be much helpful in calming you. The Breathwrk app features breathing exercises to help you: fall asleep, feel relaxed, increase energy, and lower anxiety. You can even set reminders to remind you to practice conscious breathing.
While this app is free to use and download, with a subscription charge you can gain access to more breathing exercises. This app also offers a free trial so no worries if you'd like to experiment with Breathwrk.
Download Breathwrk For Android | For iOS
5. AntiStress Anxiety Relief Game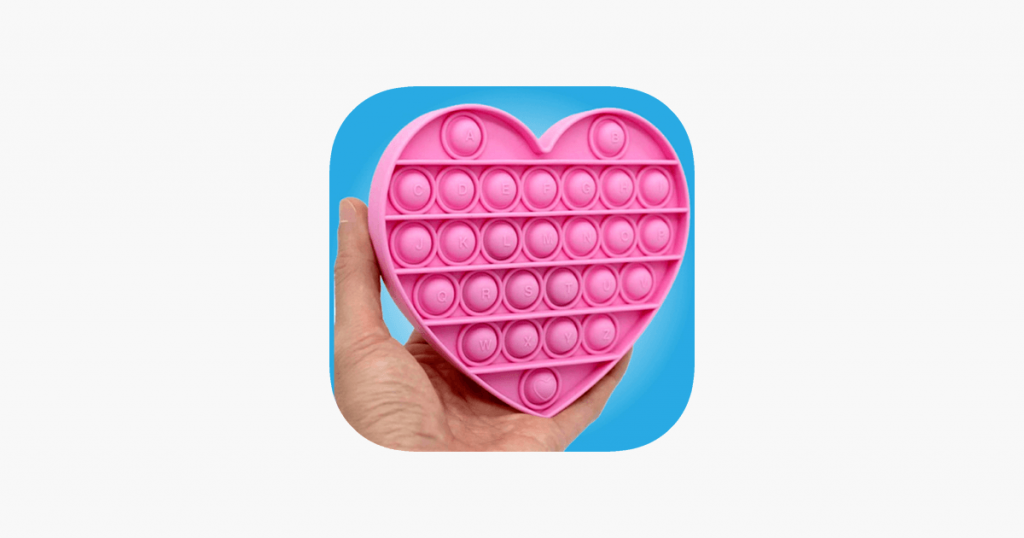 To calm your anxiety down, you may use fidget toys and gadgets but did you know that other than those fidget toys, you can also play a relief game on your phone to lower anxiety and release stress?
Yes, now imagine the fidget toys, only digital! With the AntiStress app, you can play mindless games like bubble wrap popping, fidget spin, pen clicking, soap carving, and more! AntiStress is the best app to take your mind away from your current anxiety and help you get back in the present. You can download this free app from Google Play Store and Apple App Store below.
Download AntiStress For Android | For iOS
6. Moodnotes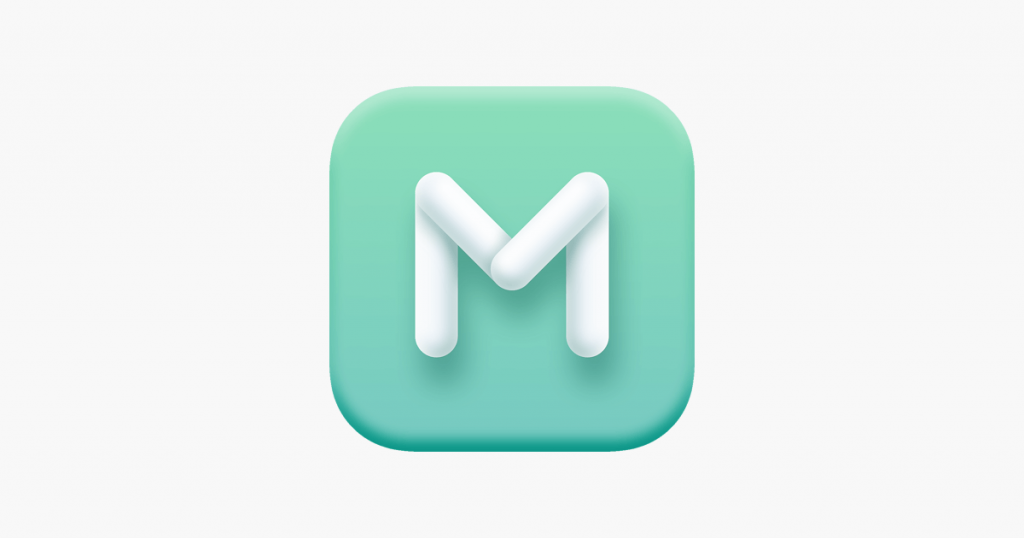 The next app on our list is Moodnotes, an app that lets you record your anxiety experiences. Designed keeping in mind CBT exercises and techniques, Moodnotes lets you manage your entire anxiety experience. With many techniques to choose from, this app provides a journal and educational material to help you understand anxiety and how it affects you better.
This app is free to download on iOS only, however, it may require a subscription (with a free trial) to access more features.
Download Moodnotes For iOS
7. iBreathe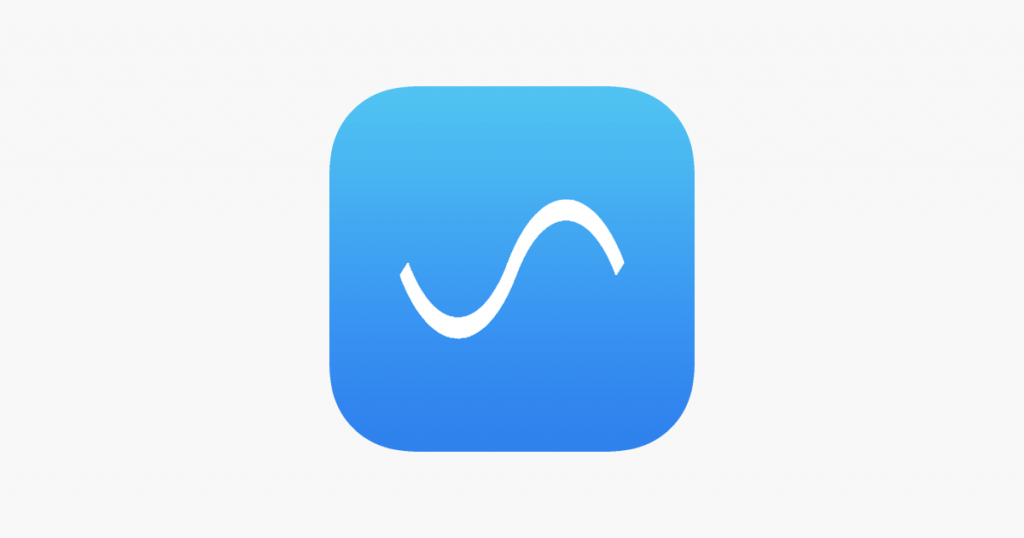 If you live with anxiety, then breathing exercises can help a lot in controlling your anxiety. For beginners, iBreathe, the next on our list, is the best choice. However, one of the biggest downsides of this app is that it is only available for iOS users.
With customizable reminders to practice conscious breathing, you can easily control your anxiety at the click of an app. With over 9000 positive reviews on the Apple App Store, iBreathe is recommended for all iOS users.
Download iBreathe For iOS
8. Headspace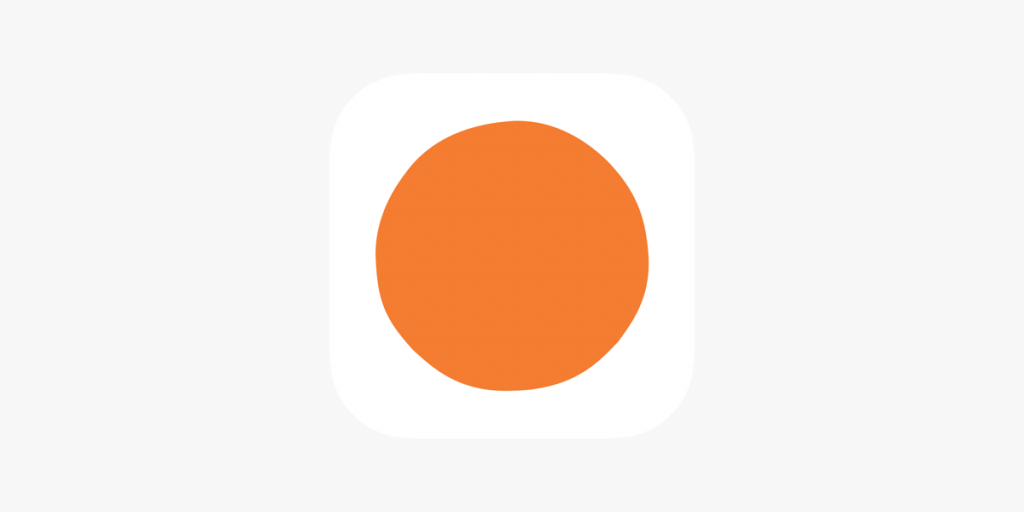 Another top-rated meditation app, the Headspace app is the next on our list. This app offers over a hundred guided meditations to help you with stress management, mind-body health, better sleep, better focus, among others. The features of this app include stress meditations, movement meditation, sleep stories, relaxing and soothing sounds, morning/evening exercises, and more!
Headspace app is free to download on Android and iOS. For a subscription, Headspace offers access to unlimited guided meditations, sleep stories, and more all at a subscription of $5.83-$12.99 a month with a free trial.
Download Headspace For Android | For iOS
9. Tide
Again sleep is the most affected aspect when it comes to dealing with anxiety. Tide, the next on our list, can help you improve your sleep and daytime naps with the soothing sounds of nature. Available for iOS and Android users, Tide aims to provide mental and physical care to its users.
Features of this app include sleep analysis, wake-up alarms, nap mode, nature sounds, and more. If you'd like to access specific sleep meditations, then you can subscribe to Tide Plus at $11.99 a month or $59.99 a year.
Download Tide For Android | For iOS
10. What's Up? A Mental Health App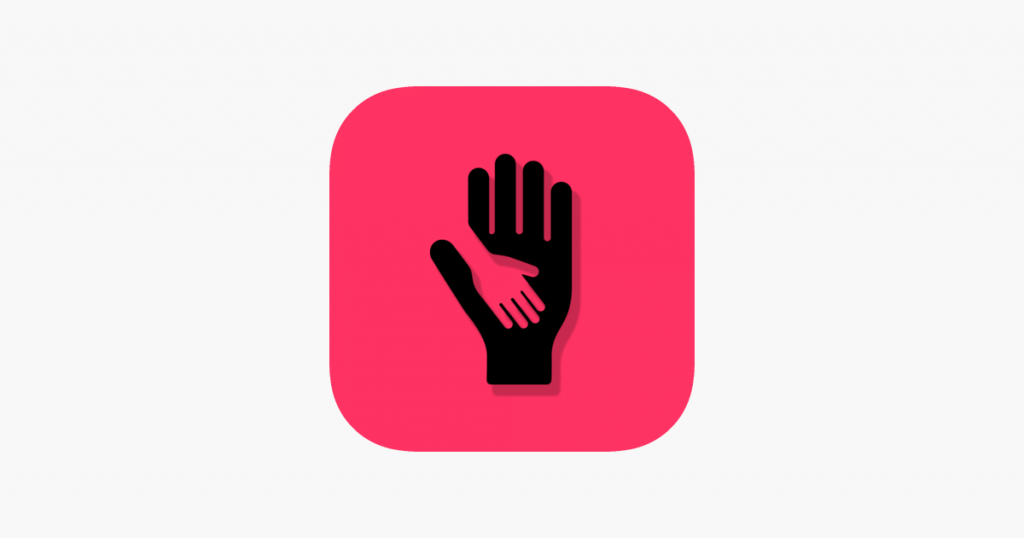 The last on our list is What's Up (not to be confused with WhatsApp). This app is designed keeping in mind CBT techniques and techniques from acceptance commitment therapy (ACT). These two therapy approaches are most helpful when it comes to managing feelings of anxiety, depression, or even stress.
With features such as a diary, feelings tracker, and more, you can keep track of your emotions and even set goals to practice mediation, exercises, and journaling.
Download What's Up? For Android | For iOS
So these were the top 10 apps to help you to deal with anxiety. Anxiety and stress are not always bad. It is a part of survival instincts and should be welcomed in moderate amounts.
Anxiety attacks are something with which you should deal instantly since it is not healthy for you in the long run. You should also keep in mind that healing is a continuous process and not a one-shot thing.
I hope these apps for anxiety will help you when the time comes. Use these apps and let us know your experience in the comments section below. We would love to hear from you. You can also drop us an email at info@calmsage.com or leave us a message on our social media.
…Take care and stay safe!