Mental Health
Crisis fatigue: Definitions, Symptoms & Coping
Last Update on July 12, 2022 : Published on July 13, 2022
I think most of us have experienced crisis fatigue. I say so because crisis fatigue happens when you experience stress or a difficult situation for a really long time. Pandemic is an example of a stressful experience that stretched for a prolonged period of time.
Usually crisis fatigue syndrome is experienced by people who work in stressful situations for a large amount of time. For example people who have fought wars, people of countries experiencing recession or an economic depression or people who are dealing with a global pandemic.
These are just some common examples of who is more susceptible to a crisis fatigue but there can be personal factors as well that can lead someone to experience a crisis fatigue. After all, crisis fatigue is a type of burnout, so anyone who is in stress for a really long time can show signs of crisis fatigue.
Let's explore crisis fatigue a little bit more…
What Is Crisis Fatigue?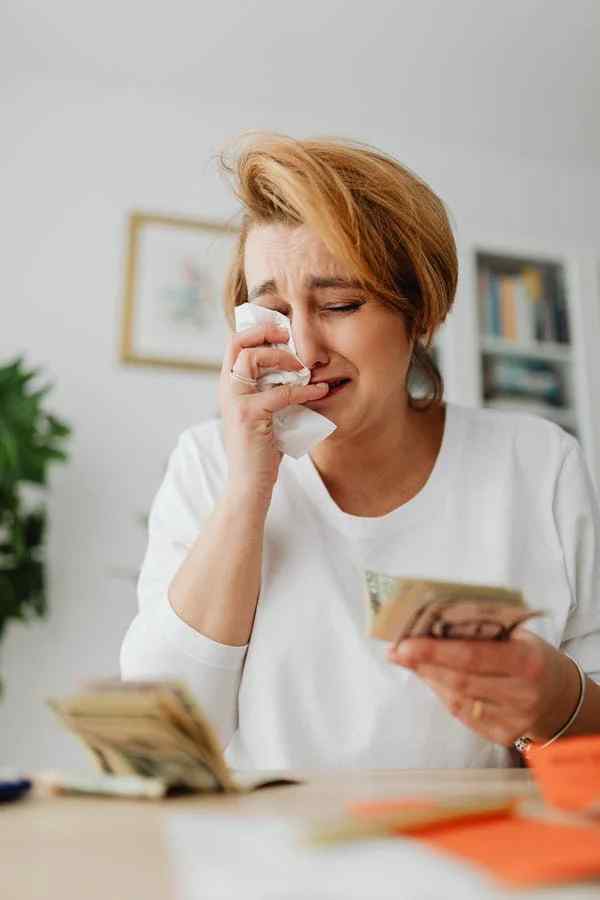 Crisis fatigue basically happens when you are continuously dealing with chronic stress in testing times and those difficult situations choose to stay much longer than you had expected them to. The term Crisis fatigue is used to describe burnout symptoms which occur during your constant struggle with challenges that are just not ready to take a pause.
When the coronavirus pandemic was on its high, there were times our cities would open and shut depending on the spread of the virus. Many people expressed their anger, frustration, hopelessness, irritation, disappointment, etc. Most of us were so emotionally overwhelmed that we couldn't take it anymore. Well, this is exactly what Crisis Fatigue looks like!
Crisis Fatigue Definition: Crisis fatigue can be described as a natural burnout response to extreme stress that is experienced for a prolonged period of time. Crisis fatigue can be caused by various situations, like war, pandemic, natural calamity, racial injustice, etc.
Crisis Fatigue Symptoms
To easily recognize crisis fatigue you need to know what crisis fatigue looks like. To understand crisis fatigue better you can learn more about the symptoms of crisis fatigue and I will help you do just that.
Here's a list of all the signs and symptoms of crisis fatigue;
Feeling of exhaustion(mental as well as physical)
Changes in appetite (eating too much or too little)
Changes in sleeping patterns
Feeling of emptiness and numbness (emotionally)
Substance abuse
Social withdrawal
Avoid doing their routine work (taking care of the house or going to the office)
Problems with concentration
Feelings of anxiety and helplessness
Aches and pains in the body with no clinical explanation
These are almost all the signs and symptoms of crisis fatigue that can easily be identified in someone who has been dealing with chronic stress for a long period of time. These symptoms of crisis fatigue can appear for at least a week to months depending on how intense and long the period of crisis has been.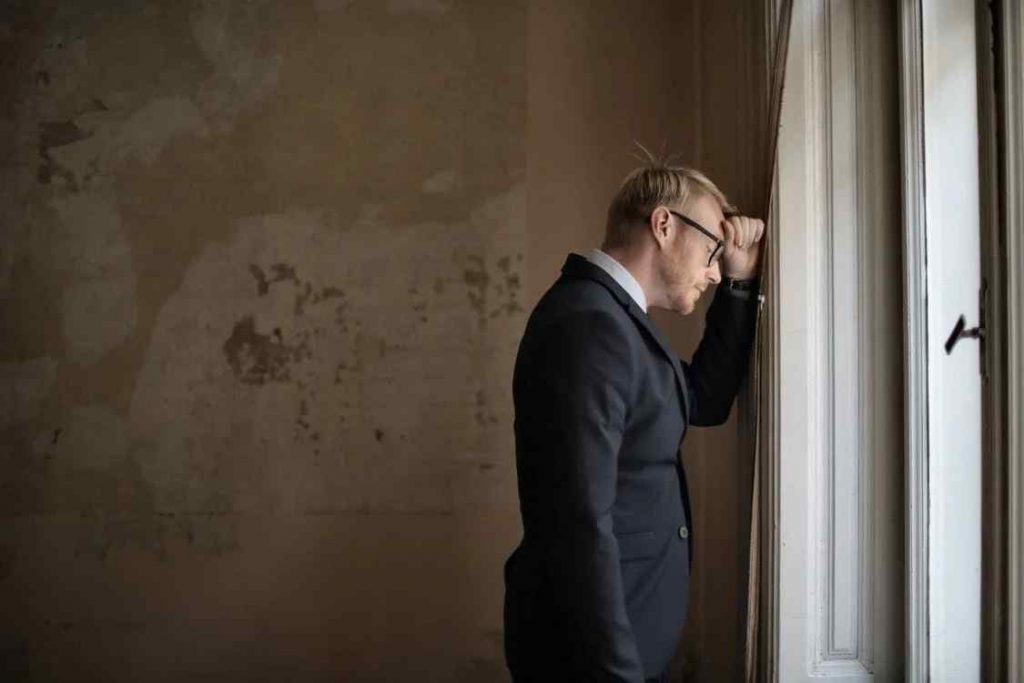 Coping With Crisis Fatigue
Now, we all know that the Covid Pandemic has affected so many of us and among us there are many who have been experiencing crisis fatigue. In fact there are various challenges people face for a really, really long time like racial injustice, violence of war, gun violence, natural calamities, etc. that can result in crisis fatigue.
Long story short, we all must know how to cope with crisis fatigue because stress is increasing day by day and our abilities to cope with it remain the same. Therefore, here are some ways you can cope with crisis fatigue, let's have a look;
That's All Folks!
I hope you found this blog about crisis fatigue syndrome interesting, informative and helpful. Because of recent events many people have experienced crisis fatigue and the sad part is that most of us do not even know how to cope with crisis fatigue.
Share this blog with your friends and family so that we can all learn about crisis fatigue and coping with crisis fatigue.
Thanks for reading.
Take care and stay safe.