Therapy
How To Express Yourself & Your Expectations To The Therapist?
Last Update on November 17, 2020 : Published on November 17, 2020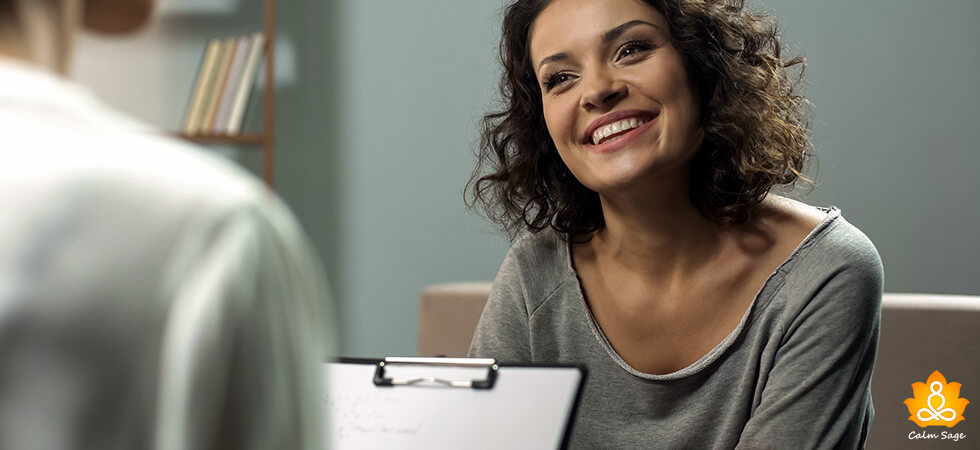 If you are planning to take therapy or already in the process of the one you might relate to it when I say, "How do I express my expectations to the therapist?"
Well, it indeed is an important question to ask yourself in the process of making the most of therapy. Until and unless you won't be able to express yourself to the therapist, your problems might go unaddressed and unresolved. To make sure that your wants and needs are communicated to the therapist we are sharing a mini-guide with you (coming from personal and professional experience).
Express Yourself & Your Expectations To The Therapist
1. Keep FILTERS Aside
To enter into the comfort zone where you can freely express your expectations to the therapist you better place all your filters in a bag and put it aside. The filters hold you back from expressing your true self to the therapist.
We understand that you might feel uncomfortable or overwhelming while opening up with the therapist. So, if you feel awkwardness while sharing your expectations face-to-face then you may ring them up and bring up your expectations and want to light. If even this doesn't seem to work for you then you may write it down on a sheet of paper for your therapist to read. Penning down is a therapy in itself and it is a magic trick that always works to express yourself.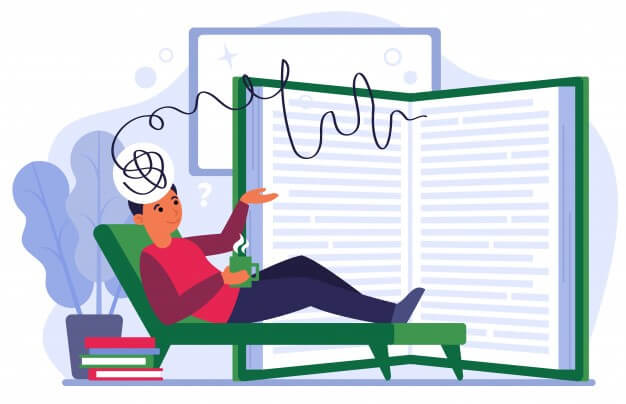 2. Take The CHARGE of The Therapy
It is important to understand your role and that of your therapist in the therapeutic process. Often people think of the therapist as the incharge of the therapy. Dismissing the fact that it is you who is incharge of the therapy and the therapist works as a facilitator. It is when you understand your role and take part in the same that your expectations are met. You can tell your therapist clearly whether you are looking forward to them acting as a coach or as a friend. This way you end up being on the same page and expectations from the therapy are clarified through the process.
3. Be HONEST About Your Wants
The best way to express yourself to the therapist is by being HONEST. Although a common myth about therapy that you should hold yourself back in the therapy and not express everything to the therapist. But with you holding your problems back, how will they be resolved? So, be honest with your therapist, remove all your masks away, and share your inner thoughts, feelings, and fears with him.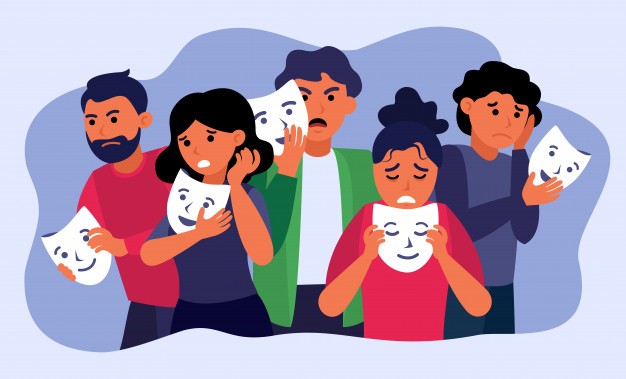 4. Mention What You DON'T WANT
While we are focusing on what your wants and expectations are from the therapy from the beginning of this write-up let us take a moment to flip the coin. Think of the things that you want from the therapy. If you have had previous therapy experience in which some unwanted assets were touched upon or certain things made you feel unhappy, clear it with your current therapist beforehand. By doing so you give your therapy a clear direction. But expressing your wants doesn't mean that you will be rigid in the therapeutic process. It is a subtle way to give a head start to the therapist to frame the sessions accordingly.
5. TRUST The Process
If you are feeling that you are going to be judged or laughed upon by the therapist by expressing your expectations then remind yourself of the fact that the therapist is trained to be non-judgemental. So, instead of holding your thoughts back just express yourself to the therapist and trust the process.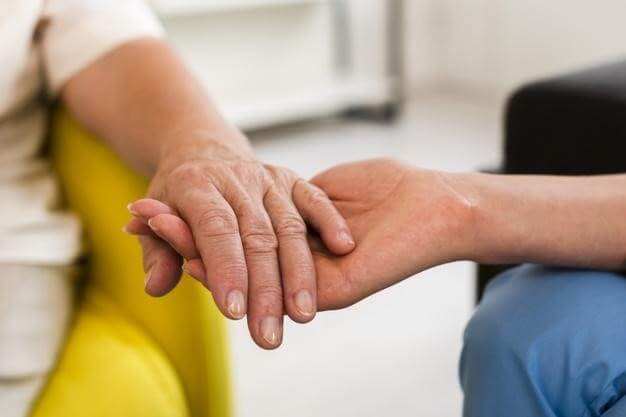 6. If Nothing Works SWITCH
Despite trying all the methods of sharing your expectations with the therapist if nothing works then you may consider switching the therapist. Often people mistake changing the therapist as a personal failure or incompetency but ideally, that's not the case. Finding a client that fits perfectly with your needs is liking finding the missing puzzle. So, despite sharing your expectations from the therapy, the therapist doesn't give fruitful results so it is okay to switch your therapist. But switching doesn't mean ghosting your therapist. Feel free to express your will to terminate the therapy and then initiate the process. Sometimes even the therapist recommends you another therapist depending on your needs.
Make sure that no stone is left unturned and you enjoy this healing journey of yours. Remember the therapist is here to help you so open up and get going with your healing process.
More questions and concerns popping in your head? Drop it down in the comments section below or reach us on info@calmsage.com
We will be happy to help you through the process.
Thank you for reading!!!
More Relevant Articles:
Debunking the Top 10 Myths of Therapy and Online Therapy For You
Eating Disorder Online Support Groups and Where to find them
Online Therapy: Tips On How Can You Make Best Of It
Will Online Therapy Program Work for You?
Best Online Marriage Counseling Programs To Revive The Relationship