Happiness
How to fulfill your Dreams: 7 Easy Steps to reach your goals
Last Update on May 5, 2021 : Published on June 25, 2020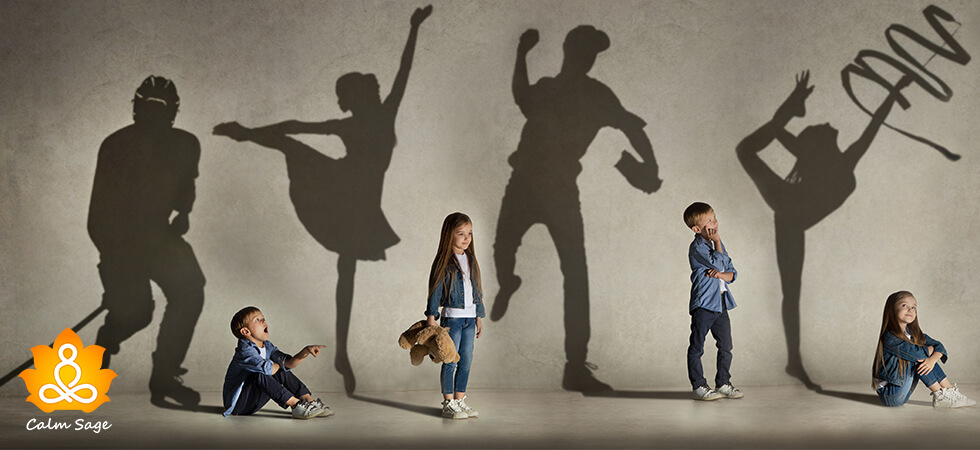 It's true that we all dream a lot about our goals, success, plans, life, and whatnot. But the question is how many of us actually work on our dreams and goals to fulfill them. Maybe the answer is only 50% achieve what they dream. The rest of us, keep on dreaming.
It's high time to achieve your goals; I have divided the process into 7 easy steps. I have mentioned a lot of times in my recent blogs to focus on your dreams and fulfill your dreams. This blog is the answer for all who asked how to fulfill their dreams…
This blog tells you how to achieve your dreams in 7 easy steps. Let's get started.
7 Easy Steps to Fulfill Your Dreams in Life:
Step 1: Dream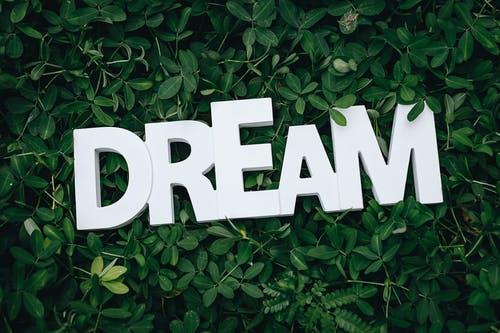 Dreaming begins when something touches our minds and heart. And when that one thing touches us we start thinking about achievements and success. If it's new then hold on, take a few days and think about it more, if it's really worth it or not.
Think about all the possibilities related to you, your partner, family, and others that are related to you. Be sure about your dreams.
Step2: Believe
Since you are so sure about fulfilling your dream, so now let's believe and achieve something beyond your capabilities. I know your dream is too big that it seems unachievable to some of your folks.
But, do you know "believe" is really a strong word? If you believe yourself enough to achieve unachievable… nobody can stop you! Once you start having a belief that you can really do this… you win half of the battle.
Step 3: Make a Plan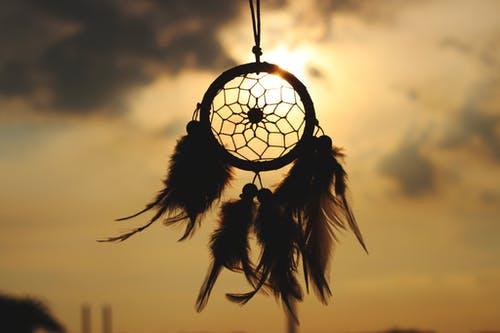 To fulfill a dream, the third step is to make a plan. Make a flowchart of how you are going to achieve things and what are the requirements to achieve your dream. Additionally, do all the research regarding the dream.  Have a motivation or inspiration from someone who has achieved in the field you are working on.
Step 4: Discuss
After making a plan, discuss the plan with your folks or teachers. Ask them for any input or suggestions. Discussing the plan with your mentor is really important because they know your weaknesses and strengths.
Your mentor will alter the plan according to your capabilities. Implement the required changes and finalize your plan.
Step 5: Follow your Plan
After finalizing your plans… start working and following your plan. Do not fill so much on your plate that you feel stressed and anxious about it. For more effective working, start with small steps and increase the load daily or weekly.
Multi-tasking is a good thing but when it comes to fulfilling the dreams… it is better to go slowly and step by step with mindfulness. Remember, slow and steady wins the race.
Step 6: Work on your plan and stick on it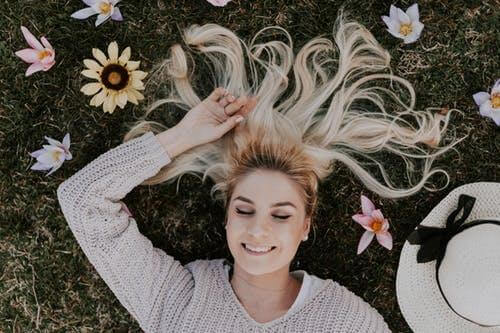 When you will start working on your plans and process, there will be times when you are going to feel demotivated or there will be so many obstacles or distractions. It is really important to maintain your focus at that time and ignore all the distractions and obstacles.
Sticking on your plan and working every day on it will lead you on the road of success. Once you stick to your plans, nobody will be able to stop you from fulfilling your dreams.
Step 7: Enjoy the process
After doing all the hard work with patience, it's time to enjoy the achievements. And do not forget to appreciate yourself for the hard work.
I hope you like this blog. Comment down and let us know which dream you really want to fulfill and how you are going to do it.
For more such content, follow Calm Sage on all social media platforms.
Thanks for reading!
You May Like These Also :