Happiness
No Motivation to do anything! 21 ways to Find Motivation in life
Last Update on August 16, 2020 : Published on May 29, 2020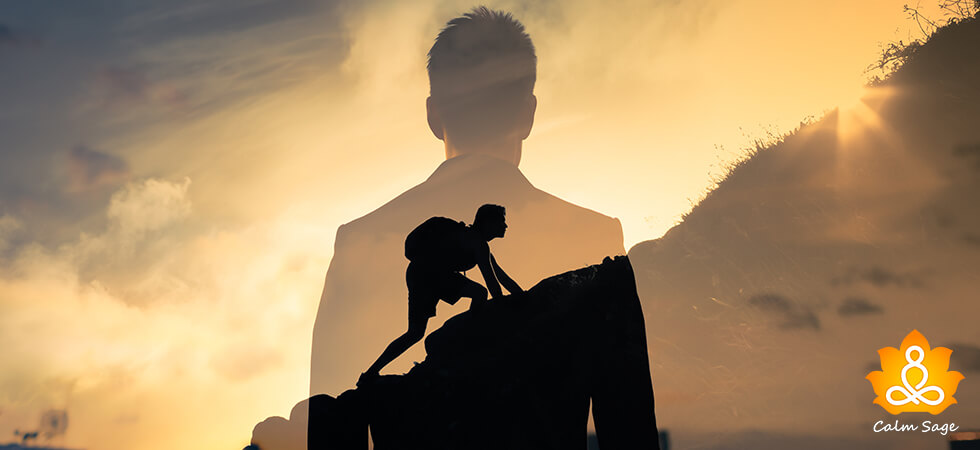 When something goes monotonous in our lives, we all undergo "no motivation to do anything" crisis. Like, work from home! No wonder our lockdown days are going similar, like repeating days… eat sleep and or work, eat, sleep, and repeat! So, recently I made little changes in my lifestyle due to lack of motivation. Therefore, I thought to share my personal experiences like when I had no motivation to do anything about how I find motivation in life. In this blog, I am going to tell you about 21 ways to find motivation in life or what to do when you have no motivation in life or how to feel inspire.
21 Ways to Find Motivation in Life:
1. Complete removal of negative thoughts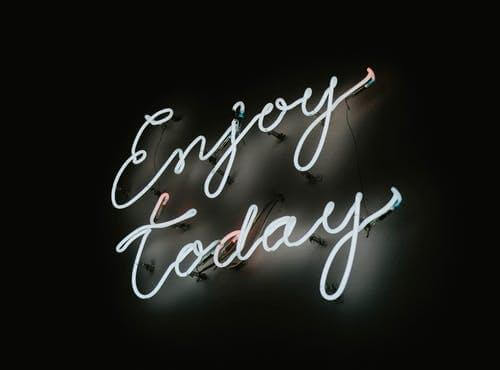 When clouds of lack of motivation revolve around your monotonous life, secure yourself from the dark and completely remove the negative thoughts. I know theoretically it is easy to say and practically it is way hard to do. But, all you need to think is positive… remove can't from your life and introduce "will" and "can" in your life. For example, never say that you cannot do this… always stick to the "will" and "can".
2. One goal
Meanwhile, if you are thinking about what to do when you have no motivation, take a step forward, and set one goal. One goal works like the song "One Love by Blue" (feeling nostalgic). If you are bored or in need of some motivation, replace one love with one goal and enjoy the song. You will definitely feel motivated; this actually works for me and my friends.
Moving forward towards one goal, the objective of one goal is to set a goal that you are dreaming of a long time. You plan to have your own place, work on it. Just remember one goal at a time.
3. Change the routine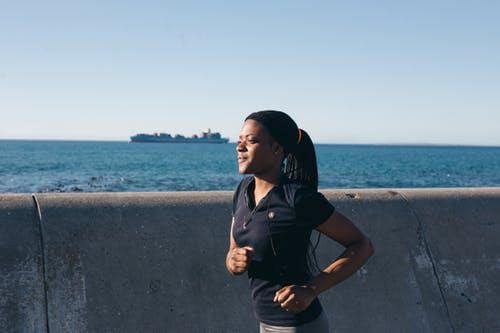 When a lack of motivation strikes in our lives, we really need to change our habits and the routine. Like start meditation, Zumba, or whatever you love. In most cases, we feel demotivated when our routine is unbalanced. Therefore, balance your routine and bring some important changes to your life.
4. Explore
To find motivation in life, explore where you are good at or what grabs your interest. Like, I enjoy dancing when I feel demotivated. In the same manner, to refresh your mind to explore your options. Visit Dance: Embrace the positivity to read more.
Additionally, you can also go out to explore a new unvisited place or plan for an unplanned trip. Visit Carpe diem guide, to read more content related to exploring.
5. Get some exercise
This is my personal favorite to recharge my body and brain when I have no motivation to do anything. If you do not exercise regularly, I suggest you include exercise or meditation in your life; it keeps our body and brain from all the negativities.
6. Meet up with friends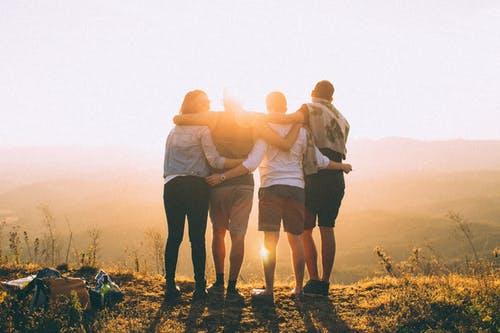 Whenever you feel surrounded by negativity or feel demotivated, meet with your friends and try to talk. You can also video call or audio call them during the lockdown.  The bad humor of friends is the best kind of refreshment we need when there is a lack of motivation. Generally, meeting up and talking with friends makes you happy and refreshed.
7. Digital Detox
I personally feel that our digital devices have taken control of our lives in such a way that it made us lazy and lethargic. Therefore to find motivation in life, I would highly suggest you reduce the use of digital devices and focus more on real problems and their solutions.
8. Creation of a vision board
Moreover, we sometimes ignore our real problems and get into something unproductive. Therefore, open your pores and let yourself live in the actual world. Create your own visionary board and do remember to take suggestions from your inner critic. Indeed, the best way to find motivation in life.
9. Commit and don't back off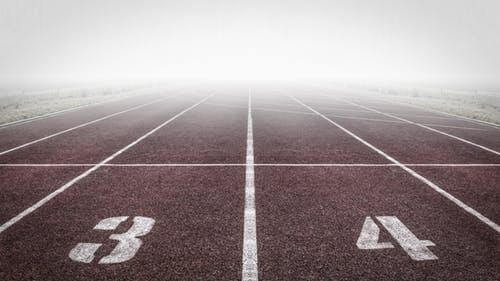 When you take forward steps, commit yourself that you can do this and you are definitely going to win. Just a small reminder, when you commit something to yourself, there will be many obstacles, do not back off and keep moving until you reach your goal. When you have no motivation to do anything, commit and start working towards it.
10. Help and support people
Few of you might have seen some people with a lack of motivation; therefore, you should support and help people with demotivation. Or sometimes when you don't know how to motivate someone, just make them feel your presence. Let them know that you are always there. Visit what to say to someone who is depressed to read more regarding helping and supporting people.
11.Read inspirational and motivational books or autobiographies
Reading books and autobiographies is one of my favorite ways when I have no motivation to do anything. When you do not know how to find motivation, we suggest you read motivational books of your favorite authors or you can read autobiographies as well like, Barack Obama.
12.Embrace new healthy habits
If you have the feeling of lack of motivation, get up and gear up to embrace new healthy habits. New healthy habits like giving hands-on to your hobbies. Or you can try cycling or walking which is really good for health. Like if you ask me, I would really like to join swimming classes. Swimming makes our body lean and is really good for physical health.
13.Find something interesting or embrace your hobbies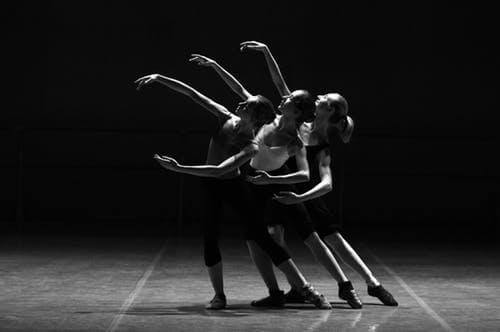 Whenever you face no motivation to do anything, cook, dance, hit the gym, show your artistic side, or do anything which makes you happy. In the world of social media, post your videos on social media, show your talent to the world or teach them if you have an interest in this. Or in free time, you can start up your own online or offline classes.
14.Surround yourself with positivity
Whenever you face negativity or feel demotivated, surround yourself with people who motivate you to do something better in your life. Like, I love to spend time with my grandmother whenever I feel demotivated in my life. Similarly, find your person and talk.
15.Initiate a healthy conversation
You can initiate a conversation with your loved ones or your family members when you feel you have no motivation to do anything. Maybe they know your better version and they can guide you to do something productive and something which makes you happier. Or sometimes just a normal conversation with them can also make your day.
16.Embrace the small pleasures
They say "when life gives you lemons, make lemonade and enjoy!" I think it is the best time to seriously take this phrase. When you have no motivation to do anything, embrace the small pleasures which your family members and loved ones do for you. Sometimes, we have to find happiness in little things.
17.Take one step at a time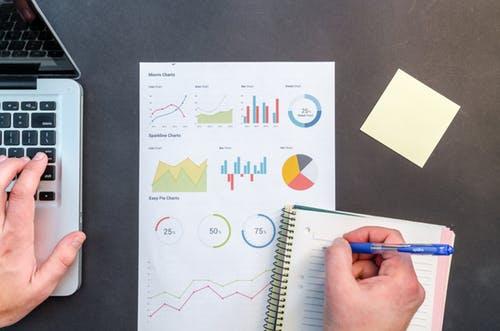 Sometimes we face a lack of motivation because we fill so much on our plate and then we trap ourselves in multi-tasking. I am not saying multi-tasking is a bad thing, but while you are building your career, you should take one step at a time.
18.Implement positivity
Whenever you feel like going more into a demotivation state, pull yourself back, and implement positivity in your life. Try to find happiness in little things. Additionally, treat yourself with good food or a good inspirational movie.
19.Regain control
Sometimes it might happen that you lose control and do not wish to talk to anyone. Whenever you have this feeling, fight with your inner demons and communicate with your loved ones. In this way, you can regain control of yourself and build a better life. Read:
20.Align with good values
Good values like helping or supporting people in their lows, being kind to the unkind ones are some of the good values that we should implement in our lives. This is the best way to find motivation.
21.Maintain a gratitude diary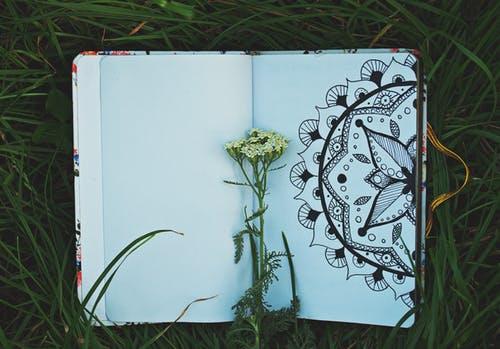 Whenever something good happens, pen it down in a gratitude diary. Try to record the events which happened surprisingly or unknowingly. Penning down these moments elicits a strong level of gratitude.
I hope you like this blog. Comment down and let us know how you find motivation when you face no motivation to do anything. For more such content, follow Calm Sage on all social media platforms.
Thanks for reading.
Read More Related to Positivity:
10 Self-improvement tips to change life
A Guide to boost self-esteem like never before