Motivation
Feeling Unappreciated? What To Do First, Don't Lose Hope!
Last Update on February 23, 2021 : Published on June 30, 2020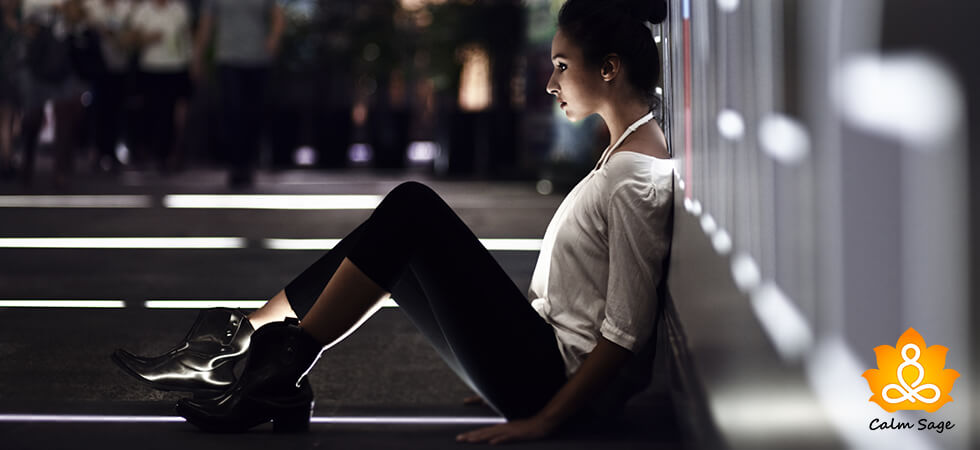 We all face situations when we feel Unappreciated just like below example:
'You were standing with your friend in his tough times but he left you without being thankful?'
'Your efforts at the workplace are totally going unnoticed and unappreciated and you feel like you don't belong to this place anymore?'
'Your love life is standing on the edge because after all the caring and pouring your heart, all you get is a thankless attitude?'
Believe me, if you are feeling unappreciated, I understand the pain personally. The feelings of being unloved and rejected are painful enough to root your mind with negativity. We may take it easy for once or twice but when this feeling grows, a sense of detachment makes its way.
Also Read: How to Control Negative Thoughts: Top 15 Ways to Stop
Despite all this, a positive person gets up once again to make others comfortable, share the pain but this positivity breaks down with constant ignorance and the person feels that he might not be doing things right.
If you are passing through any of the feelings above, you need to sit straight, calm your mind, understand the psychological power of appreciation and learn how to stop feeling unappreciated despite the aura around you.
But before that, promise yourself that you will keep appreciating the world with a smile, no matter what. Rest, we will together deal with the heaviness that you are carrying in your heart of feeling unappreciated.
The Psychological Power Of Appreciation:
Appreciating someone for their smallest of the tasks is good enough to express their value. For example, telling your partner 'You are looking good today' or simply hugging them for their help are great gestures to appreciate.
If you begin to appreciate your partner/employees/friends or family members then it has some amazing benefits:
They turn positive towards you in various circumstances while ignoring things that they might not like about you.
You tend to form stronger relationships with people which may even help you in future.
It helps in maintaining a balanced life with proper sleep, less stress and increased metabolism.
The person whom you appreciate tries to give better performance in the future and shows high engagement when required.
So in order to get appreciation from others, make sure you must cultivate the habit of appreciating others from now on. Do you know what happens when you begin to appreciate first?
You make someone smile, you make someone's day beautiful and self-satisfaction is one of the most important attributes for a happy living.
What to Do When You Feel Unappreciated:
1. Appreciate Yourself

So what if they forget to appreciate you, did you appreciate yourself? If you have achieved something big today, tell yourself that you did an amazing job.
Don't wait for anyone to call you up and tell you the same! Now that you have given a Hi-Five to yourself and feeling good, get yourself a good treat. How about a treat of ice cream tub, chicken lollipops, or a cheesecake?
Oh yes, love and appreciate yourself first and accept that you deserve a treat today! I am telling you, this feeling is so ecstatic that I sometimes even forget the need for appreciation from someone else.
2. Appreciate Others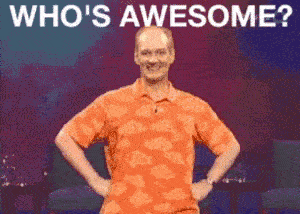 I am repeating myself again here about appreciating others. Sometimes it is counted as one of the most difficult tasks and you don't want to even say 'Thank you' but take it as a challenge. The reason I'm asking you to take it as a challenge is that your kind words create a difference within you and the people you are talking to. Yes, you become a bigger and better human being.
Appreciation is one good method to make your place in the hearts of others. People are not able to appreciate it because they might have not felt the same way before but you can act as a bigger teacher here.
3. Accept Your Role In The Feeling


Accept the role that you are still playing and promise yourself to make things better. Life may not be fair and equal for everyone but even you might have lagged in appreciating others sometime in your life, right? So, let's not be harsh on yourself and be willing to change the
perspective of others by being optimistic. Even though they don't appreciate you back, you are already prepared with a smile on your face.
4. Start Focusing On Good


There is no need to fall into the trap of stress, guilt, hopelessness or unworthiness when you are feeling unappreciated. I am warning you because I have seen people leaving a good job or breaking the relationship because of the same reason. If the paths are dark, the sun will rise again.
Focus on the good abilities that you possess and cheer up. If you want, bring up a journal and jot down things that you have really achieved in your life. Do you need appreciation for everything in the journal or can you tell yourself the same things? Instead, learn 3 ways on how to be grateful in life and be happier!
5. Keep Your Confidence Up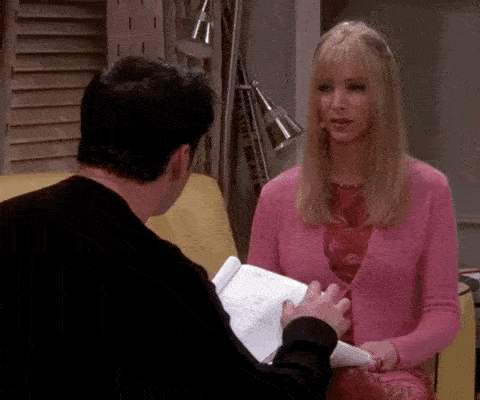 When someone else takes your position in the workplace or your partner has made you feel small, it is obvious that you are heartbroken. You may want to shrink in some shell and avoid placing any efforts in the future but here comes the twist.
Instead of losing your confidence, walk with it. There is a fire within you that can create wonders and you must now focus on how to build self-confidence for a better version of yourself.
6. Ask For Help

It is okay if you want some help in dealing with the feeling. Tell a trusted and unbiased friend or family member 'I'm feeling unappreciated' clearly.
Usually, the overpowering feelings come with a baggage of symptoms of depression, stress and other disorders that you cannot afford now. So better ask for help today.
Check out important signs that show you need to see a therapist.
7. Consider Moving On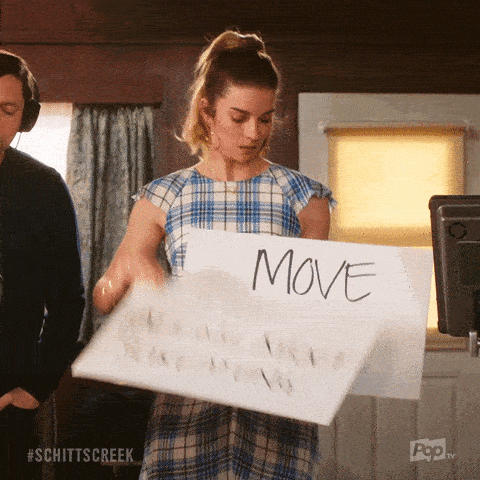 Tired of feeling unappreciated despite investing time, money, and resources? No one wants to be undervalued and you must have found your own reasons for unhappiness being in a relationship or at a workplace.
Slip away from the bond swiftly and look for opportunities that are more fulfilling for you. Don't overlook the feelings within when you feel unappreciated and make your life better by yourself.
8. Talk to a Professional
If you find yourself unappreciated chronically, it will be going to suffer you and your relationships. It better be taking help from a licensed professional. Taking Cognitive behavioral therapy may help you feel better.
Here we have reviewed the Top 10 Online Therapy and Counseling Programs. We did this review independently based on services and usability.
Wrap-Up

I am sure you have learned how to stop feeling unappreciated with these quick hacks shared above. For me, appreciating myself and appreciating others selflessly have always worked. I follow the two mantras religiously and try to cope with the negativities.
Yes, it was really hard for me to focus on good things during the time but honestly, you are strong enough to fetch the inner power. So, buck up dear! You have a lot to do!
You May Like These Also:
9 Facebook Pages That Inspire You Everyday
How to Make Life Better with 21\90 Rule?