Motivation
10 Psychological Strategies For Keeping Your Resolutions This Year (2023)
Last Update on December 13, 2022 : Published on December 29, 2020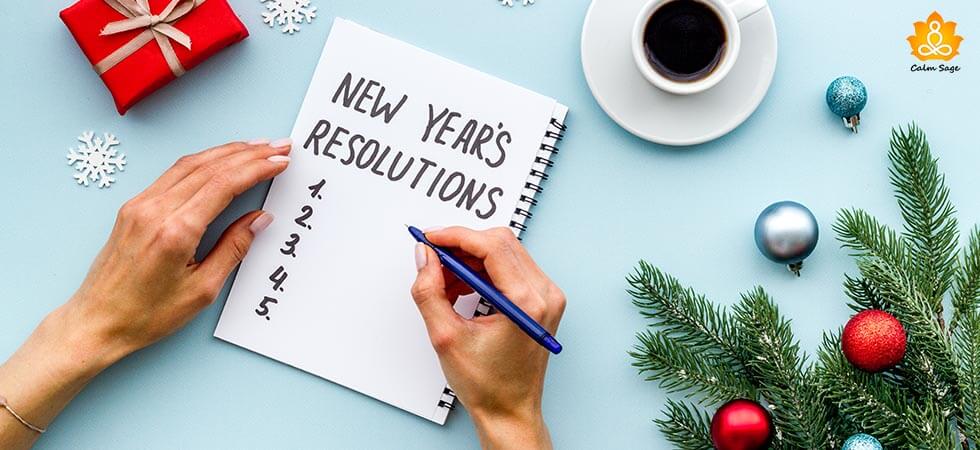 While turning a new page, we all make resolutions for the New Year. Indeed, New Year brings new opportunities and beginnings to change those bad habits which we always wished to change and adapt to new good habits that help us grow mentally and physically. I know I know what is troubling you right now!
Taking resolutions every year is really easy then to keep them. Research shows that most people abandon or forget their New Year resolutions by the end of March. We all make resolutions because somewhere we believe that we're successful in changing our old habits (although for a small period).
Do you know that only 12% of people are able to complete their resolutions?
Ever wondered how does the psychology of resolutions work? Psychology states that keeping resolutions helps in the increase of willpower, ingenuity, and determination.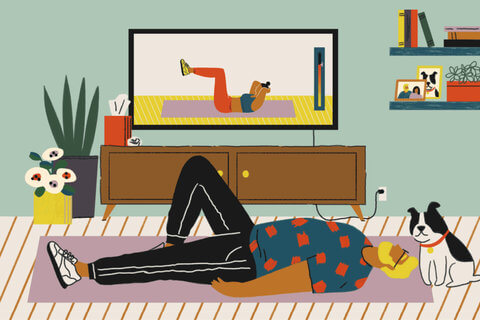 Image Source: nytimes.com
Related: The Ultimate Power of Will: Easy Ways to Strengthen Your Willpower
Most importantly, it helps people in overcoming the struggles of life. This shows that making resolutions is important for strengthening mental health. Therefore, this blog covers 10 psychological strategies for keeping your resolutions this year. So, let's get started!
10 Tips for Keeping Resolutions This Year (2022)
1 | Opt a Specific Goal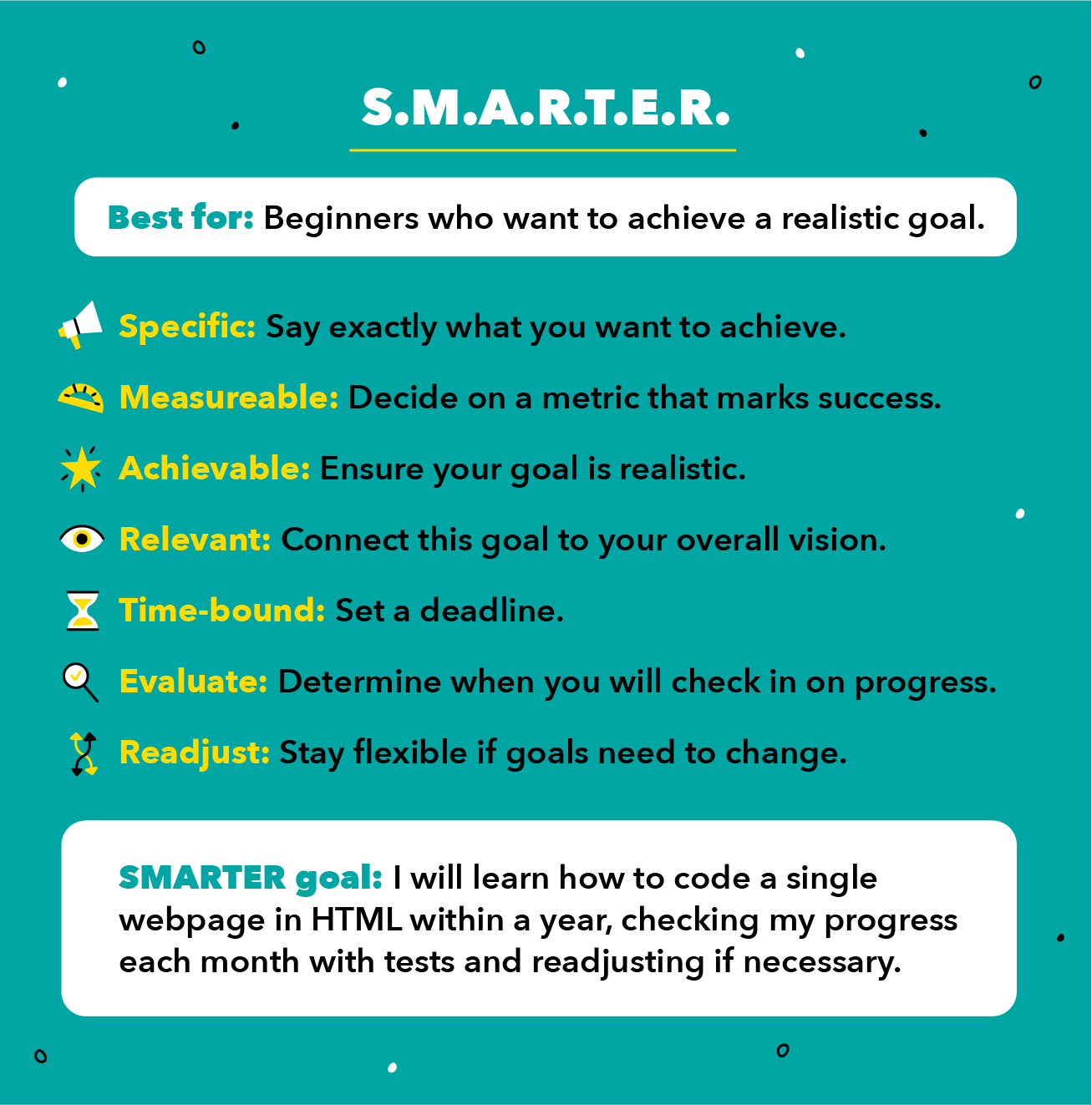 Image Source: mint.com
Most of the people choose common goals like being more productive, losing weight, or getting a home. However, for keeping your goal opt for something concrete that you can realistically fulfill instead of selecting ambiguous goals. In a simple language, choose something achievable. Go for realistic, instead of drastic.
Related Read: Stop doing these 8 things if you want to achieve big goals
2 | Focus on One Goal at a Time
If you really want to win the race, do not make a long list. Put a limit on your resolutions list and focus on one goal at a time. Focusing on one goal at a time provides us the energy to fulfill it more productively.
If your goal is big, breakdown the roadmap into pieces and achieve one step at a time. Do not fill so much on your plate.
3 | Plan Like an Expert
Do not take so much time to choose your goal. Take your resolution wisely and plan like an expert. Follow extensive planning to achieve your goal. Do it like an expert…brainstorm, research, explore, make a check-list, focus, and take one step at a time.
The only mantra is to make a detailed plan. Making a plan will help you to keep going with the flow.
4 | Small Steps Help Us Reaching the Goal
As I mentioned above, do not fill so much on your plate. Piling up so many tasks or multitasking is the major reason behind the failure of New Year resolutions. Overdoing or overachieving are the main factors why people give-up their goals by the end of the march. Therefore, start with small steps, and when you're stable with your goal increase eventually.
Also Read: How to fulfill your Dreams: 7 Easy Steps to reach your goals
5 | Do not Repeat the Same Mistake Again
The most important strategy for keeping the New Year goals is to not repeat past failures again and again. As I mentioned above, make a detailed plan and explore everything. Therefore, learn from your mistakes or failures and convert them into success this year. If you feel like you have taken an unrealistic resolution, you can try altering the resolution to make it more feasible and achievable.
6 | Change is The Process of Life
Experts say that developing a bad habit takes years, similarly adopting good habits takes some time. You really need to understand that changes take time and you have to keep the patience. Taking a resolution and fulfilling the resolution is a big process and there is no short-cut for it.
7 | Keep Yourself Motivated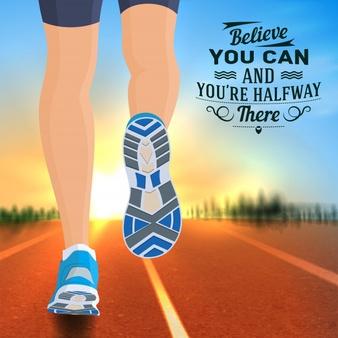 While working towards your goals, it is really important to keep yourself motivated and inspired. Motivation can come in any form. You can take the help of our quotes blogs for motivation and inspiration.
25 Best Hope Quotes to Get You Through Challenges
50 Best 'Be Kind' Quotes That Inspire You For Good
51 Keep Calm Quotes To Help Your Mind Stay Calm
8 | Keep Working Towards a Goal (Maintain a Journal)
"Never giving up" is the other mantra for keeping up your resolution throughout the year. You can also add "never give up" to your resolutions list to achieve your desired goals. Additionally, you can also maintain a journal to keep the track of your progress.
Related: Journaling For Mental Health:  An Outlet For Feelings
9 | Learning and Adapting are The Two Tools
Remember, there are going to be so many reasons to give up, however, you have to find the one reason to not give up. To keep up with your resolutions throughout the year, make learning and adapting your tools to reach the success point.
10 | Get Support When Needed
You might have heard or read this statement in most of the blogs because the buddy system actually works. Having someone at your back is all we need to reach the success point. Therefore, whenever you need support, do not hesitate to ask your support group.
You can also opt for online counseling or therapy for getting help for your professional and personal issues.
I hope this blog helps you to reach your goals this year. May this year bring happiness and joy to your life? Comment down and share your resolutions with us. For more such inspiring content, follow Calm Sage on all social media platforms.
Thanks for reading!
Written with love for you,
Calm Sage