Motivation
9 Inspirational Stories Of Success After Touching Failure
Last Update on August 3, 2022 : Published on May 28, 2021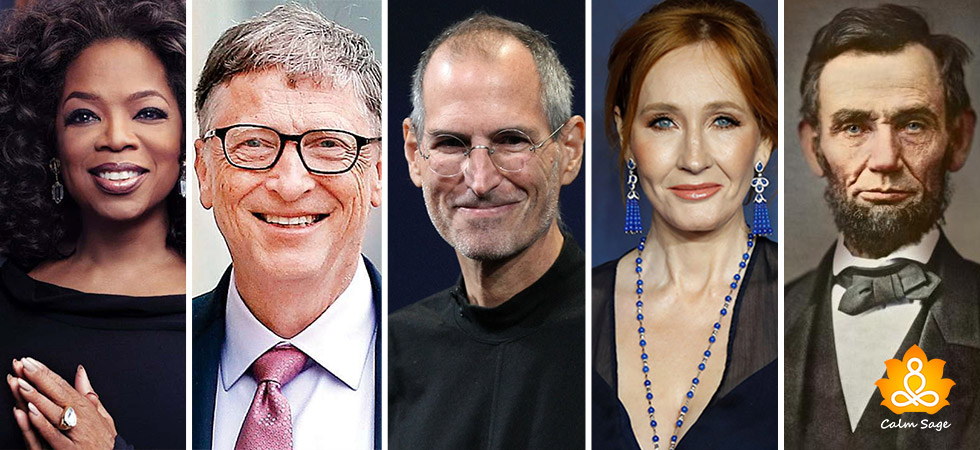 Failure is a part of success but it sounds very cliché unless we experience heights after failing on our own. However, when we are facing failure and goals look very far then one of the best ideas is to read inspirational stories of success. Some iconic personalities and their stories will explain to you that no one is stoppable, all you have to do is graze your steps through the darkness and focus on the goals ahead.
So here are some inspiring stories of success after failure which will help you to see a shining streak and motivate you to keep moving forward.
Inspirational Stories Of Success
1. Steve Jobs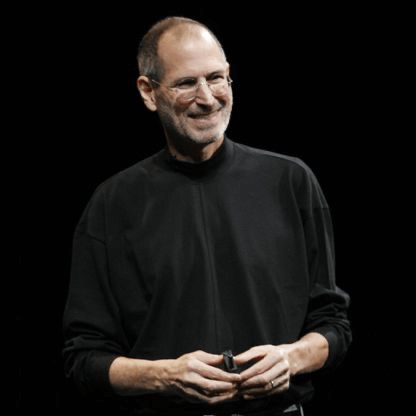 Steve Jobs is known for establishing the revolutionary Apple Inc. but do you know that he started such a huge company in a garage with only 2 people. However, we can now see this company is making $2 billion dollars and has more than 4000 employees. If we see the past, it is interesting to note that he was fired from his own company but this made him realize that his passion is more important than failure. Well, that was it and he was appointed as Apple's CEO in 2005.
Steve Jobs said, 'Sometimes life is going to hit you in the head with a brick. Don't lose faith.'
2. J.K. Rowling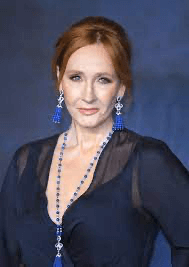 The mother of the 'Harry Potter' series, J.K. Rowling has specifically valued the failure in becoming a successful person. After the mother's demise, poor financial condition and divorce from husband, it was the patience and dedication which raised her once again. This even landed her in the billionaire list of Forbes magazine in 2011. Truly, we learn from her failure story!
J.K. Rowling said, 'Happiness can be found even in the darkest of times, if one and only remembers to turn on the light.'
3. Bill Gates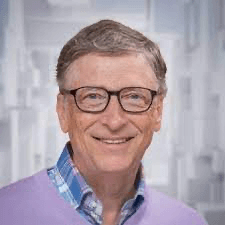 After dropping out from Harvard, Bill Gates failed in his co-owned business called Traf-O-Data. Even after failing, he always had a passion for computer programming and his constant efforts led him to set up Microsoft, making him the youngest self-made billionaire. He made it clear that not dropping from Harvard makes you richest but your passion should be bigger than any shiny degree.
Bill Gates said, 'Patience is a key element of success.'
4. Michael Jordan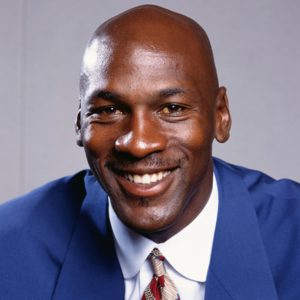 This famous basketball player truly holds an inspirational story of success. If you believe that it was only winning streaks which made him a hero today, you might want to know his history.
He says, 'I have missed more than 9000 shots in my career. I've almost lost 300 games. 26 times, I've been trusted to take the game winning shot and missed. I've failed over and over and over again in my life. And this is why I succeeded.'
Jordan owes his success to constant efforts, practice and failure but his inner motivation was another thing which drove him to success.
5. Oprah Winfrey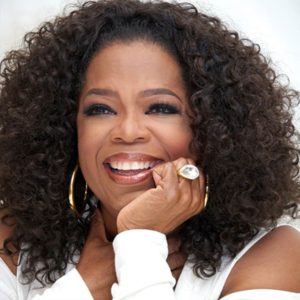 We all know Oprah has a very strong personality on our television show but her success story is an example of how one can fight all the odds to achieve their success. She dealt with criticism of weight gain, racism and questions about sexuality while growing up. She was also a victim of sexual abuse and molestation but her perseverance made her finish her school, earned scholarship and created her OWN network.
Oprah Winfrey said, 'Turn your wounds into wisdom.'
6. Walt Disney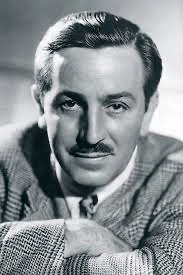 Walt Disney dropped out from his school and failed in joining the army back then. His earliest ventures went into financial losses due to his failed business strategy. He was in fact fired from a publishing newspaper company for not creative enough. But where he succeeded was turning his childhood imagination into reality. We all can never stop getting entertained by what Disney gave us and surely, the coming generations will also be enjoying his creations.
Walt Disney said, 'Get a good idea and stay with it. Dog it, and work at it until it's done right.'
7. Stephen King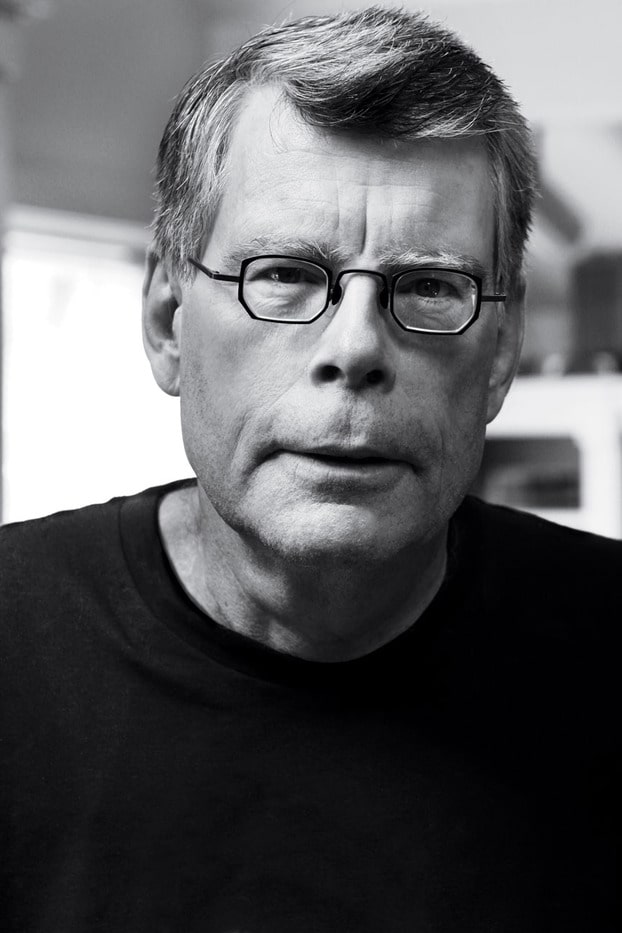 Grown up as a troubled child, Stephen King was raised in poverty and later fell into addiction to drugs and alcohol. He got addicted in order to cope up with unhappiness. As he was getting rejected by a number of publishers, he tried to consume more illicit substances in order to stop himself from being violent. However, he kept a strong focus on his writing hobby and became a famous writer.
He said, 'Talent is cheaper than table salt. What separates the talented individual from the successful one is a lot of hard work.'
8. Vincent Van Gogh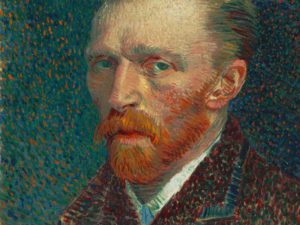 Suffered through mental illnesses, faced relationship failure and took a drastic step of ending his life at the age of 37, yet he was an artist of his kind. Even though he went through a number of hardships that life slashed at him, the inspirational story of success is different from others. His passion for art made him so famous that his images are still popular in various parts of the world.
Vincent Van Gogh said, 'I am seeking, I am striving, I am in it with all my heart.'
9. Abraham Lincoln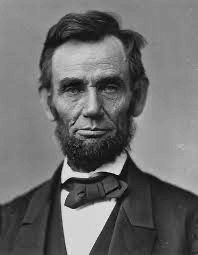 Starting as a businessman, he terribly failed in it and faced a nervous breakdown a few years later. He even faced defeat in the Presidential election in 1856. However, his success story clearly indicated that he never surrendered and kept trying his best which led him to become President of the USA in1861.
Abraham Lincoln said, 'The best way to predict the future is to create it.'
Wrap-Up
After reading these inspirational stories of success after touching dirt, we are sure that you don't want to give up your ambitions. Even if you are tired or crawling on the ground, just don't give up. Read the inspiring stories of failure once again and motivate yourself once again.