Anxiety
Is Health Anxiety Real? | Symptoms & Treatment
Last Update on January 6, 2021 : Published on October 28, 2020
Are you one of those people who are worried about random illness even if you're fit and healthy? If yes, then you might have hypochondria, or what is commonly called health anxiety.
Health anxiety is consuming and irrational anxiety which causes people to believe they have serious health or medical issue. This condition causes people to believe in phantom symptoms of actual symptoms of an illness.
When a person is ill, their body signals them about their illness and that is normal but health anxiety is when a person is always believing that they have a minor symptom of a serious illness.
Health anxiety might lead you to still be worried about your health even after reassurance from a doctor. This constant belief can cause severe distress and interference in the daily life of a person.
Also Read: Depression vs Anxiety | Know the Difference Between Both
Causes Of Health Anxiety
Some of the factors that may cause health anxiety may be as follows:
Poor understanding of the body's distress
Family members' constant worry about an individual's health
History of a serious illness
Possibility of a serious illness
Abuse in childhood
Having a family member with a serious illness
Health anxiety develops in early adulthood and can intensify with age.
Also Read: How To Relieve Stress And Anxiety? Top 10 Ways To De-stress!
Symptoms Of Health Anxiety
If you have these symptoms then you might have health anxiety:
1. Constantly worrying about your health
2. Often checking your body for signs of illness
3. Continually seeking reassurance from your doctor
4. Worrying about your test even if they are normal
5. Obsessively looking for health information on the internet
6. Avoid talking about serious illnesses like cancer, AIDS, etc
7. Projecting phantom symptoms of illness into daily life
Treatment For Health Anxiety
1. Psychotherapy
The most common treatment option for health anxiety is psychotherapy. CBT or cognitive-behavioral therapy. CBT focuses on teaching a person the skills to manage and cope with their disorder. CBT helps in identifying the worry, changing the negative beliefs and thoughts into positive ones, and teaching healthy ways to cope with the stress of health anxiety.
2. Self-Help

If you have health anxiety, you can start by keeping a diary of the symptoms of your anxiety, like how often you are checking your body for signs of illness, etc. You can also try to go for a walk, or meditate (breathing exercises, mindfulness, or relaxing exercises) if you feel the urge to check your body for the signs of an illness.
Also Read: How to Help Someone with Anxiety? Your Complete Guide
3. Medication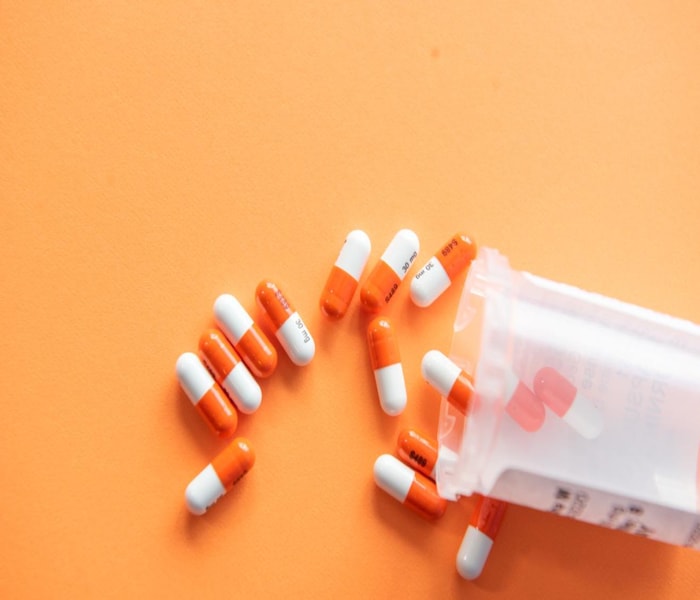 Health anxiety can be treated easily with psychotherapy and self-help techniques but it might not work with many people. If your therapist finds it difficult to treat your anxiety with CBT, they might suggest antidepressants such as selective serotonin reuptake inhibitors (SSRIs). These medications might have some side-effects that you need to ask your physician before taking them.
Note: Do not take antidepressants without consulting a doctor.

People with health anxiety might find it difficult to navigate through life without constantly worrying about their health. This anxiety may cause people to lose precious moments of life. If you feel you have health anxiety, then you should talk to your doctor for additional help.
It is normal to feel anxious regarding your health especially in the time of a global pandemic but you need to remember that it can be treated with some help – from a therapist or self.
"I cannot always control what goes on outside. But I can always control what goes on inside." – Wayne Dyer
You May Like These Also:
Crippling Anxiety: Signs, Symptoms & How To Manage It
11 Best Fidget Toys To Wipe Off Anxiety
Best Relaxation Techniques To Combat Stress, Anxiety, and More