Anger
5 Best Mantras for Anger Management: Must Try
Last Update on November 3, 2022 : Published on August 5, 2020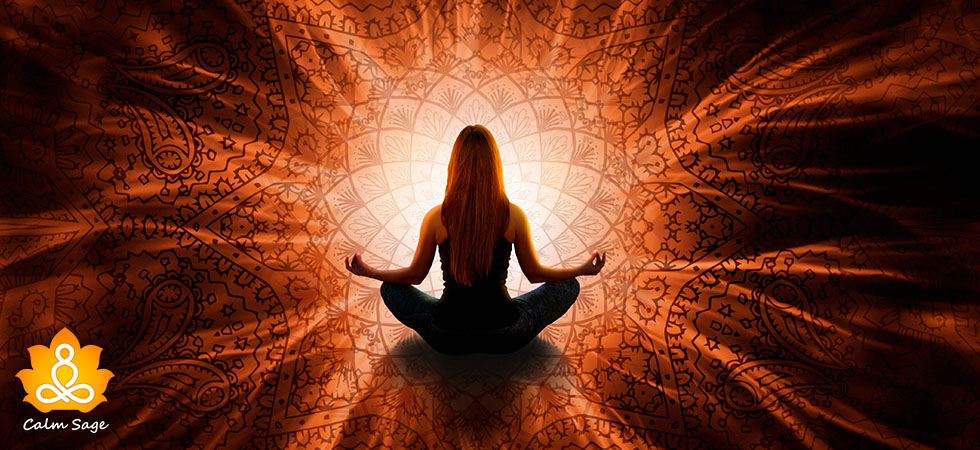 We all are struggling in our everyday life either with stress or anger. Some people choose to stay quiet; some people speak the words which they should not due to anger. Sudden anger is full of regret and we should all learn to cope with the anger. No matter what, if you are a silent person or a screamer, anger management is really important. To learn anger management, it's not important to certify in a different course.
All you have to do is find a peaceful place and practice a mantra which brings out the body and mind in a calm state. From our mantra series, this blog includes 5 best mantras for anger management which are must-try in our everyday lives. So, let's get started.
5 Best Mantras for Anger Control:
1. "This shall pass and I can do this."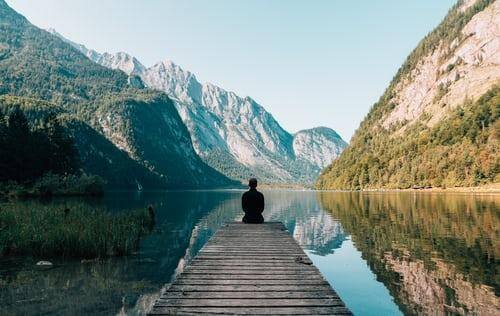 Repeat "this shall pass and I can do this" whenever anger knocks your door. Close your eyes and repeat the mantra until and unless calmness touches your soul. Whenever anger comes, distracting the mind from the person or the place is the best effective thing to do. And for distraction recite this mantra. I bet this mantra will stop the anger and will maintain the peace inside the mind and body. Take a deep breath and remind yourself that you can achieve everything you want.
2. "I breathe in the calm, and exhale the toxic."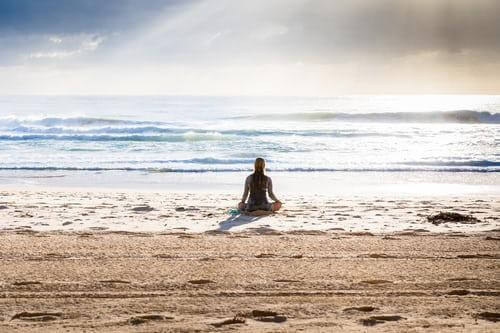 "I breathe in the calm and exhale the toxic" is my personal favorite mantra whenever I feel anger and resentment. Do not only recite the mantra, even follow this. Breathe in, hold your breath, and think about any positive thing which brings a smile on your face. Whenever you breathe out, make sure your thoughts are replaced from negative to positive. Breathe in, breathe out is the best thing to do whenever you are stressed, anxious, or depressed. It's an all-in-one mantra package.
Also Read: Simple Ways to let go of Anger and Resentment
3. "It is what it is!"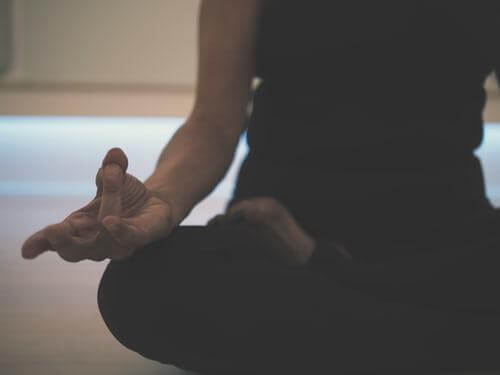 There are two types of situations, one which is controllable and the other one which is uncontrollable. The suggestion is to identify the situation and act accordingly. Work on what is controllable. And leave the uncontrollable situations on their own. Recite "it is what it is" to remind yourself, such situation was not into not your control and you cannot do anything about it. Acceptance comes from within, accept the unexpected and move on! Life is too short to be angry about things that are not into our situation.
4. "No energy can disturb the peacefulness of my body and mind."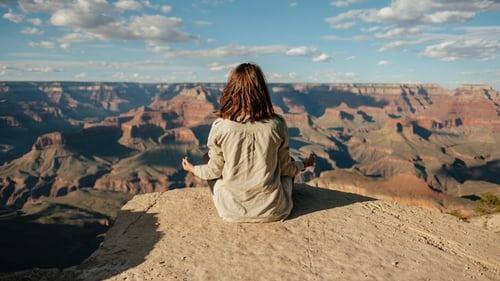 Once you learn the art of detachment, the other thing to learn is to not get distracted from any kind of negative energy. Teach yourself that no one can ruin your calm and peace, even if they try hard to do so. Whenever you experience such instances, repeat "no energy can disturb the peacefulness of my body and mind" and see the magic how instantly all the stress and anxiety goes away!
Also Read : Ways To Communicate When Angry Like Emotionally Intelligent People
5. "Let it go, let it go!"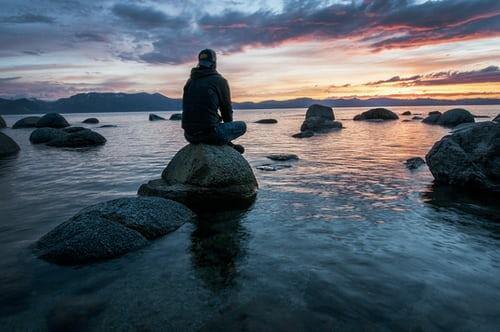 Have you ever watched Frozen movie… the movies have one of the best motivational songs; let it go, let it go with powerful lyrics sung by Idina Menzel. The lyrics of the song are really motivational and I got the inspiration of this mantra by this song only. Repeat, let it go, let it go until and unless you start feeling better again.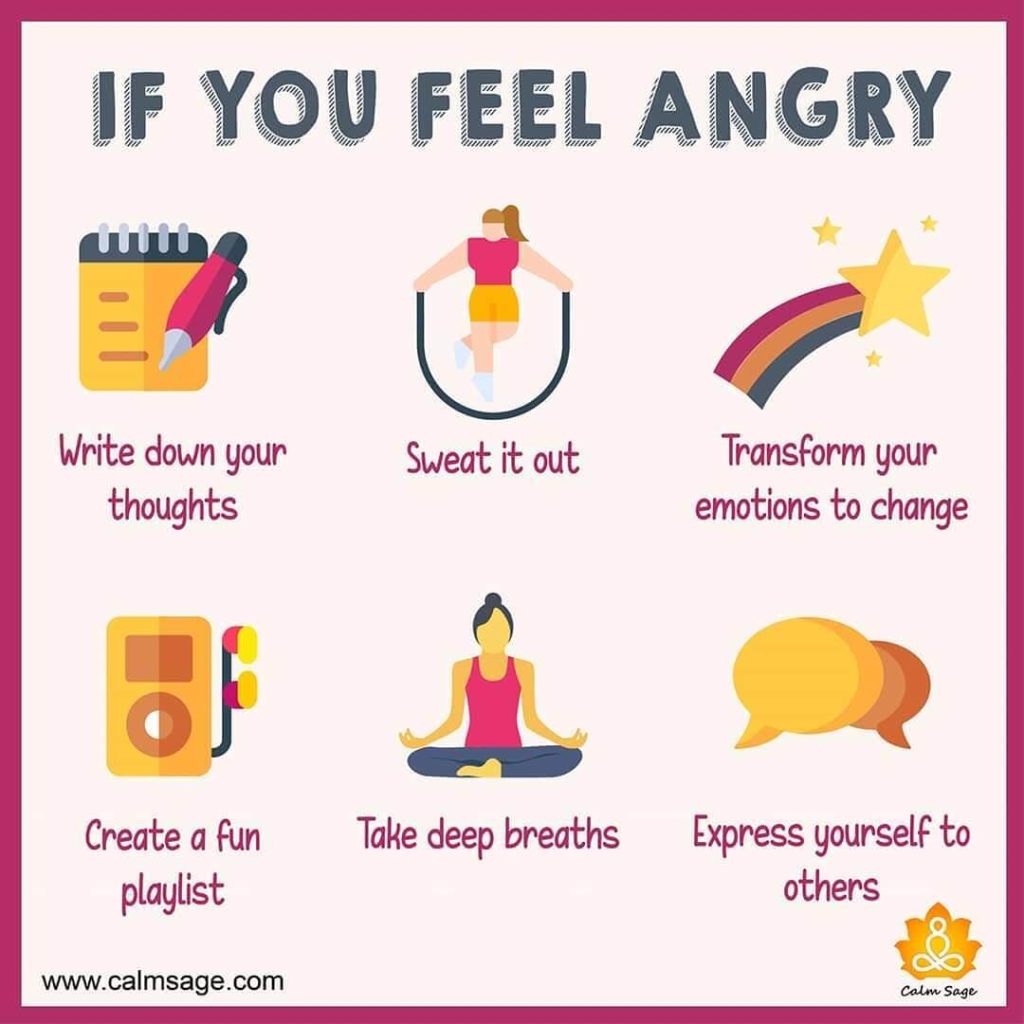 Try these mantras and manage your anger in a minute. In case, you are not able to manage your anger, YOU CAN ALWAYS TRY ONLINE THERAPY to manage your anger issues and their related stress easily.
Mindfulness.com is one of the leading mindfulness apps specially designed to solve mental health issues like anxiety, sleep, stress, and others.
Disclaimer: As BetterHelp Affiliate, We may receive compensation from BetterHelp or other sources if you purchase products or services through the links provided on this page.
I hope this article helps you to find calm within yourself and control anger. Comment down and let us know how these mantras help you in anger management. For more such content, follow Calm Sage on all social media platforms.
Thanks for reading and stay positive!
More Interesting Articles:
How To Live Life By Staying True To Yourself