Therapy
10 Famous Positive Therapy Experiences Shared By Male Celebrities
Last Update on September 15, 2022 : Published on September 15, 2022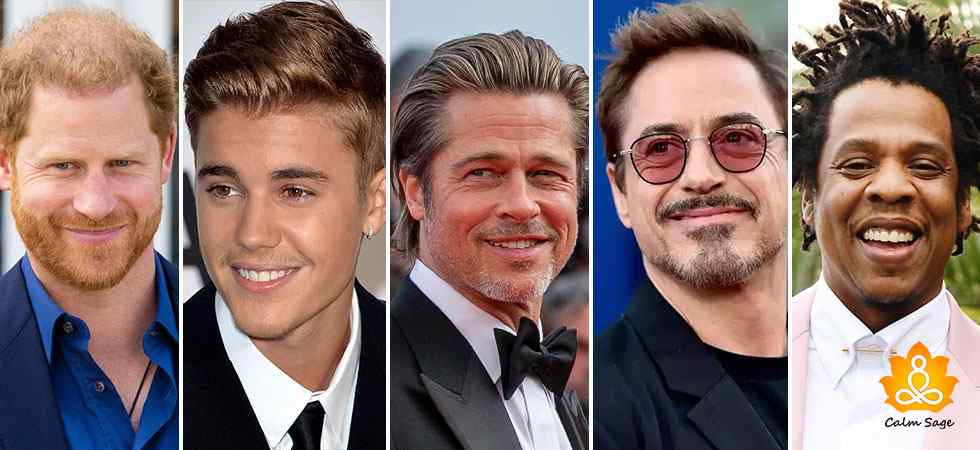 With the growing awareness about mental health issues and therapy, various famous celebrities candidly keep on talking about their mental health journeys and therapy experiences.
Listening about their journeys motivates us to improve our mental health especially when it comes from our male celebrities because we all are aware of the fact that men are less likely to talk openly about their mental health issues.
Male celebrities who developed mental health issues took the help of therapy, and cracked the pressure of life… this made us believe, "If they can do it, why can't we do it." In this blog, I have enlisted some of the famous positive therapy experiences shared by male celebrities.
After reading the therapy experiences shared by celebrities, I bet you will be able to understand the importance of seeking therapy for resolving mental health issues and why male celebrities are thankful to their therapists.
10 Best Therapy Experiences Shared by Male Celebrities
1. Jon Hamm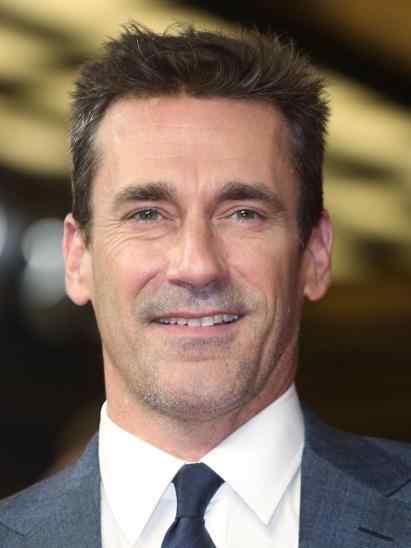 (Image Credit: Rotten Tomatoes)
"I was in bad shape…I did do therapy and antidepressants for a brief period, which helped me. This is what therapy does: it gives you another perspective when you are so lost in your own spiral. It helps."
In 2010, Jon Hamm opened up about his struggles with experiencing chronic depression during an interview. He candidly talked about his mental health struggles and told the media how he lost both of his parents at a young age and survived chronic depression. He mentioned that he would like to give the credit to the therapist who supported him to overcome the dark and challenging phase of his life.
2. John Green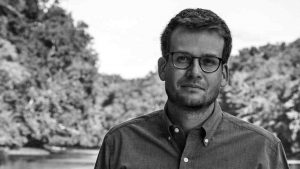 (Image Credit: Penguin Random House Speakers Bureau)
"I've known that I have this mental illness for a long time and I've had a lot of therapy and learned a lot of strategies for dealing with my illness. I know the benefits of exercise and meditation and CBT strategies…There is hope. There is treatment. You are not alone, and while I know the struggle feels at times completely hopeless and futile, there is a far shore for the vast majority of people, and I wish you the best."
John Green opened up about experiencing anxiety and obsessive compulsive disorder. He outspokenly talked about how mental health issues made his job difficult. With the help of therapy, medication, and other self-help strategies, he effectively managed all the symptoms. Throughout the conversation, he was very honest about how mental health issues are stigmatized and why seeking therapy should not be part of stigmatization.
3. Kevin Love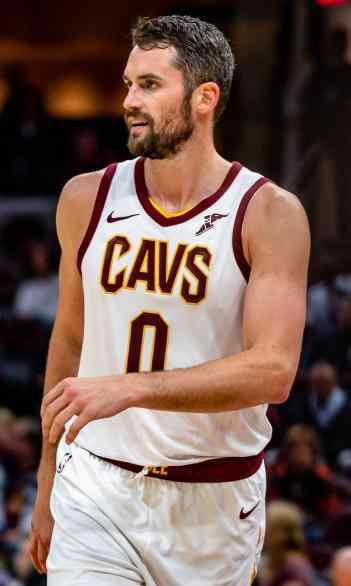 (Image Credit: Wikipedia)
"In the short time I've been meeting with the therapist, I've seen the power of saying things out loud in a setting like that… I went to my first appointment with the therapist with some skepticism. I had one foot out the door. But he surprised me…
We talked about a range of non-basketball things, and I realized how many issues come from places that you may not realize until you really look into them. I think it's easy to assume we know ourselves, but once you peel back the layers it's amazing how much there is to still discover."
In 2018 a powerful essay was published wherein Kevin Love (five-time NBA All-Star) wrote about his struggles related to depression and anxiety. In the essay, he shared his experience of attending therapy sessions regularly and experiencing panic attacks while playing. Since then, he reflected on how therapy became his first love and how mental health professionals supported him throughout the journey.
4. Robert Downey Jr.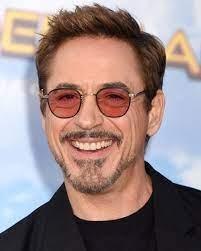 (Image Credit: On This Day)
[Couple's therapy is] like housekeeping, you know what I mean? And it's so much better to have housekeeping come in, just changing the sheets a couple times a week. … So I think half the job is communicating to the point where what you're really doing is team-building and conflict resolution and all that stuff."
In the late 1990s, everyone knew about the drug and alcohol addiction of Robert Downey Jr. but, we all are not aware of his struggles and how he bounced back to his professional and personal life with resilience.
He mentioned how his wife, Susan supported him throughout the journey and how the couple's therapy helped them to succeed in their life. He mentioned a few times that couples therapy was very effective and should be done regularly for maintenance and resolving issues.
5. Brad Pitt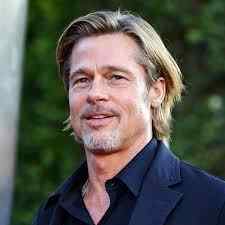 (Image Credit: Biography.com)
You know, I just started therapy, I love it, I love it. I went through two therapists to get to the right one." … "I spent a lot of time avoiding feelings. And now I have no time left for that."
From the beginning, Brad Pitt opened up about his struggles related to depression. In an interview, he shared his story of starting therapy and trying out different therapists until finding the right fit.
Related Read: Tips for finding the right therapist
8 Things to keep in mind before changing the therapist
6. Justin Bieber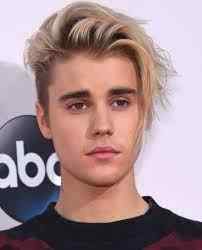 (Image Credit: Biography.com)
"I have been looking, seeking, trial and error as most of us do, I am now very focused on repairing some of the deep rooted issues that I have as most of us have, so that I don't fall apart, so that I can sustain my marriage and be the father I want to be. Music is very important to me but nothing comes before my family and my health."
Justin Bieber's experience of battling depression and exhaustion in 2017 is the most famous experience shared yet by male celebrities. He talked about his increasing concerns about mental health issues.
He mentioned how therapy and self-care helped him during the break. He also posted a story on Instagram related to normalizing seeing a therapist and attending therapy sessions.
To know more, read: Justin Bieber & his courage to stand for mental health treatments
7. Michael Phelps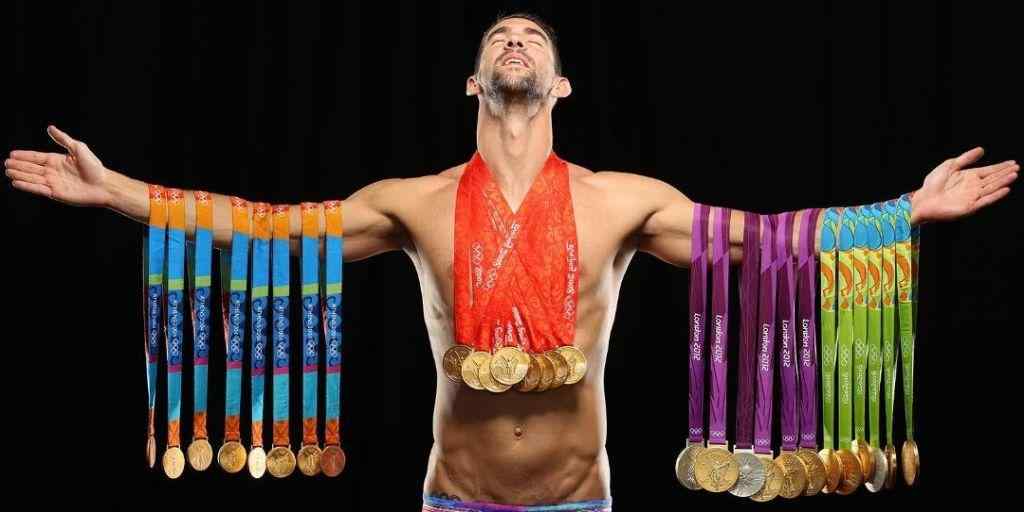 (Image Credit: Esquire)
"I struggled with anxiety and depression and questioned whether or not I wanted to be alive anymore… It was when I hit this low that I decided to reach out and ask for the help of a licensed therapist. This decision ultimately helped save my life. You don't have to wait for things."
"Open up, talk to your friends, your family, your teammates. And work with a professional therapist."
Michael Phelps is the most-talked Olympian of this era. He openly talked about anxiety and depression in the media even before realizing he needed a therapist or professional support. After attending therapy sessions, he partnered up with Talkspace for promoting affordable therapy.
8. Pope Francis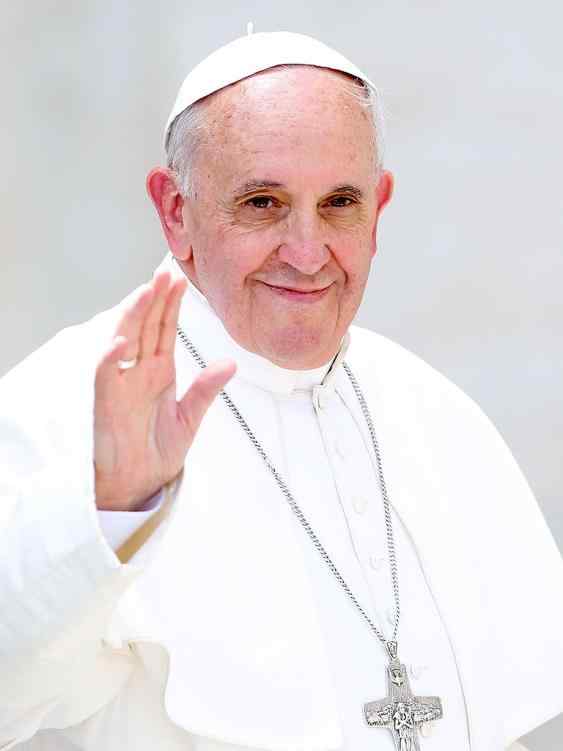 (Image Credit: IMDb)
"The treatment with the psychiatrist also helped me to locate myself and learn to manage my anxiety and avoid being rushed when making decisions. The decision making process is always complex. And the advice and observations that she gave me was very helpful. … Her teachings are still very useful to me today."
"You have to know how to brake," he said. "When I am faced with a situation or I have to face a problem that causes me anxiety, I cut it short."
Pope Francis attended talk therapy for consecutive six months to understand and manage his fears, doubts, and anxiety during a young age. He opened up in an interview and shared how he still uses the techniques and self-help tips learned during the therapy sessions for managing his anxiety. He also mentioned that he feels that all priests should gain a little knowledge of psychology.
9. Jay-Z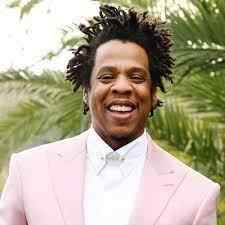 (Image Credit: Parade)
"I grew so much from the experience [of therapy]. But I think the most important thing I got is that everything is connected. Every emotion is connected and it comes from somewhere. And just being aware of it. Being aware of it in everyday life puts you at such a … you're at such an advantage."
Shawn Carter who is known as Jay-Z shared his experience about being raised by a single mother. During an interview, he openly talked about his therapy sessions. He told the media how therapy helped him to reframe negative thoughts into positivity.
10. Prince Harry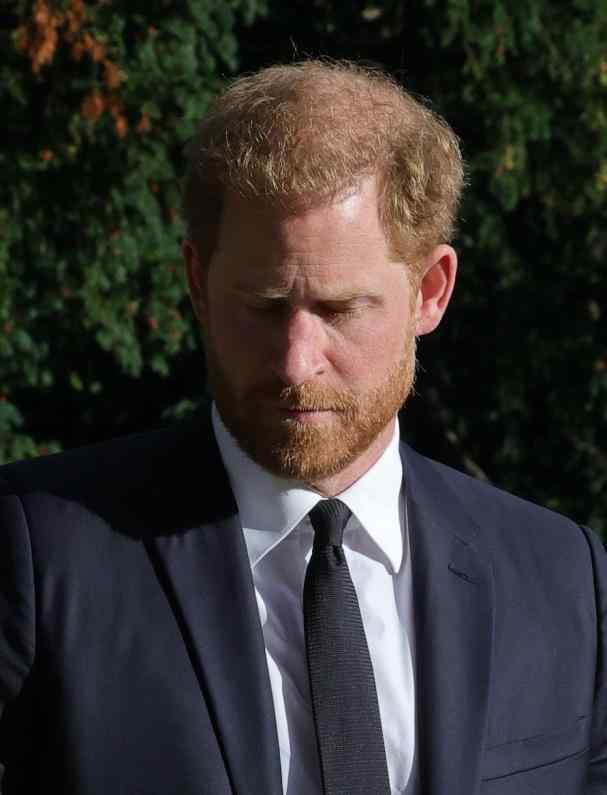 (Image Credit: Cosmopolitan)
"Once I started doing therapy, it was like the bubble had burst. I plucked my head out of the sand and gave it a good shake-off…Because of the process [of therapy] that I've been through over the last 2½-3 years, I've now been able to take my work seriously, be able to take my private life seriously as well, and be able to put blood, sweat and tears into the things that really make a difference."
Prince Harry openly talked about his mental health struggles in 2017 during an interview. He discussed how he was emotionally shut down and how he decided to seek therapy which helped him to increase awareness, consciousness, mental fitness, and strength of mind. He started how therapy helped him to process the grief.
I hope this blog helps you understand the importance of seeking therapy by reading about the experiences shared by celebrities. Comment down and let us know which celebrity experience motivated you. For more such content, connect with us on all social media platforms.
Thanks for reading!