Therapy
All You Need To Learn About Problem-Solving Therapy
Last Update on June 10, 2021 : Published on June 13, 2021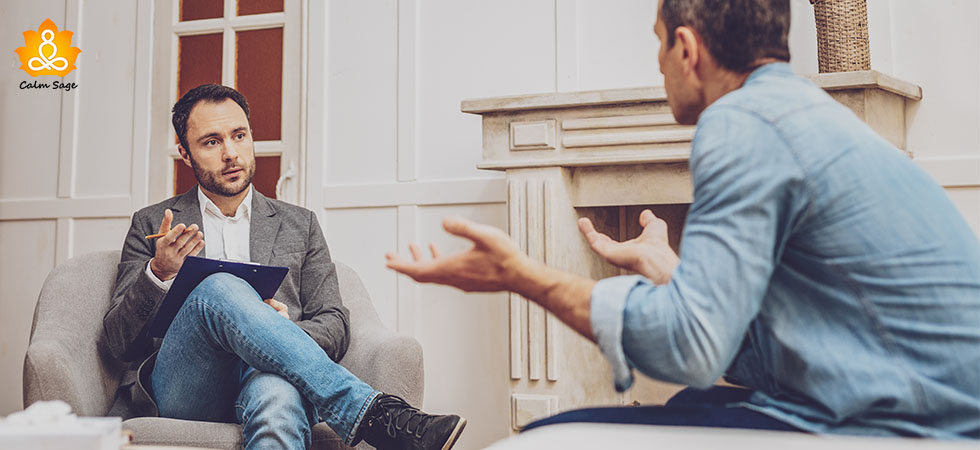 Introduction to Problem-Solving Therapy
Problem-solving therapy is a type of therapy that identifies the lack of problem-solving skills and establishes problem-solving skills in the client. The main aim of this therapy is to provide tools that can help the client to overcome stressors that are induced by problem-solving skills.
Overall, with the help of this therapy quality of life is improved be it professionally or personally. It also reduces the negative effects of physical and psychological issues. This therapy is mainly used to treat depression mostly but it also helps with other mental health disorders like PTSD, anxiety, chronic stress, and others.
This therapy is basically decided by your therapist or mental health professional. It can also combine with other approaches of treatment like different therapies or medication.
Techniques Used in Problem-Solving Therapy
Problem-solving therapy is rooted in a model which is based on the importance of fighting with reality. To keep it simple, it is introduced to help clients to manage the effects of stress-inducing issues. Problem-solving therapy is based on a practical approach and is rooted in the present, it does not even ask you to dwell on the past.
This therapy basically takes place in a one-on-one format or in a group. It can also be attended through online platforms which means you can get its benefits even without stepping out.
Sessions assigned for this therapy are not more than 2 hours and a few times they can also end in 30 minutes. The two major components of this therapy are:
Application of problem-solving skills based on practical things.
Using problem-solving skills in real-life situations.
If problem-solving therapy is performed accurately, it may result in self-efficacy, acceptance, and optimistic life. Such results can be only seen when:
The client is taught how to identify problems
The client is taught to define the problems in a more accurate manner and helpful manner.
The client is taught to understand the core of problems.
The client is taught to set goals.
The client is taught to generate alternative solutions.
The client is taught to select the best course of action.
The client knows how to implement the right choices.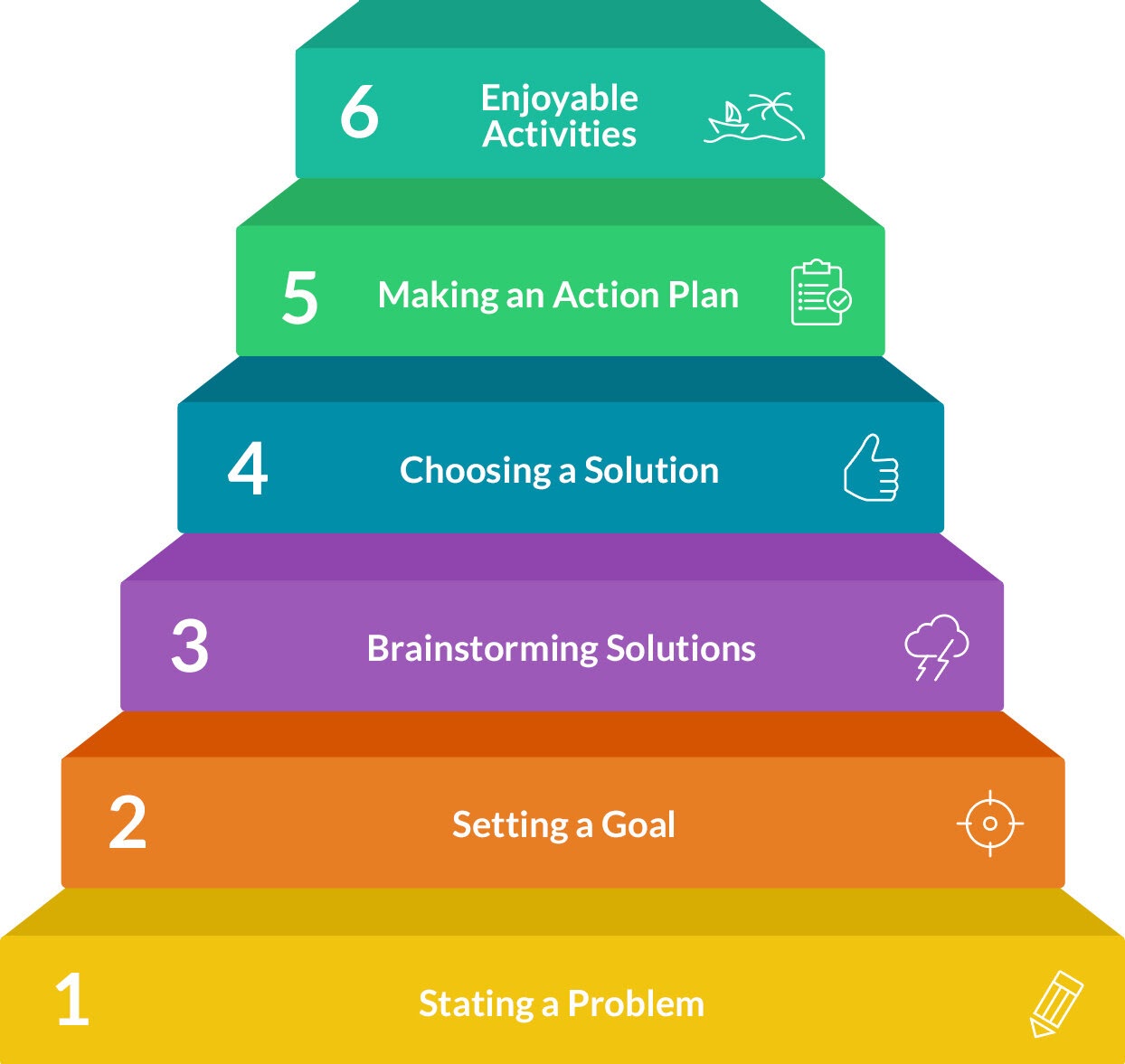 All these learnings can be implemented in a healthy and constructive manner with the help of:
1. Problem formulation and definition:
This step includes the identification of the problem that needs to be solved at priority and formulating a healthy way.
2. Generating Alternative solutions:
This step includes planning and coming up with multiple solutions for the problem that does not include stress at all.
3. Implementing decision-making strategies:
This step includes the discussion of various strategies for implementing decisions. It also includes the identification of obstacles.
4. Implementing and verifying solutions:
This step includes the implementation of a selected solution and verification with authorities.
Disorders Used to Treat With Problem-Solving Therapy
Below are some disorders that can be addressed with the help of problem-solving therapy:
Depression
Traumatic brain injury
Hopelessness
Self-harm
Substance Abuse
Emotional distress
Suicidal thoughts
This type of therapy can also be applied to deal with problems like:
Grieving
Dissatisfaction
Job loss
Financial issues
Benefits and Effectiveness of Problem-Solving Therapy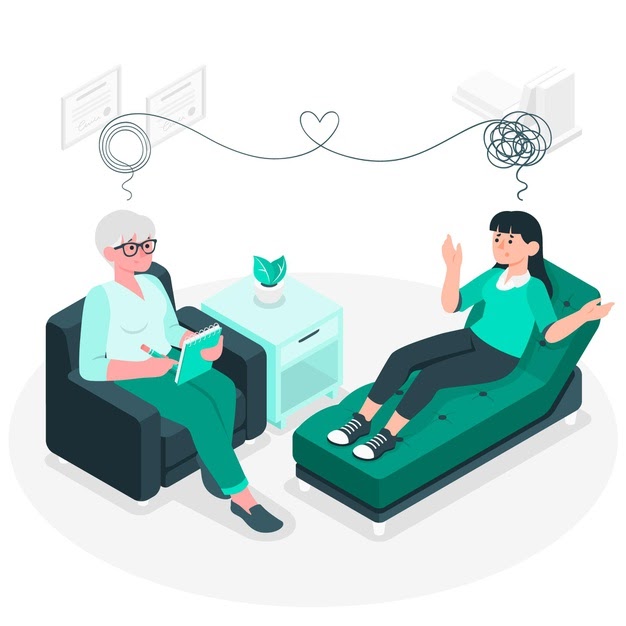 The problem-solving skills are helpful for professional and personal purposes which includes:
Ability to identify negative thoughts and stress-inducing factors.
Increases confidence
Ability to apply a systematic approach to deal with all the problems.
Provides a toolbox of strategies for solving problems
Ability to find creative and alternative solutions to problems.
Identification of problems and decisions helps to manage emotions.
Reduces avoidance and increases action-taking.
It provides the ability to accept and act.
It also develops the quality of patience.
Problem-solving therapy was specifically developed to combat stress and other mental health issues to be effectively solved. Later, some of the psychologists applied it to treat clinical depression which showed absolute effective results.
Moreover, problem-solving therapy can be used in older adults, caregivers, and people who are experiencing serious physical illnesses like cancer. This therapy is effective and it offers a lot of benefits. If you're someone struggling with such mental health issues, you can definitely root for problem-solving therapy.
Getting Help
If you or your loved one lacks problem-solving skills, you can definitely get help from professionals. You can also look for online therapy as it works similar to traditional therapy. To connect with an experienced and registered mental health professional from BetterHelp
I hope this blog helps you to learn everything you wanted to know about Problem-solving therapy. For more such content, follow Calm Sage on all social media platforms.
Thanks for reading!