Therapy
10 Keys Secrets To a Successful Marriage
Last Update on August 25, 2021 : Published on February 11, 2021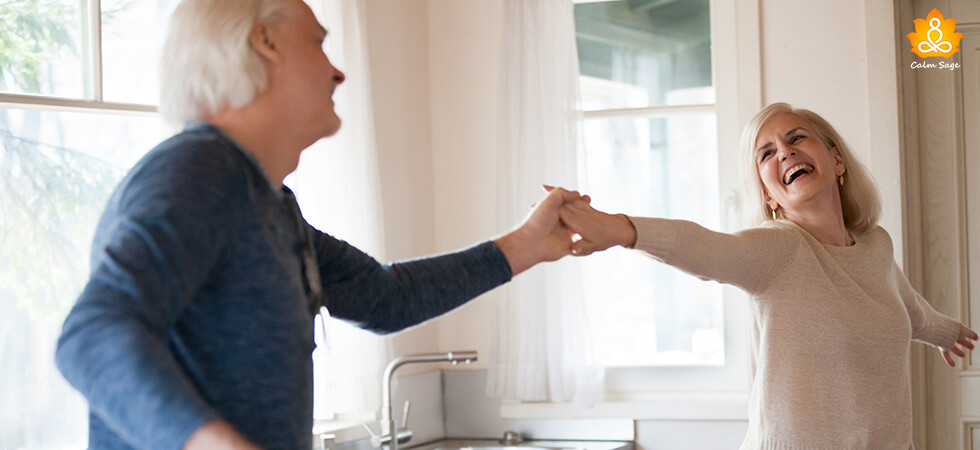 Are you also a newlywed like me… looking for answers about how to convert your marriage into a successful marriage? Well, I have been searching in this regard for like weeks and successfully found some keys to a successful marriage. Ever thought about why successful couples are so savvy?
The answer is…they attend webinars, browse Web articles, read books, and observe how other successful couples are living. For me, I am learning from my experiences, sometimes I fail…sometimes I bounce back even stronger. The most important thing is that my husband got my back… and I think this is the most beautiful thing and make this marriage stronger.
Related Read: Best Online Marriage Counseling to Revive the Relationship
When I fail, he supports and when he fails, I support him… isn't it like a hand-in-hand or mutual thing? Apart from this, I have added a few elements of a successful marriage. Scroll down to read and if you like this blog, do not forget to give a heads up! Let's get started…
10 Keys to a Successful Marriage
1. Happiness and Support are the Key Ingredients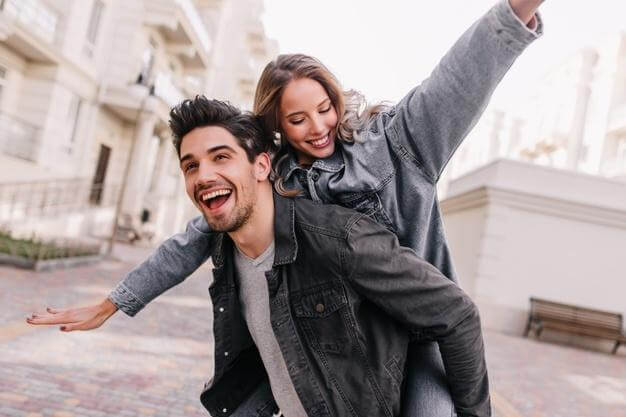 When I was young I often thought how come two people can live together without any expectations from each other. Today, I realized that happiness and support are the two main ingredients to a successful marriage. One simple smile can make you forget thousands of pain. And when there are happiness and support in a marriage, it's quite beautiful.
2. Value the Love, Not Money
When there is love, happiness, and support…money does not matter. And in all cases, money should never come between you two! If you want something to compare…compare your love with your passion, career, goals, and everything which makes you successful.
Related Read: Establishing Healthy Boundaries in a New Relationship
3. Do Things in a Different Way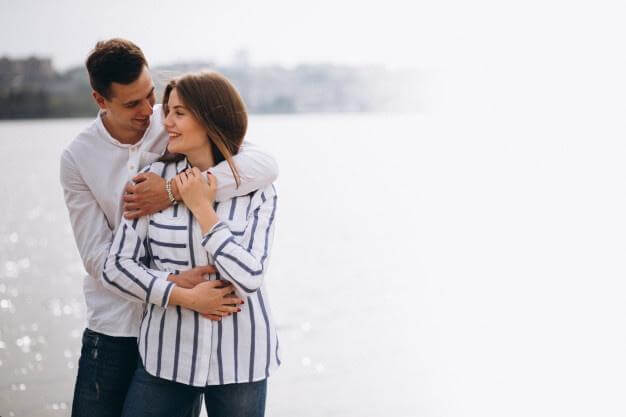 After some time things begin to look normal and from this point, the marriage begins to fade. Do not let your marriage fade and try things differently.
For example, if every weekend you go somewhere to spend time, do it in a unique way every time. Like, visiting cafes and restaurants looks normal to me, so we try to plan a small trip every month or twice a month.
4. Change Your Attitude and Get in Sync
Marriage is a mutual thing and changing behavior or attitude is really essential for a successful marriage. Bad behavior, actions, or attitude can lead to consequences that you might don't want to face.
5. Keep Watering The Greenery and Removing the Dirt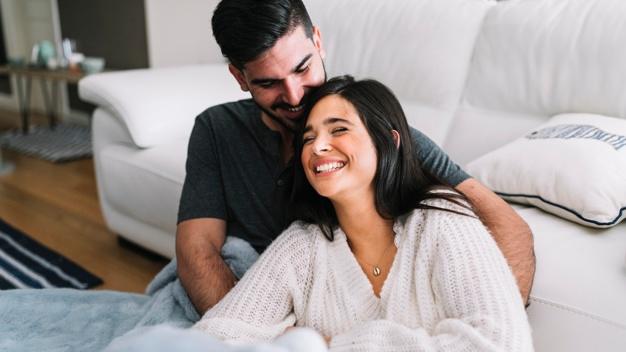 A farmer is only successful when keeps watering the greenery and removing the dirt. Similarly, know when to water and when to filter.
Related Read: What is Premarital Counseling
6. Before Changing Your Partner, Change Yourself Positively
Life is full of ups and downs and so is marriage. When you begin to change your partner, look at yourself and start bringing positive changes in yourself so that your partner can learn from you. Be the inspiration for your partner; if you're playing the victim (stop it ASAP).
Related Read: Top 9 Couples Therapy Exercises To Try At Home
7. Love is Blind, But Your Efforts are Not!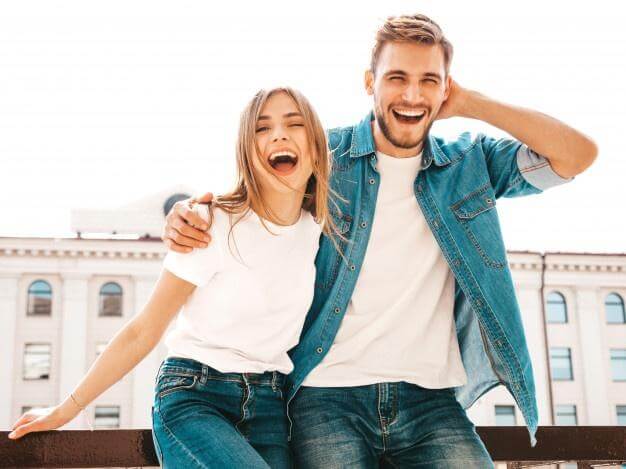 They say love is blind but I say efforts are not. As I said above, marriage is full of ups and downs, do not stop giving efforts to your marriage. Efforts are always seen at the right time and the right place (just wait for your time).
8. Dissolve the Grudges And Move On
Holding on to grudges is the most negative thing you can do to your partner. Marriage is all about forgiving each other and loving each other unconditionally. Therefore, let go of the grudges, move on, and build a successful life together.
Related Read: Signs Your Relationship Needs Couple Counseling
9. Crisis is Temporary, Marriage is Permanent
The crisis is just a temporary phase that might go one day…but love is something that stays permanently and love makes us strong. Therefore, fight the crisis together, be the support system for each other, and love each other more every day (keeping the problems aside).
Related Read: 10 Relationship Hacks Unfurled By Couple Therapists
10. Seek Support When Required
Try these ways and keys to a successful marriage, if these do not work for you. Try couples therapy or counseling.
Related Read: Imago Relationship Therapy
PACT:  Psychobiological Approach To Couples Therapy
I hope this blog helps you to understand the keys to a successful marriage. Comment down and share your successful marriage story with us. For more such inspiring content, follow Calm Sage on all social media platforms.
Thanks for reading.
More power to you! ☺