Therapy
Imago Relationship Therapy | How Can It Help Couples
Last Update on December 24, 2020 : Published on December 27, 2020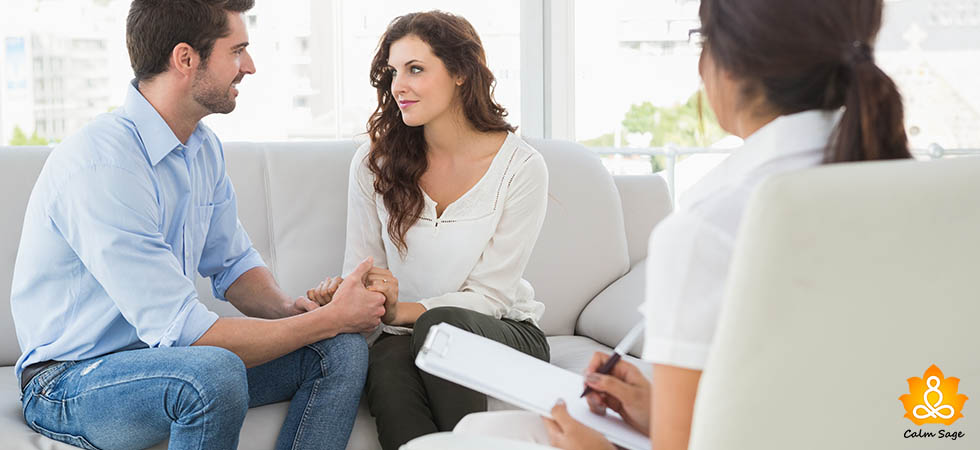 Developed in the 1980s by Dr. Harville Hendrix and Dr. Helen LaKelly Hunt, Imago Relationship Therapy is a form of couples counseling or therapy that focuses on converting conflicts into healing and growth for the relationship and the people involved in one.
Relationships are messy and complicated. Conflicts and disagreements aren't always gratifying but they are pretty common in a relationship. If one or both people in a relationship have had painful experiences in the past, those experiences can trigger conflicts. Disagreements and arguments can take away the positive aspects of your relationship.
Imago therapy works using those conflicts and tension in the relationship to help couples understand each other while at the same time working on the growth and healing of the relationship.
The word imago is Latin for "image" so, all in all, imago relationship therapy means "unconscious idealized mental image of a familiar love"
What Is Imago Relationship Therapy?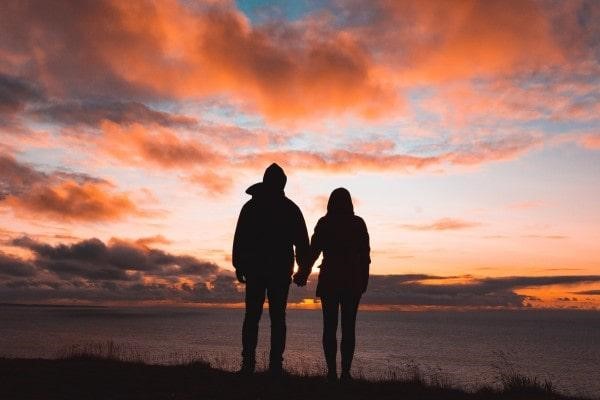 Imago Relationship Therapy (IRT) is a kind of couples counseling which aims to provide couples with the necessary means to relate to each other and their past experiences in a healthy way. This therapy combines behavioral and spiritual techniques with modern psychological approaches to help couples reveal their unconscious parts.
Imago relationship therapy states that the conflict between the couple is just the outcome of a particular instance and is not the cause of the argument. With the help of this therapy, a couple can understand the reason for the conflict and come to a solution that can help them heal and grow together as a team.
This mental image of a familiar love concept helps an individual to learn about themselves and understand what is love to them and what is that they need in order to experience that love from others. In our early relationships, we develop self-worth based on how those relationships, and people most important to us, treat us. At an early stage, we develop attachments and gain an understanding of how we think we should be treated.
Let me explain this with an example. If you received only praises and compliments from your others when you were growing up, you might have developed a belief, in your adulthood, that you must do something well in order to receive compliments from your partner. If your partner doesn't do or say as you were expecting then you might start to second-guess your behavior to understand what was it you did wrong to be treated this way.
Imago therapy suggests that we choose partners who feel familiar to us. So it's not a surprise that the most intimate relationships in our lives often tend to bring up familiar emotions that open up old wounds and behaviors. These old emotional wounds, however, can give us the opportunity to change, heal, and grow along with our relationship and our partner.
Dr. Hendrix, in his book "Getting The Love You Want" stated, "We are born in relationship, we are wounded in relationship, and we can be healed in relationship."
Core Principles Of Imago Relationship Therapy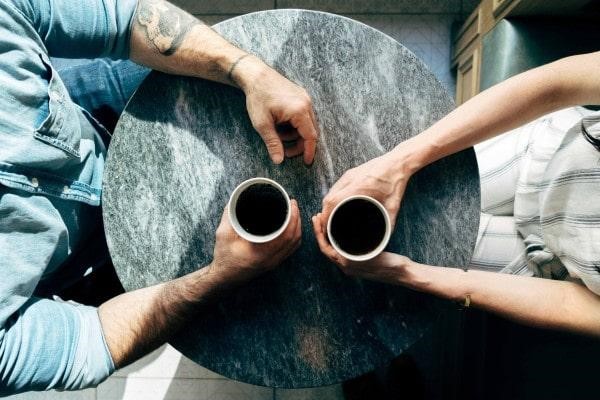 IRT has 5 core principles:
Re-Imagining: Your partner as a wounded child.
Re-Romanticizing: Your relationship with gift-giving, or display of affection.
Re-Constructing: Your disappointments and complaints into requests.
Resolving: Feelings of anger.
Re-Visioning: Your relationship as your source of affection, happiness, and comfort.
Imago relationship therapy emphasizes that our childhood relationships influence our adult relationships. When we are faced with familiar emotions from our childhood, it keeps us from connecting with our partners fully.
Conflicts arise when we are not emotionally content with our relationships and that discontentment is expressed through criticism, anger, and disappointments. Imago relationship therapy helps couples explore the root cause of the emotional dissatisfaction and determine what is causing those conflicts to manifest as negativity.
People who are in a relationship, long-time partners, couples in new relationships, and even singles can benefit from imago therapy.
Method Of Imago Therapy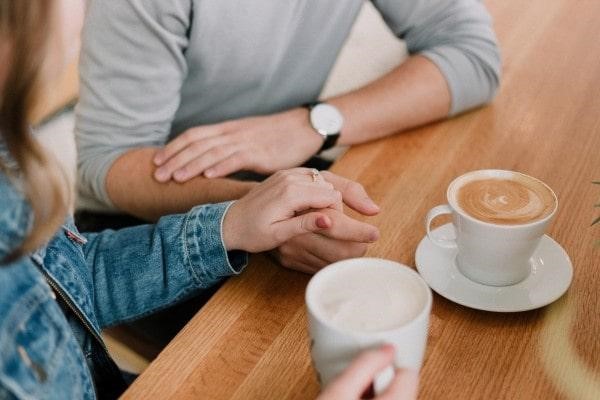 One of the important aspects of IRT is imago dialogue. This is a structured method that allows the couple to gain an understanding and increase empathy. The aim of this method is to:
Eliminate negative and hurtful language from the communication
Provide a safe environment for the couple to openly discuss their issues
Allow equal space to each person and remove the idea that one of them has more power over the other
This dialogue has a sender and receiver. The sender is the one to openly share their feelings with the receiver. The receiver, in turn, follows these steps during the dialogue:
Mirroring: As the name suggests, the receiver repeats what their partner says in order to gain clarity and understanding. There is no judgment or criticism in repeating but simply what their partner, the sender, said.
Validation: The receiver works to validate what their partner has said. This activity lets the sender know that their partner is actively listening and trying to understand what they have said. If the receiver is unable to understand their partner, they can ask the sender to share more information.
Empathy: At this point, the receiver shares what they think their partner, the sender, might be feeling. Sharing like this lets the sender know that their partner is gaining an understanding of their emotions. This also helps the sender know that they are seen and heard by their partner.
While this therapy was developed keeping couples in mind, however, it can be beneficial for singles and people who are in the dating stage of a relationship.
By participating in this therapy individually, one can learn what their emotional wounds are and how they can impact their future relationships. Healing those wounds can help a person gain confidence and learn how to be an empathetic and compassionate partner in a prospective relationship.
Final Words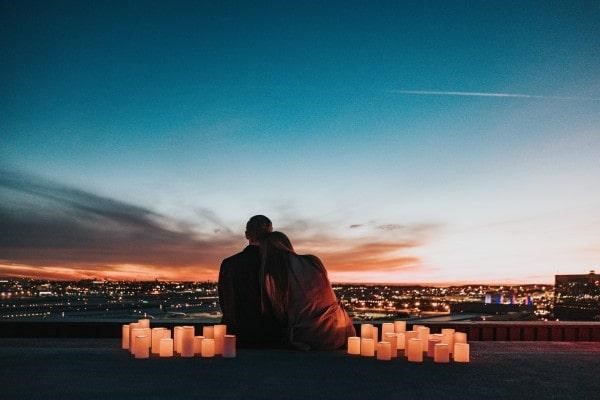 Imago relationship therapy aims at re-establishing love and intimacy in relationships. IRT might not benefit a couple if they are in a relationship with issues such as domestic violence, addictions, substance dependency, or any mental health disorders.
There are many couple therapists and counselors who practice imago relationship therapy to help their clients. If you think you will benefit from IRT, then consult your mental healthcare professional for more information.
If you wish to learn more about this therapy model then you can check out the self-help books written by Dr. Hendrix and Dr. LaKelly Hunt such as "Getting the Love You Want: A Guide for Couples" and "Keeping the Love You Find: A Personal Guide"
"Each person is a unique individual ablaze with potential. One is just as important as the other, and each has a unique and equally valid view of the universe. Yet, together, they form a greater whole, kept connected by the pull of mutual love and respect. They mirror the interconnected universe." – Harville Hendrix