Happiness
The Power of a Smile: Unleash all fears with one smile
Last Update on January 27, 2022 : Published on June 2, 2020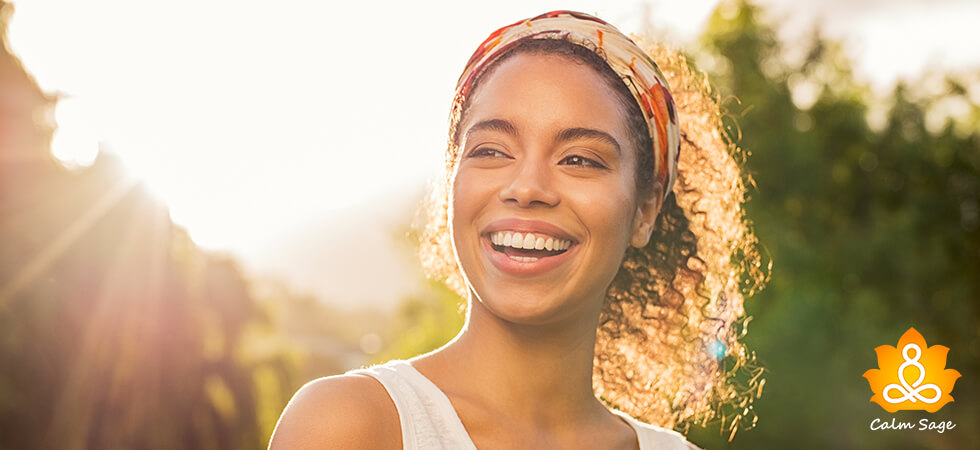 Recently, I watched Ron Gutman's Ted Talk on the topic "The Hidden Power of Smiling", I got so inspired and motivated by his words so I thought why not write on "The Power of a smile". In this blog, I am going to cover how one smile can bring a change and how powerful it is just one smile.
You all might have heard the situation wherein a fool chooses to blabber about all the bad situations and the one with peace and calm mind just throw a smile! Simply, just a smile! I know we all think to act like a peaceful person in such situations. But, when it comes to anger, anxiety, and stress we actually forget about all these things and start blabbering like a fool.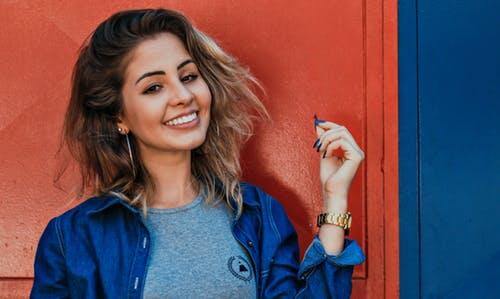 Be honest, don't we…. (To be honest I also fall in the category of people with high anger issues). But the motive is to reduce the anger and feel the power of a smile.
In this blog, we are going to discuss how the power of a smile is related to physical, social, and mental health. So, let's get started.
The Surprising Power of a Smiling:
1. Smile in relation to physical health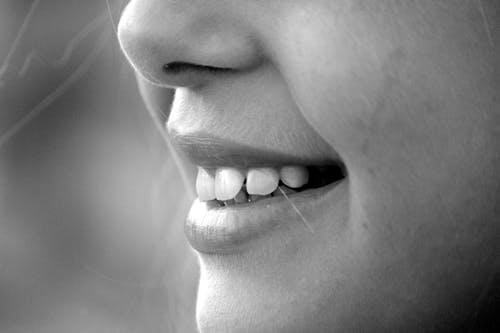 Ever heard of the phrase "happy people have a happy heart and body" it's true! So, research shows that people with a genuine smile get a long life. Meanwhile, people with fake smiles have a high probability of dying early.
Additionally, people with smile glow differently and tends to have a better physical system. When I talk about physical health, a powerful smile adds beauty to the physique. Moreover, the research shows that patients with smiles recover instantly at hospitals and healthcare places.
A happy face encourages you to live happily and make your surroundings a better place.
2. Smile in relation to mental health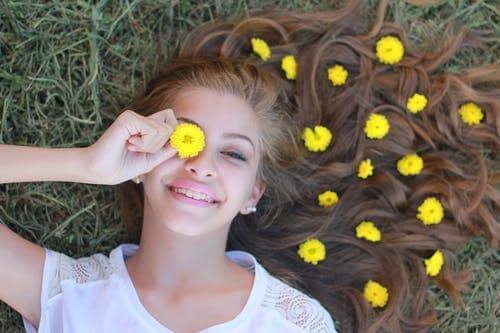 Reduced stress is the most highlighted benefit of a smile. But when it comes to mental health, a simple smile brings a lot of changes in life. The power of a smile is directly related to dealing with negative and emotional events. Eventually, a simple smile provides you the strength to fight against negative energies and vibes.
Research shows that people who grief due to losing someone die early. Meanwhile, the people who move on from the grief and accept the loss have a high probability of not dying early.
Consecutively, people who talk, accept the loss, and smile are the people who get to live happy life. Hence, the smile provides us the strength to accept and move on with our lives and everyone should accept this.
3. Smile to improve social health and personal wellbeing
Smile encourages positive interactions and friendliness. A smile actually attracts people and positivity. The one with a great smile is always adored and cherished and the one with the anxious state and mind is always neglected and avoided. People who understand the value of a smile have great social relationships.
Therefore, the choice is yours if you want to be happy in your life keep smiling.
4. Smile and the world smiles with you….!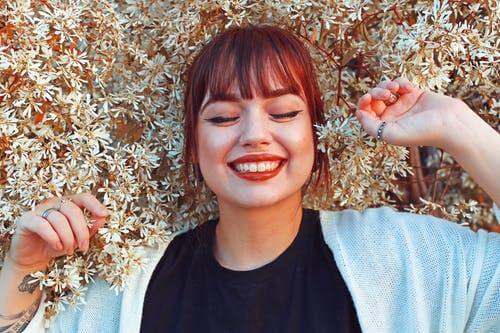 Through the blog, my motive was to make you understand the value and power of a smile. Smiling is the only thing with lots of benefits. And, to always smile you just have to surround yourself with positivity and good vibes. When you will start to keep a smile always on your face, you will discover a lot of changes and happiness around you.
So why not smile and make your day and others' day happy and cheerful. A smile has the power of changing bad situations into a good one with a hint of positivity. Therefore, keep smiling.
I hope you like this blog. For more such inspiring and motivating content, follow Calm Sage on all social media platforms.
Keep smiling and be positive!
You May Like These Also: