Therapy
Ways Expressive Arts Therapy Heals You
Last Update on October 19, 2020 : Published on October 19, 2020
Have you ever thought of painting, or dancing when you were too agitated to think clearly? Have you ever thought about diverting your attention to art when you were too anxious to stay still? If you have thought about this or did this, you might have unconsciously participated in expressive arts therapy.
When any kind of artistic method is used to help treat anxiety or mental disorders it is referred to as art therapy. Art therapy is a tool that provides a person with a creative outlet to express and enhance their mental and emotional wellbeing. Art, inadvertently, helps in understanding emotions, thoughts, feelings, promote self-awareness, overcome stress and anxiety, boost self-confidence, and in building social connections.
When it comes to psychotherapy, art can be used as a medium to express emotions, communicate, and explore the different sides of a person's personality. You do not have to be an artistic person to participate in expressive arts therapy.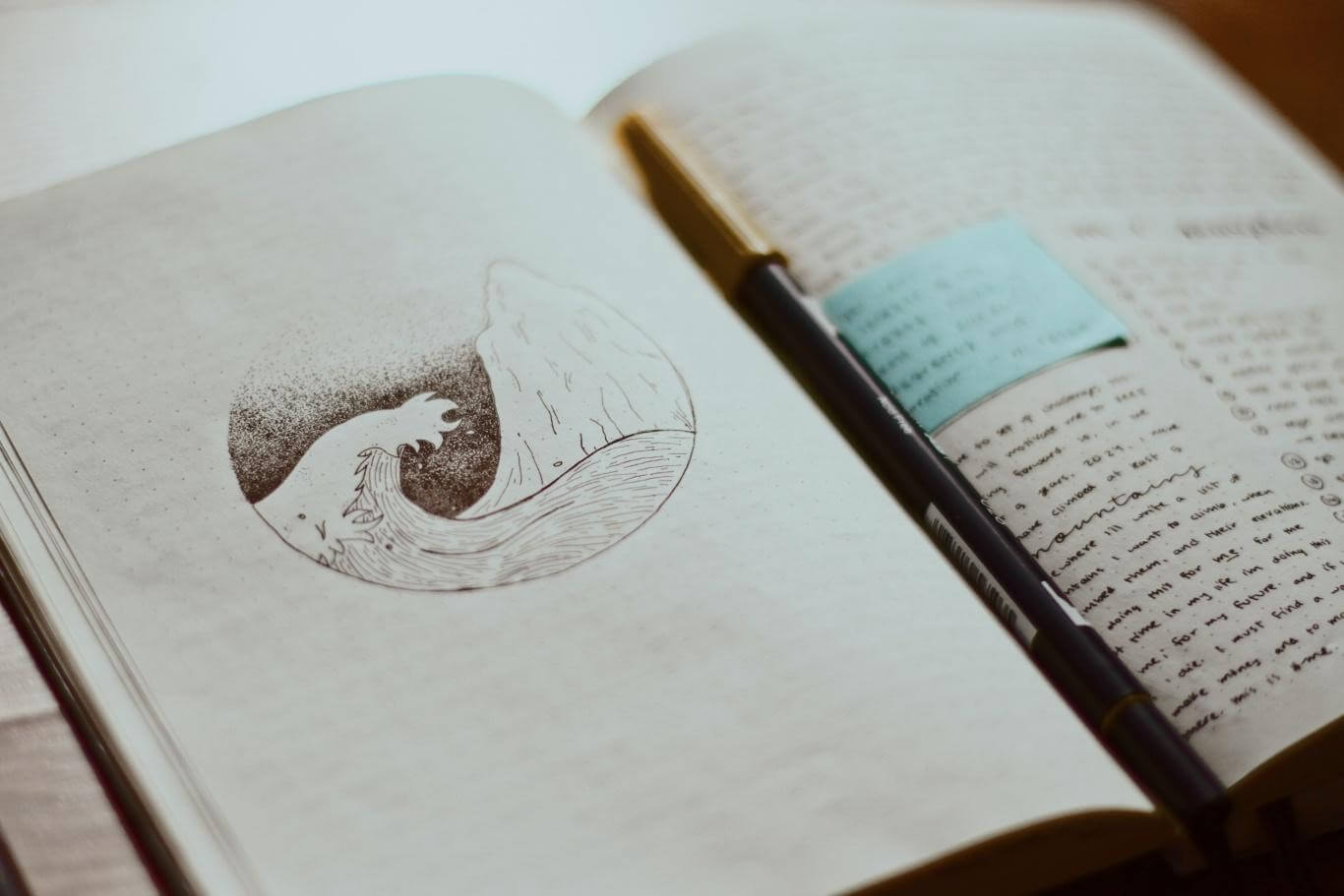 Forms Of Expressive Art Therapy
Expressive art therapy can be used in many forms like:
These forms of expression, with the help of a therapist, can help a person express themselves through movement, reactions, sounds, colors, and words.
Where Can Expressive Arts Therapy Be Used?
Expressive arts therapy can be used to treat various behavioral, social, emotional, and mental health disorders such as:
Expressive arts therapy helps to explore your inner self in the form of various arts. A therapist can help with understanding the right creative process and provide the perfect coping mechanism to help deal with your problems.
This process doesn't require a background in the arts. Sometimes non-verbal communication can help to express your thoughts and feelings in the right way.
Ways Of Healing With Expressive Art Therapy
1. Creativity
When someone is using expressive arts to express their feelings and emotions, they are likely to wake up their subconscious awareness. Letting go of your emotions through dancing, painting, drama, or even sculpting can release the creativity in you. A therapist might help you unfold your hidden talent and use it to help you. What you can't express through words and speech, you can express through the arts hence enhancing your creative process along the way.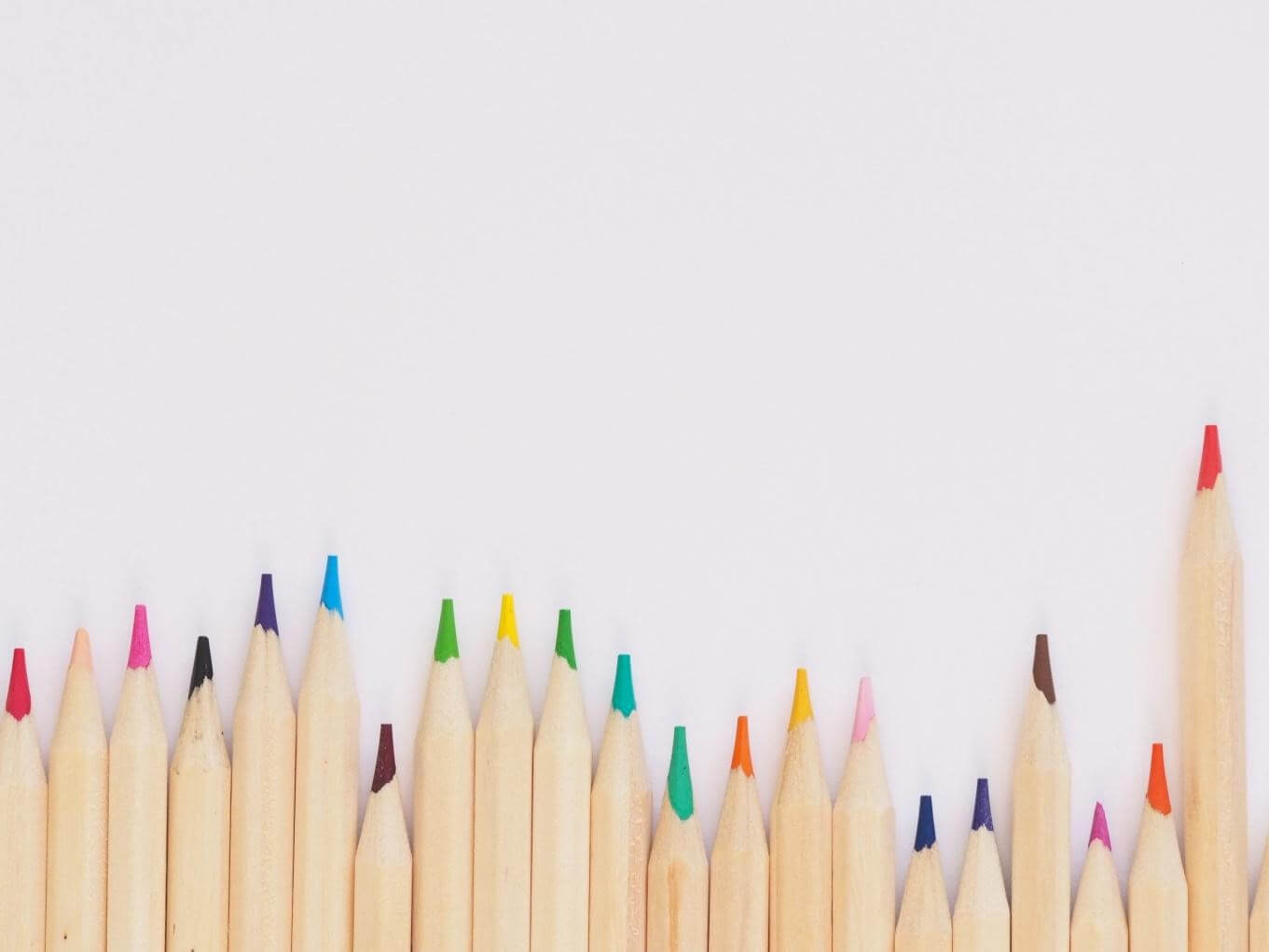 2. Communication
Expressive arts therapy can help deepen your communication with your therapist. It gives your therapist insight into what you are feeling. For instance, your choice of color to paint an art piece may provide your therapist with an insight as to what you're feeling. (Example: if you're using red color to paint it might mean an aggressive emotion whereas a yellow color might mean confidence and optimism)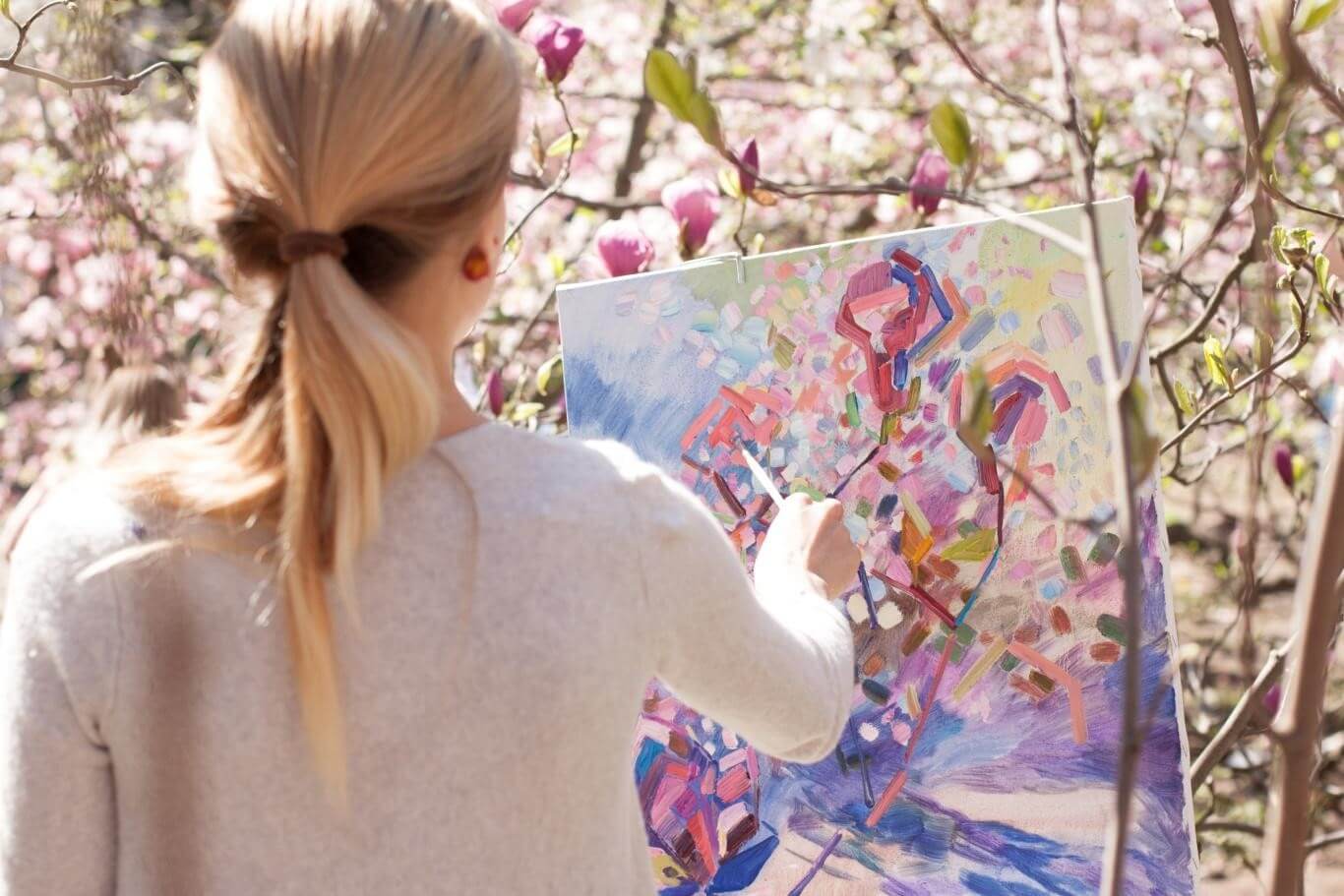 3. Imagination

This form of therapy helps a person to experience something novel and use their imagination to do so. It could be a Eureka! moment for many. Expressive arts therapy can open up a doorway to a different world where expressing emotions can shed a light on your inner self. This therapy helps to tap into the soul of a person and provides them with a new form of expression.
Techniques Of Expressive Arts Therapy

Various activities can be used in the EAT:
For emotions
For relaxation
The goal of every activity is the same: helping to untangle a wide range of social, emotional, and mental issues to gain self-awareness and self-esteem. Expressive arts therapy is beneficial for children, teenagers, and adults with social anxiety, obsessive-compulsive disorder, PTSD, and trauma among other cognitive, and behavioral disorders.
Expressive arts therapy is a creative process that involves expression, visualization, cooperation, and mindfulness.
"To be creative means to be in love with life. You can be creative only if you love life enough that you want to enhance its beauty, you want to bring a little more music to it, a little more poetry to it, a little more dance to it." – Osho
Create what you feel and live life to the fullest!