Stress Management
What To Do When Work Becomes An Addiction
Last Update on December 17, 2020 : Published on October 27, 2020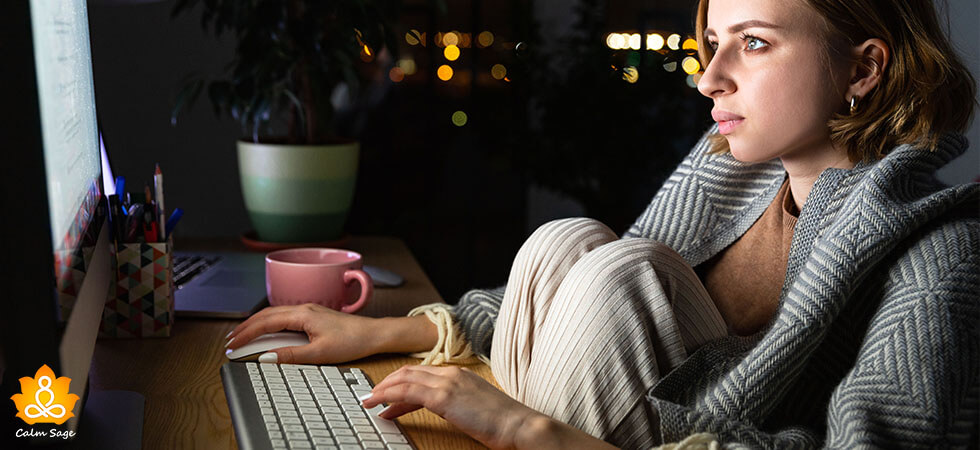 Did you know workaholism is a real thing and it works like any other addiction? Work addiction is a mental health condition in which a person finds it unable to stop their behavior. Work addiction arises from the need to achieve success or, in some cases, to escape stress.
To be a perfectionist in the respective field of a person may be a sign of work addiction. Just like other addictions, people with work addiction obtain a "high" from working. Work addiction is not easy to handle and people with this addiction are often unable or unwilling to stop their behavior.
Also Read: Why Use Humor as a Motivational Tool in the Workplace?
Being addicted to work causes negative effects on a person's personal life as well as their overall health – mental and physical.
Symptoms Of Work Addiction:
In today's work culture, it is difficult to ascertain and recognize work addiction as a real possibility. People addicted to working all the time may claim that it helps them climb up the ladder of success or they may appear ambitious toward their job but ambition and addiction are separate. here are the reasons why workplace wellness is important:

It is always a possibility that a person with work addiction may be seeking an escape from stress and other personal problems. The symptoms of work addiction are as follows:
Working long hours and putting overtime, unnecessarily
Not sleeping but working at that time
Trying to chase work-related success
Having a fear of failure
Severing personal ties because of work
Getting defensive towards others because of their work
Using work as an excuse
Working to cope with depression or stress
Working to avoid personal problems
How To Overcome Work Addiction?
1. Increasing self-awareness
To bring any change to your attitude you must become aware of your behavior. Recognize the pattern of your actions and how they are impacting your life. You need to accept and acknowledge that you are addicted to your work. Do not try to compare yourself to others instead focus on yourself and your work.
2. Identifying the triggers
Work addiction is often related to a larger issue like a personal problem (divorce, death, or separation), a toxic work environment, or low self-esteem. You need to work on understanding the root causes of your addiction to work.
3. Setting boundaries
Work-life balance is very important to maintain a good relationship with your body and mind. Setting boundaries with yourself on how long you will work in a day and what you will be available to your managers will help you create a good and healthy work/life balance.
In this work-from-home culture where working times have been quite uncertain, you need to make sure that you take time out of your day to keep a healthy work-life balance. Stay disciplined about your working hours, take breaks every few hours, and try to not work after hours.
Additional Help
1. Take a WART (Work Addiction Risk Test)
This test asks the taker to rate themselves for the statements provided on a rating scale of:
1 – never, 2 – rarely, 3 – sometimes, 4 – often, 5 – always. If the answer to the test has more "often" and "always" then you might be considered addicted to work.
Tip: Take this test under a guided counselor's notice.
2. Therapy
Work addiction works like any other addiction. Sometimes seeking therapy, either one-on-one or group therapy can be helpful. In therapy, a person can identify the cause and triggers for their addiction with the help of a professional therapist. Therapy offers a place where a person may get the needed support and guidance to help them overcome their addiction.
Also Read: Top 10 Online Therapy and Counseling Programs 2021
3. Meditation
Meditation helps to calm the mind and focus on the present. Work addiction comes with anxiety to be successful. That anxiety can lead to problems related to the mind and the body. To calm the mind and to stave off the anxiety, you could try some breathing exercises like pranayama and yoga.
4. Writing
Writing your thoughts in a journal is a very beneficial way to process overwhelming emotions. There are some things that you may not be comfortable talking about with your manager, those thoughts you can write down in a journal and figure out the cause of those worries on your own. This process helps clear the mind and it can offer a quick, inexpensive expressive therapy without leaving the comfort of your house.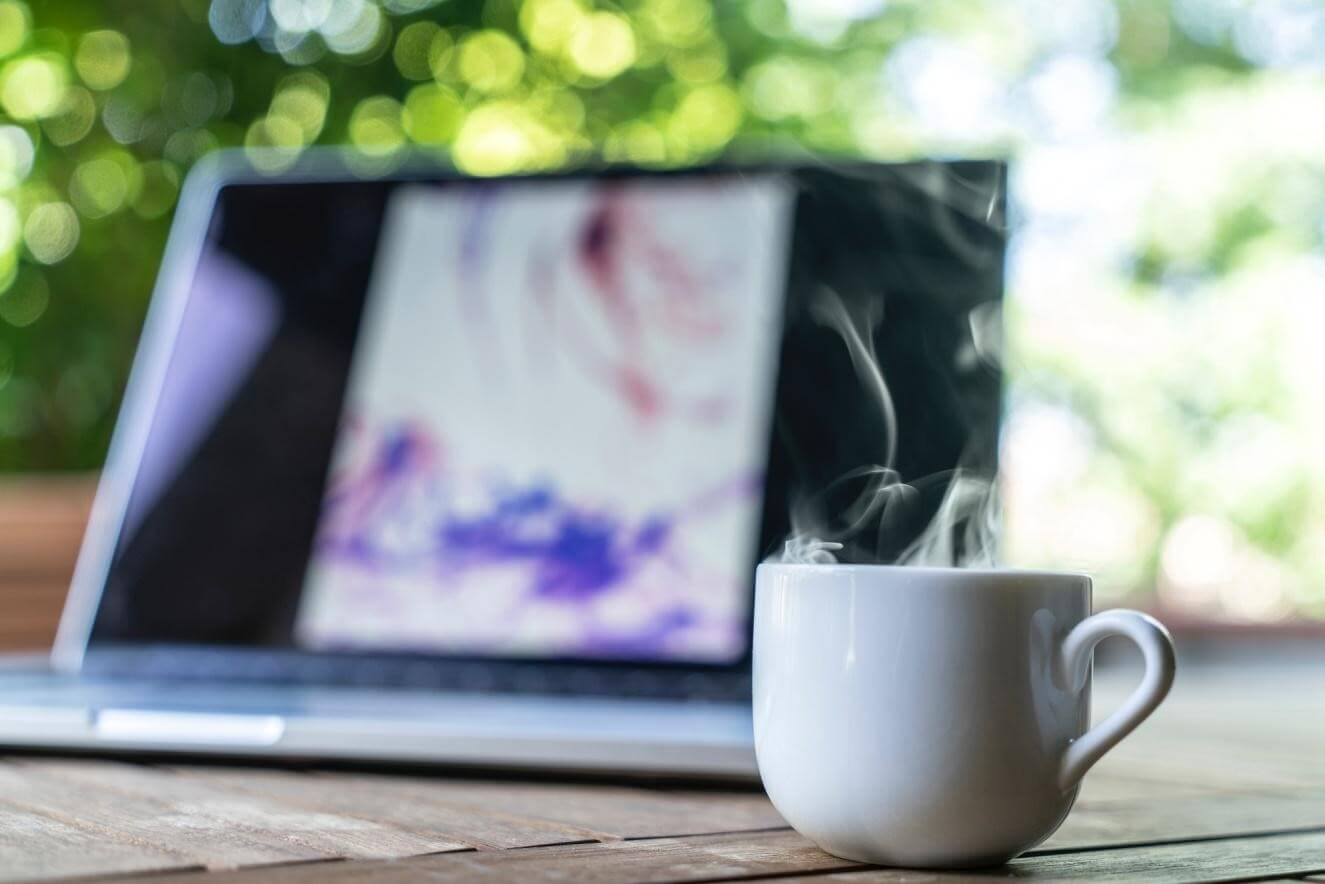 If you are addicted to your work, try to take frequent breaks to work out your feelings. If you feel like you are too focused on work when you shouldn't be or if you feel you are seeking an escape from your personal life, then you might want to reach out to a professional counselor.
Work addiction can have a negative impact on your professional and personal life. Working is good but working too much can be unhealthy for your mental and physical health.
"We're not in this life just to work, we're in it to live." – Cecelia Ahern, Author
Work but don't make it your life. Life is all about experiencing the little things and you can't do that if you're too focused on work.
Live well and stay happy!