Happiness
Why Does Nothing Make Me Happy Anymore? What To Do?
Last Update on October 11, 2022 : Published on March 2, 2022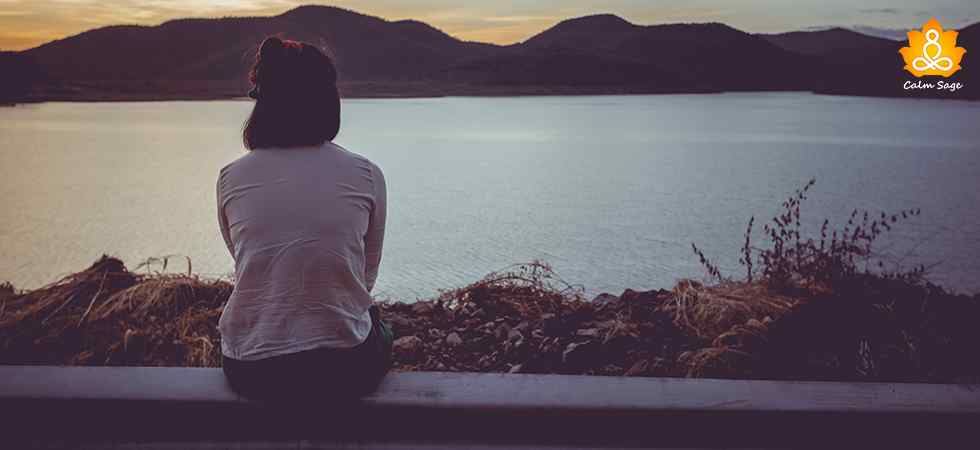 Happiness is a feeling that neither can be bought nor sold but it can be created or destroyed! Happiness comes from within and sometimes we can't seem to understand why nothing makes us happy anymore.
Have you ever thought of why you feel this lack of happiness? Have you been doing something that's not right for you or have you left engaging in activities that once made you happy? Whatever it may be, if you feel like you're not happy anymore, it's best to get to the roots of it.
Talk to a professional about it, it's better to seek help before it's too late!
Get Matched With The Therapist
Before you do that, let's first understand the reason why nothing makes you happy anymore…
Reasons Why Nothing Makes You Happy…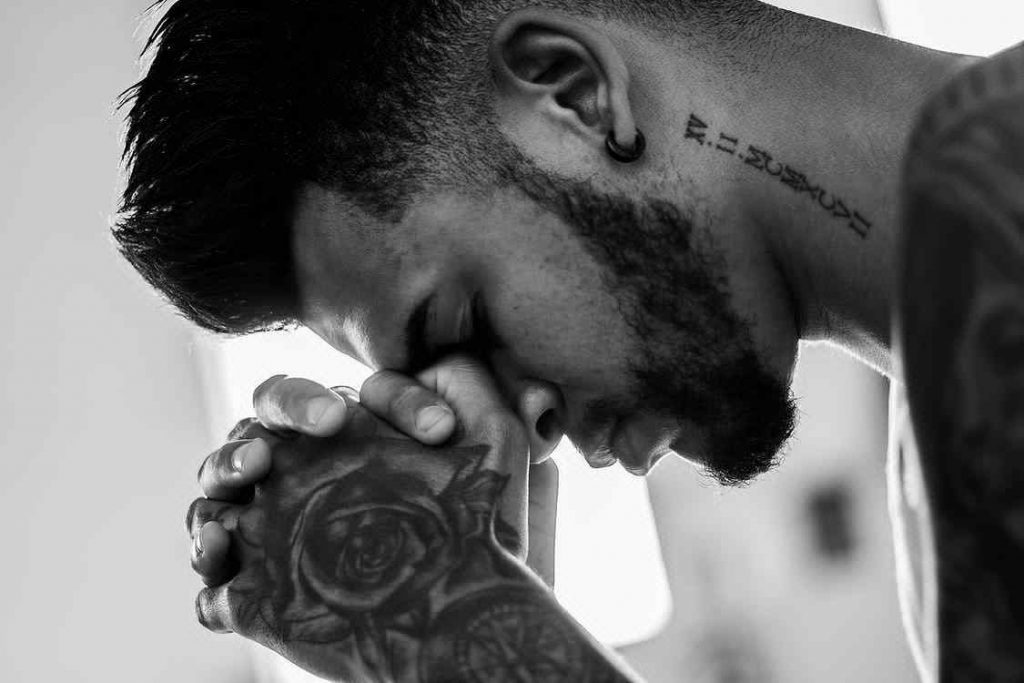 Well, there can be various reasons behind your lack of happiness depending on your personal experience but here are some of the most common reasons why you don't feel happy anymore…
1. You're going through a burnout
Being exhausted or burnout is one of the most common reasons behind people not being happy in their lives. You are so busy completing one work after the other that you just can't get any time to take care of yourself.
2. You are highly bored
Boredom can take down almost anyone. There are so many of us who are just working without having any interest in what we are doing. You're bored with your life because you don't experiment with your life experiences and are not willing to take any risks.
Also read: 41 Things To Do To Kill Your Boredom Immediately
3. You are overwhelmed with your commitments
Sometimes we let situations take over our feelings and that's when your happiness is taken away from you. You feel so overwhelmed with all the things you need to get done that you forget to prioritize yourself and your work.
4. You feel lonely
Loneliness can take away your happiness really quickly. Being lonely is one reason you don't feel happy in your life. We are social beings and being around people we love makes us happy. When those people you love aren't in your life anymore, loneliness sucks the happiness out of your life.
Also Read: 21 Things To Do When You are Feeling Lonely and Depressed
5. You suffer from self-doubt
Self-doubt is very, very dangerous and almost all of us must have experienced self-doubt in our lives. Self-doubt brings in negativity in our thoughts and feelings. Negativity kills the happiness in you. You stop doing things you enjoyed but self-doubts are stopping you from doing it.
Also read: 10 Powerful Ways To Overcome Self-Doubt (& Give Your Best Shot)
Now that you know why you don't feel happy in your life, let's look at how you can solve this problem and bring happiness back into your life.
What To Do If Nothing Makes You Happy?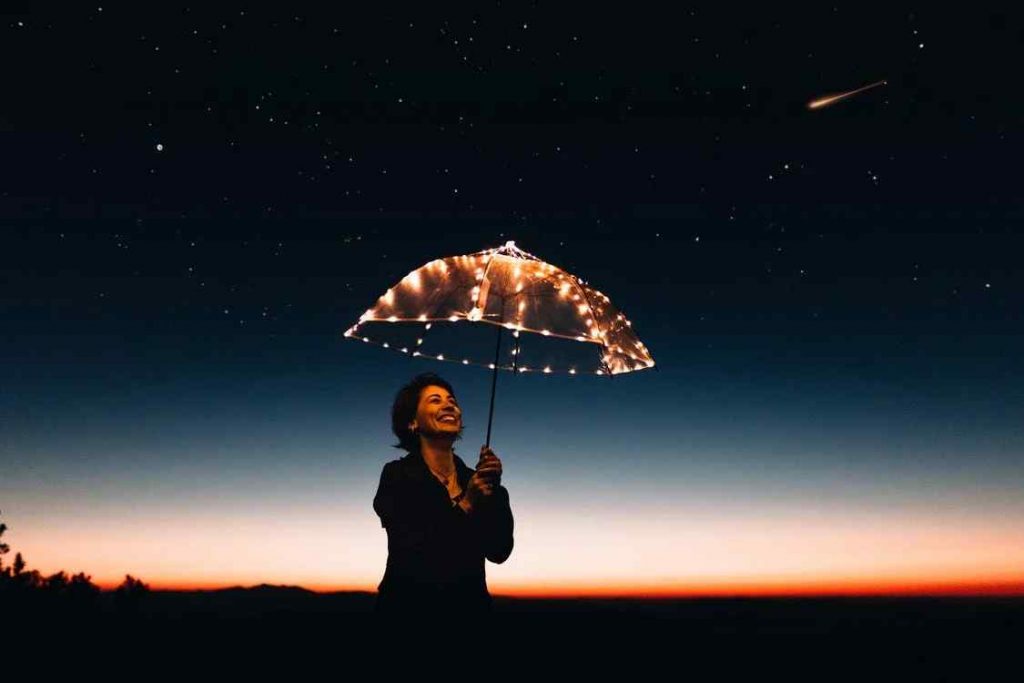 Believe in yourself! There's nothing that you can't do for yourself, it just needs a little bit of effort and perseverance. Want to know what you can do if nothing makes you happy?
Here you go…
1. Change your thoughts
There is a strong connection between our thoughts and our feelings. Both have an influence on each other. If worrying about your future is ruining your happiness, try not to worry about what's going to happen in the future. Be in the present moment and enjoy life. Be positive and take one day at a time. Try to find happiness in the smallest of things.
2. Avoid dwelling on your problems
We have all got some of the other issues in our life. If you spend all your time thinking about how unfortunate your life is, it's obvious that you won't feel happy with all the negativity in your mind. Rather than focusing on your problems, you should begin focusing on the solution.
Also Read: You are Not Your Mistakes! Here's How to Stop Dwelling on Your Mistakes
3. Indulge in regular exercise
If you regularly exercise your body releases endorphins. Endorphins are natural mood boosters. If not every day, try to at least go for a run 4 days a week. It'll keep you healthy and happy. It's a win-win deal!
Also Read: I Tried These 5 Exercises To Fight Depression. Here's What Happened Next!
4. Developing a healthy habit
Just like exercising regularly, try to develop more habits that are healthy in nature. Eat healthy food, invest your time in self-care, spend time with people you love, learn time and stress management skills, etc.
5. Try Yoga/ Meditation/ Mindfulness Practices
Yoga, meditation, mindfulness practices, etc can help you calm yourself down and let you be in the moment. It will help you understand the importance of self-acceptance. The key to happiness is in your hands.
Also Read: 12 Best YouTube Yoga Channels To Learn Yoga 
6. Reconnect with your happiness
If you have read this far, you have already started to think about getting happiness back in your life. Identify things that used to make you happy and try to reconnect with them. Do things that will bring joy to your life. Reconnect with all the things that used to make you happy or simply find new things that fill you with joy.
7. Seek Professional help
If nothing seems in control anymore, you have tried, tested, and failed, there is one last thing that you can do. Seek professional help!
Getting an expert to help you deal with your problem can make a huge difference. They can guide you through your journey towards finding happiness back in your life.
Get Matched With The Therapist
That's all for what you can do if nothing makes you happy anymore!
I hope this blog helps you understand why nothing was making you happy in your life and what you can do if nothing makes you happy anymore.
It's always better to find out the reason behind your lack of happiness before you start making changes in your life.
Thanks for reading.
Take care, stay safe and be happy!