Mental Health
World Mental Health Day : Spreading Awareness to the Mental Health of Seniors
Last Update on June 22, 2022 : Published on October 10, 2020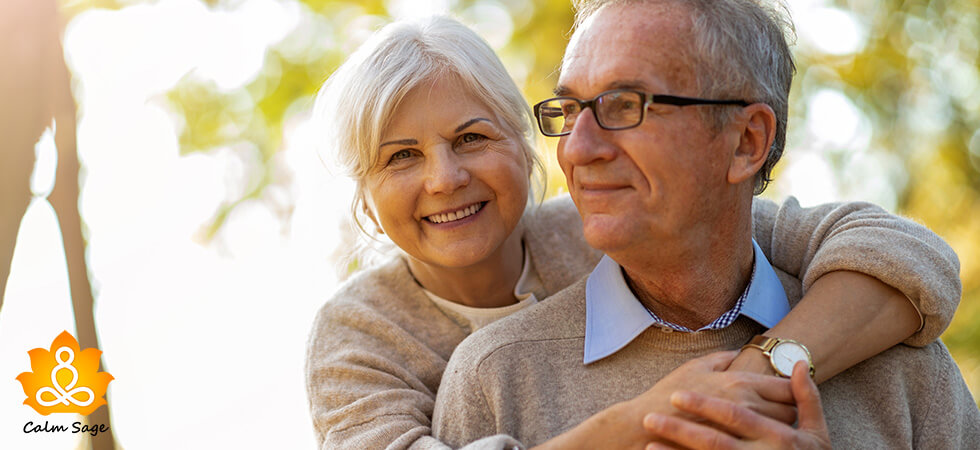 On October 10 every year, the World Health Organization (WHO) celebrates World Mental Health Awareness Day. This day urges people to stand up and speak against the social stigma of mental health illness. The aim is to raise awareness and educate others to understand the struggles someone face with psychological difficulties.
When we talk about these issues we somehow skip our elders from the conversations. According to the CDC (Centres for Disease Control and Prevention), over 20% of adults aged 55 and above are more sensitive to mental illnesses. Mental health diagnosis is not easy and often overlooked greatly affecting their health and wellbeing.
Aging and mental illnesses are closely related even though it is not reported as a regular occurrence in the aging process. Even though, mental illness affects older people they are less likely to seek treatment for the same.
The most common issue regarding mental health and wellbeing in seniors is dementia. Statistically, it is observed that adults of and over the age of 65 have a greater risk of developing Alzheimer's. These illnesses often develop anxiety disorders, depression, hoarding disorder, obsessive-compulsive disorder (OCD), and even post-traumatic disorder (PTSD).
Barriers in Mental Health care for Seniors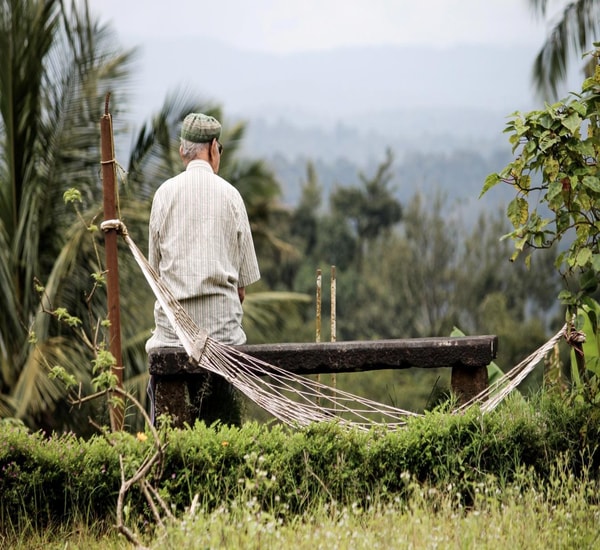 1.Physical Manifestation
Most adults over the age of 55 are left undiagnosed for mental health illnesses. It is falsely believed that anxiety and depression are common signs of aging. Mental health symptoms can manifest as physical symptoms such as insomnia and eating disorders. The problem is that many adults with such problems are more willing to seek physical treatment than an emotional one.
2.Thinking negative emotions are normal
Older adults have different symptoms of mental illnesses than young adults. The feeling of being sad and lonely may lead older people to believe that these things are normal for their population. Depression, anxiety, and other mental health illnesses should be given equal measure. Helping the older generation understand that their feeling of loss, despair, and distress is normal can be very helpful for their mental wellness.
3.Physical Health concerns
Older people are often at risk of developing physical or chronic illness. Depression and chronic illness are linked with each other and are common. Older adults with any chronic or physical illness are at greater risk of developing mental health disorders.
Risk Factors of Mental Health Disorder in Seniors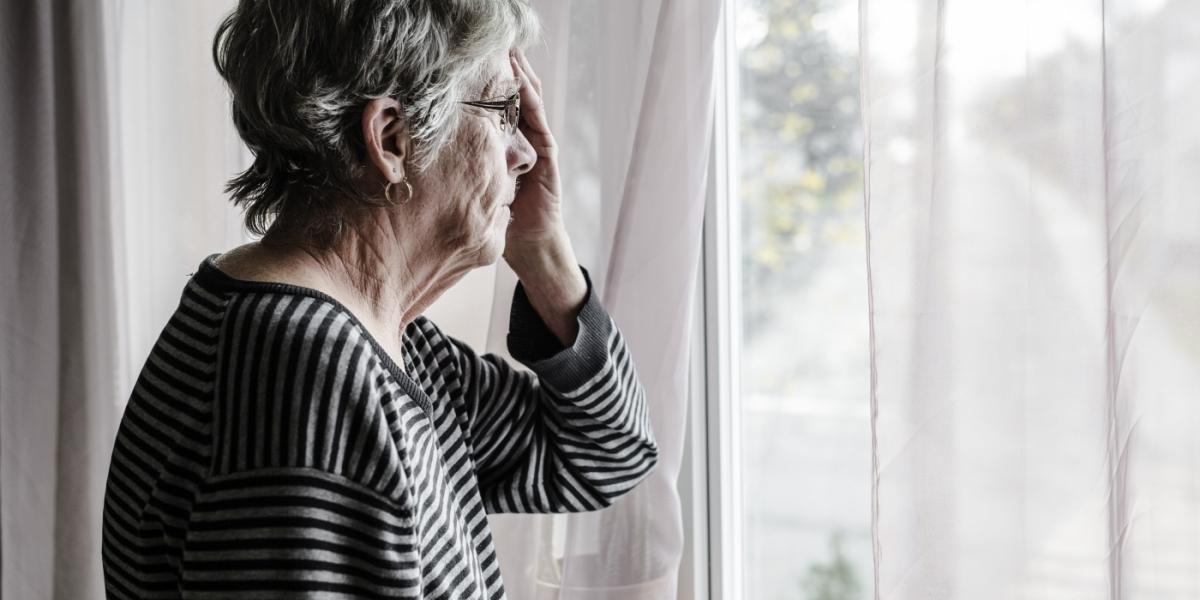 There are many risk factors involved when it comes to mental health care for seniors. Attentiveness is an attribute that we need to keep in mind amid the ongoing pandemic. Potential triggers in the elderly include:
Substance abuse
Dementia-related illness
Loss of a loved one
Chronic diseases
Side effects of medications
Unhealthy diet
The most common mental health disorders in the elderly are depression, anxiety disorders, bipolar disorders, and eating disorders.
How to Evaluate Mental Health in Seniors
Diagnosing mental health disorders in senior citizens is difficult. As mentioned before, they are likely to seek treatment for physical symptoms rather than emotional ones. If your parents or grandparents show the following signs, you may want to consult a professional psychiatrist:
Prolonged sadness
Insomnia or disturbance in sleeping patterns
Decreased social interactions
Anhedonia or loss of interest in activities they once enjoyed
Irritability
Loss of appetite
Cognitive impairment
How to Help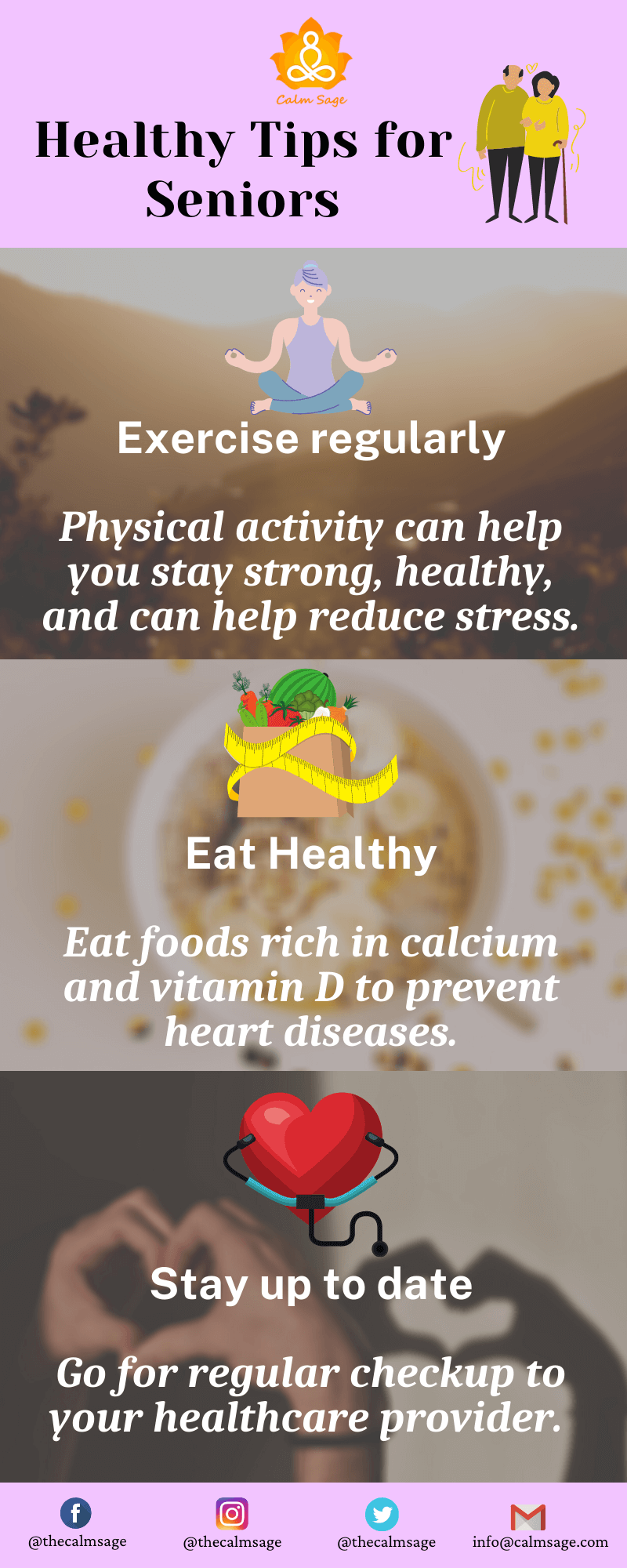 To help our parents and grandparents improve their mental health, we could make small changes in our lifestyle keeping in mind their needs. Creating and maintaining a healthy living environment can also help.
We need to make sure that our elders have proper:
Trained healthcare professionals to care for our elders
Preventive measures regarding age-associated illnesses and disorders
Age-friendly settings and environment
Social and emotional support
Care for their illness and disorders
Recognizing and treating mental, emotional, and physical symptoms can go a long way to help our elders. There are therapies available to help treat the disorders.
If you feel your parent or grandparent is going through a difficult time, do not hesitate to consult a professional healthcare provider.
Final Words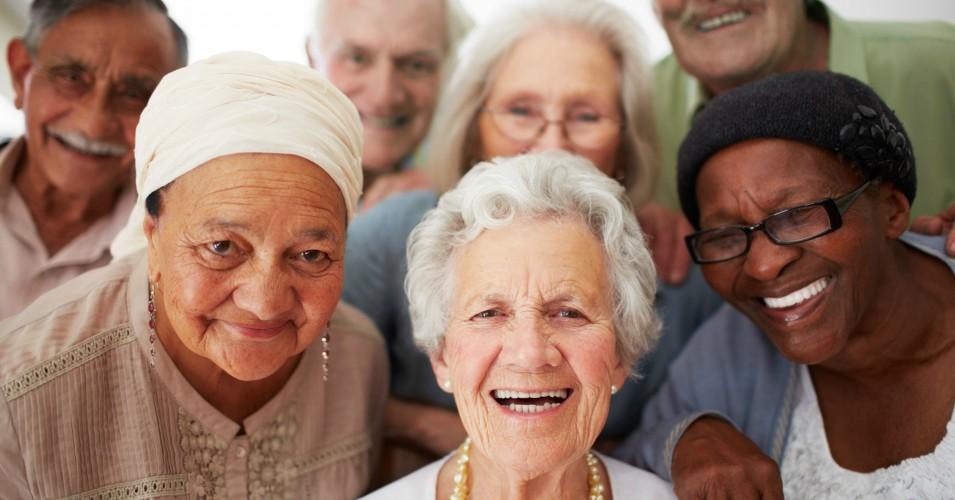 Our elders and seniors have led a life filled with financial and economic struggles. They need our support and we should be able to provide them with what they need. Educate yourself and others about such issues and don't be ignorant.
This mental health day, take some time off your work and spend the day with your elders. Listen to their stories and ask them about their life experiences. Sit with them and share a good laugh. Talk to them and provide them with the support they are seeking.
In the times of a global pandemic and social distancing, don't forget to check on your elders. Keep a lookout for signs of mental and emotional decline and don't hesitate to help them.
The Turkish writer Mehmet Murat İldan has wisely said,
"To make an elderly person happy is the noblest act a young person can ever do!"
You May Like These Also:
How To Talk About Your Mental Health When No One Wants To Listen
The Journey of Mental Health Recovery: How it feels