COVID 19 LockDown Guide
15 Things to Do When You Can't Sleep During Pandemic of Corona Virus
Last Update on October 26, 2023 : Published on June 15, 2020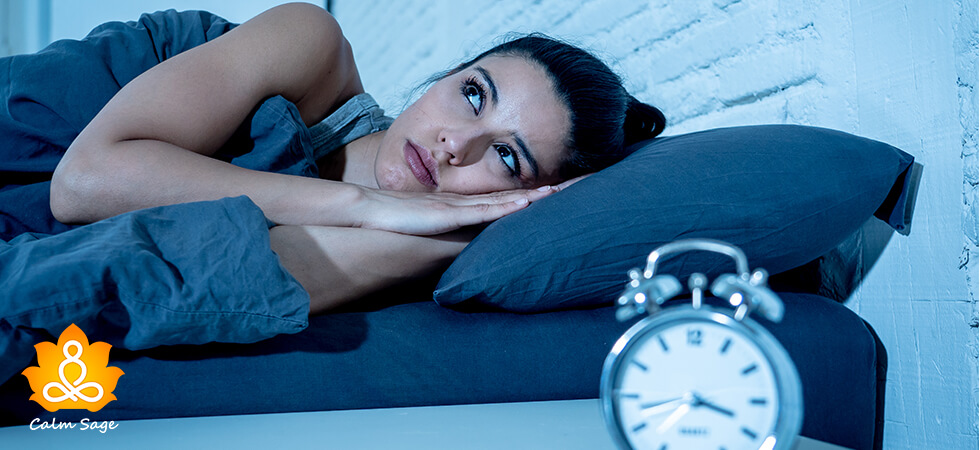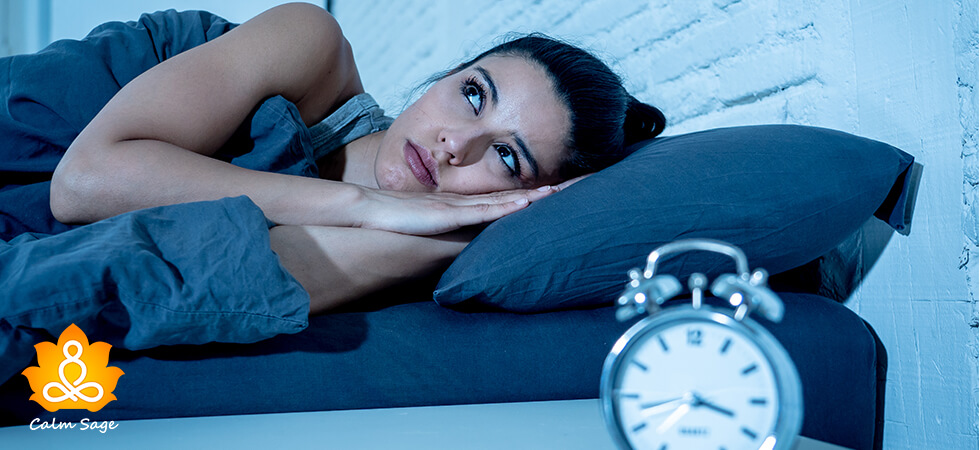 During the pandemic situation, we are not able to sleep properly on our time because our schedules are actually disturbed. We often face trouble sleeping or wake up in the middle of the night. Having a good sleep is like watching a sunset at the beach… it has to be peaceful and serene.
Good sleep has a major part in our health and overall well-being. In this article, I have highlighted what to do when you can't sleep due to covid, what to do when you wake up in the middle of the night, and more.
So, let's get started.
15 Things to Do Sleep Better During the Covid 19 Outbreak:
1. Breathe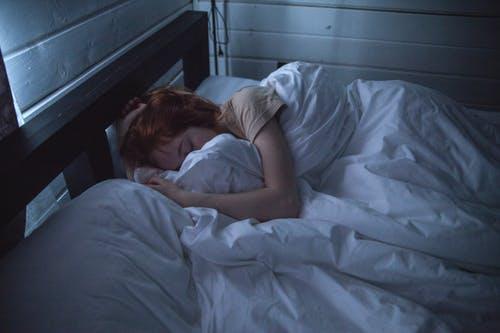 If someone will ask me what to do when I can't sleep, breathing will always be my topmost priority. Do you know why? Because when we are not able to sleep or wake up in the middle of the night tossing or turning around the bed, our anxiety levels alleviate, and breathing becomes quite slow.
In this situation, we should try to focus on the breath and should make sure that we are breathing properly in such situations. Relax your muscles, get into your comfy sleeping position, and focus on your breathing. Breathing will help you to sleep instantly.
2. Listen to Music
Listening to slow and soothing music whenever you are not able to sleep probably is the best thing to do. You can just simply tune into slow and light music and get into your comfy position on the bed. In case you are taking the help of the music to sleep make sure that you put sleep mode on and do not put the earphones on while sleeping.
Additionally, while listening to the music focus on the beats, background music, and lyrics…it will help you to get a peaceful and good sleep.
3. Try Guided Sleep Meditation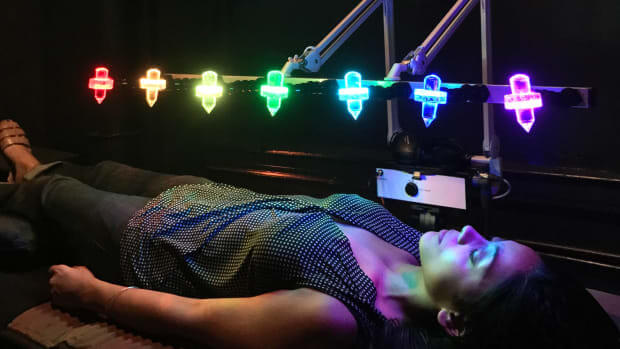 If you are into meditation, you can try guided sleep meditation as well. Guided meditations for sleep are the type of meditation that helps you to have a better peaceful sleep. you can try guided meditation for sleep, mindfulness, anxiety, and stress, and a lot more.
4. Imagine a Happy and Peaceful Place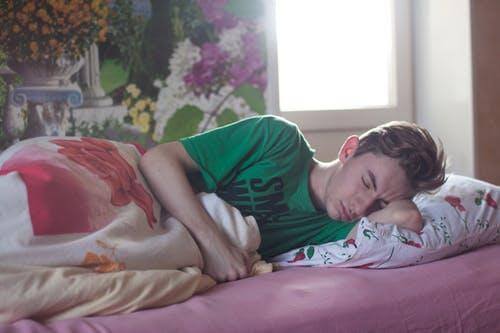 If you wake up in the middle of the night or face difficulty in sleeping on time. Switch off your lights, get into your bed, close your eyes, and imagine and happy and peaceful place wherein you wish to be … any place like the mountains, beach, or your comfy place anything. You have to keep your imagination strong and focus on the place only, it will help you to fall asleep instantly.
5. Reading Books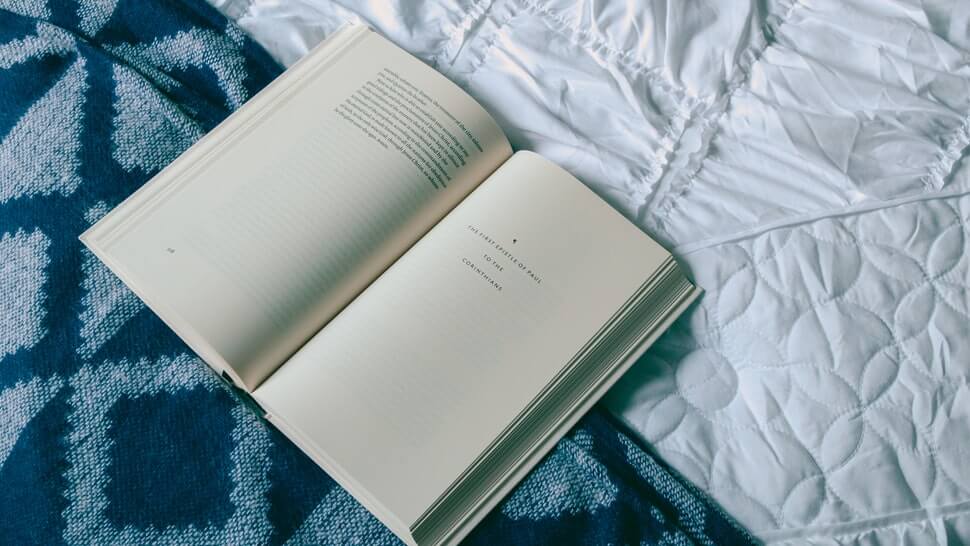 In case you are continuously having trouble sleeping, you can read books of your favorite genre. You can read any book of your interest which motivates you or interest you. Remember, to complete one chapter at a time… do not go for binge reading.
6. Use of lavender essential oil
The use of any essential oil specifically lavender oil is my personal favorite thing to do when I face trouble in sleeping. You can apply the essential oil to your body… the light fragrance helps us to have a good sleep.
7. Use of a Diffuser
A nice fragrance in your room is like a cherry on the cake. Whenever you feel like having trouble in sleep. You can place the diffuser machine with your favorite essential in it.
Additionally, you can make your own diffuser… all you have to do is find a candle, a lamp-like material, and diluted essential oil in water.
8. Change Your PJ's or Get Into More Comfy Clothes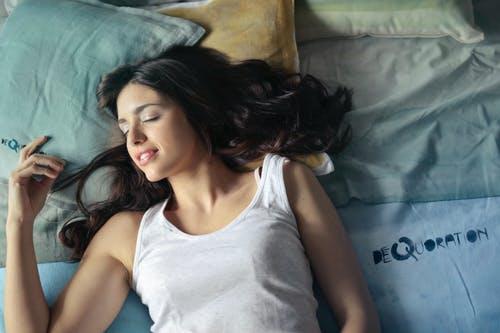 Again, one more effective and personal favorite thing to do when you can't sleep is changing your PJs. Sometimes it might happen that your PJ's are not so comfortable during summer night or winter night.
Therefore, you can change your PJ and get into more comfortable and cozy clothes.
9. Adjust the Room Temperature
There are some days wherein humidity is high and some days the days are cold. Therefore, in order to have a good sleep, we have to adjust the room temperature according to the outer environment.
10. Put on socks
During cold days our feet are colder and due to this, we do not get the proper sleep. Therefore, put your warm socks on and wrap yourself in a warm blanket in order to get a good sleep.
11. Keep it Dark and Quiet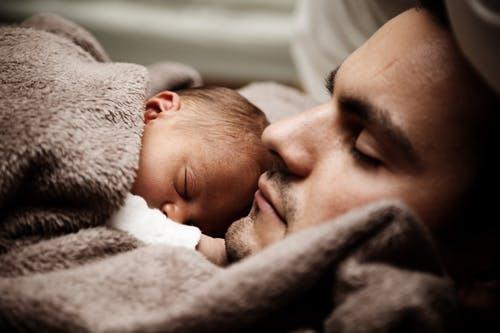 Whenever you wish to get a good and proper sleep maintain room temperature, switch off the lights and put the curtains and keep it quiet. In this way, you will get a night of better and good sleep. you can additionally paint your room with a positive color.
12. Don't look at the clock
In case, you wake up at midnight, do not ever look at the clock and just simply close your eyes. Divert your attention to a peaceful and serene place and think about good positive things.
13. Keep your digital devices away
Keeping your digital devices away is now a necessity. Even researches show that we should stop using our digital devices prior to an hour before going to bed. Keep all your digital devices somewhere else not in your room. To have a good sleep, you can also try digital Detox.
14. Practice Good Sleep Hygiene
Sometimes it happens that we are so tired and stressed that we skip making our bed properly and just jump directly into the bed. But do you know that this is a bad habit and we should change it? The practice of good sleep hygiene is really necessary when you wish to have a good sleep.
15. Try guided methods to fall asleep fast within seconds
If you are facing a lot of trouble in sleeping, you can try some of the guided and proved methods from How to fall asleep fast in 10, 60, or 120 seconds. The Military method is my personal favorite and it is really very effective.
I hope you like this blog. Comment down and let us know which way you are going to when you will face trouble in sleeping.
Thanks for reading.
You Might Like These Also:
Loving Kindness Meditation: A Step-by-Step Guide
7 Great Reasons why Meditation is Important for Us