Mental Health
Feeling Depressed? Lighten Up Your Mood With Amazing Ways!
Last Update on May 16, 2022 : Published on April 19, 2020
It's pretty obvious to experience mood swings, and unable to feel good. We try to find out many ways that can light up our spirit that can give us joy and pleasure.
In search of such happiness, we try to do a number of things that can lift our mood. If you are already doing something that could help your spirit to cheer again and if it's not working; try some different methods!
Someone has rightly said that "For people dealing with depression, as hard as daily life may be to get through, there are ways to boost your mood."
"If depressed feelings are pinching you for a long time now, don't hesitate in asking for help"
Disclaimer: As BetterHelp Affiliate, We may receive compensation from BetterHelp or other sources if you purchase products or services through the links provided on this page.
As usual we got your back and once your mood begins to lift, it will enhance changes in your daily schedules. Stay-tuned with us and learn the cheerful ways by which you can enlighten your mood!
10 Best Amazing Ways To Brighten Up Your Mood!
Here we go friend, we have shared easy and simple ways that can help you light up your mood.
1| Go Around With Your Sympathetic Friends & Relatives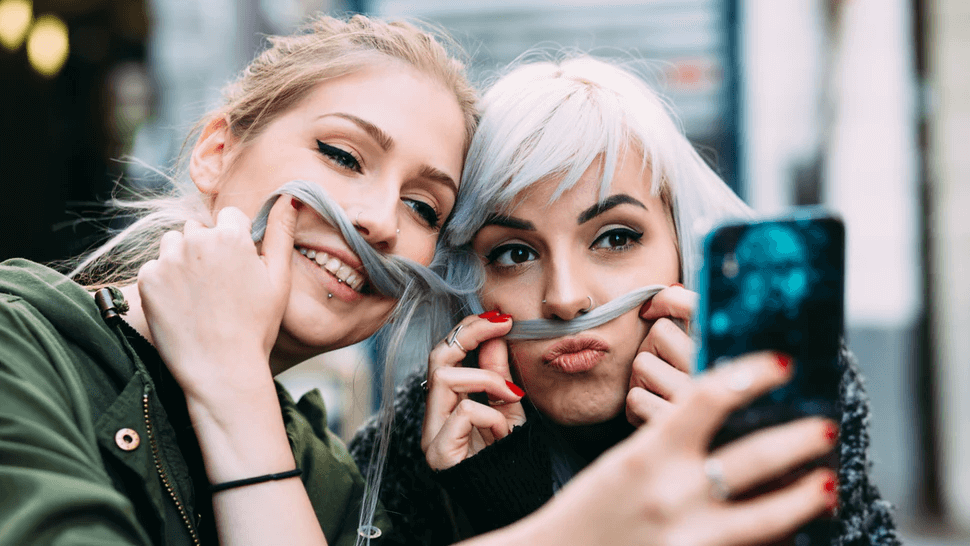 "A loyal friend laughs at your jokes when they're not so good, and sympathizes with your problems when they're not so bad." – Arnold H. Glasgow
If you have a friend who listens and understands your concern, trust me you have everything, in this fake world, finding a true friend is like finding a dinosaur in the 21st century!
Okay! Jokes apart, having good friends or relatives who are there for you is worth everything! Their stupid talks or silly conversations will make you a little happier and you will forget the reason why you were gloomy. Your pal can help you with good advice and they will accept the situations you are facing. Even if you are not comfortable to share your problems, still you can create a space with them. This will solve a lot of problems.
Read More: Gift Ideas To Make Your Depressed Friend Feel Better
2| Give Someone A Hug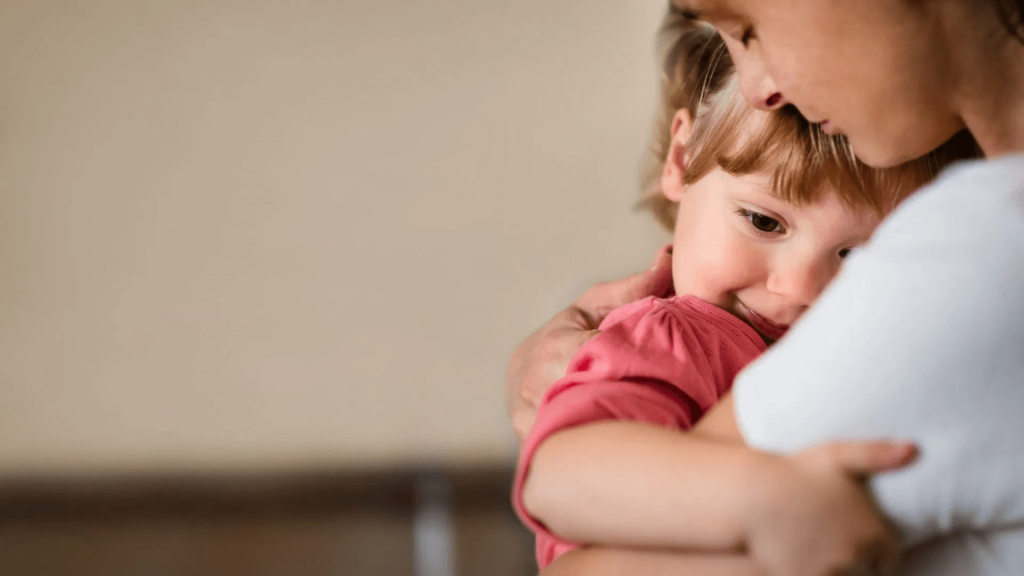 A warm hug out there who is reading this post! Hugs make us happier and trust me it's universal comfort. This is the easy and best way to lighten up your mood is to give or take a hug.  You can hug your parents, siblings or even your pet.
I am sure everyone has heard about the Oxytocin hormone if not, don't worry I am here to tell you! Oxytocin is a hormone that is also considered as "Cuddle Hormone" This is correlated with happiness and comforting feelings that rises when we touch, or hug someone
According to scientists, Oxytocin has a strong impact on women as it reduces a risk of blood pressure and stress hormone. Whenever you get a chance to hug someone, don't hesitate! Go on, initiate and hug them.
3| Walk Around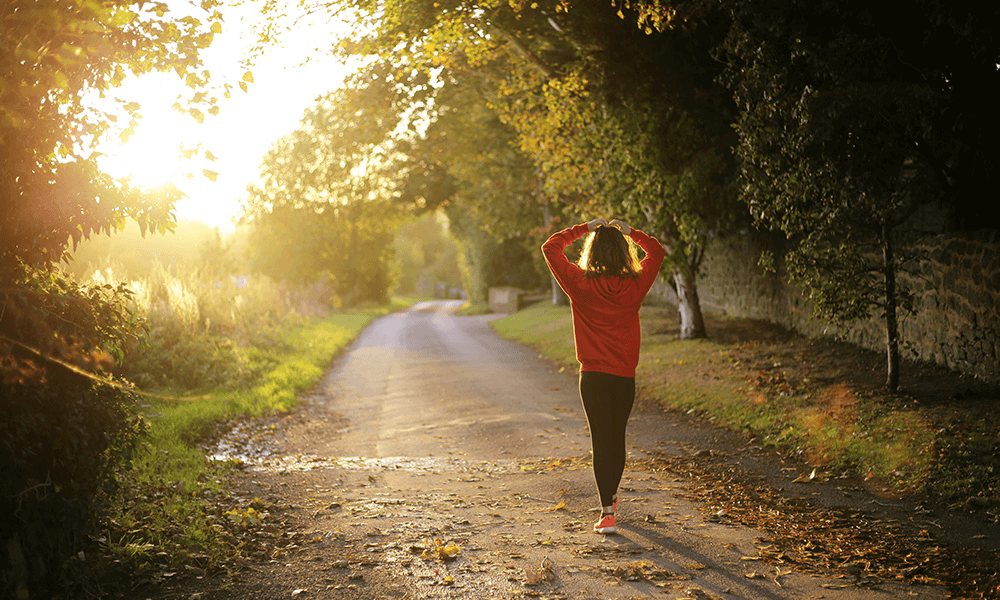 "A vigorous five-mile walk will do more good for an unhappy but otherwise healthy adult than all the medicine and psychology in the world.- Anonymous"
If you want to spend your time alone, get a walk. Yes according to studies, people who receive more light exposure have sleep problems and other issues. In addition to this, sunlight keeps you productive and alert.
Bright daylight, fresh air and nature will be helpful to light up your mood. You can also do brisk walk or any other 20 minutes mild exercise.
4| Recognize The Problem

It has been seen when we are fighting with those stubborn mood swings we are unable to understand the problem, like what and why they are happening. So the first and foremost thing to work on is to recognize the issue, instead dwelling on them.
Once you understand the root cause of why you are feeling blue, either talk to your friend or write it in a diary. Releasing those opposed feelings will give you immense happiness. Once you are done with writing in your diary, now drag your attention to something positive and try to solve them one by one.
5| A Shower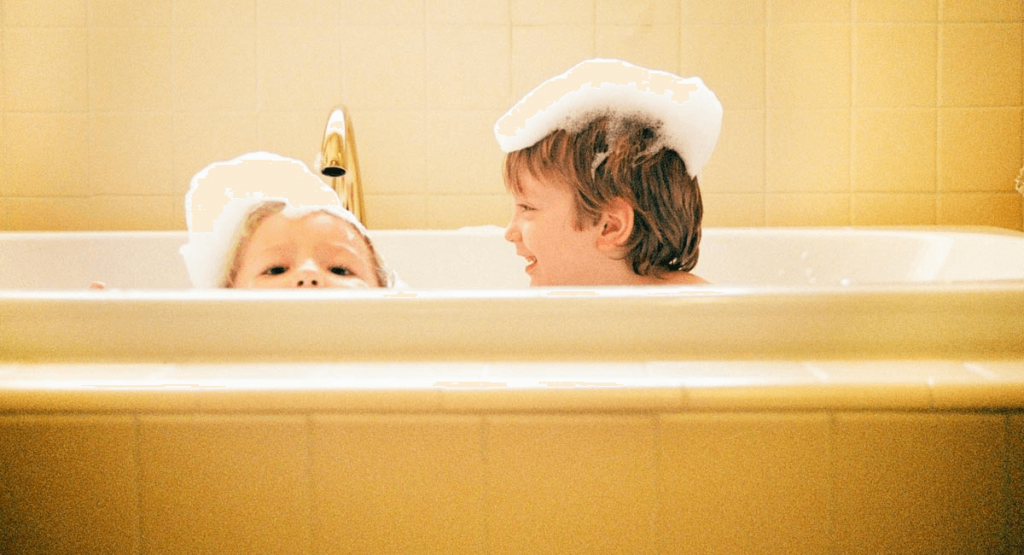 Self-care is important and the last method that can help you to uplift your mood in a minute is to take a shower. When we are sad, groggy or depressed the best thing you can do is stand under a shower and let the water sprinkle on you.
Don't go for hot, instead try a cold shower. Why? It's because it activates the beta-endorphins and noradrenaline that is caused by the sympathetic nervous system that triggers positive feelings. Additionally, if we talk about our skin, it has a bunch of cold receptors and cold water sends electrical signals to our brain that offers mood boosting effects.
Jump in for a shower and know the difference!
6| Let The Sun Shine In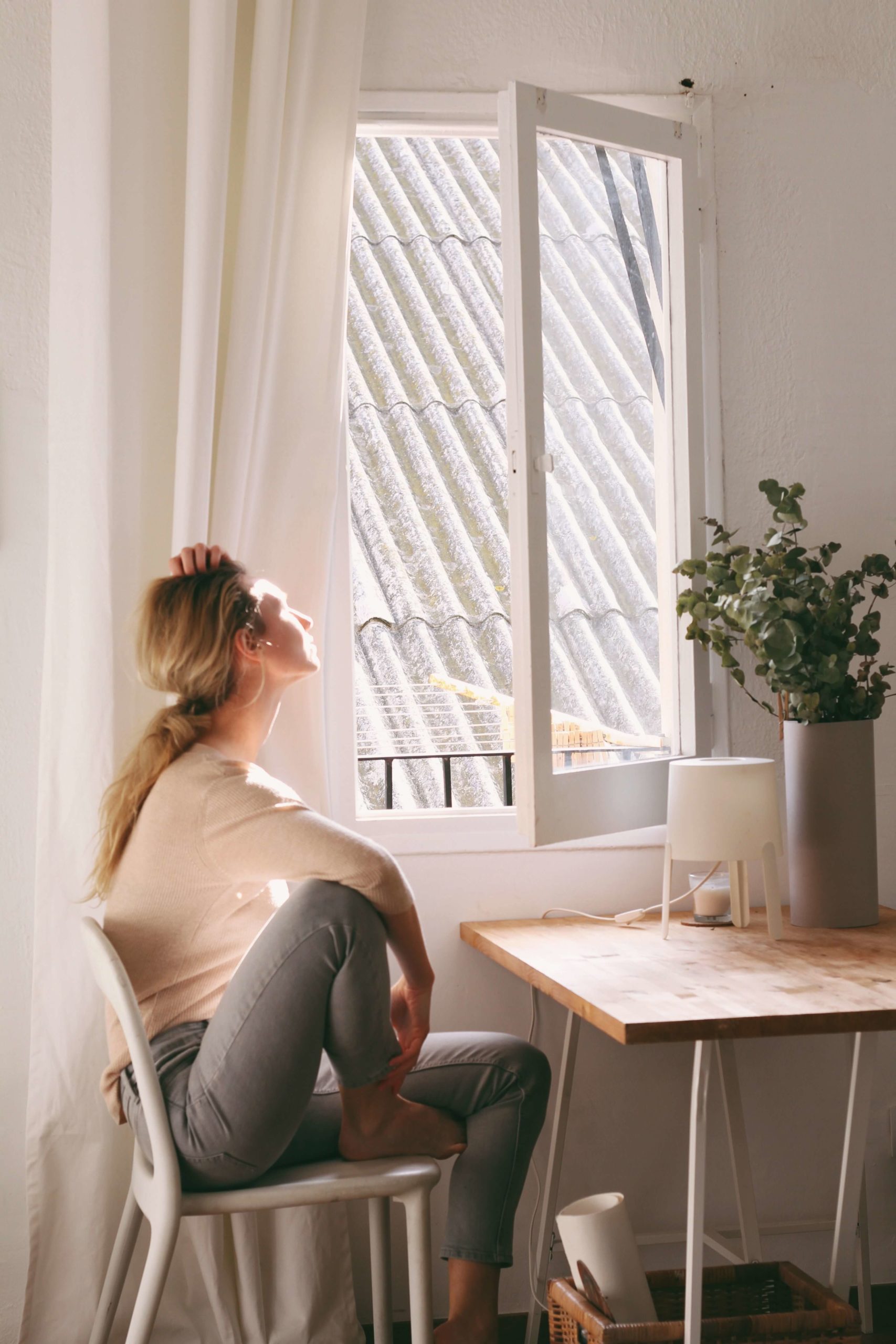 "Rise above the storm and you will find sunshine."
Don't let the curtains remain the way they are as soon as you wake up. Draw them away and allow natural light to make its way inside the room. If you are lucky enough to get natural sunlight and there is no need to buy white light lamps then make sure you use it effectively. Moreover, if you can get up a little earlier than usual and take a walk outdoors, there are high chances that your mood will remain bright for the entire day.
7| Engage Your Brain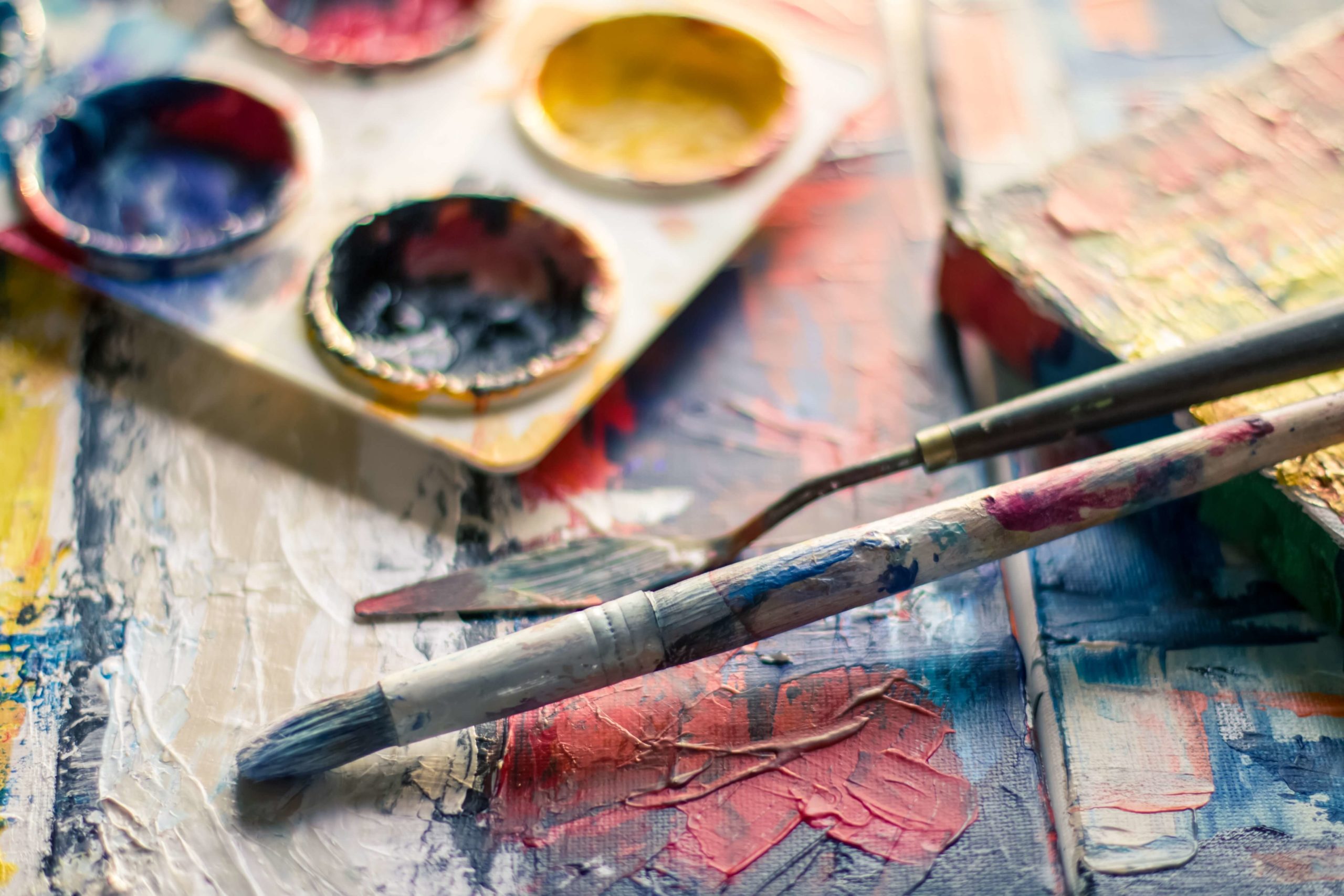 "Keep your brain active. Engage your brain. Your brain is the most fantastic machine ever created, and it needs to be exercised." –Peter Kinderman
When you keep your brain actively engaged in something productive or even peaceful, it maintains its sanity while boosting your mood. You can spend time reading inspirational books, watching motivational movies, practicing your favorite hobbies or enrolling yourself in a new online course. If nothing, clean up your wardrobe or mop the floor neatly.
8| Sing A Song Loud
"The only thing better than singing is more singing."
And we are not joking about it! Singing a song out loud is such a stress buster that you must experience weekly. Researchers claim that there is an organ in the ear which connects itself to the brain resulting in pleasure. Don't know the lyrics? Well, who cares! Or you can even search them online to gel along. If you want, check out the songs that lift your spirit.
9| If You Smoke, Quit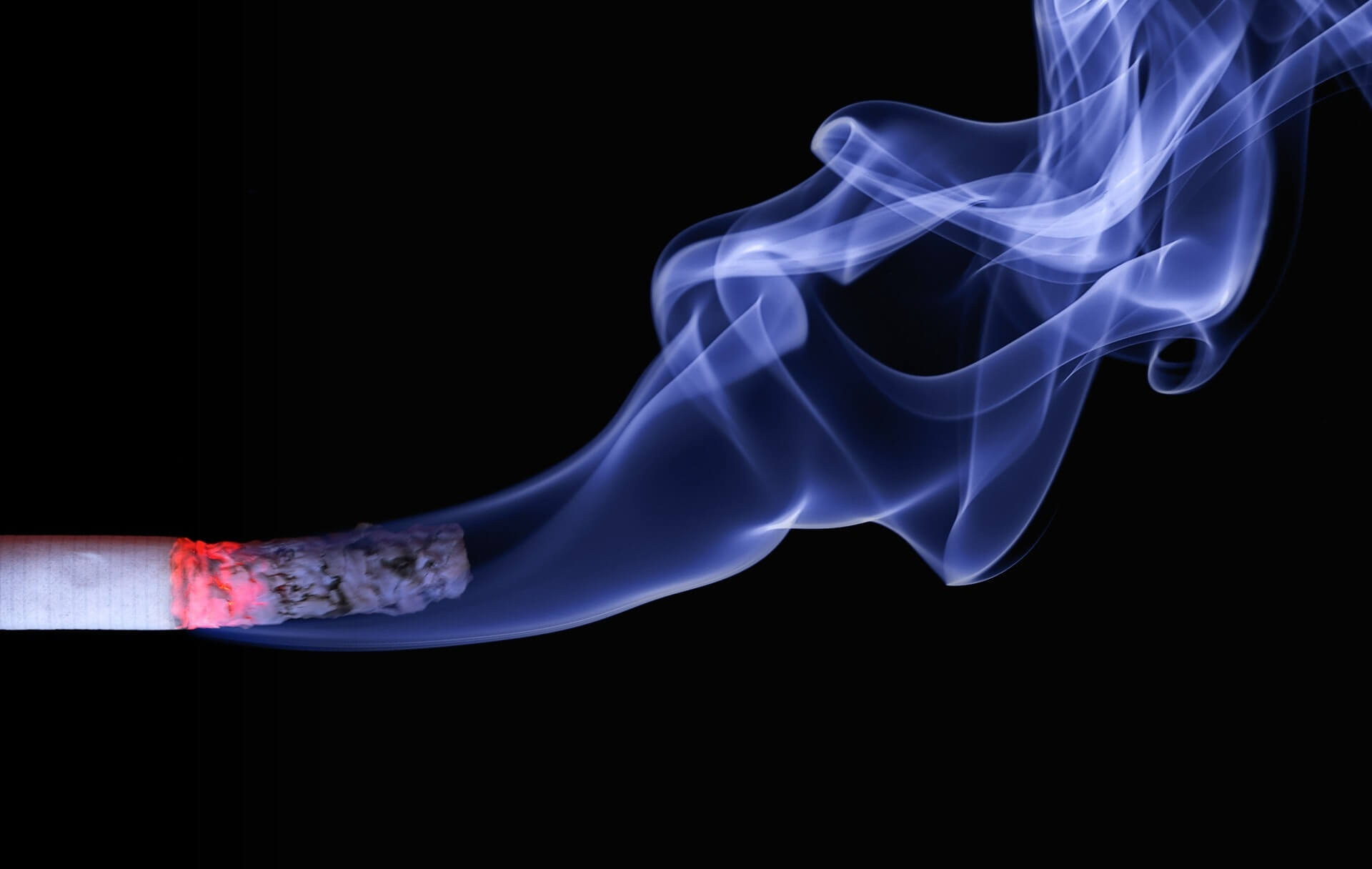 "Quit smoking, start living"
Smoking increases your risk of trapping in depression, believe it or not. It also plays a major role in turning the mood from one direction to another. Although when you quit smoking, there are chances of facing withdrawal symptoms but once you move out of the zone, you will be able to control the past and future damage together.
10| Help Someone In Need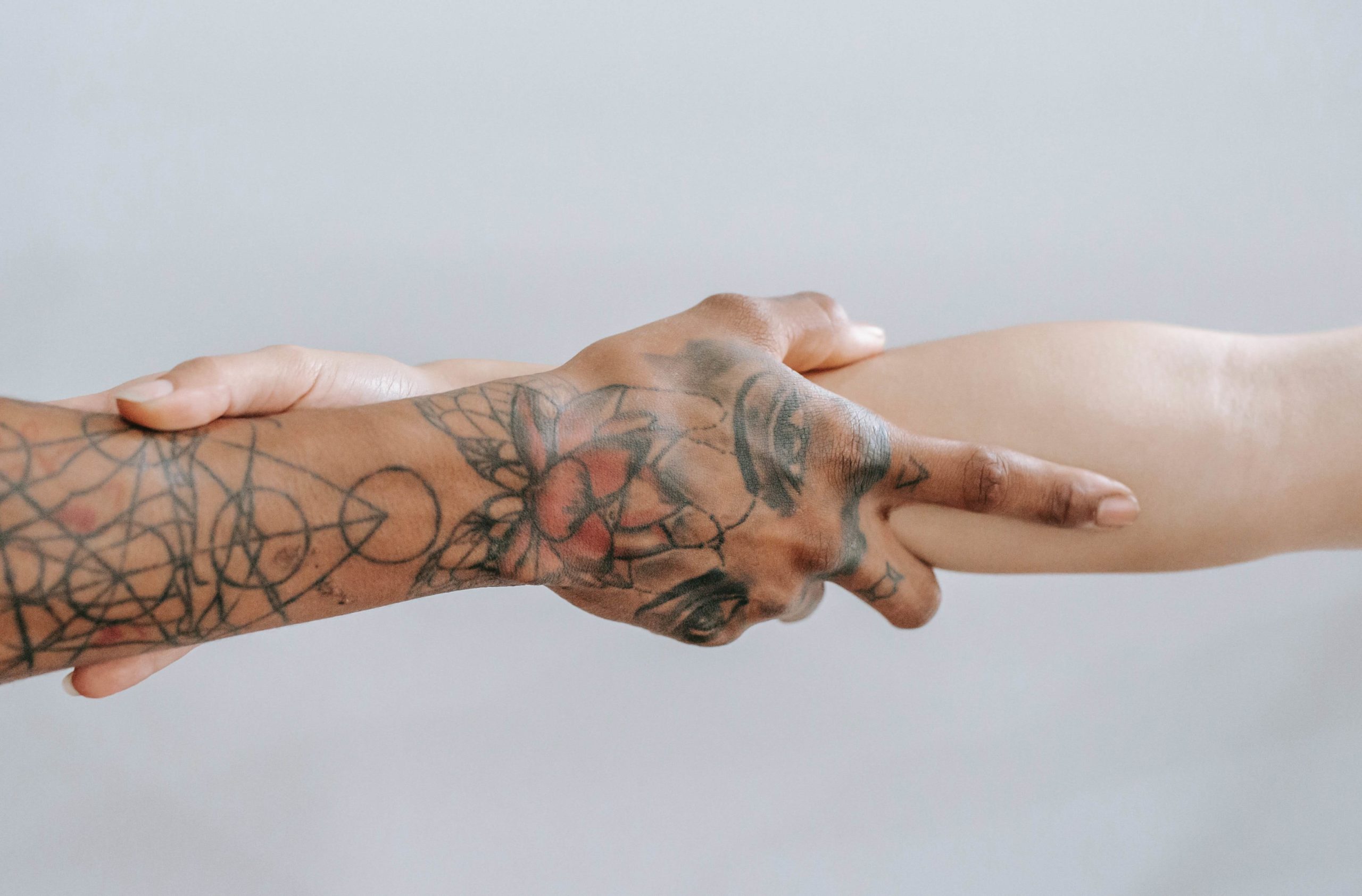 "Help someone even when you know that they can't help you back."
Sometimes you need to focus on someone else and help them in order to boost their own mood. Can you notice someone who needs your help? Mom in the kitchen, neighbors or read a newspaper to your grandparents. The pleasure of helping someone has fruits of love, mood boosting hormones and blessings of everyone else. 
Frequently Asked Question By People
Q1. How can I boost my mood naturally?
To boost your mood naturally, go out for a walk or jog, listen to good music, drink one to two glasses of water and write your thoughts down in a journal.
Q2. What are the things that lift your mood instantly?
To lift your mood instantly, go out for a quick run, hangout with friends and share your feelings, play with a furry friend and comfort yourself with a lukewarm water bath.
Which Will Be Your Take?
Hey mate! I hope you like this article and have already been looking forward to it to light up your mood. Let me know if you have any questions regarding this blog in the comment section below. We are here to help you!
"Only You Can Change Your Life, No One Else Would Do It For You"
You May Like These Also:
4 Ways To Master Unhappy Emotions
 5 Ways On How To Stay Motivated During Depression or Anxiety