10 Self-Improvement Books You Can't Afford To Miss (For A Positive Life)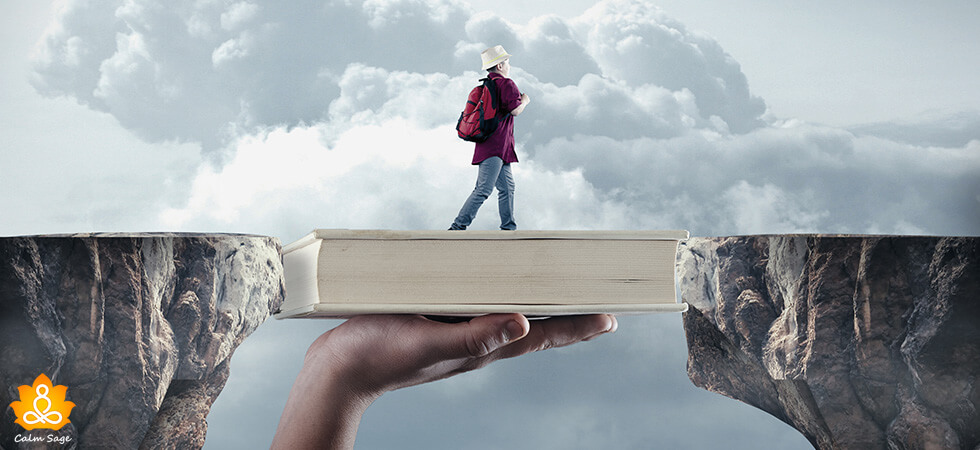 Self-improvement books are a source of inspiration and motivation if chosen carefully. Yes, you can find many self-development books around but the best ones have the power to do wonderful things that were never thought before. It is important to understand that not all self-improvement books have the same impact on your thought process. Some compel you to act like a burning fire whereas some help you in starting a new journey from a new point.
As these self-development books become a part of you and your life, we have carefully listed them here. Aspire for your betterment and get these self-growth books as your stepping stone towards success.
 Best Self Improvement Books:
| | | |
| --- | --- | --- |
| Self-Growth Books | Why Choose? | Available On |
| Fooled By Randomness | Perceive luck and randomness as a growth catalyst | Kindle, Audiobook, Hardcover, Paperback |
| The Power Of Now | Understand how to live fully in the present | Kindle, Audiobook, Hardcover, Paperback, Spiralbound |
| Eat That Frog | Find ways to stop procrastinating | Kindle, Audiobook, Hardcover, Paperback |
| The One Thing | You want LESS or MORE? ONE thing has it all. | Kindle, Audiobook, Hardcover, Paperback |
| The Paleo Manifesto | Unlocking health secrets of our ancestors | Audiobook, Hardcover, Paperback |
| An Astronaut's Guide To Life On Earth | The biography which teaches the importance of living in a moment | Kindle, Audiobook, Hardcover, Paperback |
| Failing Forward | Change your perception towards your own failures | Kindle, Audiobook, Hardcover, Paperback |
| Man's Search For Meaning | Finding meaning and positivity in most gruesome conditions | Kindle, Audiobook, Hardcover, Paperback |
| Tiny Beautiful Things | Everything life throws on your way is beautiful | Kindle, Audiobook, Hardcover, Paperback |
| The 48 Laws Of Power | Explore history is power in 48 rules | Kindle, Audiobook, Hardcover, Paperback |
1. Fooled By Randomness
Author: Nassim Nicholas Taleb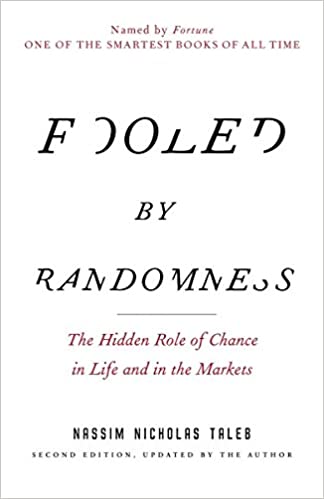 Mostly, all of us believe in hard work, strategy, and skills to enjoy the taste of success but this book may give you a different perspective. It tells you that something unpredictable and random can also cause incredible changes in life and gives you a reason why you lose from achieving despite having everything in your lap. We are all fooled by randomness and yet we forget to acknowledge this fact.
2. The Power Of Now
 Author: Eckhart Tolle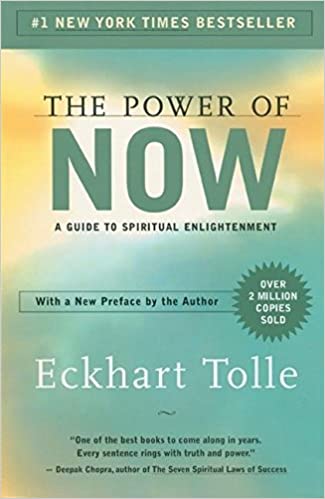 Considered as one of the best self-help books of all the time, this book takes you on a journey of finding yourself while embracing personal growth and spirituality. The author explains the reason for suffering in your own mind and only if you understand the 'power of now', you can enjoy a pain-free experience by destroying the notions.
3. Eat That Frog
Author: Brian Tracy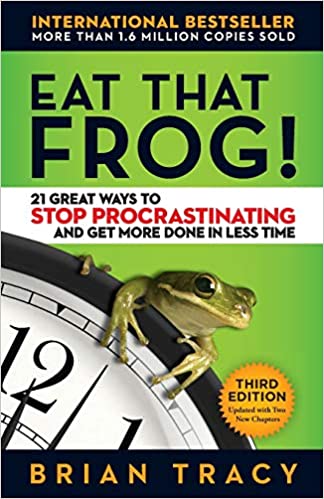 Starting with an old saying 'If the first thing you have to do is eat a live frog, you have a satisfaction that you are done with the worst thing of all day' and it is kind of true. When you finish your toughest task, a sense of satisfaction conjoins with a positive impact on life. This personal development book teaches you time management, decision making, discipline, and determination at the same time. Be ready for positive self-growth!
4. The One Thing
Author: Gary Keller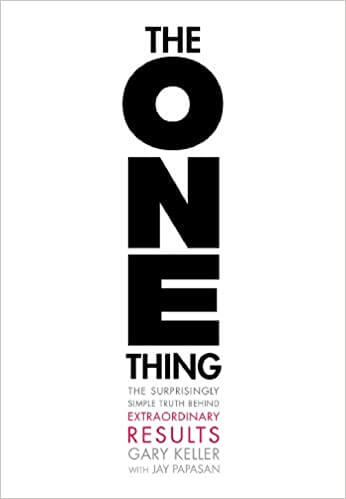 Momentum is one thing that keeps your game going and the focus must be one thing at a time. If you line up your goals in the right order and focus on them one by one, everything seems possible. How to get through the clutter of life, forget about the stress, revive your energy or even stay on the track of your goals? All of your answer lies in one single self-improvement book.
5. The Paleo Manifesto
Author: John Durant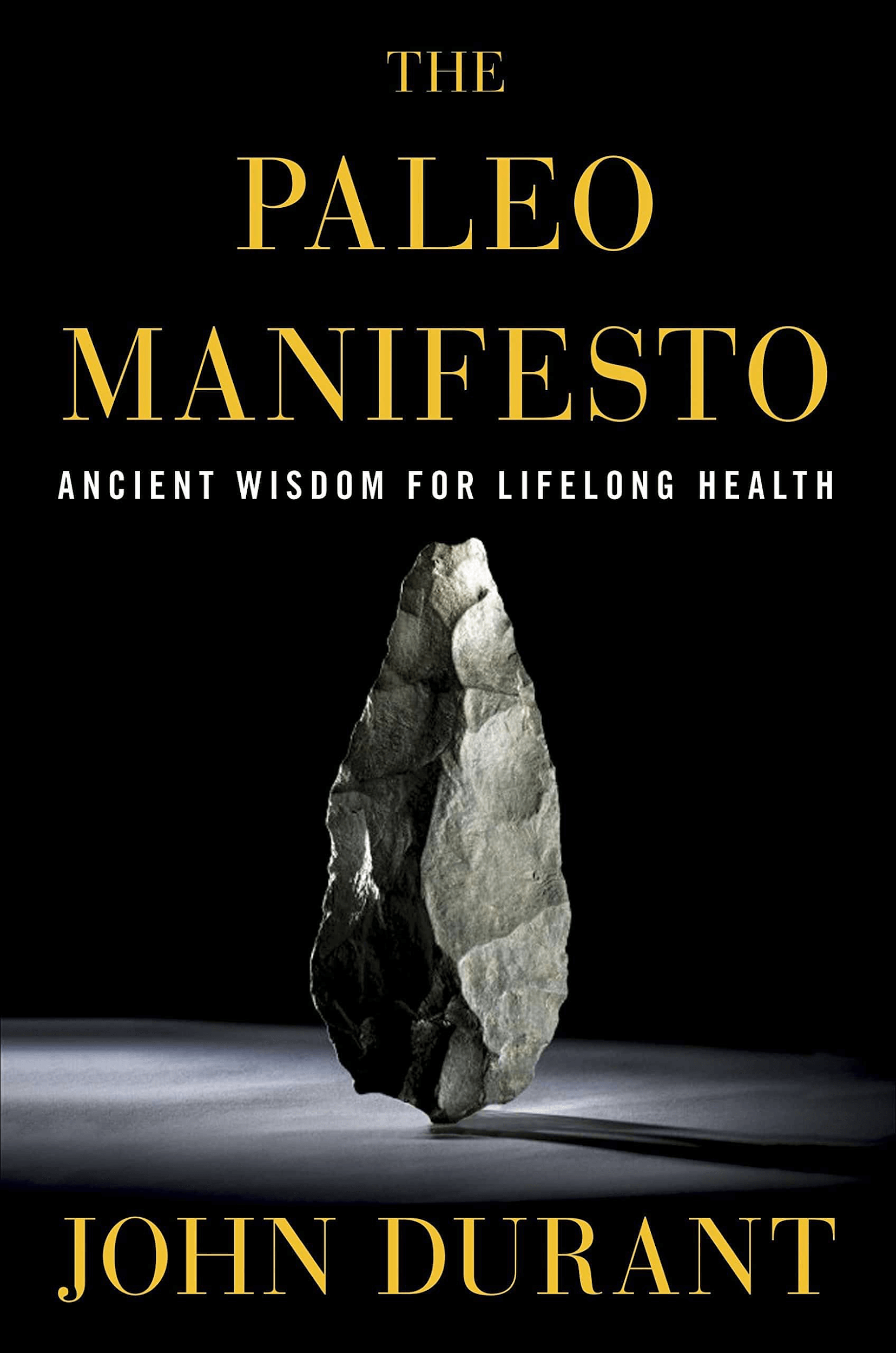 The reason why Paleo Manifesto is considered to be the best self-improvement book today is because it pushes all the readers to approach a revolutionary idea of health. The author has discussed the health secrets of our ancestors during the Paleolithic period and beyond and explains how each one of us can develop personal habitat around the concept.
6. An Astronaut's Guide To Life On Earth
Author: Chris Hadfield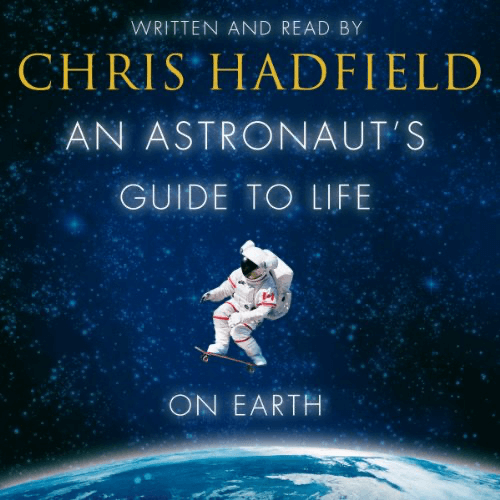 The author has compiled his memories of space where he could successfully make impossible a reality, and is an inspiration for every single being on earth. 'Prepare for the worst and enjoy the present' is the mantra for growing yourself beautifully. His extraordinary style of tasting life not only motivates Science lovers but everyone who imagines grass is always greener on the other side.
7. Failing Forward
Author: John C. Maxwell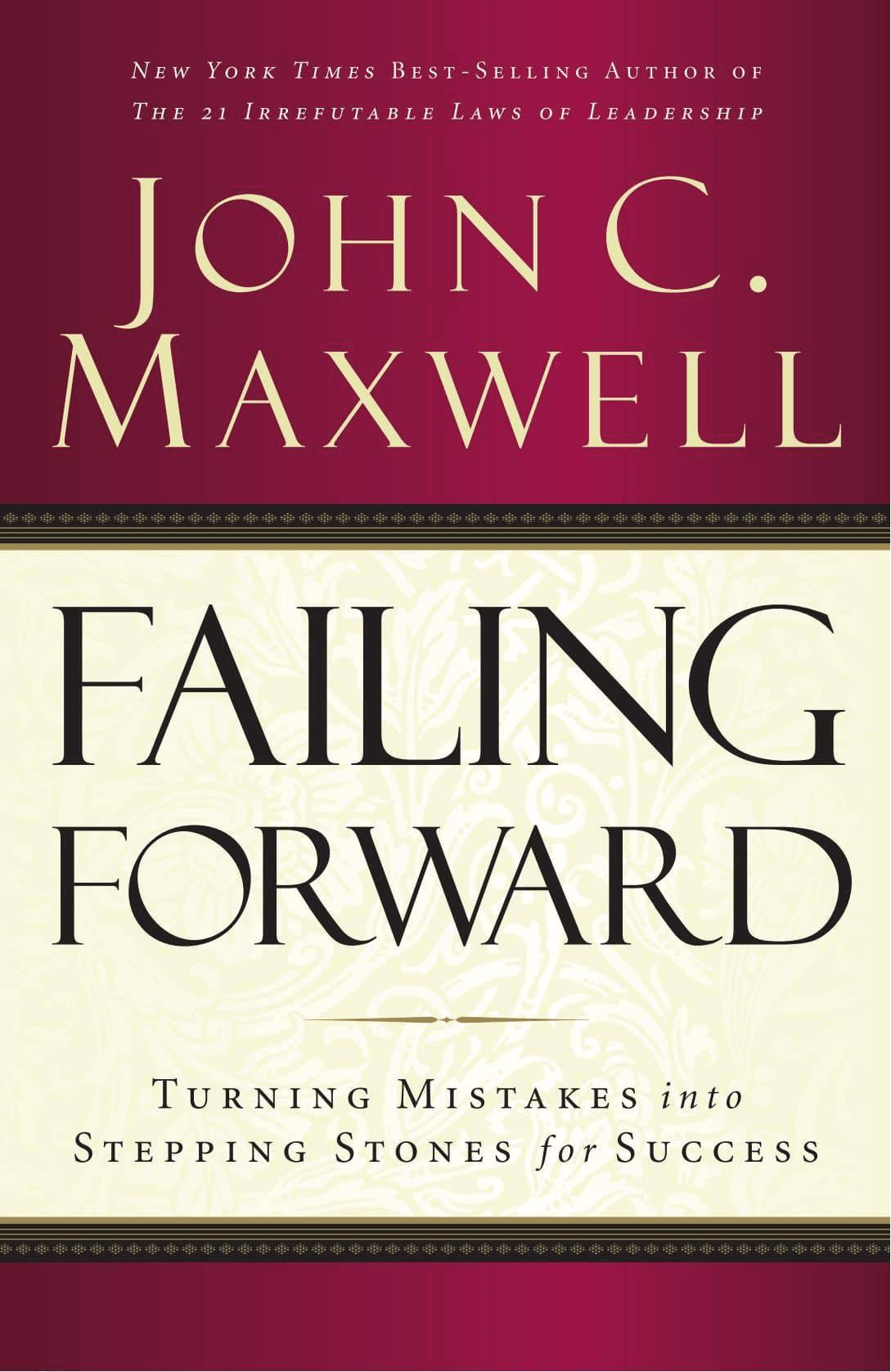 Those who perceive failure as a stepping stone are the ones who grow beyond it. John Maxwell explains the major difference between those who dream of success and those who actually achieve it and it results in utilizing failure for your own benefit. Thanks to this self-improvement book for unwrapping the potential behind a successful person.
8. Man's Search For Meaning
Author: Viktor E. Frankl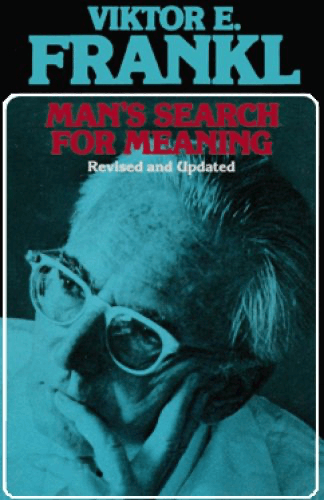 Producer of Logotherapy, Viktor Frankl speaks about his horror at Nazi camps where his revolutionary psychotherapy helped him as well as other people around to survive the horrifying scenes. It explains the reason for primary motivational force in our life which serves as meaning to live even when you lose every single loveable thing.
9. Tiny Beautiful Things
Author: Cheryl Strayed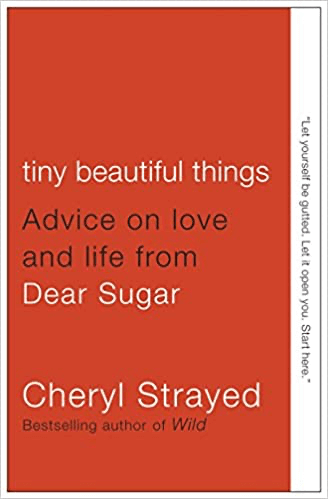 If your life is showing tantrums or it is blessing you with flowers, it's your duty to cherish every single moment and attribute. The story of courage, humor, passion, insight and honesty is well-represented through this self-help book of all the time.
10. The 48 Laws Of Power
 Author: Robert Greene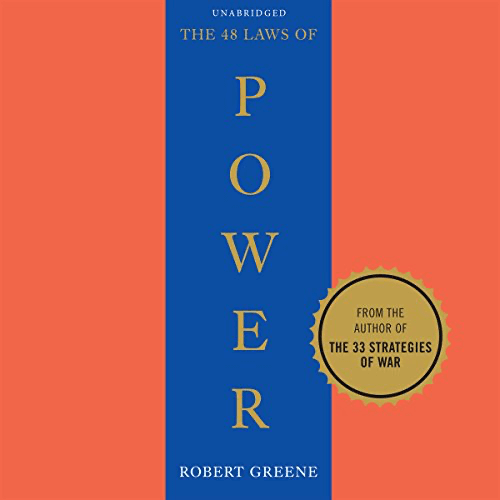 Synthesizing the philosophies of Machiavelli, Sun Tzu, Carl von, and some other famous strategists, this self-improvement book gives you open strategies about how the world works. It is ruthless, amoral, cruel and what not but accepting the truth is the only superpower. The mind-blowing lessons are worth taking and making your life stronger than ever.
Grow Big, Grow Beautiful.
We are so sure that this list of self-improvement books would give you a new vision and imagination which fills in the zeal of being calm and still educating yourself with the best lessons of life. Which one are you buying first? Let us know in the comment section below.
You May Like These Also:
Best Coloring Books : Set Your Mind at Peace
Top 30+ Best Motivational Books to Read in English
10 Best Psychology Books Every Student Must Read in 2020
Daily Gratitude Journal Prompts That Will Change Your Life Forever