Mental Health
The Healing Power of Mantra: Unleash the fear and negativity
Last Update on August 7, 2020 : Published on August 8, 2020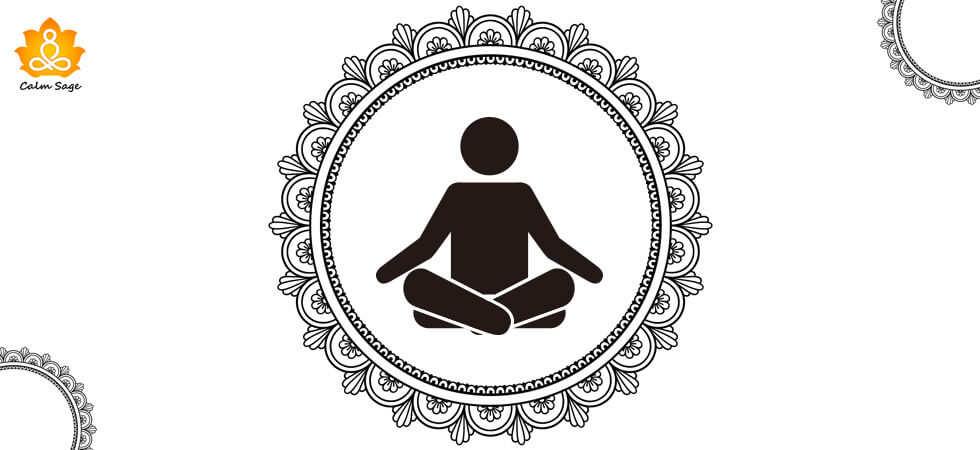 Sound is known to be a powerful process that helps in expanding and healing hearts and minds. Similarly chanting mantras takes the environment to another level with enigmatic power of transformation. Mantras are known to be an effective way of bringing inner peace into the body and mind. In this blog, I have highlighted some facts about the healing power of mantra.
What is Mantra?
Mantra is a numinous sound or a sacred utterance with energetic sound formulas. Basically, mantras help us to think wisely and put everything in a better perspective. Mantras help heal the soul and body from negative thoughts and thinking. Mantras basically uplift the mind, soul, and body. The ancient people believed that the chanting of mantras improves inner consciousness and bridges up the joy and connection. After learning what actually a mantra is, the next question arrives; can mantras really heal the body, soul, and mind?
Can Mantras Really Heal?
Some studies show that people who never tried mantras in their whole life were introduced to the mantra. After some time and days, people really felt calm and happy. People shared that chronic pain eases up while reciting a mantra. Mantra also provides energy and strength to achieve goals. So, the answer is yes, mantra actually heals as mantra carries a sacred power which directly contacts with the present moment. Hence, Mantra helps us to live in the present moment which is really beneficial for mental and physical health.
Studies also show that reciting mantras reduces anxiety, depressive symptoms, and stress. In return chanting of mantra alleviates positive mood, calmness, and relaxation to the mind and body. Regardless of chanting during prayers, changing improves psychological and physiological being… whatever you chant or recite like a mantra is proved to be effective.
Moreover, meditation practiced along with meditation and mindfulness improves the quality of life because meditation and mindfulness act as an energy dose during reciting any mantra. Furthermore, group chanting provides more opportunities and benefits than silent chanting due to high vocals on altruism.
Benefits of Mantra on Mental Health
Mantras have various benefits on the mind and the nervous system. Researches show that repeating words or phrases which bring on the positivity activates the part of brain and improves the working of nervous system which shows that mantras provide peace to the body and mind. Below mentioned are the various mental health benefits of repeating positive phrases or mantra:
1.Relaxes body and mind
As repetition of specific phrases or words activates the brain, it brings the body in a more calm and relaxed mode. Chanting provides energy to fight all the negativities and bring back resilience.
2.Reduces stress
Mantra basically distracts our mind from the negativity and provides calmness to the body. The distraction of the mind through mantras is the best way to reduce stress. Whenever you experience a lot of stress, just repeat, I can do it, I can do it… for at least 5 minutes and see how instantly it works.
3.Improves bad mood
If you had a heated argument with someone, you can easily establish inner peace by just repeating, "It is what it is"… for 5 minutes and see how fast the mantra works for you!
4.Increases concentration power
If you are not able to focus on studies or work, recite some powerful mantras from the series or make your own… and recite again for 5 minutes. Reciting a mantra continuously for a few minutes improves concentration in work and studies.
Mantras for specific issues:

Mantras to wipe out the symptoms of Depression
Mantras for Instant Stress Relief  
Let "Be Mindful, Be Happy" The Mantra for your 2020
I hope this blog helps you to understand the concept of mantra. Comment down and let us know if you want us to publish more mantra blogs for other mental health issues. For more such inspiring content, follow Calm Sage on all social media platforms.
Thanks for reading and stay positive!