Mental Health
How to Be Friends With Your Inner Critic
Last Update on August 18, 2020 : Published on June 14, 2020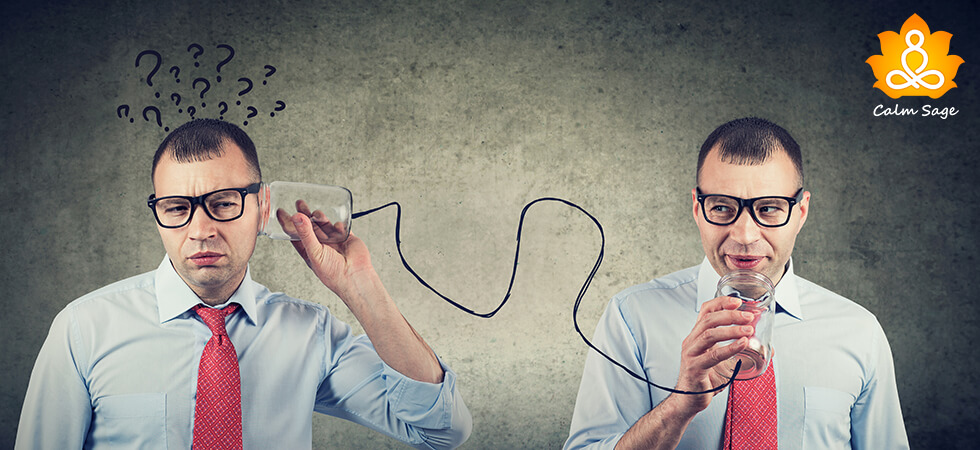 Let's be honest and answer how many of us are into negative and positive self-talk. Most of us… right! Before the actual happening, our inner critic decides whether it is going to be positive or negative. But, mostly we tend to think negatively… Yes, this phenomenon is an inner critic. Sometimes we decide our own destiny on the basis of our inner critic. Having said this, have you ever asked yourself that which is the most affirming view of our own reality?
So let me tell you that your inner critic does not define you and do not let your inner critic overtake you or devastate you. With the context of negative self-talk, the inner critic becomes a real issue when we take big steps in our lives. The only solution is to learn to master your inner critic and be friends with your inner critic. Through this blog, I will tell you how in easy steps and ways.
Ways to Master your Inner Critic
1. Turn the negativity into positivity
Whenever your inner critic tries to overtake you or turn into you a negative person. Be a smart player and turn the tables off. Whenever you start thinking negatively… like I am not good at this, I won't be able to do this, or I am not good enough. Turn the tables and start thinking like I am good at this, I will definitely do this no matter what it takes, or I am good enough to do this try me!
I bet such positive talk has the ability to turn your bad day into a good one. Additionally, positive self-talk is really good for your mind and body.
2. Let your inner critic speak but do not listen
This part might be the tough one… but trust me the results are really effective. With the statement, I want to say that sometimes you cannot stop your inner critic to speak however; you can wish to not listen to your inner critic. For example, in some situations your inner critic will say, "See I told you, you will not be able to do this task, you must not have assured your manager about it!"
In this situation, silently say to your inner critic, "Ok! Mr. Critic, I heard you, but I have got this!" in this way, you can easily tackle your inner critic.
3. Take some time and do the root cause analysis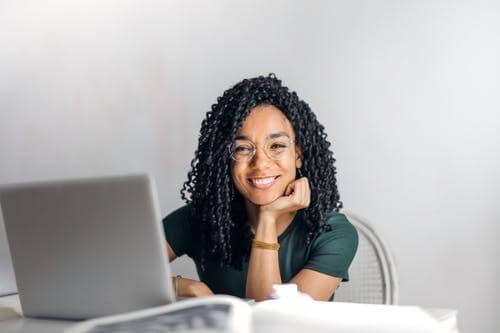 No matter what if you have time or not before inner critic overtakes you and damages you. Take out some time and do the root cause analysis. Like for me, whenever something goes wrong, I ask my inner critic to stop and take the help of 5 whys. The 5 reasons are: how did it happen, why did it happen, what I can do to solve the mistake, what can be done to stop the same mistake in the future… see as simple as that!
Just try to answer these whys, bring out a conclusion, and stick to it. In this way, remember whenever your inner critic starts speaking… simply say "okay! Mr. Critic, thank you for enlightening the situation, and let's work on the solution now."
4. Be friends with positive talks and thoughts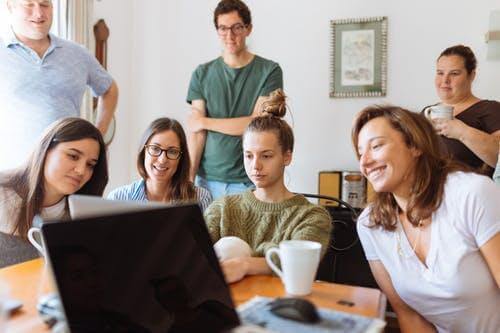 Think about this way when you have no time for root cause analysis. Simply, take a deep breath and read some positive thoughts. In case, you are not in a mood to read, fill yourself with positive self-talk as I can do it, I will complete all tasks, I will definitely do this no matter what! And see how effective the results are!
5. Treat inner critic like a teenager
We all have been through the teenage age… wherein we used to think that we are right and our parents used to show us practically that where we went wrong. However, after hitting the 20's, we understood how crappy and silly we used to be! Similarly, treat your inner critic like a teenager who is crappy and silly! I really think this is the best way to master your inner critic.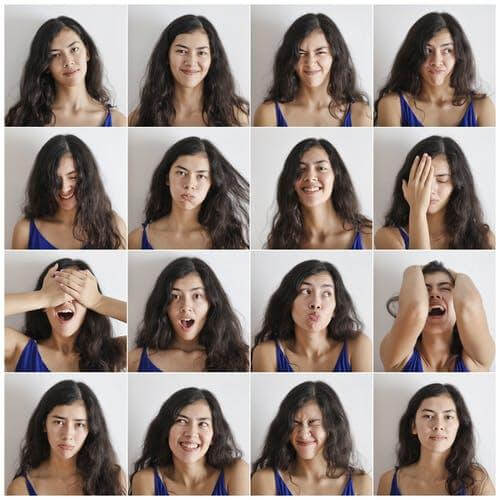 In this way, we somewhere touch the maturity level. Similarly, show your negative self-talk the right way and turn the crappy teenager into a sensible teenager.
I hope you like this blog. Comment down and let us know how you master your inner critic.
Do not forget to follow and subscribe to Calm Sage on all social media platforms.
Thanks for reading!
You May Like These Also:
What To Do When You Feel Overwhelmed With Life
How To Overcome Your Fear Of Failure